Unlock the Intense Power of Anal Orgasms with Crescendo
In Partnership with MysteryVibe
Curious but nervous about anal play and the overlooked prostate (aka the P-Spot)? The rumours you've heard are true. In fact, 33% of men have reported stronger or longer orgasms when they incorporate a prostate massage. Should you be even mildly curious about this pleasurable pastime, allow us to present your perfect point of entry (no pun intended). Dubbed Crescendo, it's the world's first vibrator designed to mimic your fingers, thereby reaching erogenous zones like never before. Currently available for $50 off, it's ready to spice up your sex life and hers too. Welcome to anal orgasm heaven.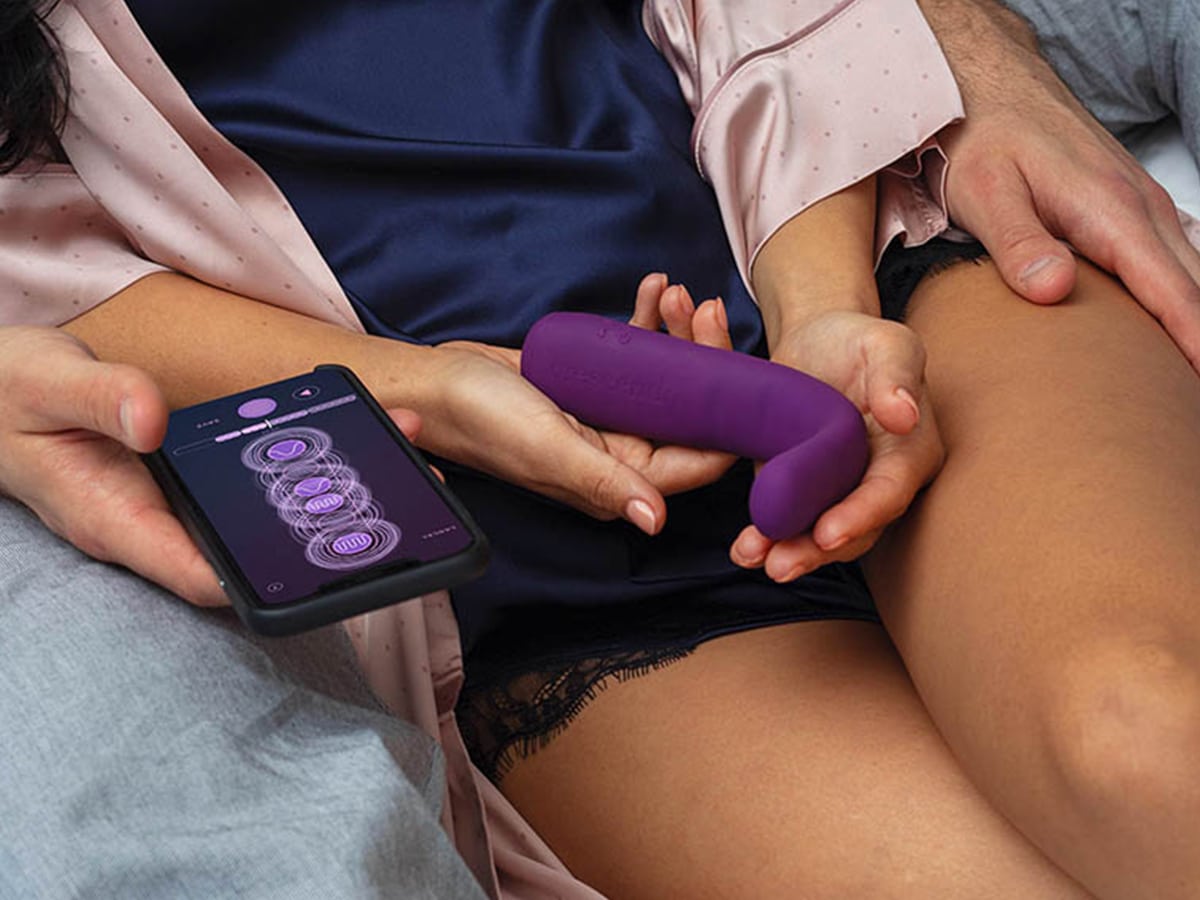 Brought to us by sexual wellness brand MysteryVibe, Crescendo's slim and ergonomic design gently eases you into anal play. Under its smooth and body-safe silicone skin are six individual motors, which deliver customisable vibration patterns at various intensities. Explore your pleasure at will or give your partner full control of the vibrator through the adjoining smart app, taking couples' play to the next level.
As you'll soon discover, Crescendo's flexible body doesn't just rock your P-spot, but can also bend to stimulate your perineum. That's not to mention all the wonders it can perform for your sexual partner and her most intimate areas. Whether you're hoping to stimulate your P-Spot or her A-Spot or any other erogenous zone, this wondrous vibrator has you covered with intelligence, power, and style. Here are some of its key features: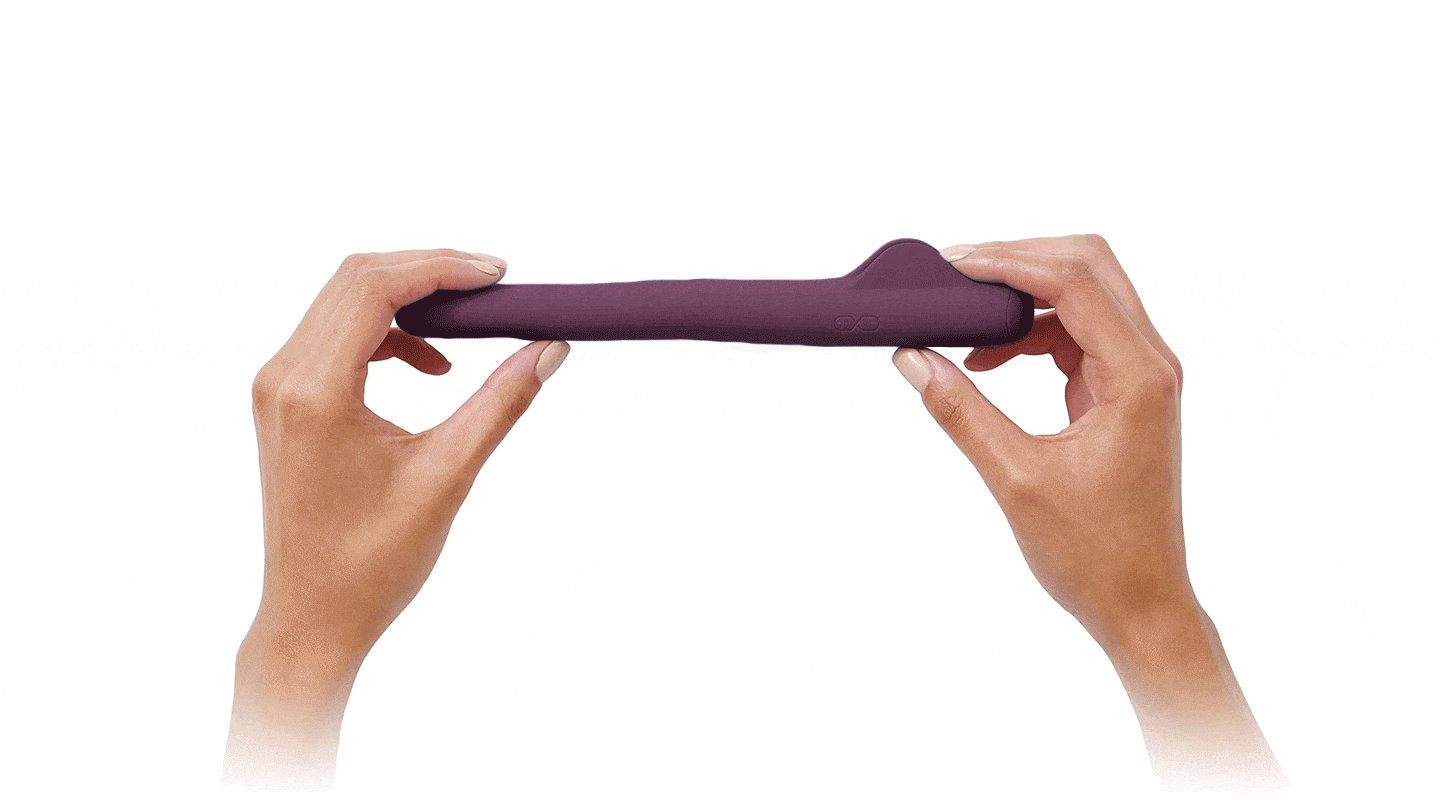 Bendable Design
Bendable and flexible, Crescendo can adapt to the unique contours of your body, allowing you to precisely target erogenous zones and find the shape that works best for you each time. Not just a sex toy, it's more like infinite toys in one, enabling different experiences with every use.
Six Individual Motors
Six motors pulsate every inch of Crescendo's sleek and nimble frame, stimulating erogenous zones that you didn't know existed. Indulge in the most powerful and intense orgasms ever experienced.
Slim Body
Purposefully slim and ergonomic, Crescendo makes it comfortable for beginners to explore anal sex.
Smartphone Compatible
Sync Crescendo with an adjoining app to live-control all six motors individually and create vibration patterns. You (or your partner) can also use the app to control the product remotely from up to 30 feet away.
100% Waterproof
Thanks to Qi-induction wireless charging and sealed premium body-safe silicone, Crescendo is 100% waterproof. Use it in the bath or shower or for double-ended play to enjoy infinite pleasure anytime, anywhere.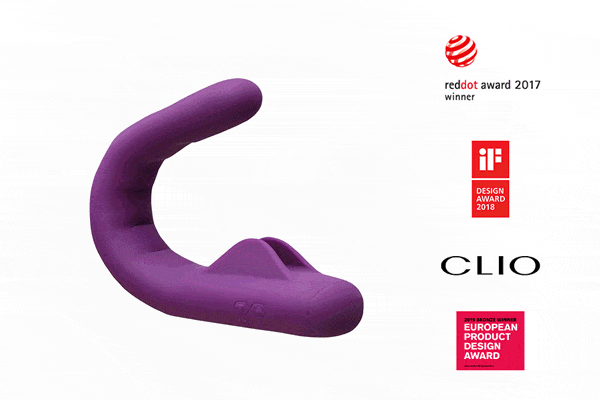 Are you ready to enter anal orgasm heaven? If so, allow Crescendo to be your guide. Equal parts smooth, flexible, smart, ergonomic, and powerful, its finger-like design makes for an effortless transition. Experiment with the various vibration patterns and intensity levels until you've unlocked the P-Spot to its fullest pleasurable potential. Trust us—you'll know exactly when that happens! Score one now for $50 off and prepare to spice up your sex life like never before.