Improve Stamina and Bedroom Intimacy with the Ultimate Couples Vibrator
In Partnership with MysteryVibe
Sexual health company MysteryVibe combines cutting-edge design and advanced technology to create award-winning smart vibrators, the kind of which make average counterparts look primitive by comparison. Their top-selling product line covers the full spectrum and leaves no private part behind, boosting mutual pleasure while closing the infamous orgasm gap. Not only that, but each individual sex toy is wondrously flexible on its own, thereby opening sensual pathways you didn't otherwise know existed. That's certainly the case with Tenuto, also known as the world's only award-winning flexible and wearable vibrator for men (and their partners). Score US$50 off by clicking here.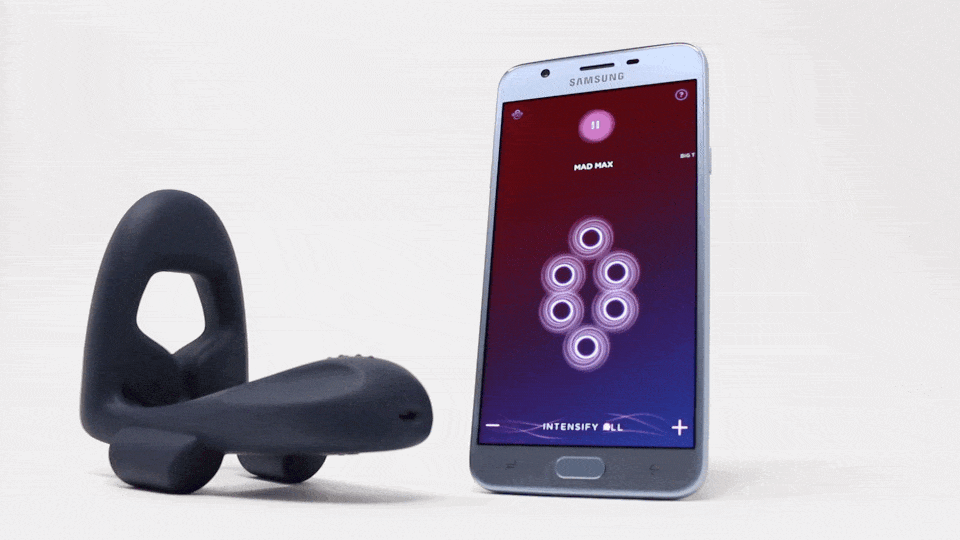 Working with unparalleled precision, Tenuto's customisable vibrations nurture blood flow so as to sustain long-lasting erections. Pulsating from penis to perineum, the product simultaneously stimulates your partner's clitoris and vulva, activating her most essential erogenous zone. Every inch of Tenuto leaves you both reveling in pleasure for intensified intimacy in the bedroom or the shower or wherever the heck you want (within reason). Get erect, stay erect, and improve both your sexual stamina and performance, all at the same time. This thing will downright spoil you.
Exploration is definitely encouraged with Tenuto at your disposal. Packed within its silky shell of body-safe silicone are a host of key features. That includes the following:
Adjustable design: Effortlessly flexible, Tenuto can fit a variety of penis sizes to ensure absolute comfort during foreplay and sex.
6 individually programmable motors: Located all along the shaft, Tenuto's programmable motors offer multiple vibration patterns, intensity levels, and stimulation points, generating waves of mutual pleasure from all angles.
Long-lasting rechargeable battery: Quick to recharge (via USB) and long-lasting, Tenuto's battery can run for up to two hours at a time.
Smartphone compatibility: Load the free MysteryVibe app on your smartphone to create personalised vibration patterns and control Tenuto from up to 30 feet away.
Water-resistance: In addition to being body-safe, Tenuto's smooth silicone exterior is also water-resistant, allowing you to take the action into the shower.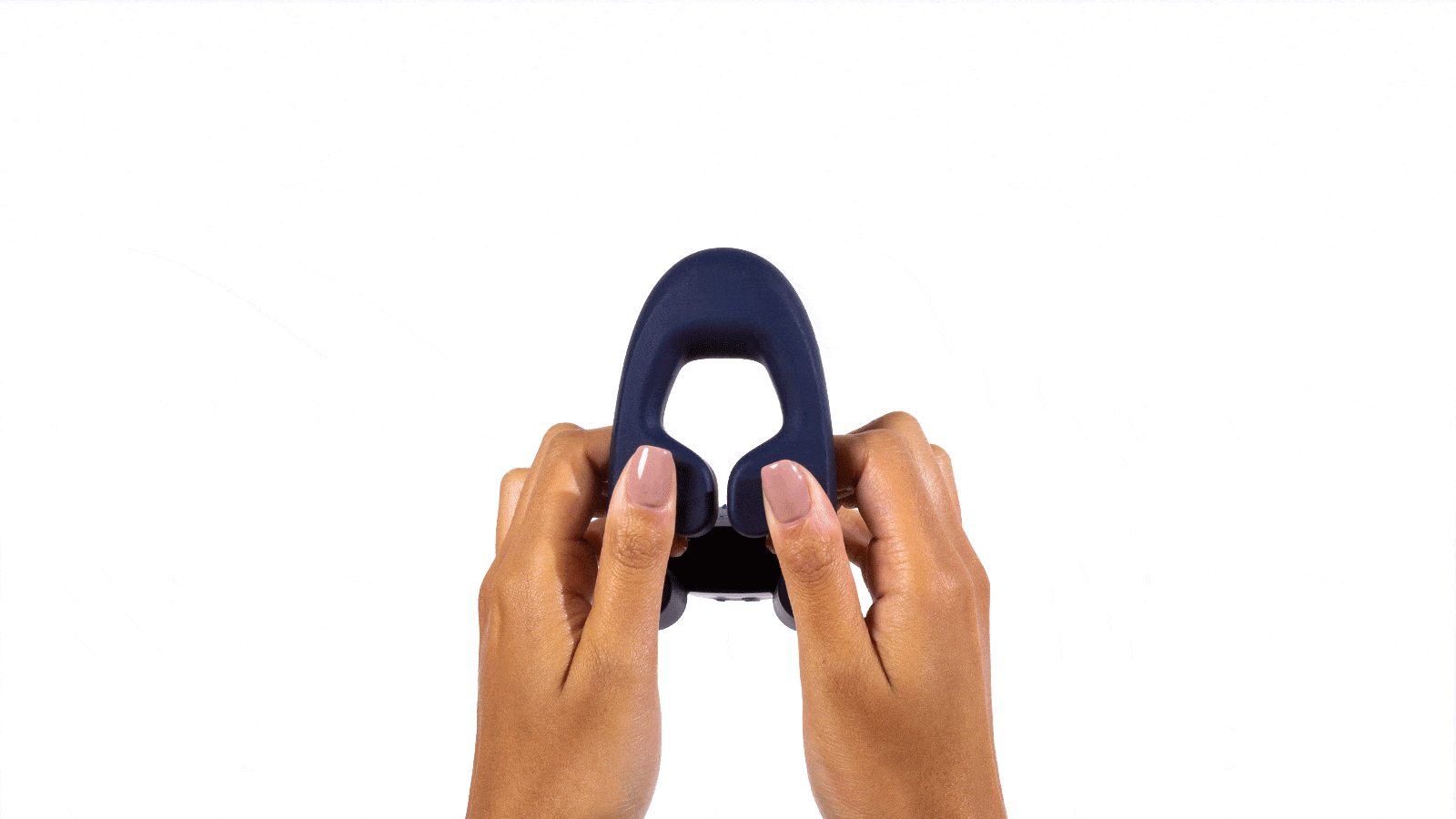 When using Tenuto, it's recommended that you apply lube to either yourself or the product or both at the same time. Stretch open the 'wings' and simply slide it on, resting your testicles above it or in the opening below, one at a time. Once Tenuto is secure, enjoy a firm hold as you experiment with the vibration settings, trying out different patterns and intensity levels by either pressing the built-in buttons or using the complimentary app. Expect stronger and longer erections and body-rocking mutual pleasure as you and your partner climax together. Of course, this product is no less fun when you're flying solo (i.e. masturbating). Upon completion, use toy cleaner or soap and water to easily clean off the lube.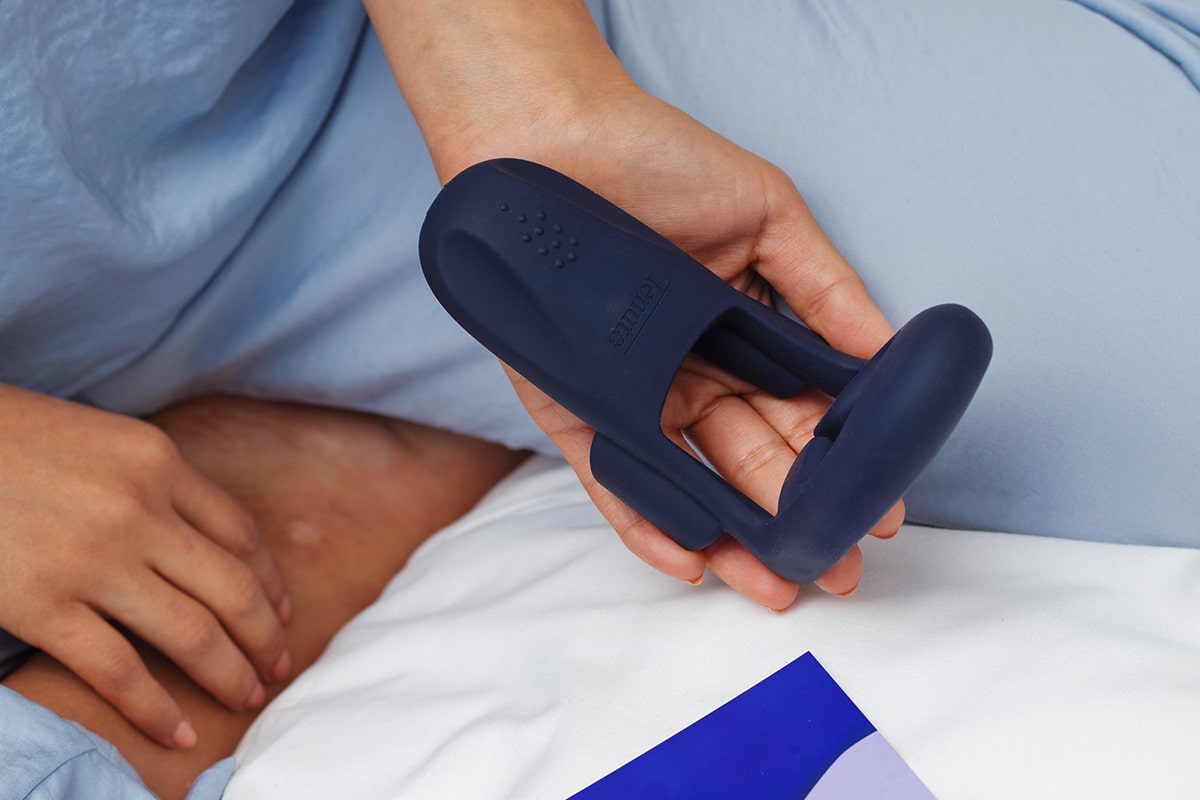 Every bit as smart as it sounds, Tenuto is your gateway to an entirely new tier of sexual satisfaction. And if you're running short on ideas, MysteryVibe offers special "play cards" just for this product, each one covering a different position. Use the sex toy pretty much anywhere and don't forget to bring in the free app, which allows your partner to control Tenuto from up to 30 feet away (amongst other things). You may be getting aroused just by thinking of the possibilities so imagine how they feel. Spring into action with this award-winning couple's vibrator and click here for US$50 off.