There was an episode in the first season of the hit show "Dave" where lead star Dave Burd (aka Lil' Dicky) has intercourse with the bottom half of a sex doll. As hilarious as these segments may have been, they were also quite refreshing. Heck, one might even call them trailblazing, since we still live in an era where heterosexual men don't like to talk about sex unless it's in the form of a brag. But to watch a relatable character engage so candidly in an act that we typically keep to ourselves helped open the door to a new kind of conversation, where we acknowledge that sex talk is never just about sex—it's actually about health, trust, mental balance, confidence, and so much more.
On the more serious side of things is sexual wellness brand LELO. Like Mr. Burd, they too want to have an open dialogue about sex. In fact, breaking the taboo and normalising sex are absolutely essential to their overall mission. Part of that is achieved through education but most of it is accomplished through the reinvention of male sex toys, bolstering niche products by way of advanced technology and a modern design. One release at a time, this brand is lifting the social stigma that so often surrounds self-pleasure amongst males. Take their new F1S V2 for a spin and you'll quickly see (and feel) just how far this industry has come.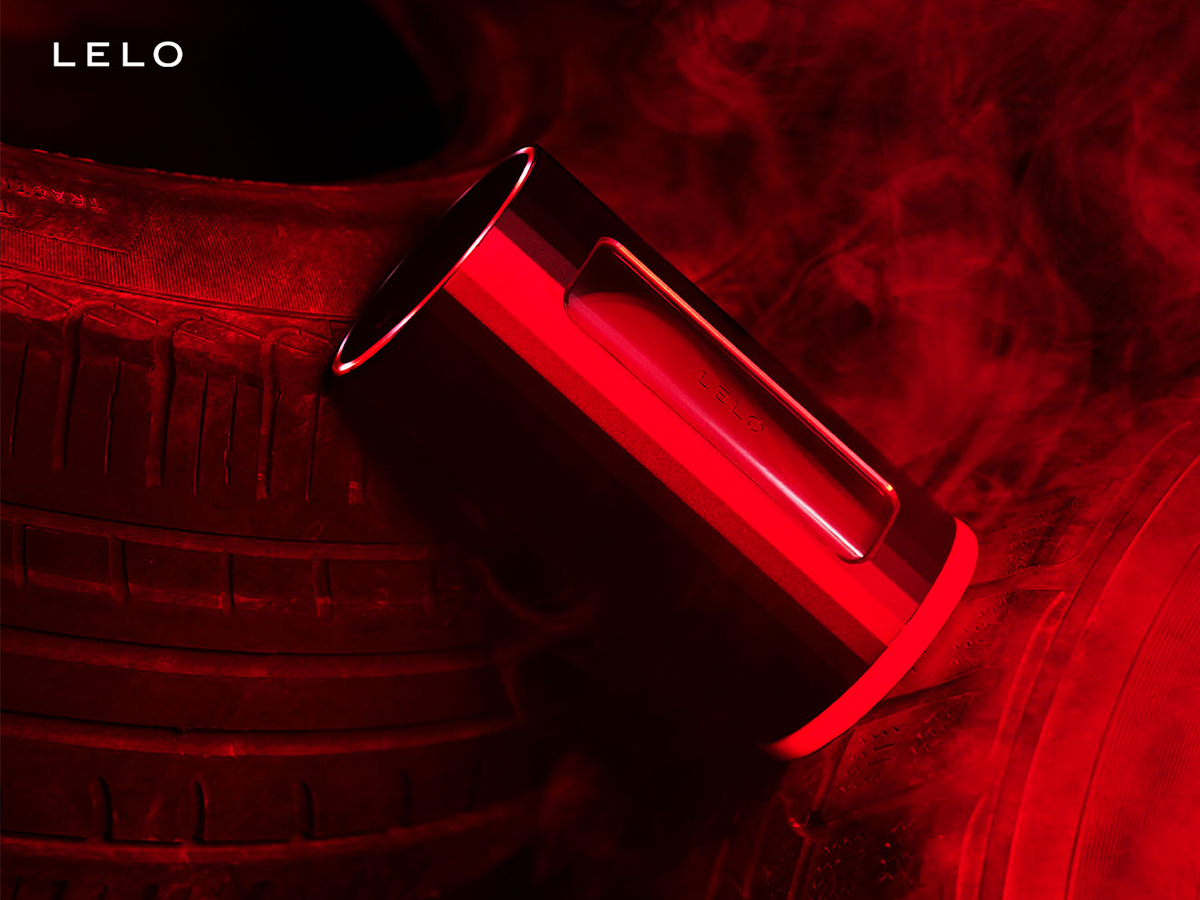 Men Can Play Too
Sex is liberating and so too is self-love. So why is it that men can talk so openly about sex or masturbation but when it comes to sex toys, we suddenly grow bashful? Because it's been deemed socially unacceptable, one might suppose. The overt cheesiness of certain (namely antiquated) sex toys certainly doesn't help.
But LELO's products are anything but cheesy. Sleek by design and high in performance, they look more like your average smart device than they do a fleshlight or fake vagina. With the powerful boost in pleasure comes improvements to one's personal well-being. This isn't about bragging—nor should it be—it's about health.
In fact, one could even argue that we should only talk about sex and self-pleasure as they relate to our personal well-being (regardless of gender). No one should feel pressured to talk about these things on any other terms. To be even more direct: does anyone like a guy who's constantly bragging about his sex life? Why is that even still a thing?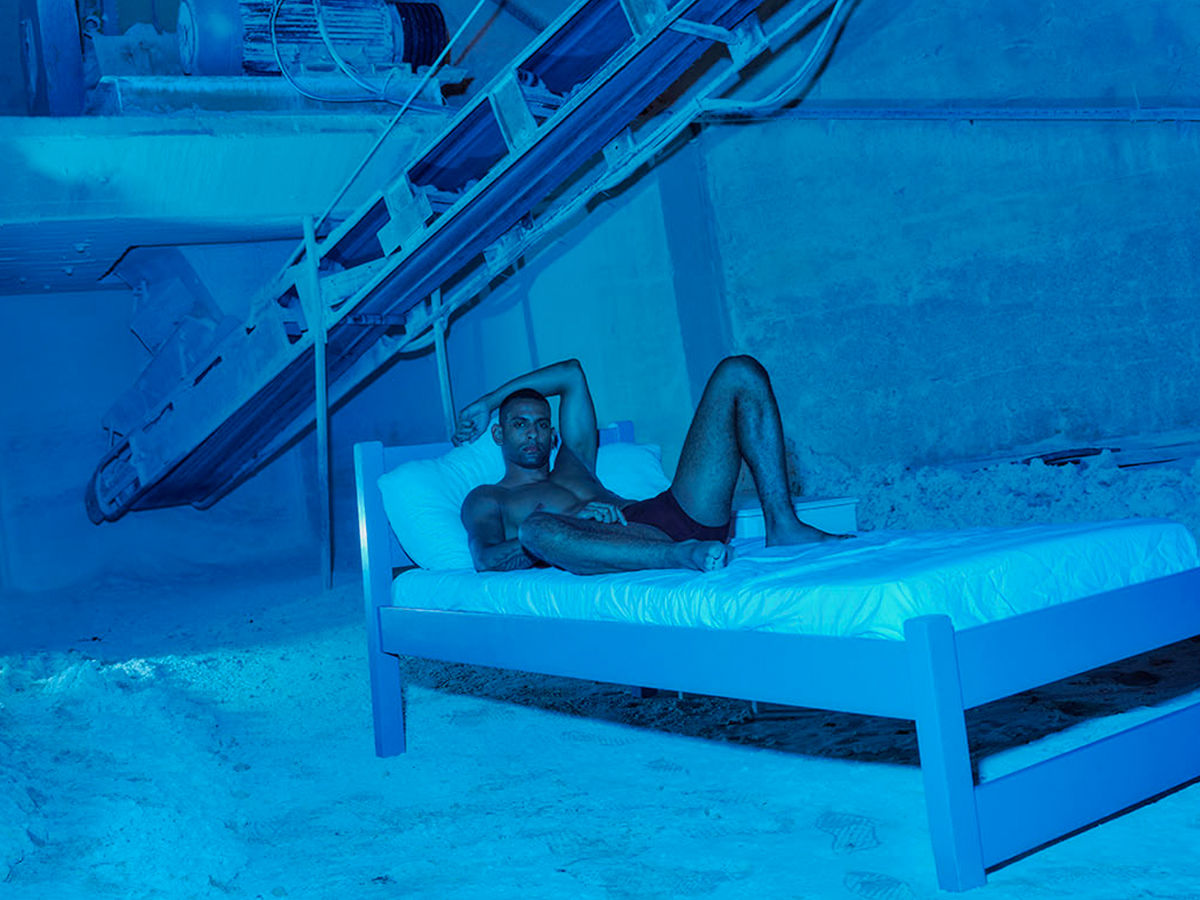 Meet the F1S V2
Using male sex toys remains a big taboo amongst men and straight cis-males, in particular. However, products like the F1S V2 aren't sex toys in the traditional sense, which is exactly why LELO describes them as "pleasure consoles." One look and you can see that this isn't a marketing ploy, as the device is a cut above last century's fare in every sense of the concept.
What makes the F1S V2 so unique and effective? For starters, it touts a thoroughly modern and attractive design, the kind that you can basically leave out for others to see. The award-winning product is also completely waterproof, allowing you to apply water-based lube and then clean up with absolute ease.
Key features include the following:
A soft, deep, and flexible penis sleeve adapts to a full range of shapes and sizes and offers total comfort (especially when you apply some water-based lube).
Sensonic technology delivers sonic waves to create the ultimate tier of pleasure.
Two built-in motors generate double the power and pleasure, enabling four unique vibration modes with seven patterns each.
10 advanced sensors provide performance feedback through the adjoining LELO app, thereby helping you achieve the ultimate orgasm.
It should be relatively clear by now that this is the next generation of pleasure toys, with sharp sensors, powerful motors, app compatibility, and a sleek aesthetic to match. Lube up and slip on this penis sleeve to find your vibration pattern of choice. Then prepare for a journey of unprecedented pleasure. You will soon find your penis shrouded in a warm and long-lasting sensation as you build toward a mind-blowing orgasm. Cleaning the product out afterward is as simple as using water and maybe some soap.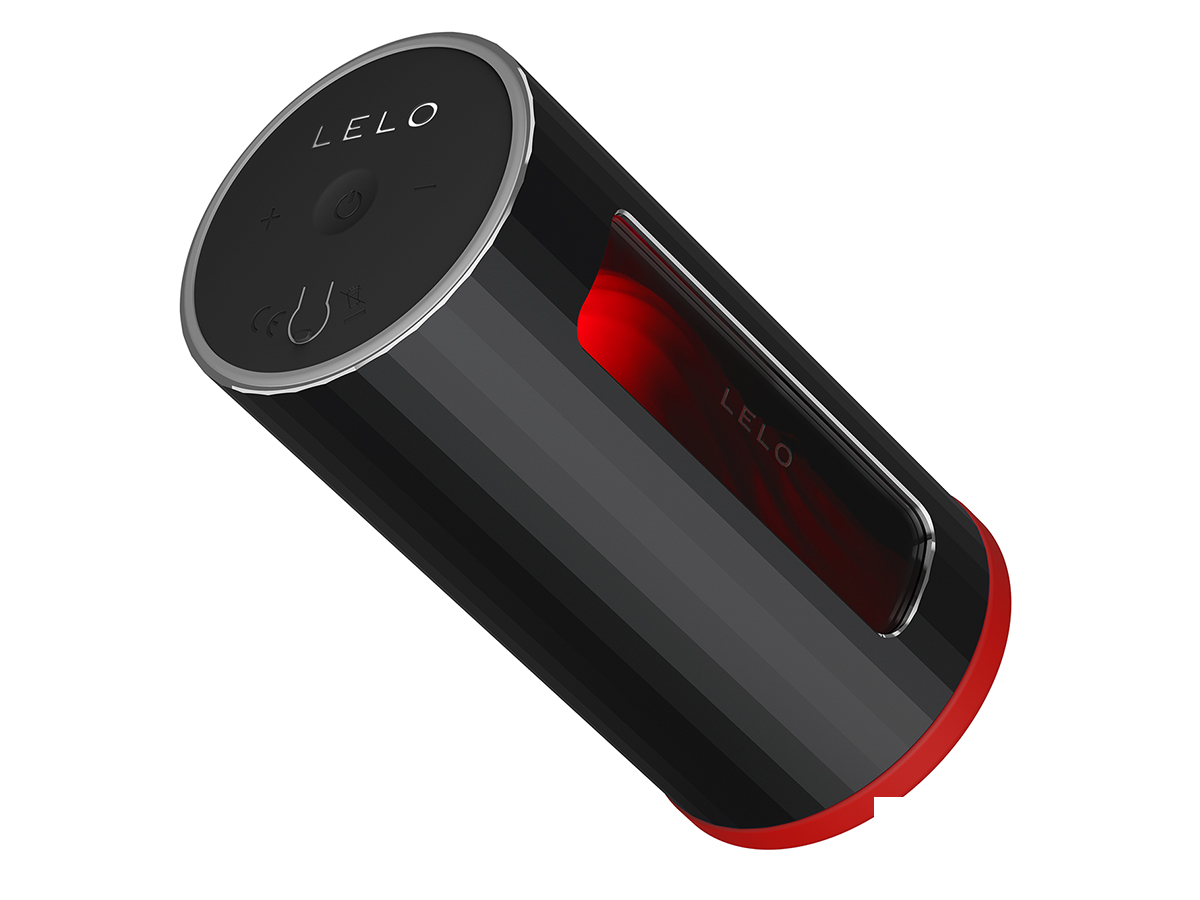 Men are passionate about both sex and self-love and that's no secret. Yet the use of sex toys does remain somewhat taboo. Hailing from Sweden, wellness brand LELO have been encouraging open discussion about the benefits of personal pleasure for over a decade. That's led to an ongoing range of iconic designs and award-winning products, including the new F1S V2. Try it on for size and you too will quickly realise that there's no shame in using a pleasure console or talking about one either. You may soon wonder what that whole stigma thing was about in the first place. After all, no one argues with better orgasms!