Statistically, women masturbate less than men and talk about it even less than that. Why don't they talk about it? The reasons can vary but "shame" is a word that pops up over and over again. That is to say, women hesitate to talk about their sexual wellness or even seek medical help because they often feel an innate sense of embarrassment, as if they're being judged by society at large. From simple problems such as thrush all the way up to serious health complications, they're prone to suffer in silence rather than discuss their issues with a doctor or even a loved one.
Knowing as much, sexual wellness brand LELO invites women from every walk of life to discover what their loyal customers already know: that self-pleasure can equal self-empowerment and that there's no shame in embracing this connection. With self-pleasure, openness, and sexual wellness comes a sex-positive outlook and improved intimacy between partners. After all, one can only bond with another if and when she truly understands herself and her own needs. We can take things a step further to say that shame is the very enemy of pleasure, in that it blocks an individual from achieving her own physical and emotional potential.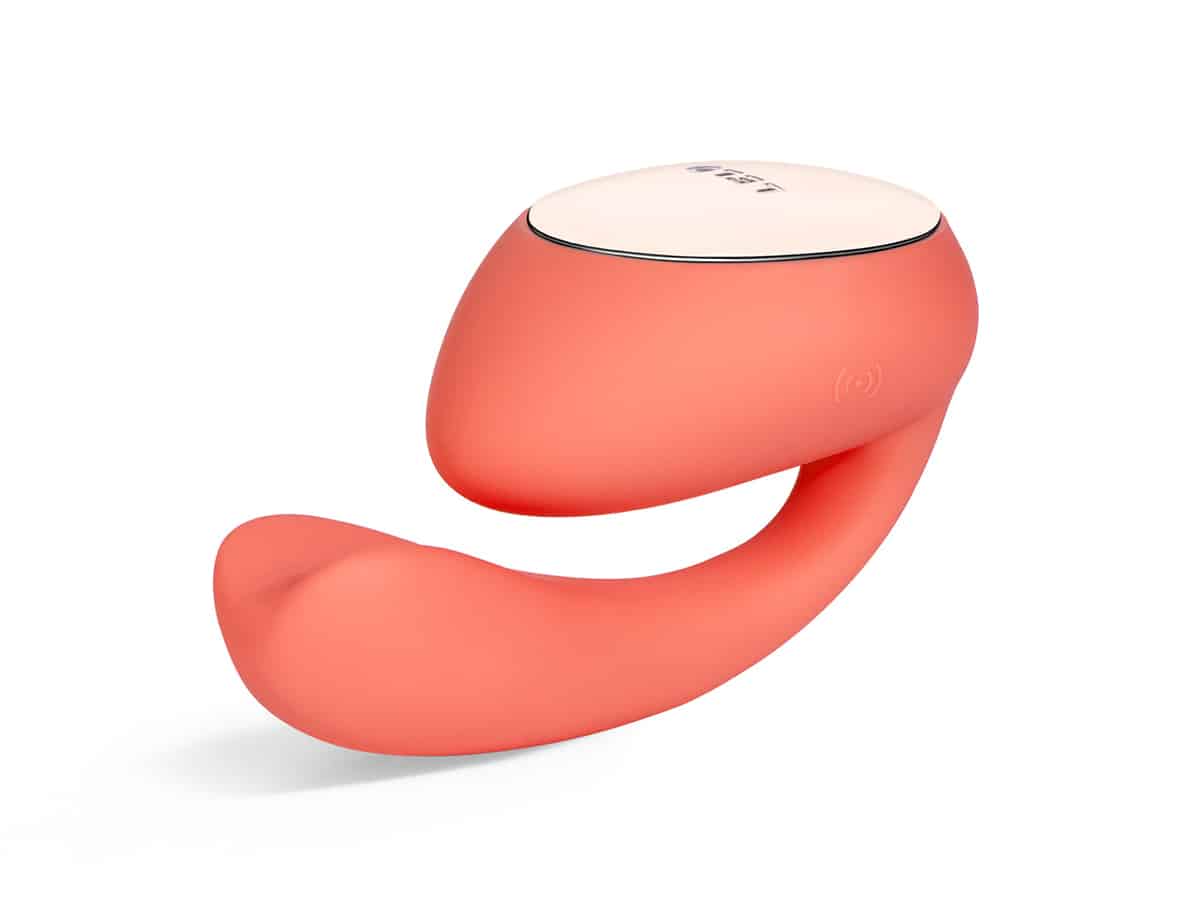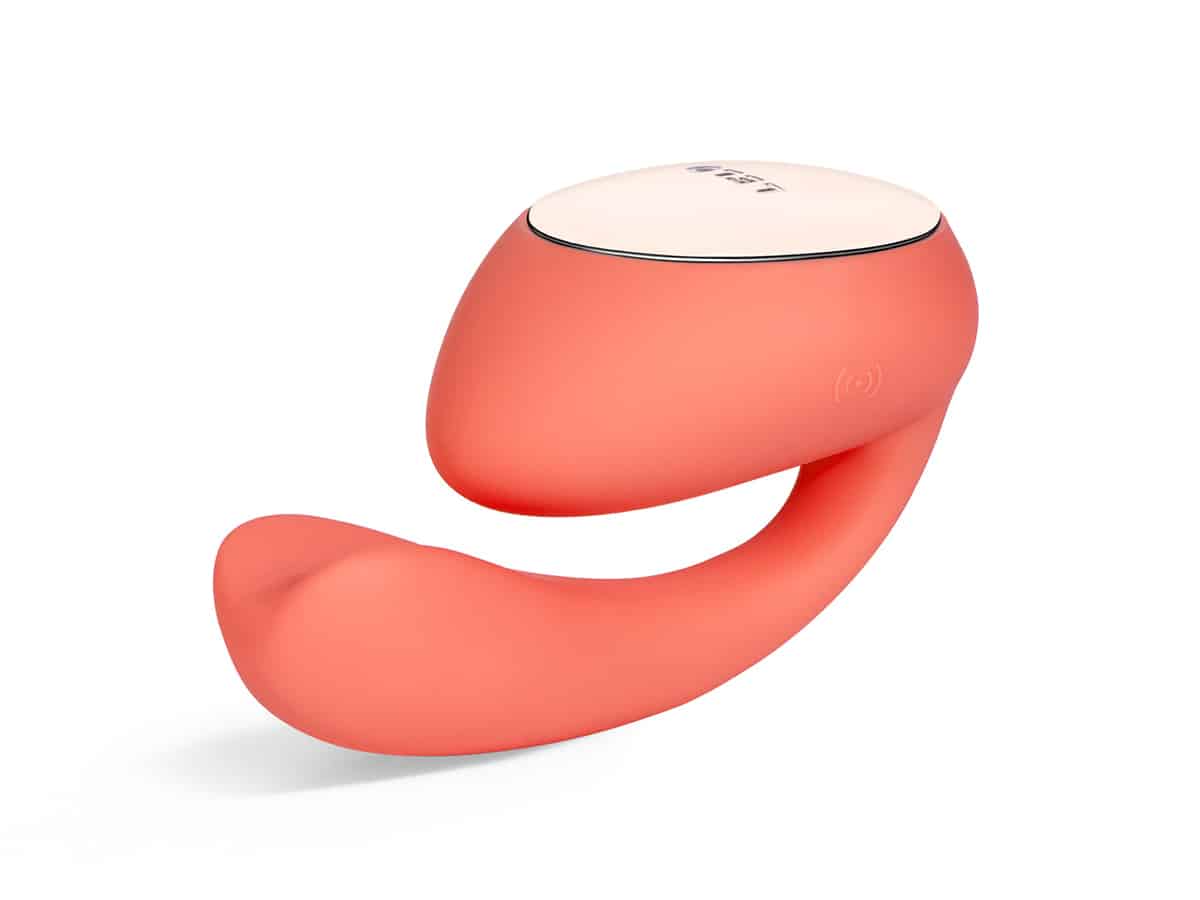 It's this very philosophy that drives LELO from one brilliant product to the next. Each one packs exceptional performance into a sleek and body-safe design, providing users with an effortless gateway to the big "O." A feeling that every person deserves and typically desires, orgasms are downright great for one's physical and mental health. We've tried some of these products for ourselves and can attest to their pleasure-inducing benefits. Equipped with patented technology, they're wildly effective and not cheap or tawdry looking. On the contrary, the pursuit of self-satisfaction has never looked as modern as it does here.
If there's a special someone in your life who can benefit from self-pleasure and the confidence that goes along with it, now is definitely the time to check out LELO and their impeccable output. As it just so happens, the brand is hosting a Black Friday sale throughout November with generous discounts on best-sellers like the LELO IDA Wave couple's sex toy. Great performance at a great price gives you all the right reasons to improve upon sexual health—both yours and hers—this holiday season.
Speaking of LELO IDA Wave, this app-controlled vibrator is every bit as glorious as it appears and perfect for either solo play or a couple's experience. Using Wavemotion technology and insertable tail rotation, its finger-like movements deliver gentle and precise vibrations to the clitoris and G-Spot. Transcendental pleasure is the name of this game and it opens up all kinds of gateways to self-discovery and sexual awakening, one epic orgasm at a time. Anyone who has the ability to experience this kind of satisfaction deserves to do exactly that without hesitation.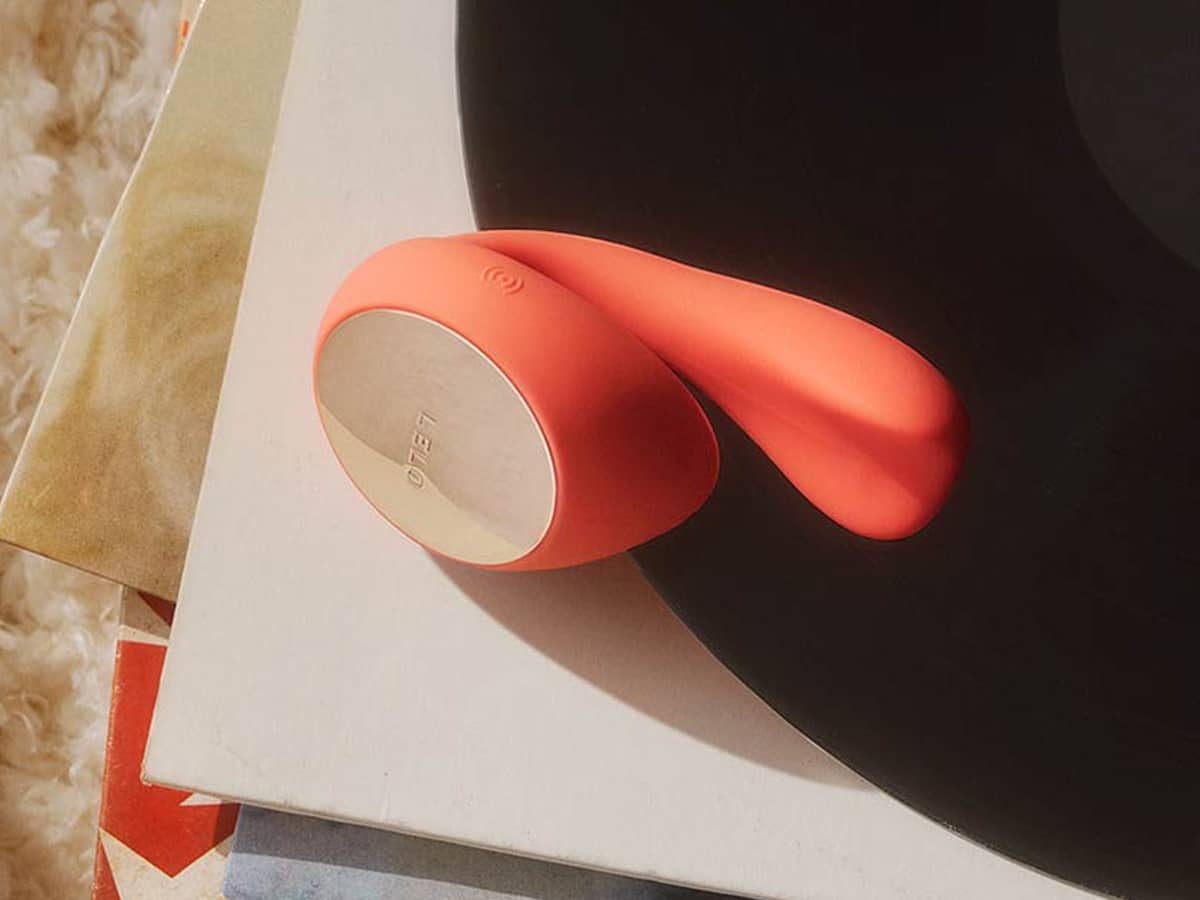 Available at a discount as part of LELO's Black Friday sale, the IDA Wave hosts the following key features:
Patented Wavemotion technology mimics a finger-like motion for internal stimulation.
An insertable tail "rotates" whilst simultaneously carrying vibrations over to the head for concurrent G-spot activation.
IDA Wave is wearable and app-controlled for a hands-free experience.
Through the adjoining LELO app, one can configure additional settings, redefine pattern rotations, and take more control over their personal pleasure.
Crafted from soft silicone, IDA Wave is 100% waterproof and even warm to the touch.
10 unique vibration settings allow each user to find their individual sweet spot.
A long-lasting rechargeable battery means this sleek sex toy can last as long as its most experienced users.
Uncover new modes of pleasure with LELO IDA Wave and seize major discounts as part of the brand's Black Friday sale. Thanks to this couple's vibrator and other products of its kind, sexual wellness is more achievable than ever before. So too is the self-empowerment that comes along with it, so that she can kiss shame goodbye once and for all. Here's to a holiday of wellness, discovery, intimacy, openness, discussion, confidence, and mind-blowing orgasms.