Take $50 off this Smart Vibrator and Reach New Highs in Your Sex Life
In Partnership with MysteryVibe
Spring has arrived in certain parts of the world and so too has a renewed sense of vigor. With all these feel-good vibes going around, it's only natural that you'd want to get in on the action. As it turns out, there's a smart vibrator to help you and your partner do just that. It comes to us from MysteryVibe and goes by the name of Crescendo. Not just sleek, powerful, and intelligent, the award-winning sex toy is also wondrously flexible. Bend, share, discover, and explore your partner's sexual erogenous zones as you mutually cultivate new modes of pleasure and intimacy alike. Your much-needed spring awakening has arrived. Click here for USD$50 off.
Along with Crescendo's flexible design and programmable motors come explosive orgasms and an endless swath of possibilities. That alone gives your libido a proper boost and spices up your sex life in the process. After all, it's no secret that bedroom pleasure leads to more bedroom pleasure, simultaneously cranking up the dial on physical health and emotional health alike. The vibrator works just as well in the shower, thanks to its silky-smooth body of 100 percent waterproof silicone. If there's an underlying theme at play, it's that you expand upon your sensual horizons in any way you see fit.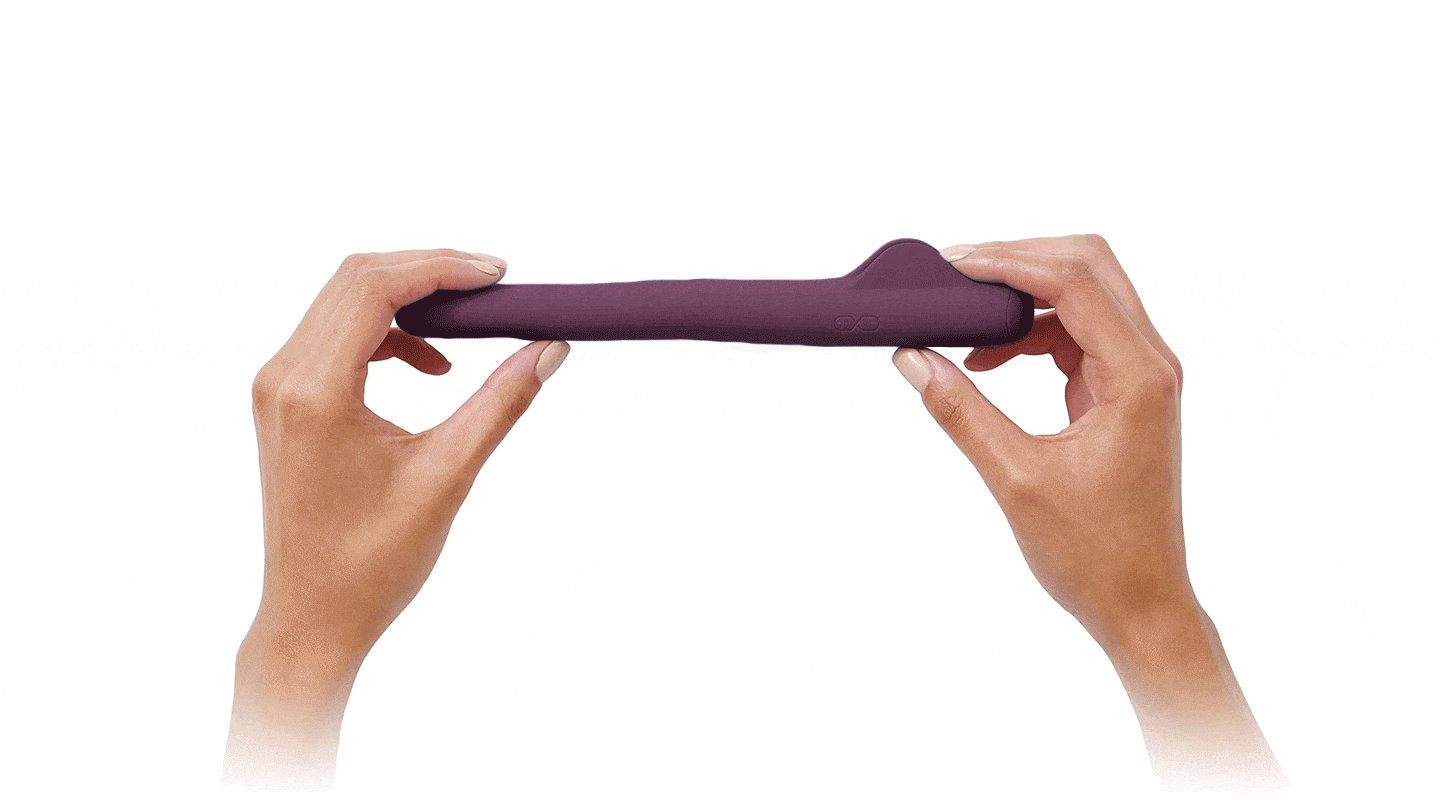 Ready for any body type or situation you can throw its way, Crescendo delivers the following key features:
Bendable design: Crafted to mimic human fingers, Crescendo can be bent and shaped into various positions, thereby nurturing exploration and targeting erogenous zones with exacting precision.
Six individual programmable motors: Pulsating through every inch of Crescendo, six individually programmable motors stimulate key areas to unlock the most intense orgasms you'll ever experience.
Smartphone compatibility:  Use the free MysteryVibe smart app to create new vibration patterns or live-control all six motors individually from up to 30 feet away.
Body-safe silicone exterior: Smooth like silk, Crescendo's silicone exterior is totally body-safe and 100% waterproof.
Wireless charging: Seamless wireless charging enables up to two hours of battery-powered playtime.
Step outside and take a big whiff. Can you smell it? Sex is in the air. People are getting out of their homes and looking for a good time along with new modes of physical pleasure. Should you be one of those people, now is the perfect time to pick up what MysteryVibe is throwing down. Loaded with benefits, Crescendo crunches infinite possibilities into one sleek package. Use it on your partner to unleash the true power of explosive orgasms and your spring will be action-packed indeed.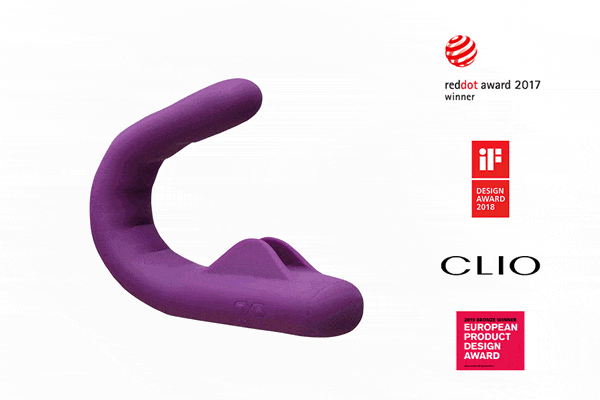 Available for USD$50 off when you click here, Crescendo is best used with lube and quite easy to clean. Utilise the built-in buttons to experiment with different vibration patterns and intensity levels or bring in the complimentary app for even more possibilities. One of those possibilities is the power to control this vibrator from up to 30 feet away, which could very well be the pleasure kink your partner's been waiting for.
No matter how you use Crescendo, she can expect mind-blowing orgasms and all the perks that come along with them. More perks for her means more perks for you, naturally. Happy spring.