Introducing the Doctor-Endorsed Vibrator That Both Partners Can Enjoy
In Partnership with MysteryVibe
Make the most out of your sex life this winter with this doctor-endorsed award-winning vibrator that adapts to you and your partner's needs – Crescendo. And it's now 25% off. Specifically, it helps reduce pain in women who suffer from sexual health issues such as genito-pelvic penetration disorder, menopausal symptoms, and vaginal atrophy. If this thing can alleviate pain by such a significant amount, just imagine how much it improves upon orgasmic pleasure!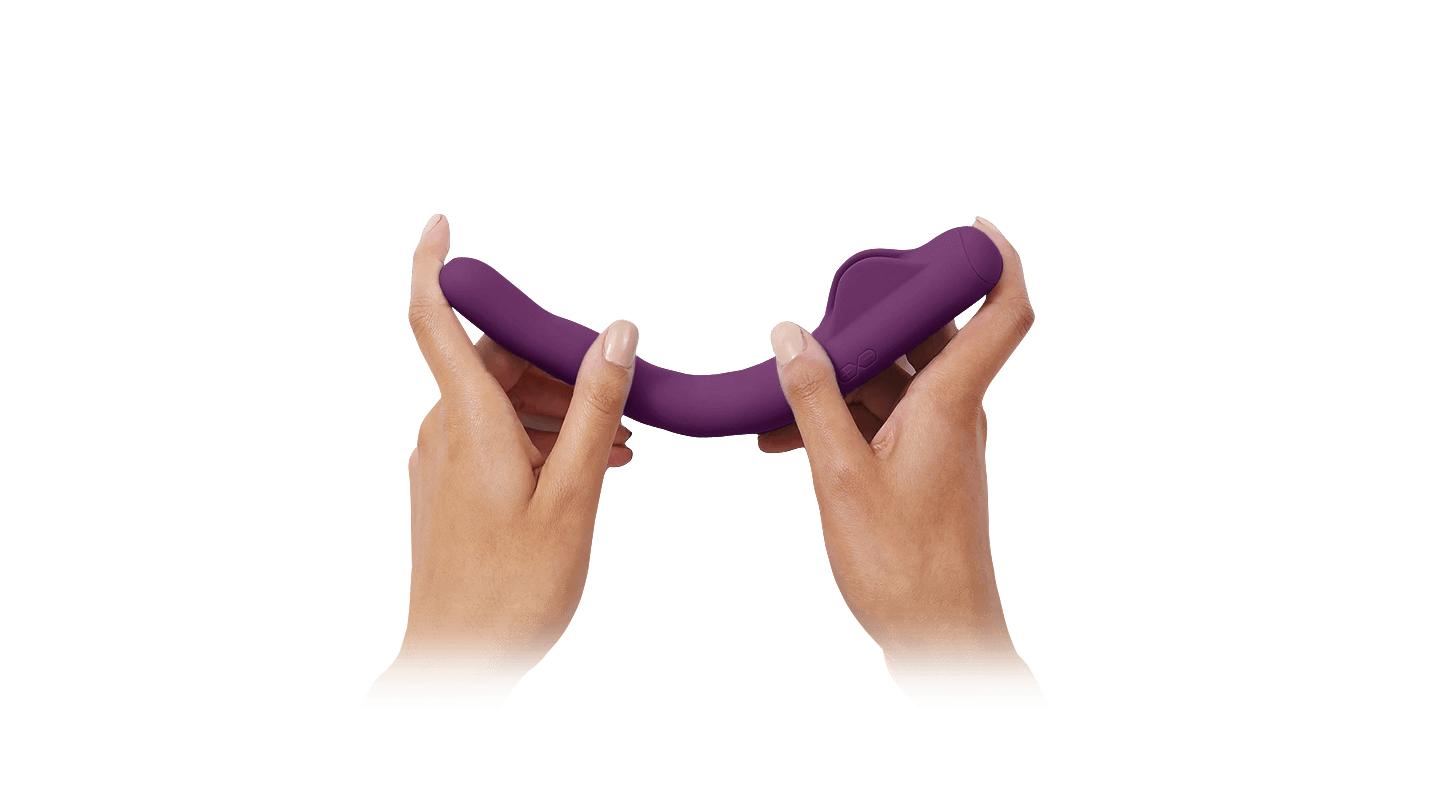 How Can Crescendo Improve Your Health and Relationship?
Vibrations are not just intensely pleasurable, but they've also been proven to increase blood flow and thereby assist with pain relief. When delivered to the place of pain, Crescendo's vibrations are a therapeutic way to tackle sexual problems like post-surgical complications, pregnancy, menopausal symptoms, and vaginal atrophy.
Then we have Crescendo's unique design, which cultivates pleasure in both partners and allows them to share an unforgettable experience. It enhances intimacy and communication levels, spices up one's sex life, and moves both partners away from pure goal-oriented sex. That's not to mention the benefits of orgasms themselves, which are proven to boost feel-good hormones and promote a better quality of sleep. What's there not to love?!
"It's been reported that women have orgasms through nipple stimulation, clitoral stimulation, as well as vulva stimulation—and the Crescendo can be used to trigger all of those feel-good areas," says urologist and sexual medicine expert Dr. Rachel Rubin. "This toy can do what a lot of other toys can't. It's firm yet malleable, so users are able to customise it to their individual needs. For the 75% of vagina owners who have reported experiencing discomfort during sex at least once, a vibrator like Crescendo could improve your experience in the bedroom."
According to acclaimed menopause specialist Dr. Shahzadi Harper, "The vagina is like a muscle that needs to be exercised to avoid vaginal atrophy. I'd recommend using a slim bendable vibrating device like Crescendo as it can target vibrations exactly where you want them leading to better orgasms, increased blood flow, and improved vaginal health."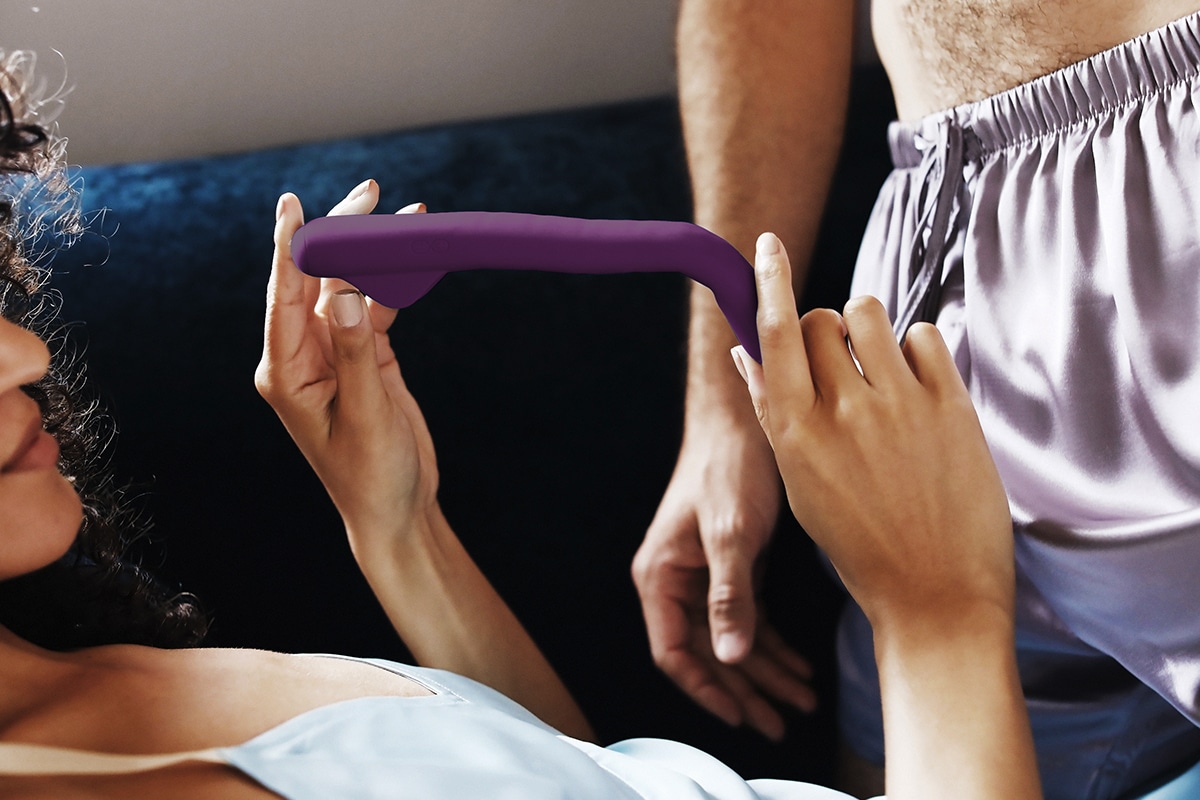 What Makes Crescendo Unique?
Endorsed by doctors and sexperts alike, Crescendo truly exists in a class of its own. With its customisable vibration patterns and flexible, finger-like design, the product encourages endless exploration so that no two experiences are exactly the same. To use this vibrator is to target erogenous zones with unprecedented precision, either by yourself or with a partner. No matter what your gender or sexual preferences, it will unlock your most primal pathways to pleasure.
Indeed, this vibrator hits all the right spots and by that we mean the G-spot, A-spot, clitoris, P-spot, perineum, nipples, penis, and more. Go exploring with a partner to enhance the sexual bond between you both, feeling closer than ever before. Like a great book or movie, your mutual journey unfolds in thrilling stages before reaching its ultimate climactic ending.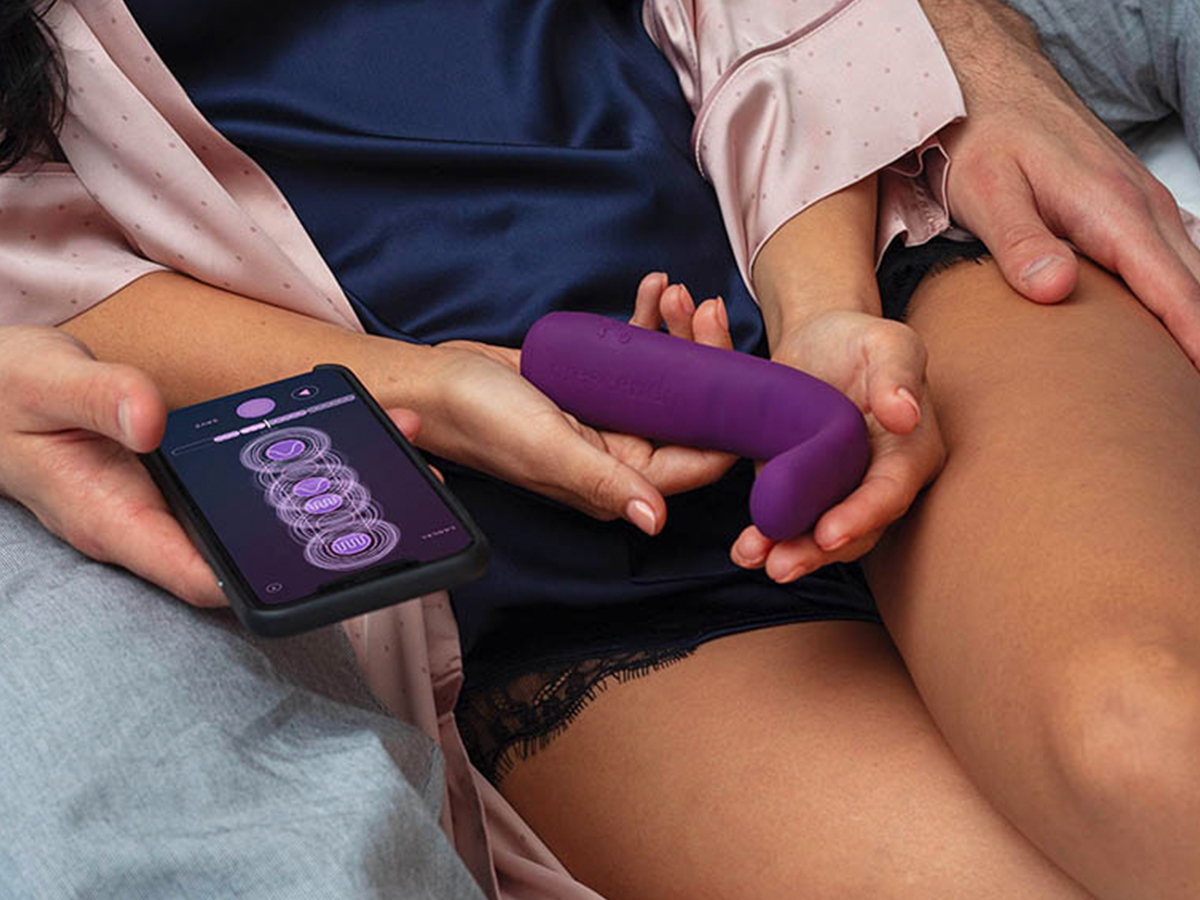 Additional Features
Available for 25% off, Crescendo offers the following additional features:
Entirely waterproof, it allows you to bring the action into the shower or bath.
Six programmable motors pulsate every inch of Crescendo, unlocking new sexual erogenous zones.
Smartphone compatibility gives you the power to control the product remotely from up to 30 feet away, stroking your partner in real-time as you experiment with different vibration patterns.
16 levels of intensity and 12 pre-set vibration patterns leave no personal preference behind for you and a partner alike.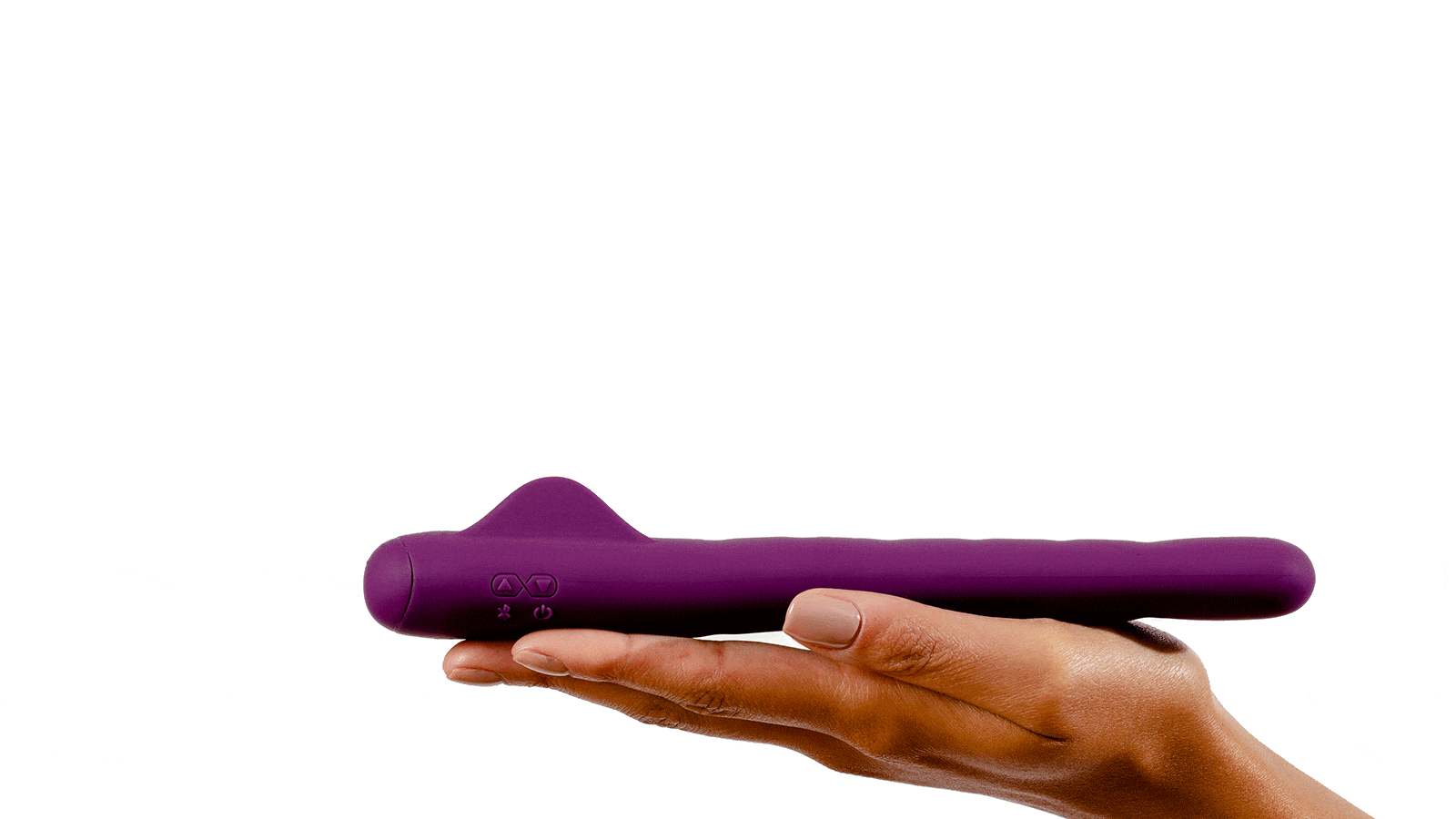 January Sale
Get 25% off Crescendo now and experience the kind of orgasmic pleasure that sexual dreams are made of while bolstering your physical health in the process. The feel-good vibes are strong on this one!"