This Vibrator for Men Boosts Your Performance in Bed to the Max
In Partnership with MysteryVibe
The world's only award-winning flexible and wearable vibrator for men, Tenuto delivers even more than first meets the eye. Not just good for explosive orgasms and stronger erections, this wondrous product may also help with a number of modern health conditions. That includes erectile dysfunction (ED), ejaculation issues, and performance anxiety, to name just a few examples.
According to Professor Prokar Dasgupta, Chief Medical Officer at MysteryVibe, "Vibration is a proven, non-medicinal solution for sexual health issues in men including erectile dysfunction, delayed ejaculation, desire disorder, and general pain relief. Vibration can also be used as an alternative to oral treatment, such as Sildenafil and other PDE5 inhibitors, which may cause unwanted side effects." He went on to add that vibration is particularly effective when treating erectile dysfunction amongst those with spinal cord injuries.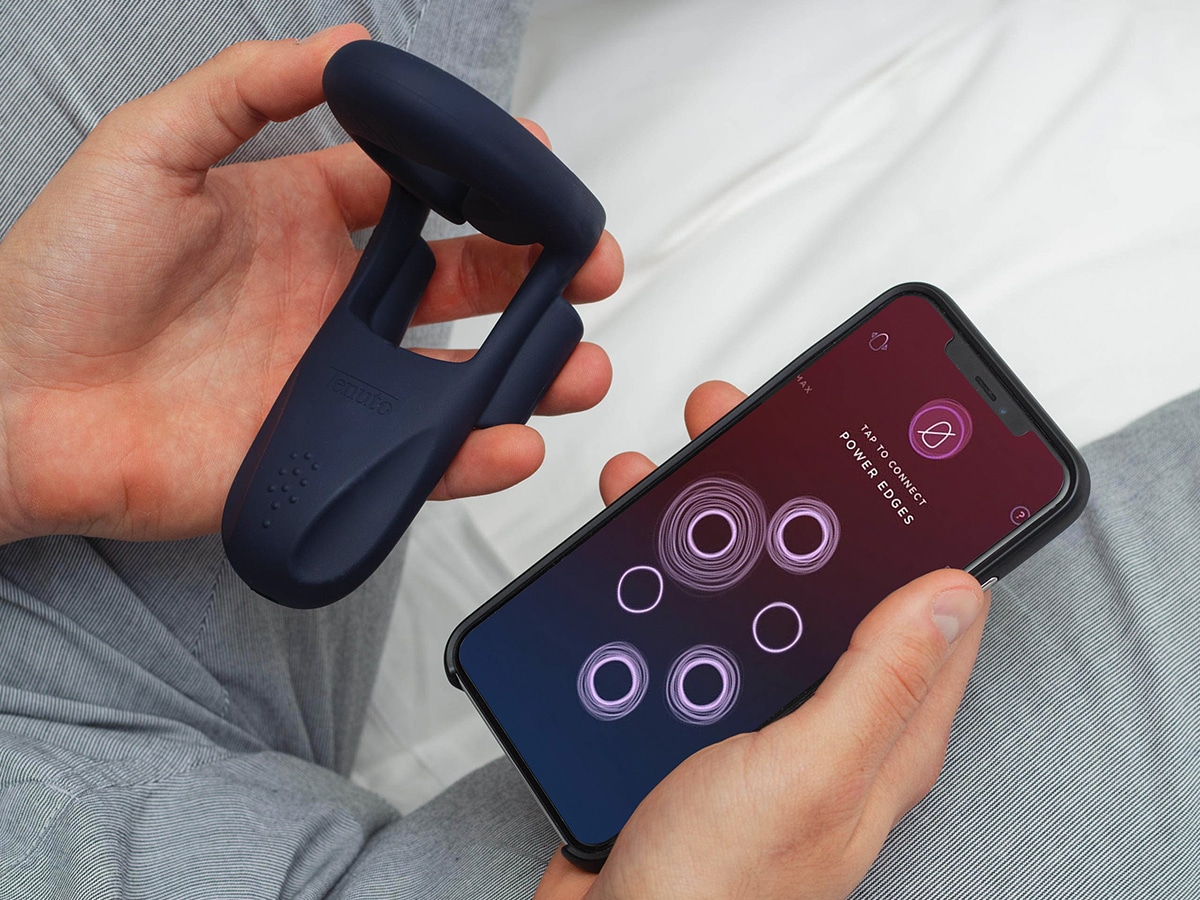 Of course, one doesn't need a medical reason to pick up Tenuto and experience the joys of vibratory stimulation. With its six individual motors and various intensity levels, the sleek vibrator sends pleasurable sensations from penis to perineum whilst simultaneously hitting all your partner's sweet spots. The result is a couple's climax like no other, which improves upon physical and emotional intimacy.
Endorsed by doctors, Tenuto also helps you achieve the ultimate erection. By restricting blood flow and delivering targeted vibrations, it bolsters your erectile response. With stronger and longer erections comes an adjoining reduction in performance anxiety, thereby bringing yet one more benefit to the table. Get erect, stay erect, and improve sexual performance all at once. Speaking of benefits, here's a glimpse of what Tenuto has in store: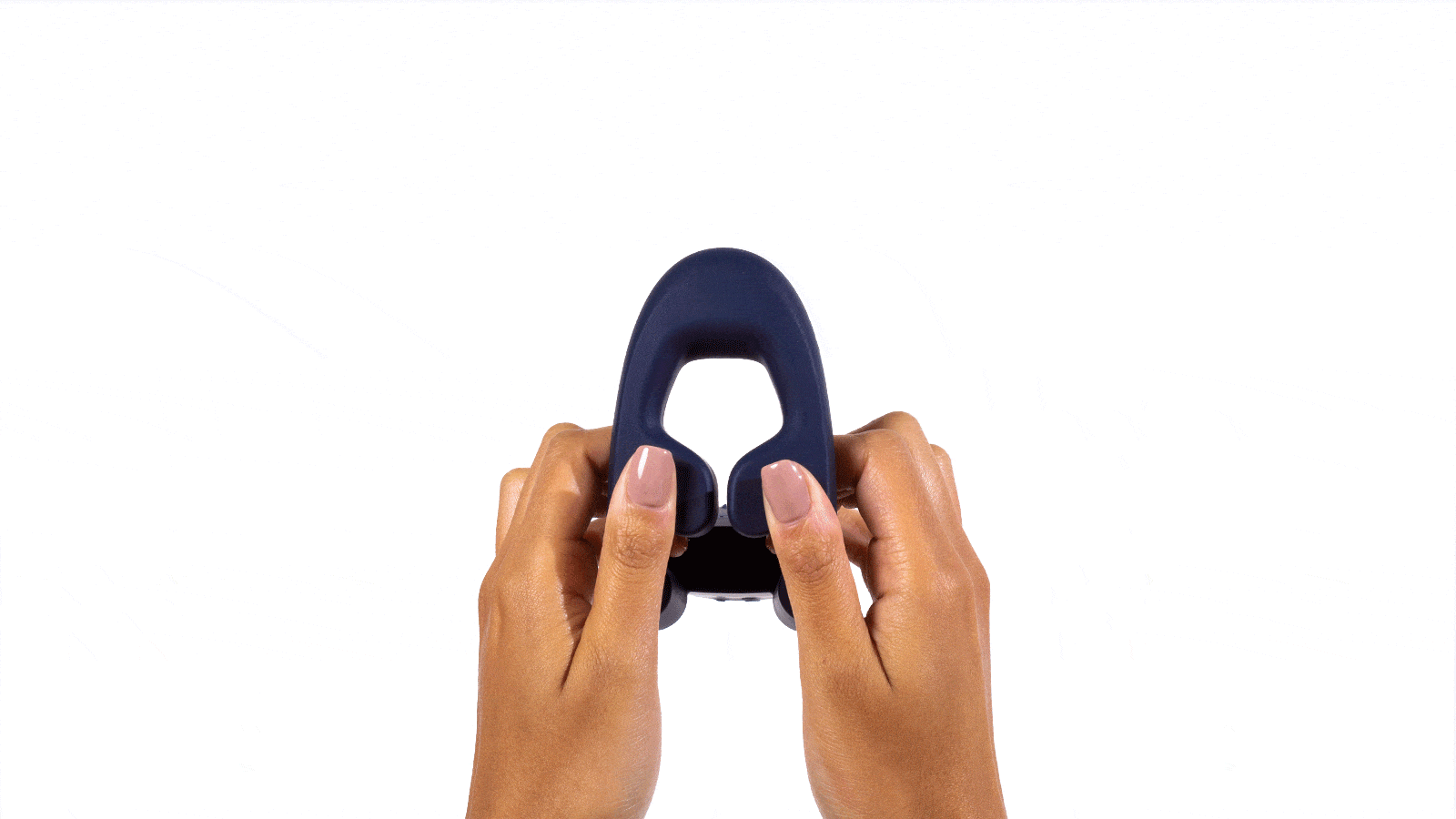 1. Max Out Your Erection
Tenuto's flexible design comfortably adapts to your penis, no matter what the size. Once properly secured, it increases blood flow for maximum erections and extended performance.
2. Alleviate Performance Anxiety
By acting as a pleasurable coat of arms for your penis, Tenuto eases your worries whilst dialing up your partner's enjoyment.
3. Increase the Odds of Mind-Blowing Orgasms
Pulsating from penis to perineum, Tenuto simultaneously stimulates your partner's clitoris and vulva. Prepare for a climactic finish of mutual and mind-blowing proportions.
4. Let Your Mind Run Wild
At the touch of a button, Tenuto's six individual motors offer a variety of patterns and intensity levels. Sync the vibrator with an adjoining app and you can control the action from up to 30 feet away.
5. No Limitations
Water-resistant and easy to clean, Tenuto is just as fun to use in the shower as it is in the bedroom. It runs for up to two hours on a single charge, which is more than enough time to experience body-rocking pleasure.
Flexible, wearable, pleasurable, and powerful, Tenuto can also help with conditions such as ED or performance anxiety. The customisable vibrations even make for a potential alternative to certain pain-relieving medications. You may soon be asking yourself: what can't this thing do?