Did you know that May is National Masturbation Month? Well, every month is masturbation month for some of us! Nevertheless, we can think of no better way to celebrate than with a little help from your friends at Lovehoney. As the world's biggest online sex toy shop, they offer a pleasurable product for every particular type of person or desire. Combine that with exceptional customer service and a 100-day money-back guarantee and it's no wonder that they stand at the very forefront of their respective industry. For a limited time use code MANOFMANY20 and get 20% off the whole Lovehoney website.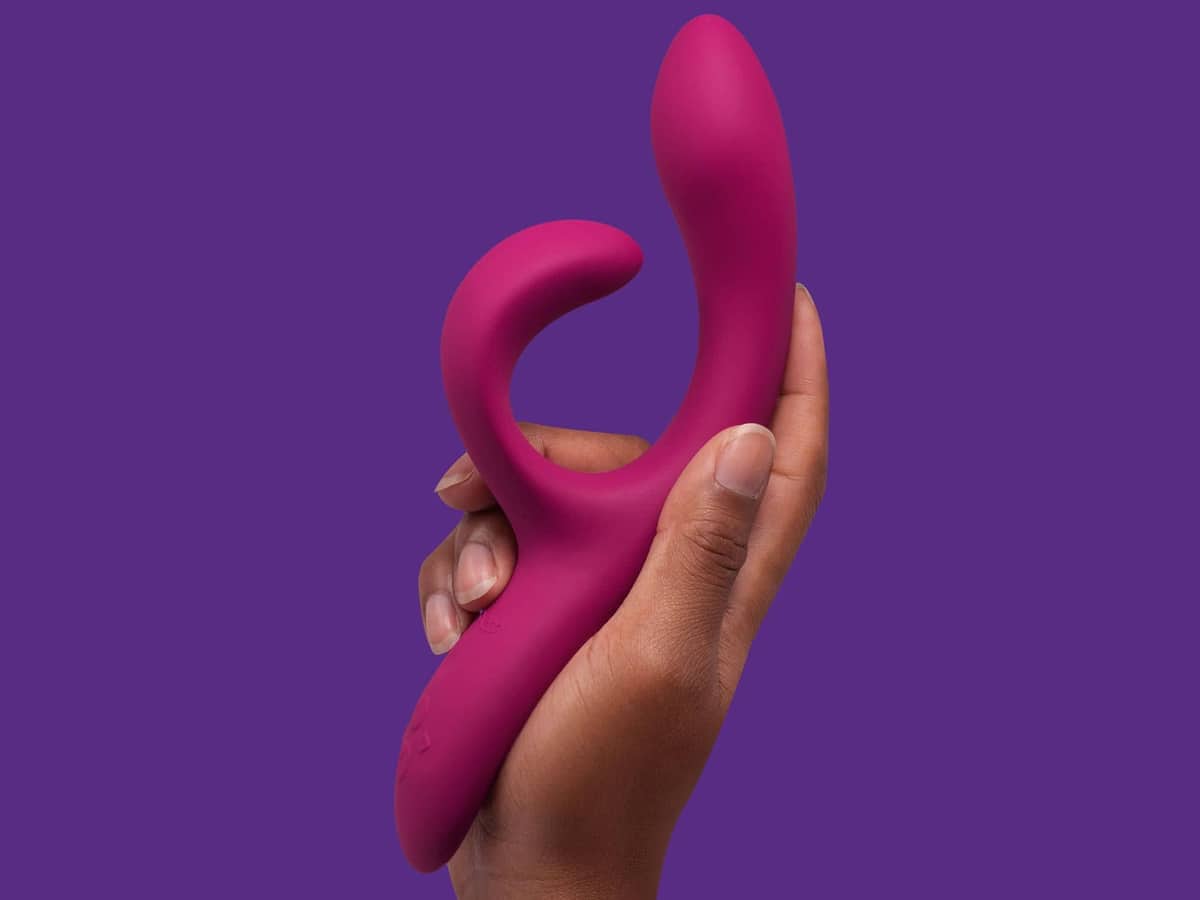 Meet Nova 2 by We-Vibe
One of Lovehoney's bestselling brands is also the market leader for couples vibrators: We-Vibe. Masters of dual stimulation, they've just released the next evolution of their fan-favourite rabbit vibrator. It goes by the name of We-Vibe Nova 2 and arrives just in time for Masturbation Month. Offering constant clitoral contact with supreme flexibility and custom-shaping for explosive blended orgasms, it takes you far beyond the experience that any classic rabbit vibrator can deliver. Your body won't know what hit it.
What's a "blended" orgasm? Someone out there might be asking. Even more glorious than it sounds, this type of orgasm comes as a result of dual stimulation, whereby the clitoris and G-Spot are pleasured at the very same time. As one might accurately deduce, this is the exact kind of experience that We-Vibe Nova 2 has been designed to provide. The sex toy adapts to all body types, fits perfectly in your hand, and uses a bendy, curved external stimulator to maintain contact with your pleasure points through even the most intense activity. This is a product that hits the mark and stays there.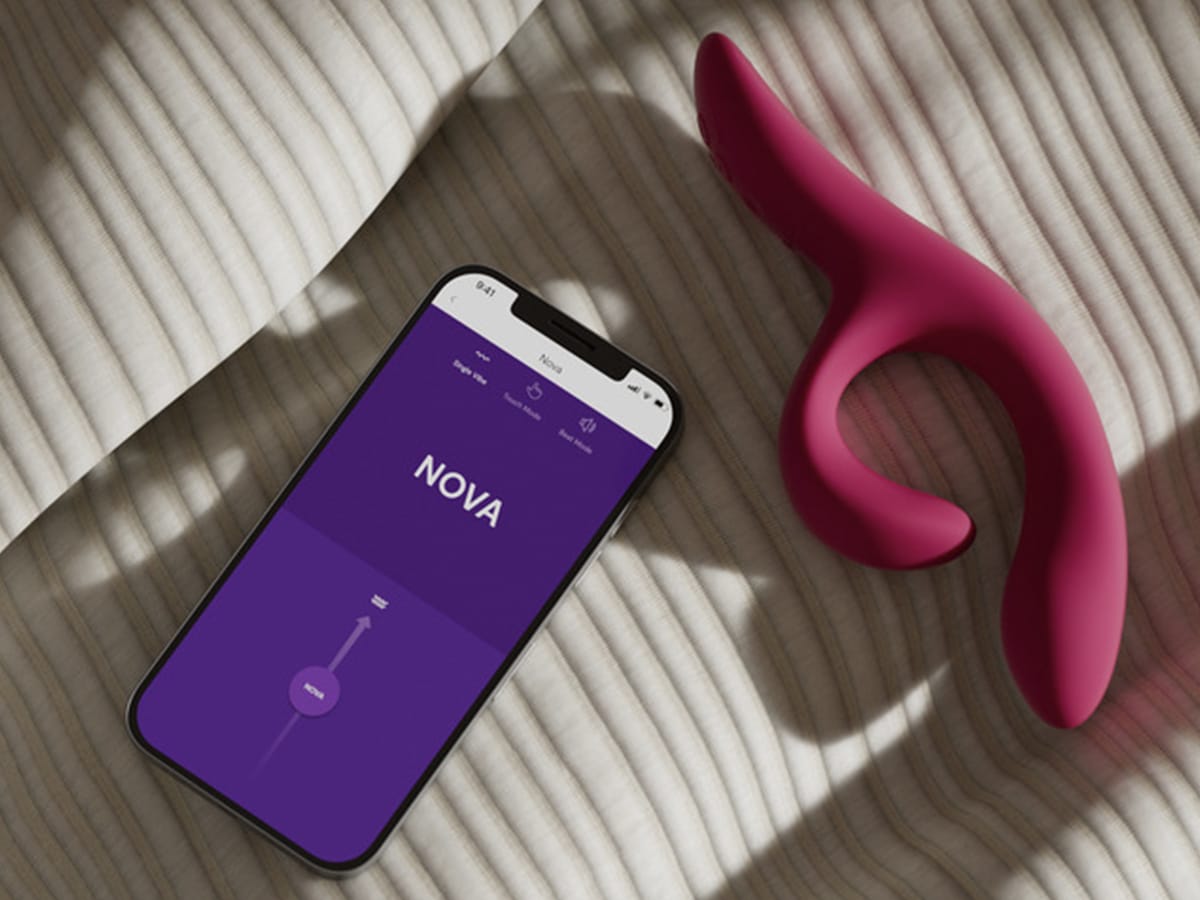 Sleek, smart, and stylish, We-Vibe Nova 2 encourages experimentation and offers the following key features:
Its bendy shape adapts to all body types and stays in position once you've found the perfect fit.
An innovative design combines a clitoral vibrator with a posable internal arm for simultaneous G-Spot stimulation, enabling intense blended orgasms.
Thanks to an ergonomic handle, the experience is both effortless and comfortable.
10+ vibration modes and 13+ intensity levels allow you to customise with ease.
A fully waterproof silicone body means you can take this sex toy into the shower.
Nova 2 can be controlled remotely by your partner via the free We-Connect app for long-distance connectivity.
Travel friendly, the sex toy is rechargeable via USB with a long-lasting battery.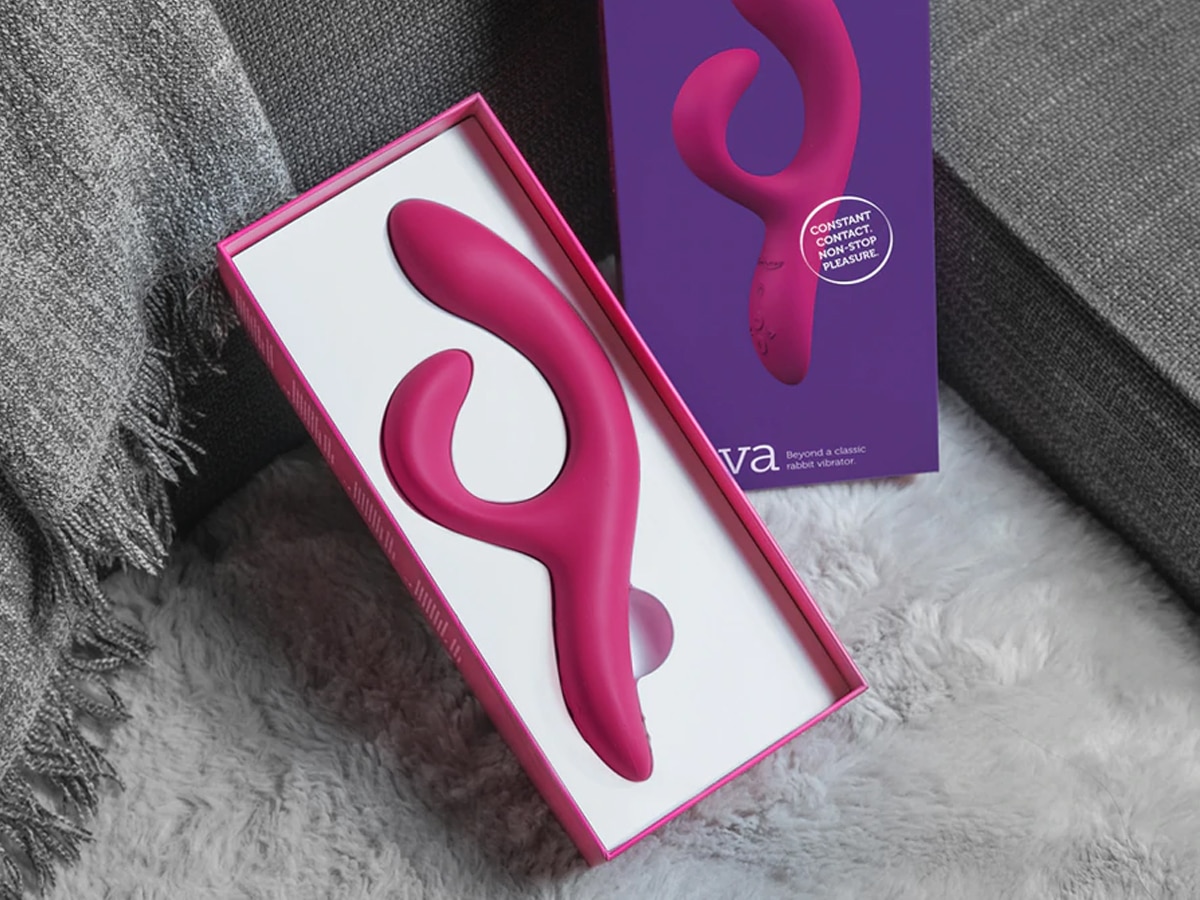 Happy Masturbation May!
May is masturbation month! The month we dedicate to promoting and normalising masturbation and self-discovery. Life feels lighter and there's a warmth in the air that envelops and excites. Can you feel the anticipation? It should invoke a desire for escape along with a lighter, expressive, more adventurous self. Whether you're a new or existing customer, Lovehoney and We-Vibe encourage you to explore yourself and say yes to self-pleasure. If you're getting excited at the very thought, then now is the time to pick up what these experts are throwing down.
The traditional Nova Rabbit Vibrator was already a smash hit and this latest iteration is even better, thanks in part to its flexible design and posable G-Spot stimulator. Bring in the simultaneous clitoral vibrations and you'll soon achieve mind-blowing blended orgasms, which take personal pleasure to spectacular new heights. This is the perfect gateway to dual stimulation and one that stays the course through all kinds of activity, remaining in position no matter how much you twist and thrust. Let's make it a Masturbation May to remember!