Next-Gen Sex-Tech For the Boys
Male sex toys are a hard one to get around for most. Whether it's a preference for nature's own remedy – solo or with a partner(s) – or just a misunderstanding of the now engorged range of playthings for blokes, it's a road less traveled than our female counterparts. No matter what your perspective is, you have to give credit where credit is due to the team at Arcwave really pushing the limits of sex technology. Employing "unique pulsating airwaves" that "stimulate sensitive Pacinian pleasure receptors in the frenulum," the Ion is guaranteed to hit the right nerve.
You'll Also Like This:
How Men Can Last Longer in Bed
Tenuto Review: We've Come a Long Way from the Cock Ring, Baby
The 6 Penis Problems Nobody Talks About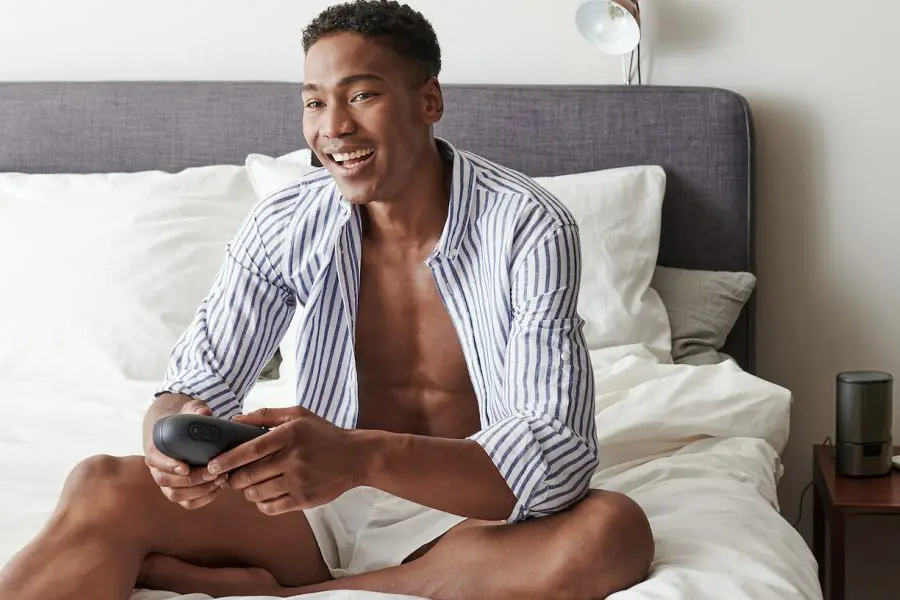 Going well beyond the humble cock ring, and providing deeper stimulation than a customised fleshlight ever could, meet the world's first Pleasure Air stroker. Offering a revolutionary orgasm experience for the boys, at only USD$199, the Ion is cheaper than a visit elsewhere.
From the minds of the premium male pleasure brand, their mission to redefine the male orgasm has seen them combine the most advanced technology, cutting-edge design, and engineering, plus years of user research to create a truly unique range of premium male pleasure devices for Tom, Dick and Harry. Oh, and Johnson, Todger, Richard… Okay, I'll stop.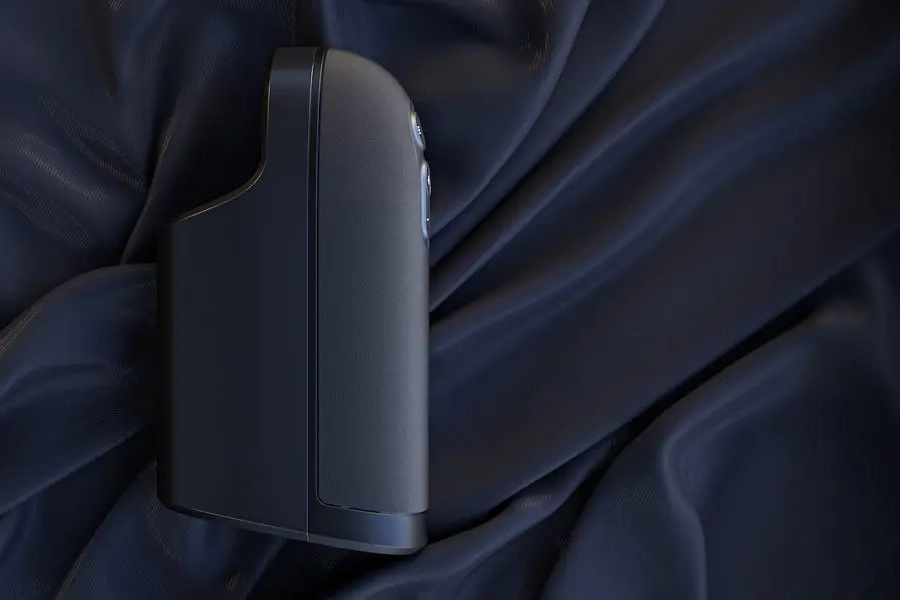 So how exactly does this contraption work? The impressive technology sends gentle but powerful airwaves to massage the sensitive nerve endings of the penis with changing air pressure. Put simply its powerful sex tech producing powerful orgasms. How powerful exactly? Arcwave describes it as a female orgasm for men. When they warn you about robots taking our jobs, this might be what they've been talking about.
Having already delivered millions of clitoral orgasms to women through the powerful pulsating airwaves of the orginal Pleasure Air, the challenge for Arcwave was adapting the technology to the male anatomy. With a scientific backing and technological know-how, the Ion has been developed to activate the nerve endings in your little buddy. Coined the newgasm, by stimulating the frenulum with pulsating air waves, Arcwave achieves intense orgasms and powerful climaxes the likes of which their testing group had never felt before. Stating that "nerves have no gender," the Ion offers "you a rollercoaster ride of gradual build-ups, intense peaks, and varied climaxes."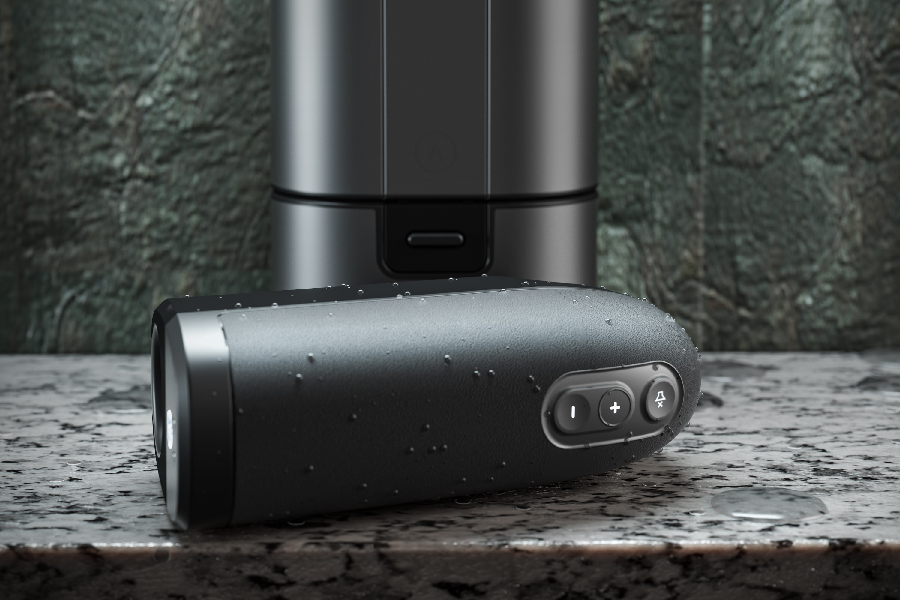 Made from a CleanTech silicone material, the Ion sets a new standard for hygiene, making it 100% waterproof and super easy to clean. Which every bloke can say is the most annoying aspect of male sex toys. But the fact it can be used in the shower or the bath without the fear of damage, a new door to bigger and better orgasms is waiting to be opened. Speaking of the cleaning process though, simply twist your Ion to separate the CleanTech silicone sleeve from the device then submerge in water. The other bit though, that requires a toy cleaner.
Complete with some fancy sensors to turn itself on and off depending on how close to your skin it is, the Ion operates only when you need it. Though considering how you charge this thing, it may not be as discreet as Arcwave thinks it is. With a storage base taking up a good portion of the bedside table (185,0 x 75,0 x 107mm), it goes to show once again that male sex toys are hard to keep hidden. Clearly the Ion isn't meant to be kept out of sight, however.
With roughly 100 men worldwide already rubbing one out with the new toy, many have described their orgasmic experience as "unique, more intense and longer than their usual masturbation." Needing a quick double-check, Airwaves conducted a qualitative survey of 20 men, resulting in almost 70% of testers experiencing a more intense climax with Ion than ever before.
Will you take the Arcwave Ion challenge and unlock a whole new level of orgasmic pleasure? Nirvana awaits.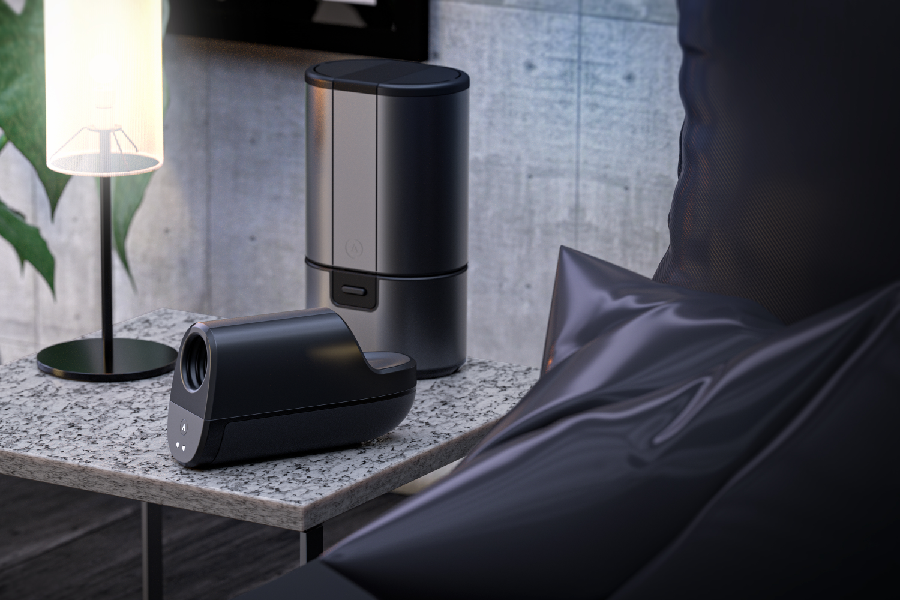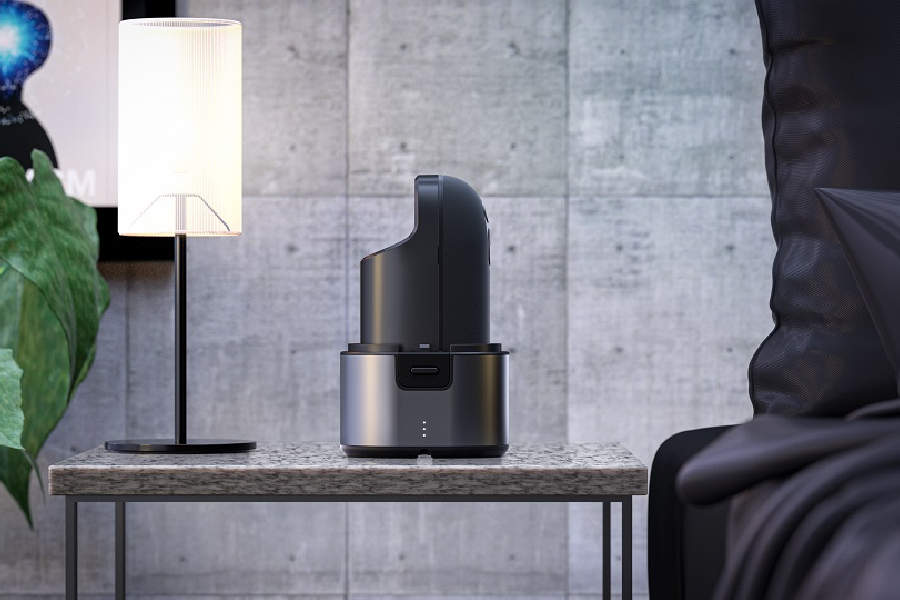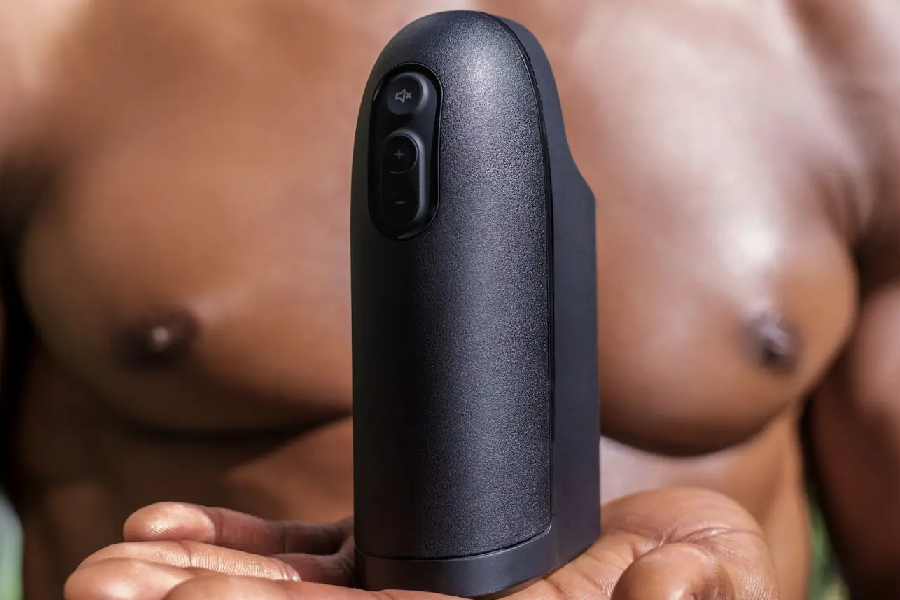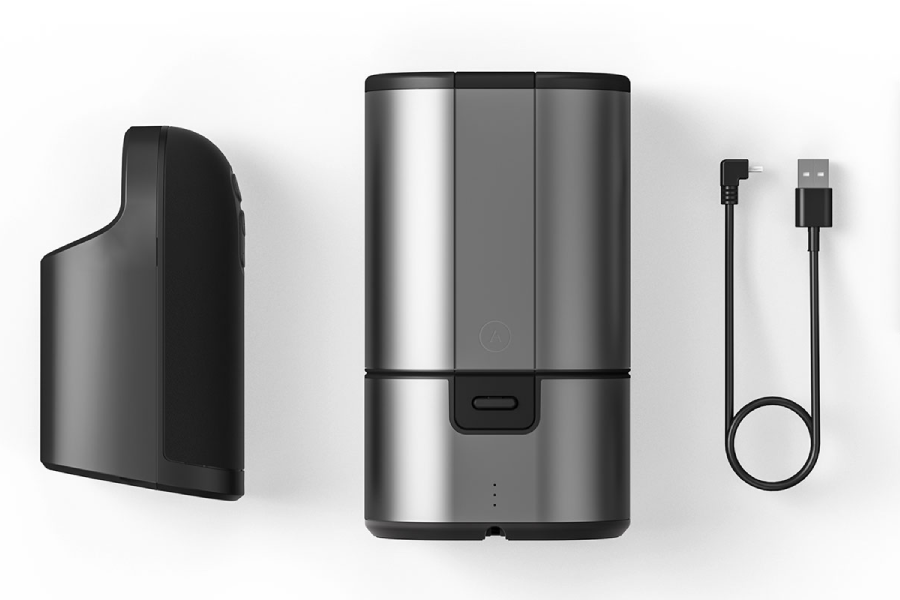 You'll Also Like This:
How Men Can Last Longer in Bed
Tenuto Review: We've Come a Long Way from the Cock Ring, Baby
The 6 Penis Problems Nobody Talks About