Orgasmic Must-Haves for Spicing Up the Bedroom This Summer
In Partnership with MysteryVibe
Did you know that July 31 is National Orgasm Day? Once a taboo subject, the glorious human sensation has never been more accepted and embraced than it is at this very moment. Indeed, is there any pastime more beloved? We think not! Dial up the pleasure by bringing one of MysteryVibe's award-winning vibrators into the bedroom for an explosive solo or mutual orgasmic experience. And don't forget to take up to 20% off as part of the brand's summer sale. Happy National Orgasm Day!
"Leave no pleasure-seeker behind" is the unofficial mantra over a MysteryVibe, where the one-size-fits-all approach has been deemed far too narrow in scope. That's given way to a tremendous selection of sleek and modern vibrators, all of which offer flexible designs, app compatibility, and customisable features. With National Orgasm Day nearly upon us, now is definitely the time to pick up what this brand is throwing down. After all, who are you to argue with the best orgasms of your life?
As you can probably deduce, you have your options. Here are MysteryVibe's best-selling products: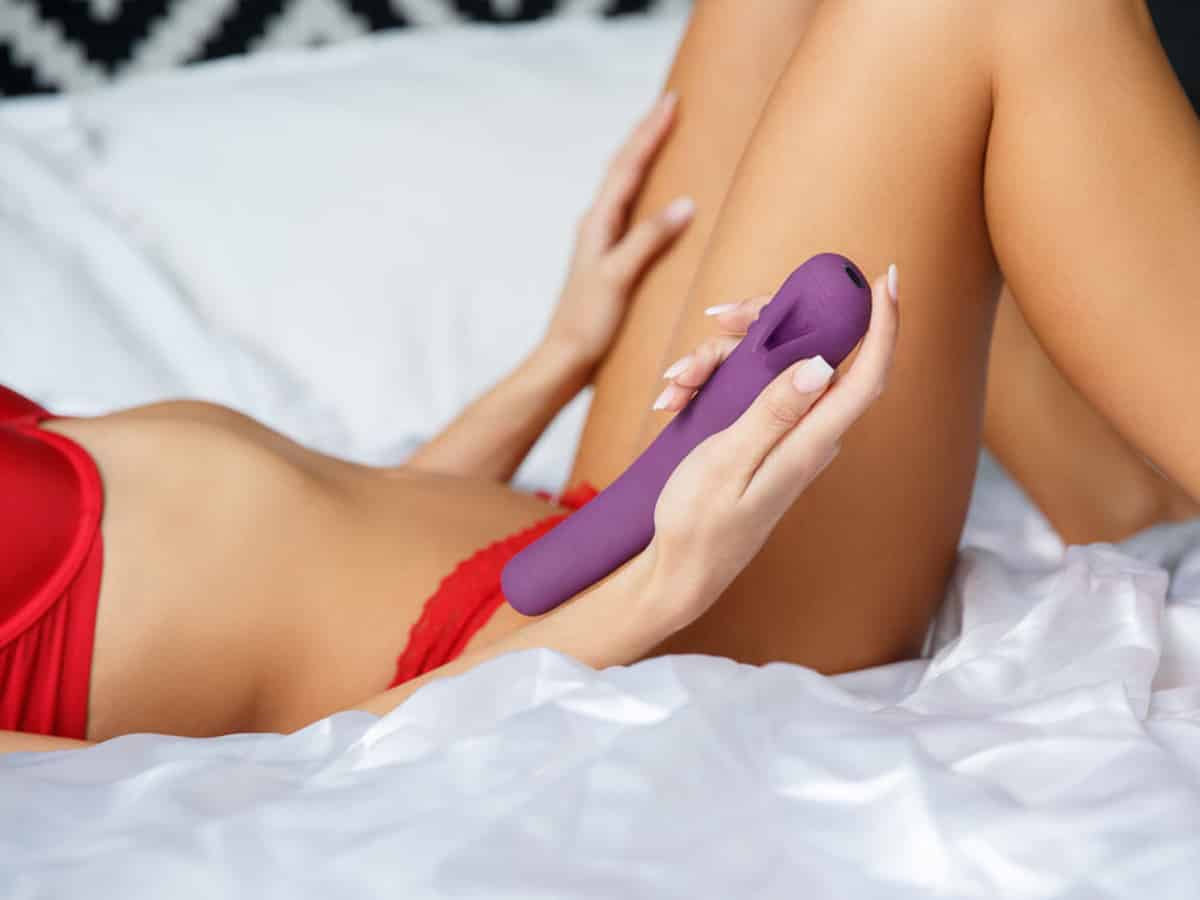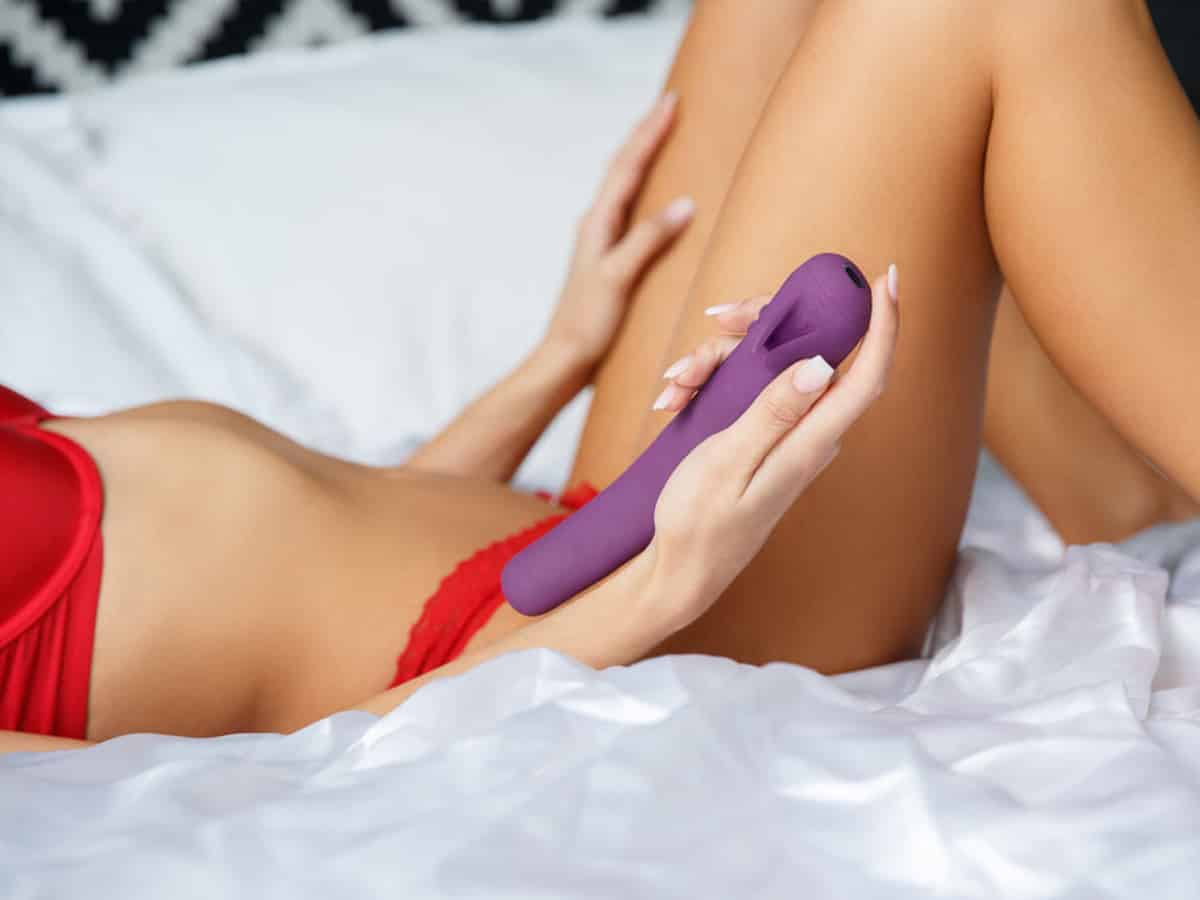 Experience Explosive Orgasms like Never Before with Crescendo 2
The world's first fully customisable Bluetooth unisex vibrator from MysteryVibe, Crescendo 2 hits all the right spots at all the right times. Relationship therapists have dubbed it the best couple's sex toy and with good reason, as it targets every major erogenous area, including the G-Spot, P-Spot, A-Spot, nipples, clitoris, anus, perineum, and penis. You should be getting aroused just thinking about this versatile vibrator and the blended orgasms it brings forth. Key features are as follows:
Crescendo 2 is designed to be like human fingers so as to target your erogenous zones with absolute precision.
6 motors with 16 intensities allow you to create infinite vibration patterns.
Its slim and ergonomic frame is perfect for gentle experimentation such as anal play.
100% showerproof, it's good for all kinds of wet and wild sexual behaviour.
Sync it with the smart app and live control her orgasms from up to 30 feet away.
Customer reviews of Crescendo 2
"I had never used a vibrator before, but this thing is amazing! It's really easy to control, really easy to charge and it feels great when holding it. The bendable feature just makes the experience so much more fun."
"Crescendo is one of my wife's two favorites! Don't walk, run to their website and super charge your sex life!"
"This is the one sex toy that changed my life"
Discover a new world of pleasure and get 15% off Crescendo 2 at MysteryVibe.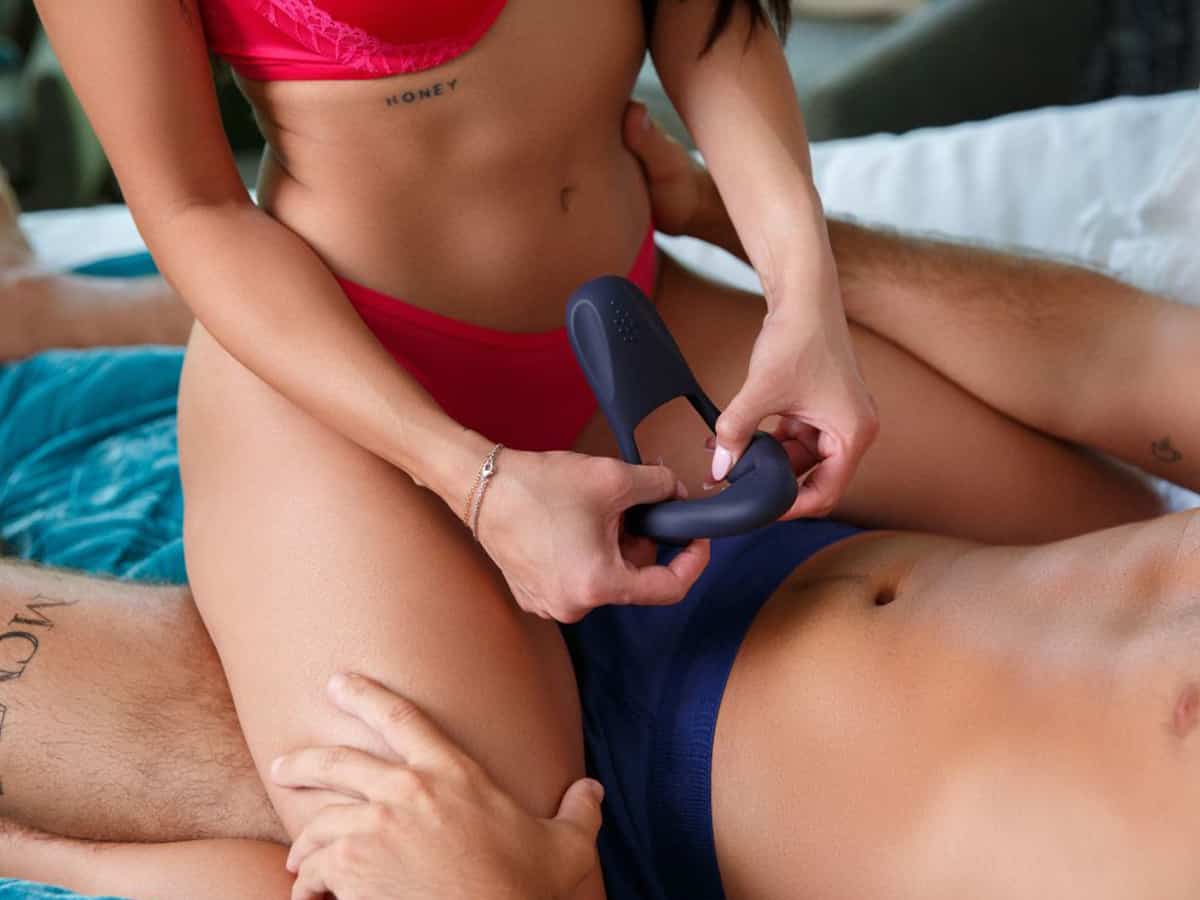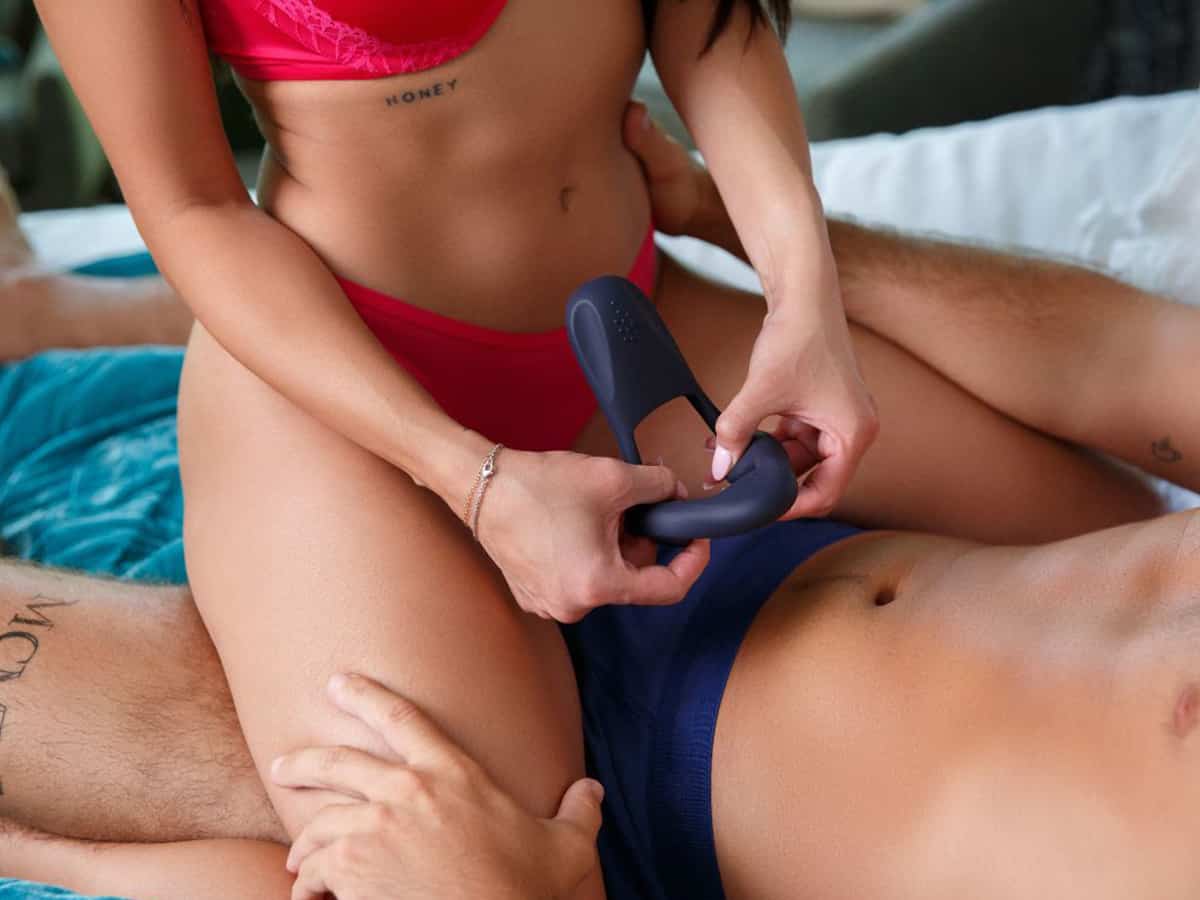 Be a Rockstar in the Bedroom with Tenuto 2
Bring out your inner rock star with Tenuto 2, i.e. the world's only wearable vibrator designed for men with her pleasure in mind. It cultivates the hardest erection of your life and thereby keeps you going long and strong, all whilst stimulating her clitoris and vulva. To quote a satisfied customer, "You turned a 47-year-old back into a 17-year-old kid with testosterone flowing through his veins again." Here are just a few of the benefits lying in wait:
Tenuto 2 delivers 360-degree vibrations from penis to perineum and adapts to nearly all penis shapes and sizes.
Get hard, stay hard, and play hard by way of its optimal design, which enables stronger and longer-lasting erections.
This sleek vibrator has 4 motors overall, including 3 in the front to stimulate her clitoris and vulva during intercourse.
It offers a comfortable fit and adaptable design whilst harnessing the power of explosive couple's orgasms.
Customer reviews of Tenuto 2
"Happy wife due to Tenuto – it really gave me and my marriage a new boost of life."
"Tenuto is… HEAVEN… The sensation of the vibrations and their strength are incredible!"
Turn up the heat and share in the wildest orgasms of your life with 15% off Tenuto 2.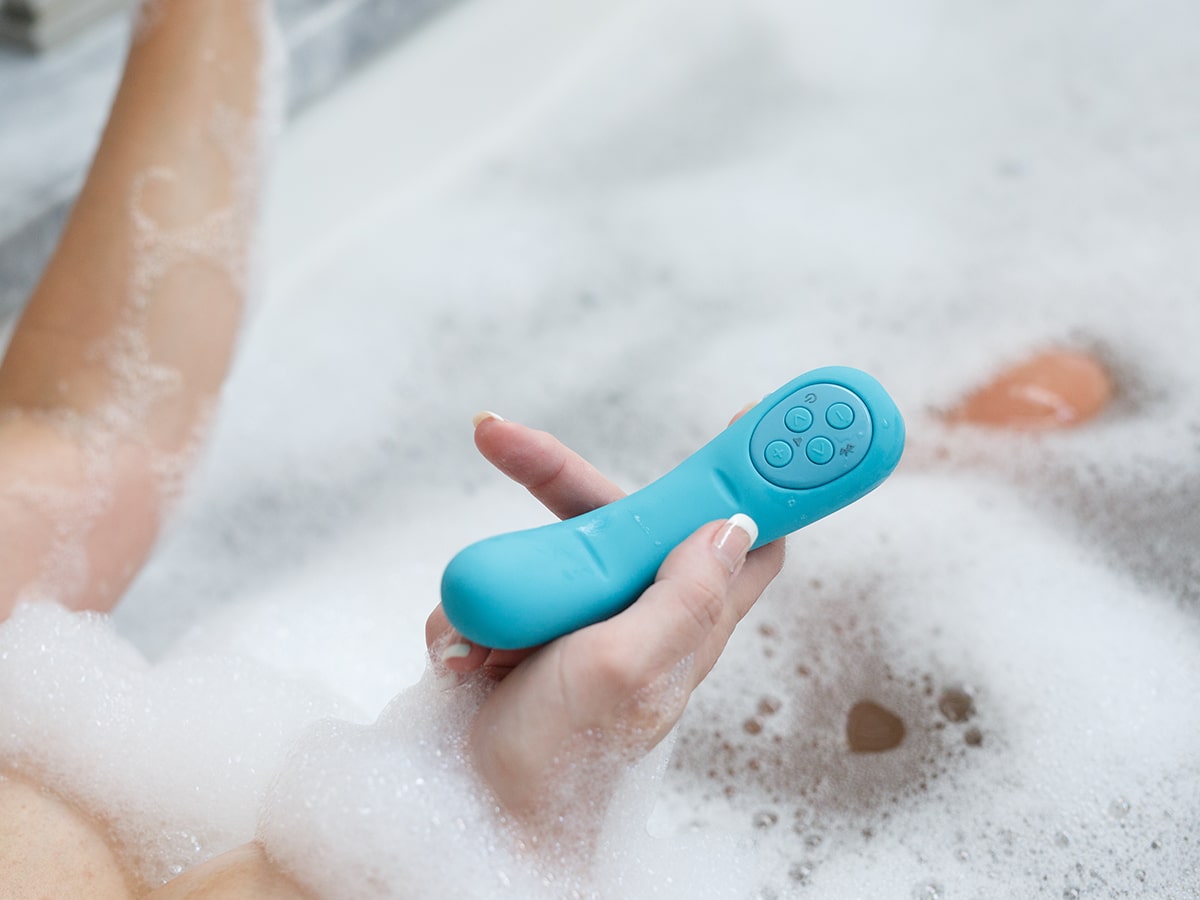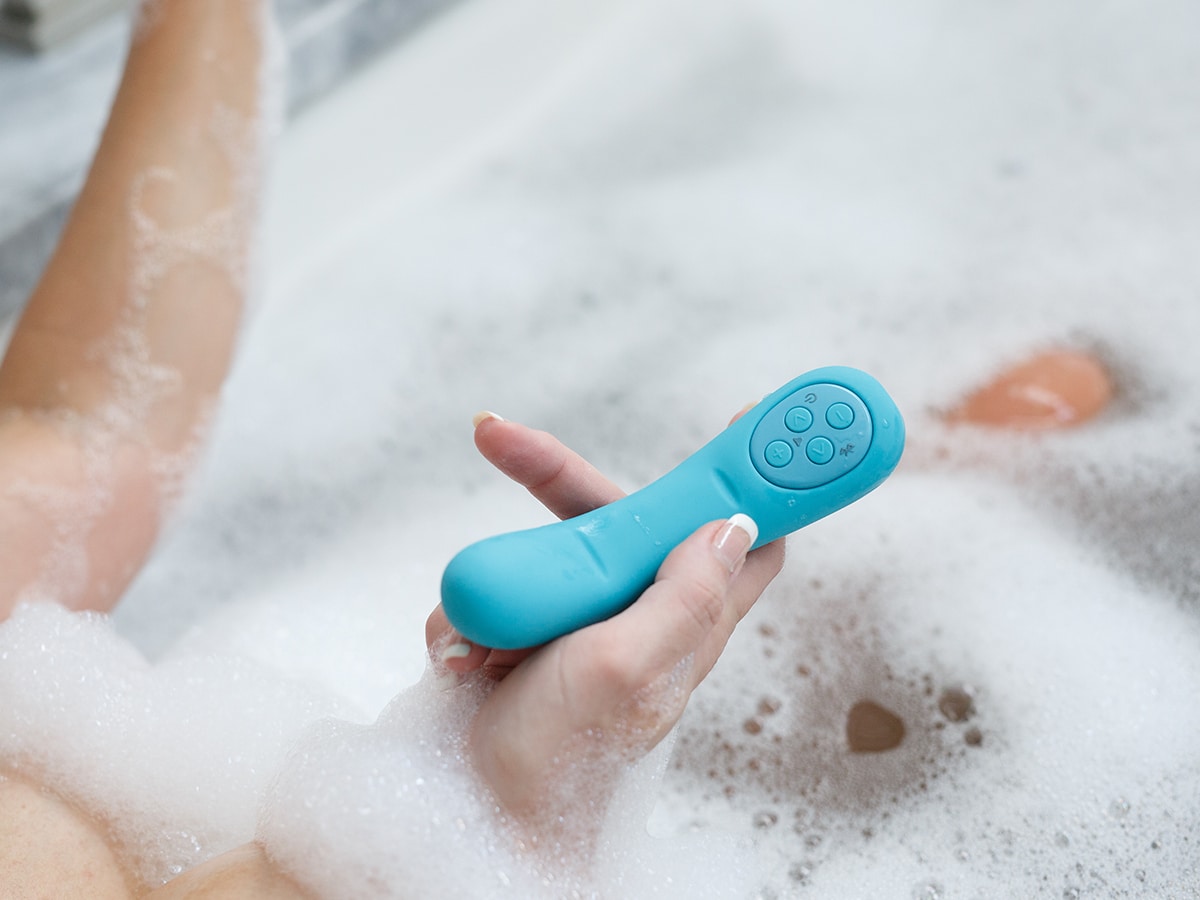 Unlock Explosive G-spot Orgasms with Poco
Small enough to fit in the palm of your hand, Poco is massive in its pleasurable potential. It's often described as "The Netflix of Vibrators" because of all the options it puts at your disposal. It bends, connects to your phone, and can even be used in the shower. Oh, and did we mention that it will help generate the best orgasms of your entire life? "Using Poco is like having an ultra-thick, dual motor-controlled finger pleasure you, that unlike most human fingers, won't get tired. It's pretty perfect," wrote one reviewer. Features and benefits include the following:
Designed to mimic a human finger, Poco bends to target your unique erogenous zones.
2 motors and 16 intensity levels unlock an infinite number of vibration patterns to body-rocking effect.
Pulsate your way to pleasure by using the app, which allows you to program your favorite toe-curling vibration patterns.
Poco is 100% water-resistant and simply awesome when used in the shower or bath.
Intensify orgasms this summer and get 20% off Poco today.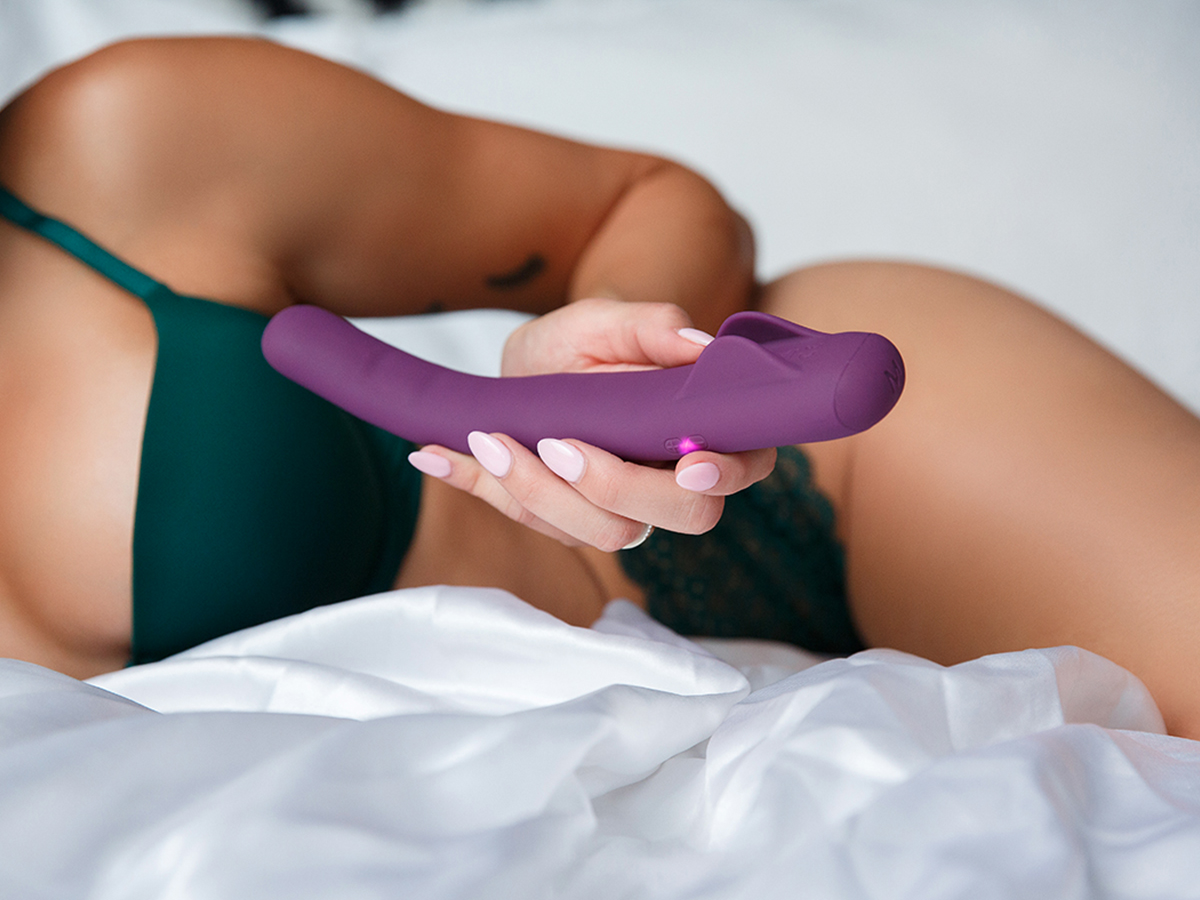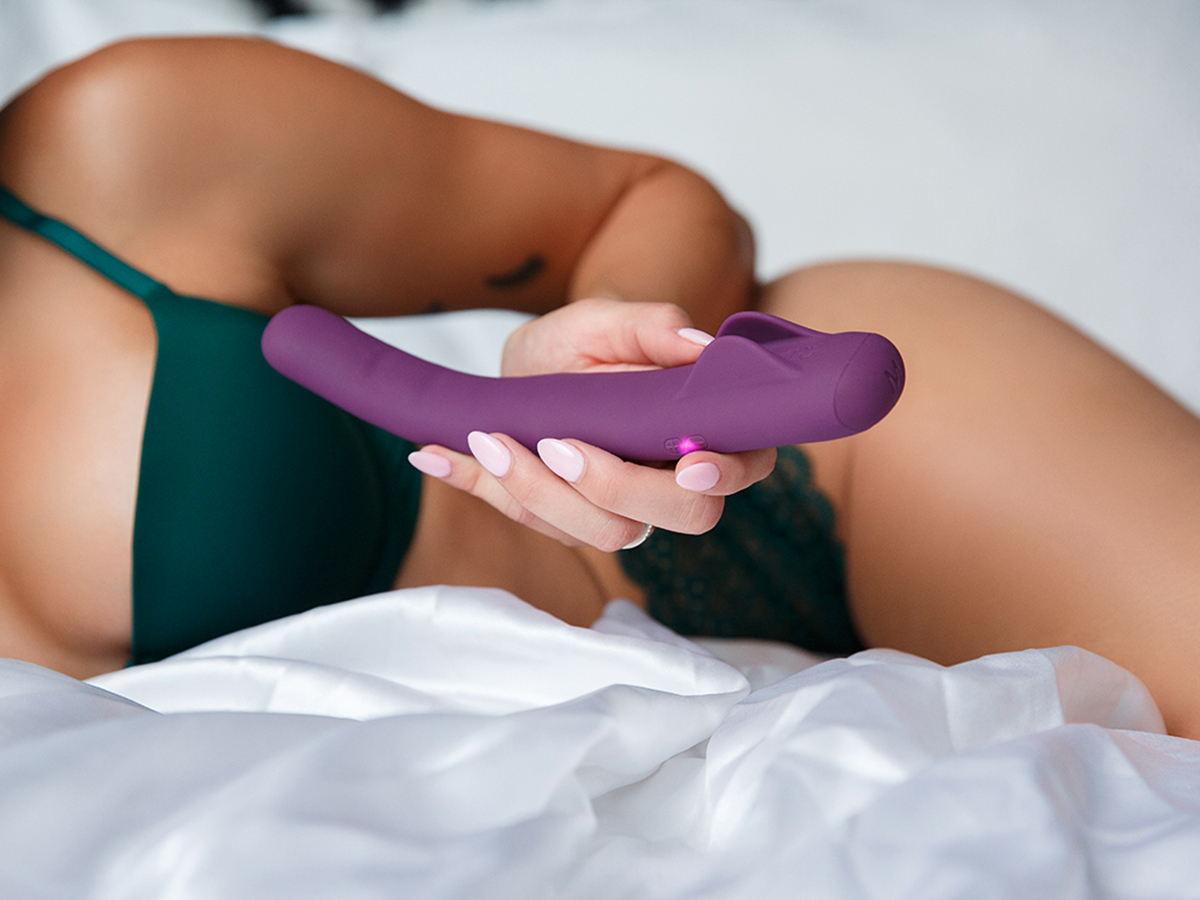 Happy National Orgasm Day
National Orgasm Day is right around the corner but who needs an excuse? Every day is orgasm day as far as we're concerned and millions of others agree. Take your pleasure (and hers too) to the next level by picking up one of MysteryVibe's advanced sex toys. Each one is your gateway to sultry summer fun and some of the most explosive orgasms of your life. Act now and you can score discounts of up to 20% off as part of their current sale. Kaboom!