Our Top Stories on Sex & Dating in 2018
Birds do it. Bees do it. With a little help from Man of Many, we all do it just a little bit better. From navigating the minefield that is the world of dating apps, to looking at some of the cheekiest toys for men, 2018 has been a big year for sex and dating stories, and we have been as committed as ever to keeping our readers abreast of the world's goings-on in all things romance and kink.
Whether it's advice on making sure you don't "arrive early", a machine that'll give you a hummer using AI technology, tips for between the sheets, or tips for simply saying hello without being offputting, we've gone out and found the best ways to improve your love life and published them here. Check out our best stories around sex and dating for 2018.
---
You'll also like:
Our Top Tech Stories in 2018
Australia's Top Google Searches in 2018
Australia's Top Trending YouTube Videos in 2018
Our full "2018 Year in Review"
---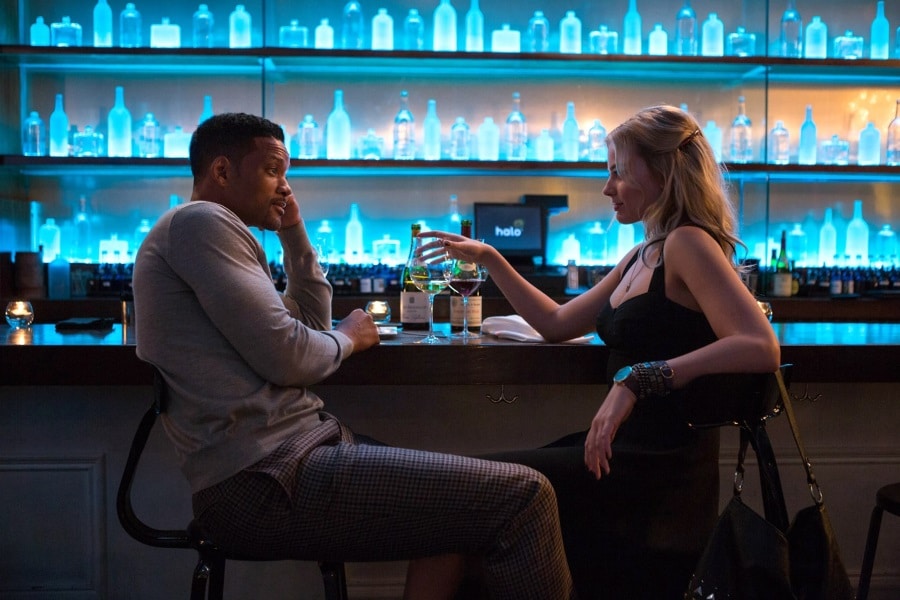 How to Buy That Woman at the Bar a Drink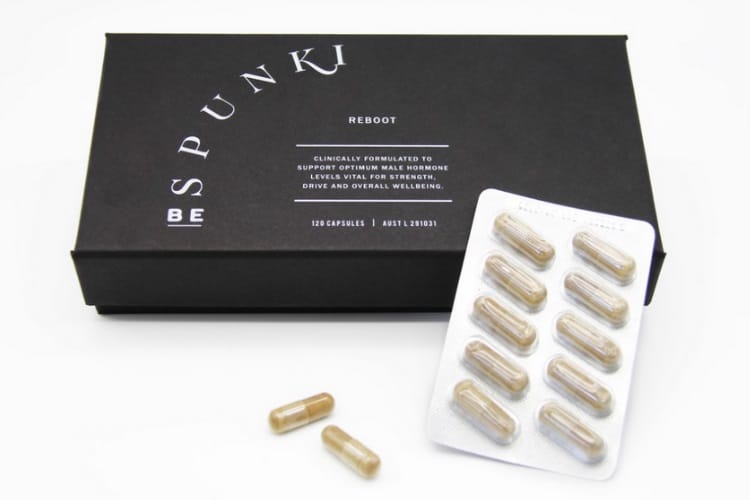 Reboot Claims to Increase Muscle Mass, Decrease Body Fat and Reignite Your Sex Drive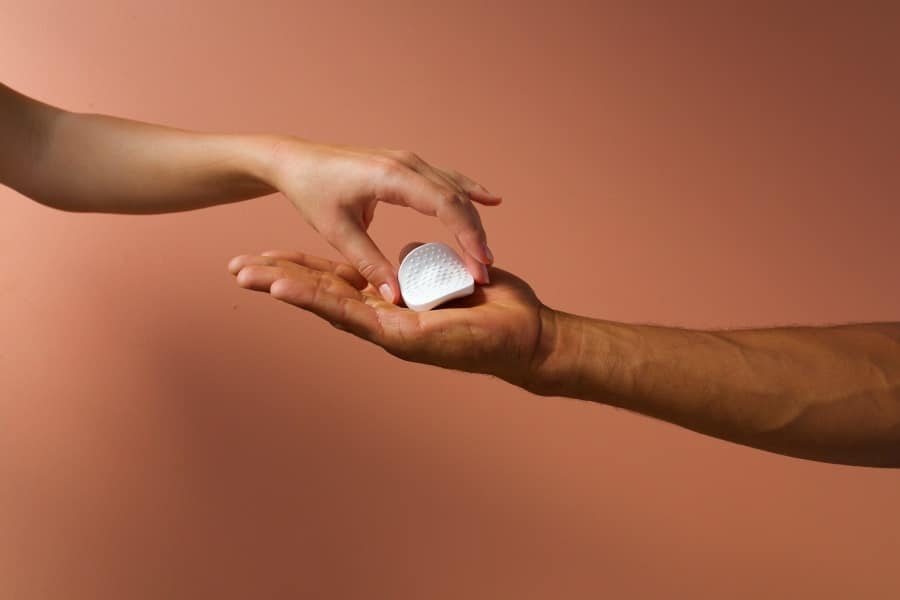 Premature Ejaculation is More Common Than You Think (And We Have a Solution)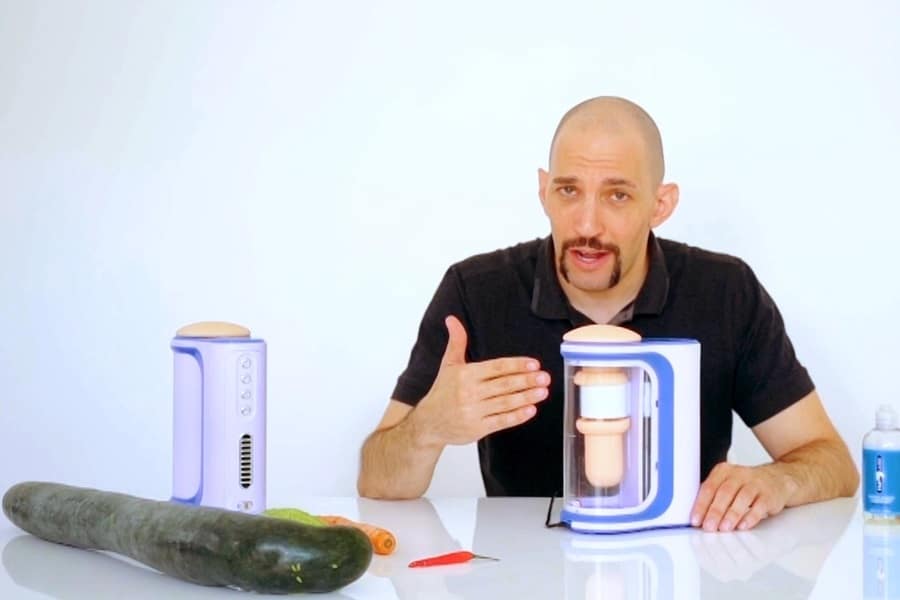 The Autoblow A.I is the World's First Sex Toy to Employ Artificial Intelligence, and Boy Does it Suck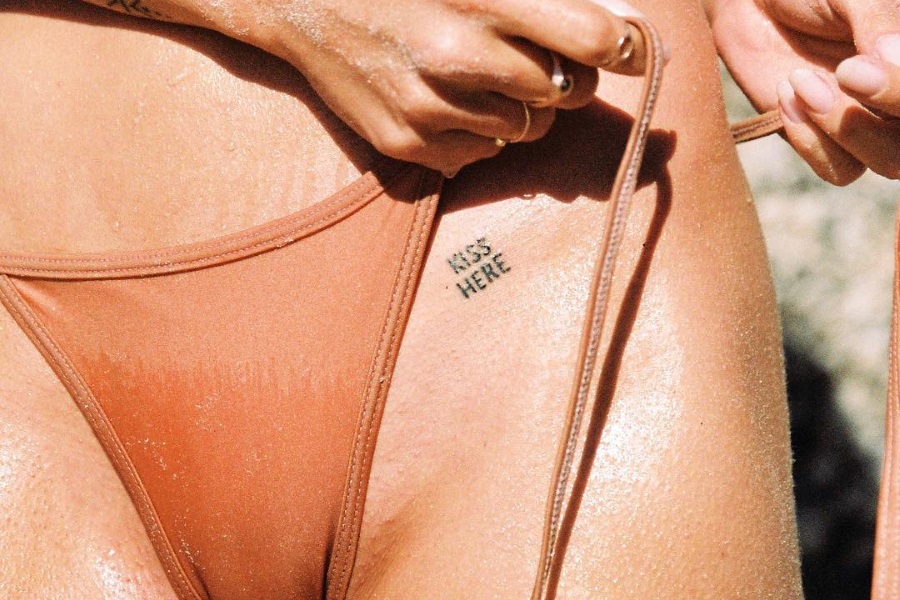 The Art of Giving Good Oral – A Sex Expert Tells Us How
---
You'll also like:
Our Top Tech Stories in 2018
Australia's Top Google Searches in 2018
Australia's Top Trending YouTube Videos in 2018
Our full "2018 Year in Review"