Pornhub's 'Big Package' Takes a Load Off
The legends over at Pornhub love a good pun. Just weeks ago, the adult entertainment website released its 'Cleanest Porn Ever', a series of sexy and instructional 'Scrubhub' videos to help those stuck in isolation get on top of the handwashing protocols. Now, Pornhub is unveiling a new project, and it's a girthy one.
You'll also like:
Pornhub is Handing Out Free Pornhub Premium Memberships
Pornhub Reportedly Wants to Host a Film Festival
Pornhub Reports Massive Traffic Spike During Self-Isolation Period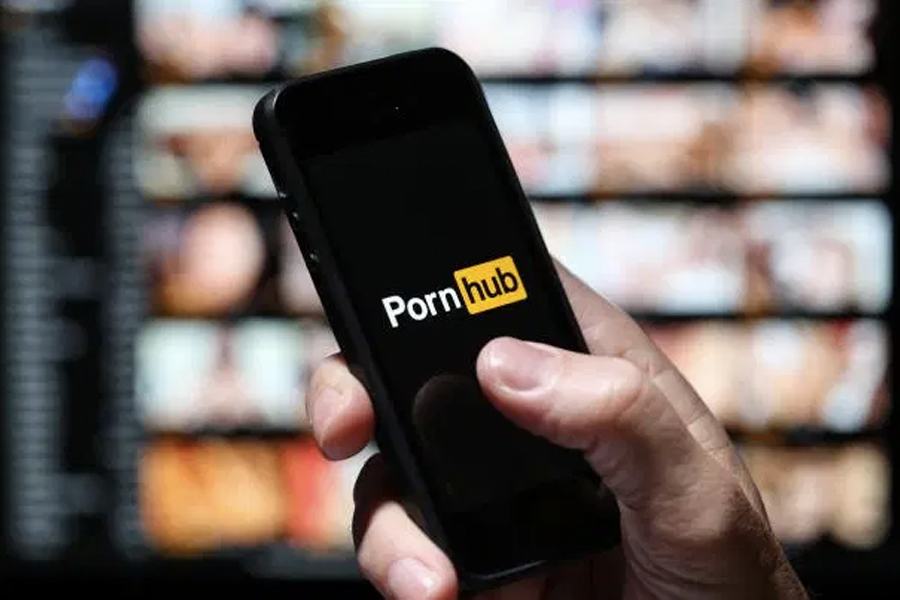 Pornhub's 'Big Package' is a new initiative aimed at helping small businesses get back on their feet post-COVID closure. As part of the project, Pornhub is offering free ad space to 100 small businesses. Available to businesses with 100 employees or fewer, Pornhub's Big Package will give organisations the chance to be seen by Pornhub's 130 million daily users.
"We noticed that when it comes to which businesses are more easily bouncing back from the pandemic, size matters," Pornhub's vice president, Corey Price, said in a press release, "and over 100,000 small businesses have already permanently closed due to coronavirus."
"Bolstering an eclectic user base made up of various demographics, businesses that advertise with us are not only able to connect with their target audience, but enhance their overall brand visibility, especially during this time when the world is more digitally connected than ever."
According to the official Pornhub Big Package website, the offer is a global one, with the free ad space available for businesses "from New York City to Tokyo". In an accompanying video posted to YouTube, a number of companies share ads that they've had featured on Pornhub. Some of our favourite quotes came from a coffee shop that asked if we'd  "swallow every last drop", and a barber who noted "We'll shave it all off".
You can check out Pornhub's Big Package campaign video above and sign up via the link below.
---
Featured Video from Man of Many
---
You'll also like:
Pornhub is Handing Out Free Pornhub Premium Memberships
Pornhub Reportedly Wants to Host a Film Festival
Pornhub Reports Massive Traffic Spike During Self-Isolation Period
---
Featured Video from Man of Many