Pornhub is Offering Lifetime Premium Memberships for $200 This Black Friday
Dim the shades, take the phone off the hook and settle in; the festive season just got a little more festive. This Black Friday, the legends over at Pornhub are offering up a spank-tacular deal to take the edge off the less-than-pleasant year we've been having. As part of the shopping event, you can now score a Pornhub Premium Lifetime Membership for just $200.
You'll also like:
Pornhub's 'Big Package' Takes a Load Off
The Viral Trend Behind Netflix's Soft-Core Porn Hit '365 Days'
Pornhub Reports Massive Traffic Spike During Self-Isolation Period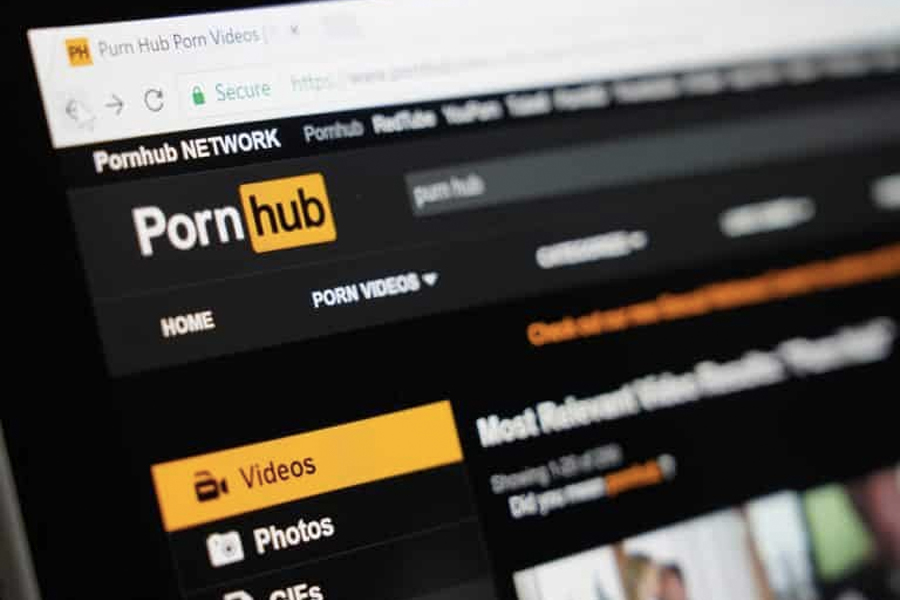 So what does that mean? Well, Lifeplan subscribers have access to the online provider's high-definition, on-demand premium content, with over 500,000 videos up for grabs. Pornhub Premium subscriptions also include an ad-free experience, faster video streaming and access to a wide array of content in full HD, 4K as well as Virtual Reality.
"Thanksgiving is a time to come together and give thanks for all the wonderful things that have happened during the year, but 2020 has been a challenging year, to say the least," said Corey Price, VP, Pornhub. "No matter what other surprises 2020 throws our way, having Pornhub Premium for life is the best way to guarantee your year has a happy ending."
The LifePlan offering kicks off on Thursday, November 26th at midnight and runs until Tuesday, December 1st at 7:00 a.m. Limited quantities of LifePlan memberships will start at a one-time fee of $200 and, as availability runs out, membership prices will increase by $25 increments up to $500. To go along with the deal, Pornhub even dropped a new clip, courtesy of the folks at Madrid-based creative agency Officer & Gentleman, reminding us all of what we should be thankful for; the magic of giving and receiving.
You'll also like:
Pornhub's 'Big Package' Takes a Load Off
The Viral Trend Behind Netflix's Soft-Core Porn Hit '365 Days'
Pornhub Reports Massive Traffic Spike During Self-Isolation Period