Pornhub Reportedly Wants to Host a Film Festival
After dropping its first non-pornographic film earlier this year, Pornhub has continued to surprise us. This week, the website reportedly offered to host a German film festival, streaming the content through its incredibly popular platform.
You'll also like:
Pornhub is Handing Out Free Pornhub Premium Memberships For Everyone
Pornhub Releases First-Ever Non-Adult Film
Pornhub Reports Massive Traffic Spike During Self-Isolation Period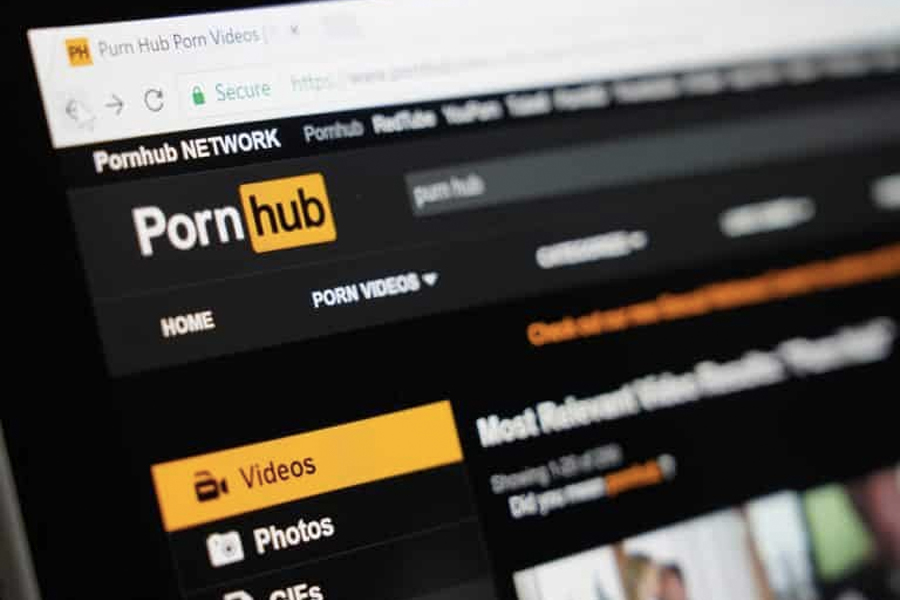 Germany's Oldenberg Film Festival recently announced that despite the COVID-19 pandemic, it would be going ahead as scheduled in September, through a combination of in-person and streamed screenings.  According to Variety, Pornhub vice president Corey Price is keen to jump on-board.
"We'd love to elevate the event beyond simply making your content viewable online and take advantage of the digital format to engage with audiences who will be tuning in from around the world. This will offer a much different viewing experience and be more immersive," Price reportedly wrote to the festival organisers. Oldenberg hasn't responded to the offer just yet, but you can't deny Pornhub would be a pretty great partner to have.
Last year alone, Pornhub reported 115 million visits per day and 39 billion unique searches. Since the pandemic forced us all indoors, those numbers have skyrocketed. The skin-flick site isn't averse to this kind of stuff either. Pornhub created a dedicated URL separate from the billions of hours of adult content to host and stream the non-erotic documentary "Shakedown' back in March. The site also housed an immersive chat with viewers across the world.
Should Oldenberg take Pornhub up on the offer, they can likely expect something similar. If they don't, however, we'll keep holding out for a more conventional Pornhub film festival.
You'll also like:
Pornhub is Handing Out Free Pornhub Premium Memberships For Everyone
Pornhub Releases First-Ever Non-Adult Film
Pornhub Reports Massive Traffic Spike During Self-Isolation Period