Pornhub Wants You to Know What "Real Sex" is Like
Pornhub is taking sex more seriously than ever. The kings of adult entertainment and more free porn than you can poke a stick at have launched a series of educational videos to teach the realities of sex. Aimed at a primarily younger audience, Pornhub sex ed is set to deliver relevant and important information sourced from various experts, doctors, and community leaders.
You'll Also Like:
This 24-Karat Gold Butt Plug is for Connoisseurs of Male Pleasure
This Wi-Fi Butt Plug Can be Controlled by Strangers on Twitter
Next-Gen Sex-Tech For the Boys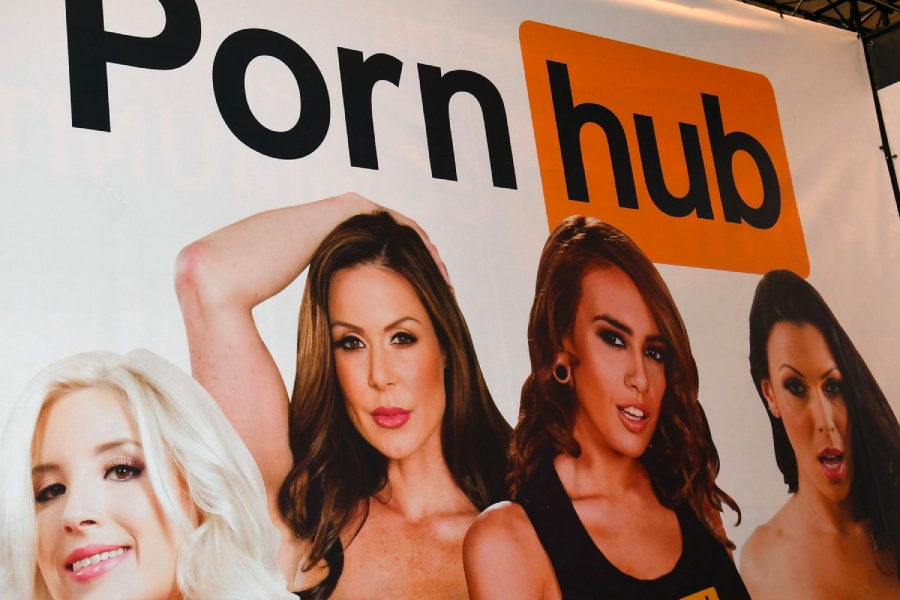 Ensuring that their viewers have access to accurate and up-to-date information regarding your individual sexual health, Pornhub is taking a different approach for No Fap November. Offering a total of 11 sexual education videos with expert-sourced information, thousands have already taken a look at the variety of topics covering everything from communication and consent to the personal hygiene of your little buddy, and hers.
Launched at the end of October, the online resource covers everything from anatomy, preparing for sex, communicating during sex, masturbation, sexually transmitted infections, and more. There's even a video demonstrating safe sex during COVID-19. Don't worry, it doesn't involve a full-body condom or hazmat suit. Unless you're into that.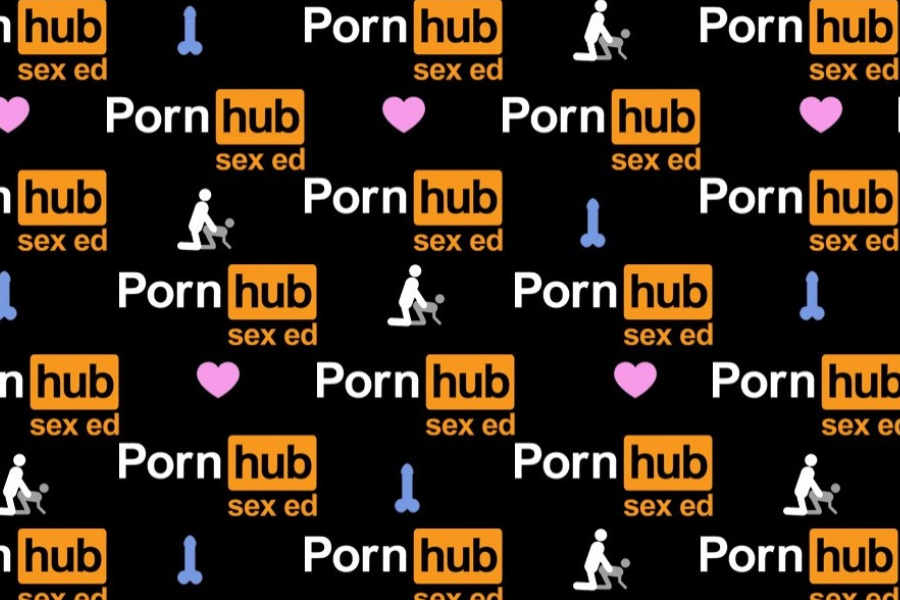 Pornhub Sex Ed Videos
Unlike your high-school sexual education that relied on static diagrams and graphic videos of pregnancy, Pornhub Sex Ed videos feature real anatomy and human examples to provide accurate visuals that answer questions and dispel myths about real sex.
Narrated by licensed sex therapists and PhDs, including Dr Laurie Betito, Director of the Pornhub Sexual Wellness Center, this new platform will "provide a go-to resource for people to learn about how to have sex safely."
"For many people, their first real exposure to sexual imagery is from popular culture, where dramatisation and entertainment value distort what real sex is like. That's why the Pornhub Sexual Wellness Center created this new video series: to provide a go-to resource for people to learn about how to have sex safely and get visual answers to common questions about sexual experiences," said Corey Price, Vice President, Pornhub.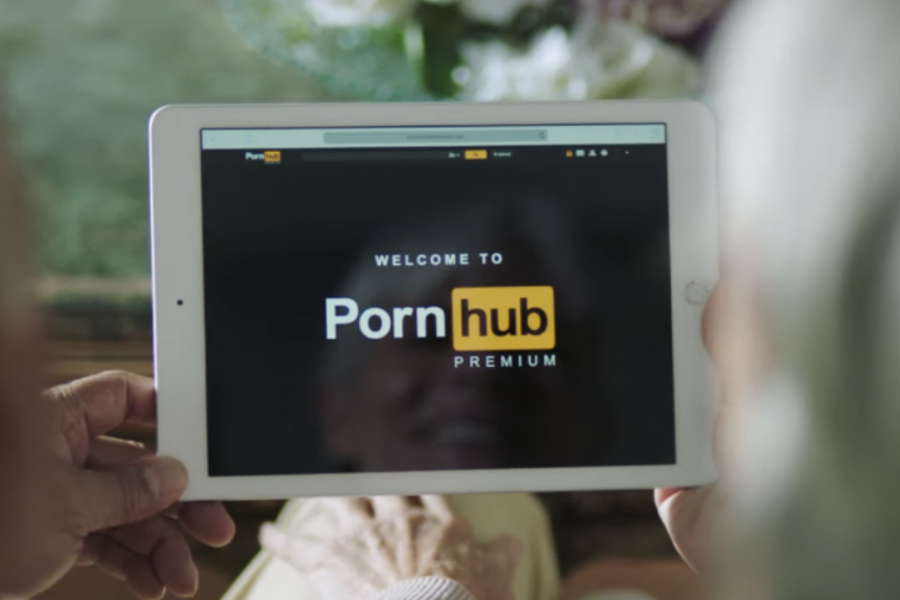 Pornhub Sexual Wellness Center
With a mission "to share quality information" Pornhub continues to explore both entertaining and educating methods to engage its audience. First launching the Pornhub Sexual Wellness Center in 2017, the hub is home to hundreds of articles authored by dozens of doctors, counsellors and community leaders, all specialising in different aspects of sexual health.
While there is a sense of irony involved with a porn company aiming to educate the masses on sex, we at Man of Many applaud any effort to improve communication regarding sex and sexual health.
If you'd like to check it out yourself, just remember the videos are hosted side by side with content that is definitely NSFW. Hit that incognito button and get learning, sexually, with the hub.
You'll Also Like:
This 24-Karat Gold Butt Plug is for Connoisseurs of Male Pleasure
This Wi-Fi Butt Plug Can be Controlled by Strangers on Twitter
Next-Gen Sex-Tech For the Boys