7 Must-Have Sexual Enhancers for Valentine's Day
In Partnership with Promescent
After the heartfelt gift and candlelight dinner, we can think of no better way to top off this year's Valentine's Day than with the best sex of your life. Sexual wellness company Promescent has you covered by way of their premium products, which will bolster your performance and pleasure in equal measure. Safe, innovative, and backed by the medical community, each one helps generate longer-lasting and more enjoyable intimacy between couples. Click here to browse the collection in full and prepare for a night to truly remember. After all, who would ever forget mind-blowing orgasms along with the other benefits that these popular health products provide?
From effective Delay Spray to scintillating Arousal Gel to a variety of lubricants, Promescent delivers the full gamut of bona fide bedroom enhancers. Whether it's Valentine's Day or just any old day of the week, there's never a wrong time to pick up what these folks are throwing down. Here's a little gift guide for everyone with passionate romance on the mind and body alike. Order one or more of the following must-have sexual enhancers and it will be delivered straight to your home in a quick and discreet manner. Promescent also offers subscription packages to save you time and money. Happy Valentine's Day, indeed!
You'll also like:
Moet & Chandon Launch Valentine's Day Gift Packages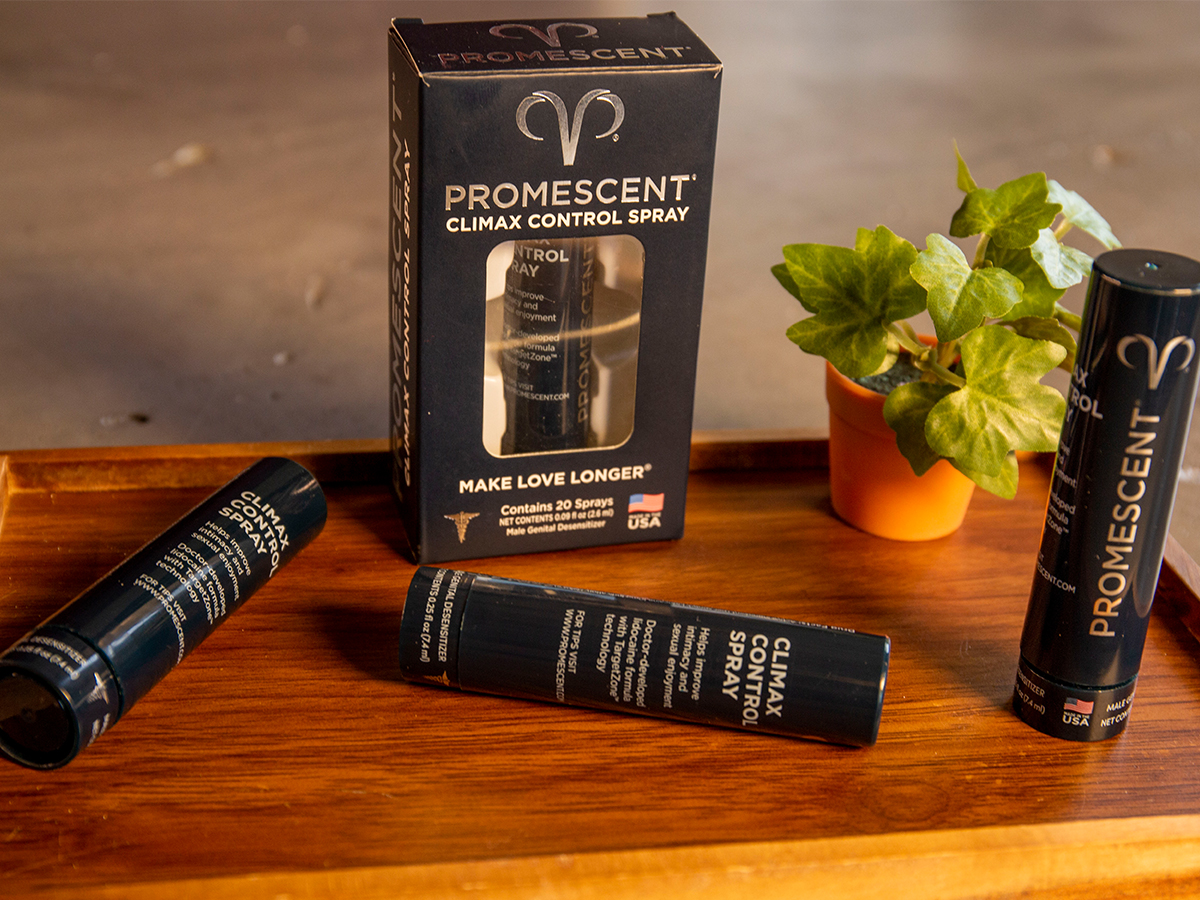 1. Delay Spray
Over half a million men use Promescent's Delay Spray and it's not hard to see why. The company's perennial bestseller, it absorbs just below the skin and relaxes the nerve cells so as to prevent premature ejaculation, improve sexual endurance, and give you total orgasm control. Apply to the most sensitive parts of the penis (typically the glans and frenulum) and give the spray 10 to 15 minutes to be fully absorbed. The effects last up to an hour, allotting you plenty of time to engage in unforgettable intimacy of a sexual nature. We should add that the spray doesn't transfer onto your partner so go nuts (pun intended)!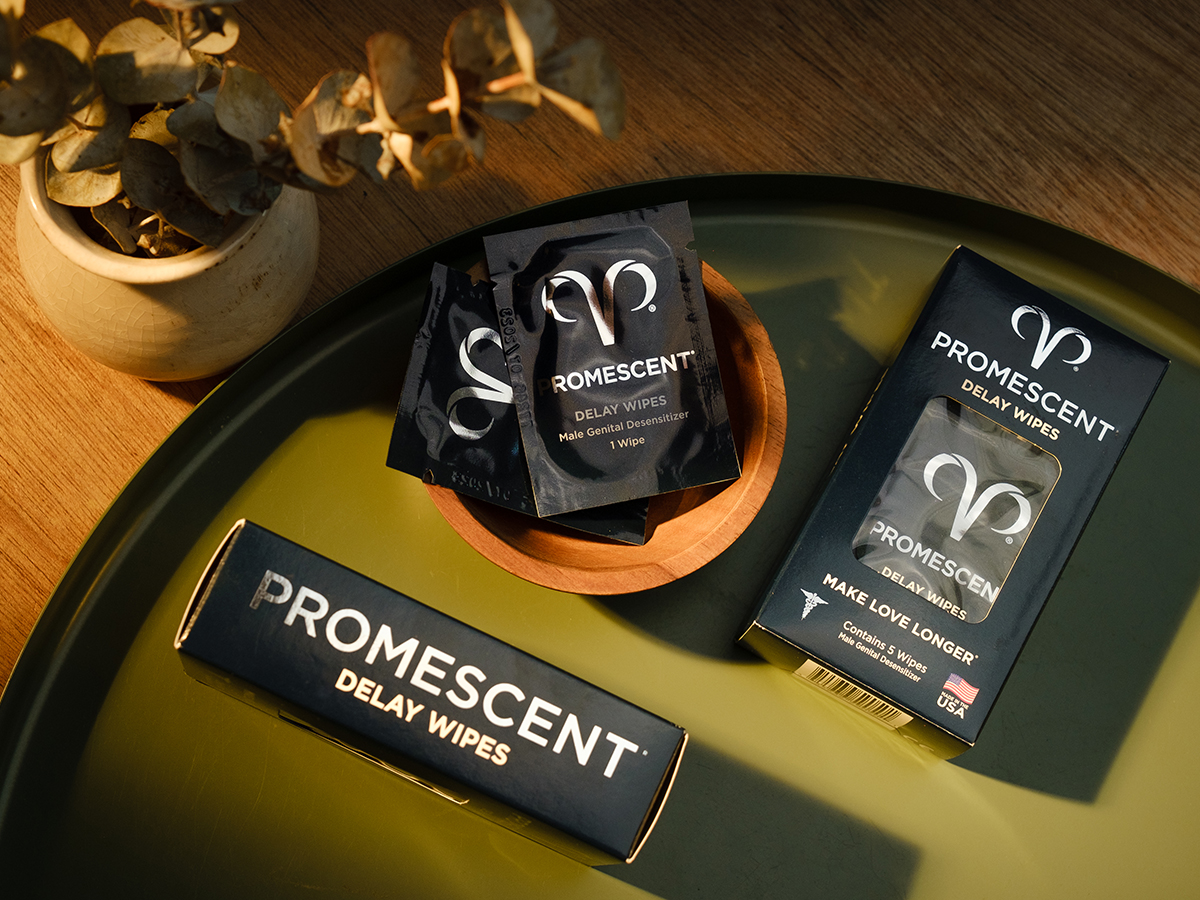 2. Delay Wipes
Promescent's Delay Wipes offer the same benefits of their mega-popular and long-lasting spray but in a convenient wipe form. These effortlessly portable enhancers are 75% stronger than other standard wipes and even easier to use than sprays. They last approximately 30 to 45 minutes at a time and won't transfer onto your partner during intercourse. Apply to the most sensitive parts of your penis and give it about 10 to 15 minutes to kick in.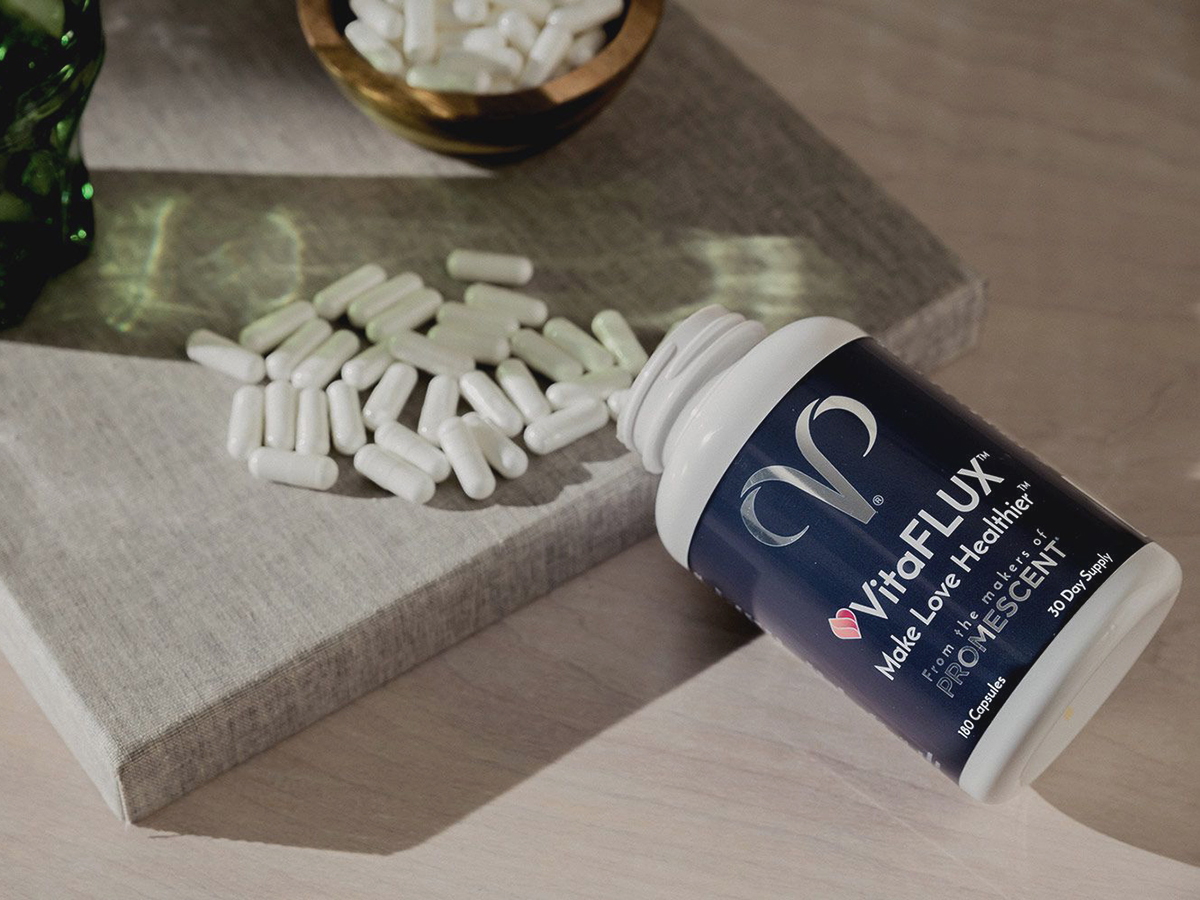 3. VitaFLUX
Clinically proven to increase erectile functioning, VitaFLUX is the amino acid supplement you've been waiting for. Designed for men, it helps increase nitric oxide production inside the body, which can vicariously improve blood flow, lower blood pressure, empower strong and long erections, help maintain healthy testosterone levels, and more. Take daily (as directed) to experience more energy along with explosive orgasms, amongst other desirable things. It's even been reported to help enable better sleep at night, which is impressive because it also helps spruce you up in the mornings. What the heck can't this stuff do? You may soon wonder. Try it on Valentine's Day to find out.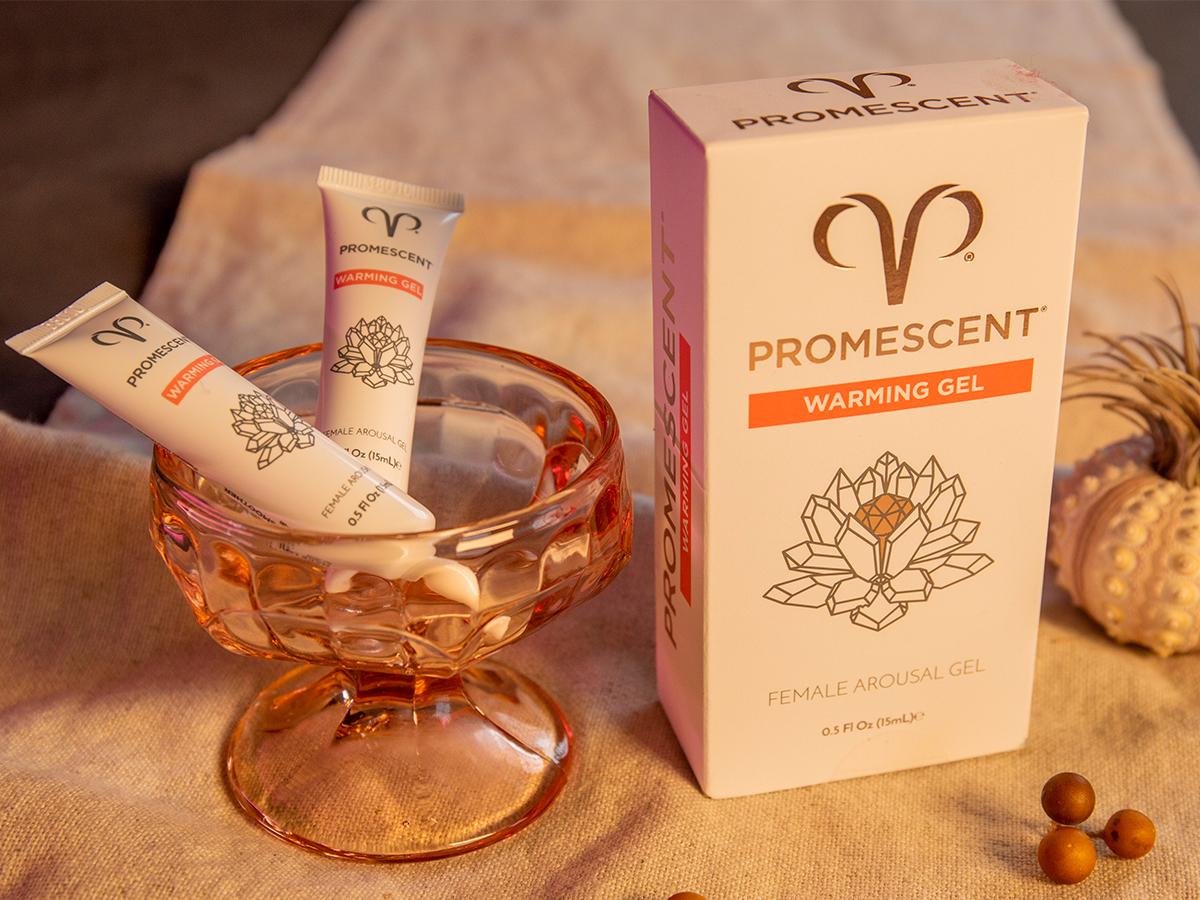 4. Arousal Gel
Don't worry, ladies—Promescent didn't forget about you and your own pleasurable desires. Here to prove as much is their sensitivity-heightening Arousal Gel. Apply a small drop about five minutes before intimacy (or masturbation) and you'll soon experience a warm, buzzing sensation in your most private area. Featuring hybrid lube, the gel delivers long-lasting moisture and a silky-smooth finish. Use our exclusive link to get this incredible gel at 15% off the regular price.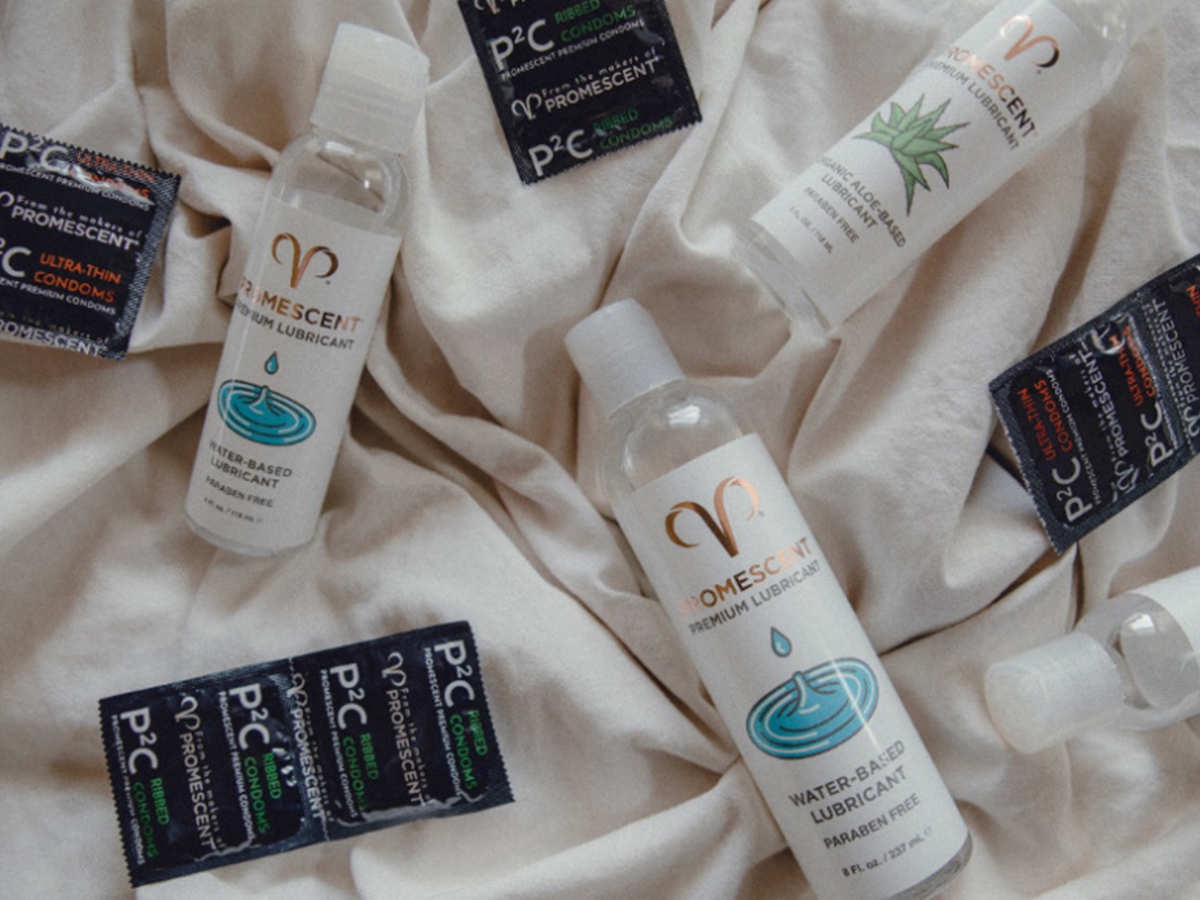 5. Lubricants
A cornerstone of sexual intimacy perhaps, but not all lubricants are created equal. For the best of the best, look no further than Promescent's acclaimed selection, which consists of a silicone-based lube, water-based lube, the aforementioned Arousal Gel, and organic aloe-based lube. Choose the one that best suits your wants and needs and don't celebrate Valentine's Day without it.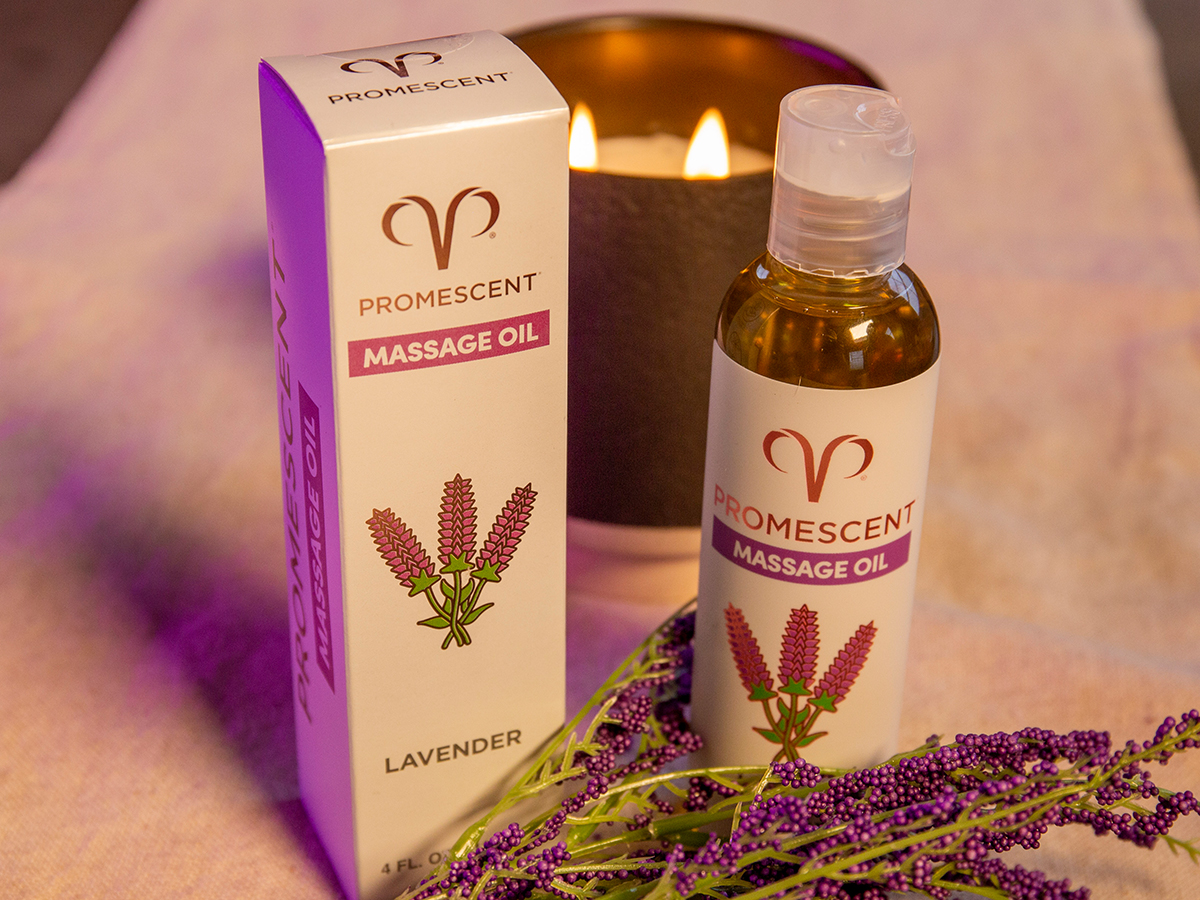 6. Massage Oils
"Massage, anyone?" Now there's a question no sexual partner would refuse. Elevate the experience with one of Promescent's body-safe massage oils, each of which is infused with hydrating ingredients and an arousing scent. Choose between lavender, vanilla, coconut lime, and peppermint eucalyptus, and get the last leg of your romantic night started off right.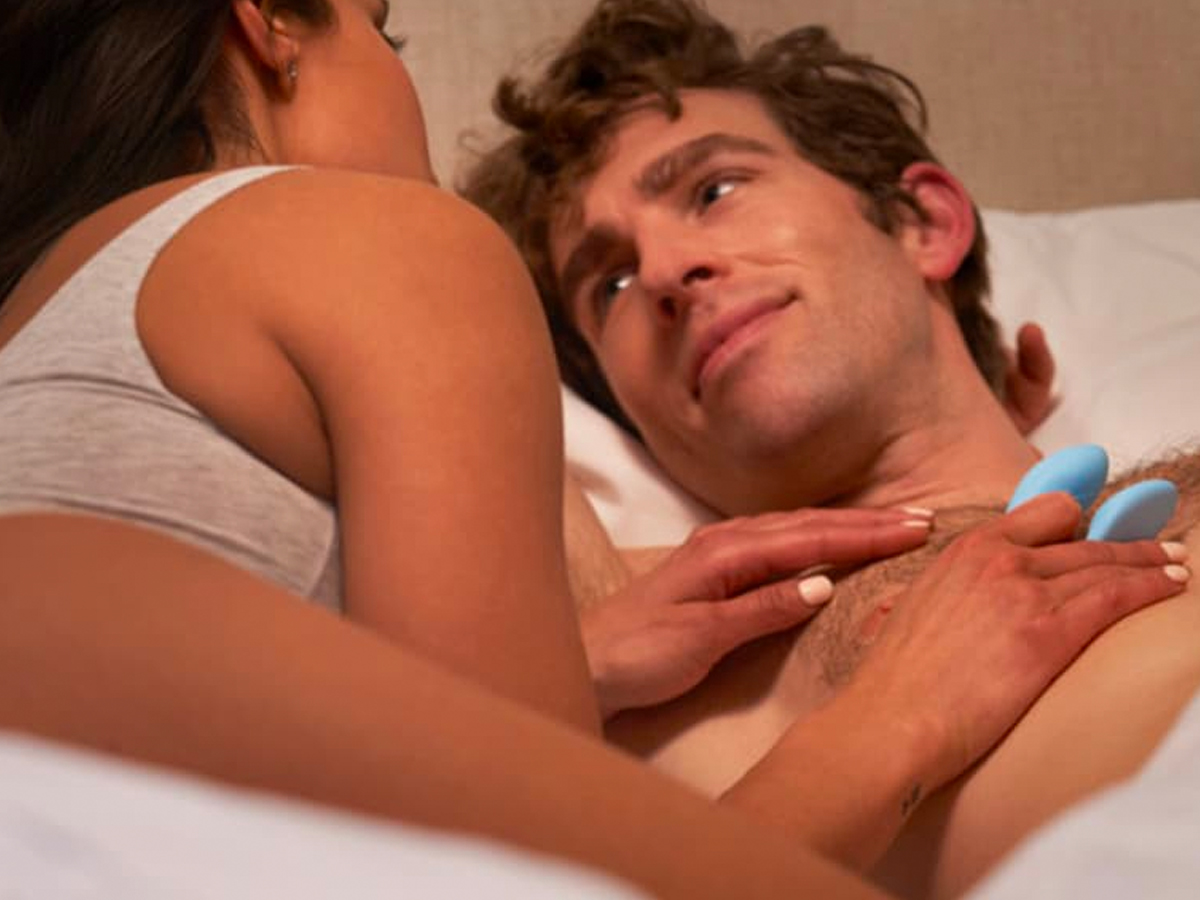 7. Sex Toys
If you think sex toys are still even vaguely taboo, you simply haven't been paying attention. To see just how far this particular industry has come over the last two decades, check out Promescent's wide selection of sleek sex toys, including rechargeable magic wands, expertly-designed prostate massagers, best-in-class couples vibrators, stamina trainers, and more. You're about to enter a whole new world of intimacy and pleasure and one from which you may never look back.
With Valentine's Day right around the corner, don't hesitate to order something safe and effective from sexual wellness company Promescent. To use one of their sexual enhancers is to bolster your performance and pleasure, which isn't to mention all the things these products will do for your partner. This is what memories are made of and it's shipped straight to your door in a quick and discreet manner. Here's to better sex on Valentine's Day and then every day thereafter.
More Gift Guides:
2022 Valentine's Day Gift Guide For Her
5 Perfect Gifts That Say 'I Love You' Without Words
Shop Smarter This Valentine's Day: 10 Gifts For Every Budget
View all of our 2022 Valentine's Day Gift Guides