Science Says This Vibrator Makes Sex More Pleasurable and Less Painful
In Partnership with MysteryVibe
We've all been told that sex "feels good" but the reality is much different for women, many of whom experience frequent pain in lieu of pleasure. Not only do painful penetration and pelvic pain inhibit a healthy sex life, but these ailments are far more common than one might expect. According to the American College of Obstetricians and Gynecologists (ACOG), a whopping 75 per cent of women will experience pain during sex at some point in their lives. To make matters worse, gender bias in the healthcare system leaves those who suffer from significant pain points—such as penetration and pelvic pain—with only a few treatment options. Respective partners are also negatively affected since healthy intimacy denotes sexual satisfaction from both participants.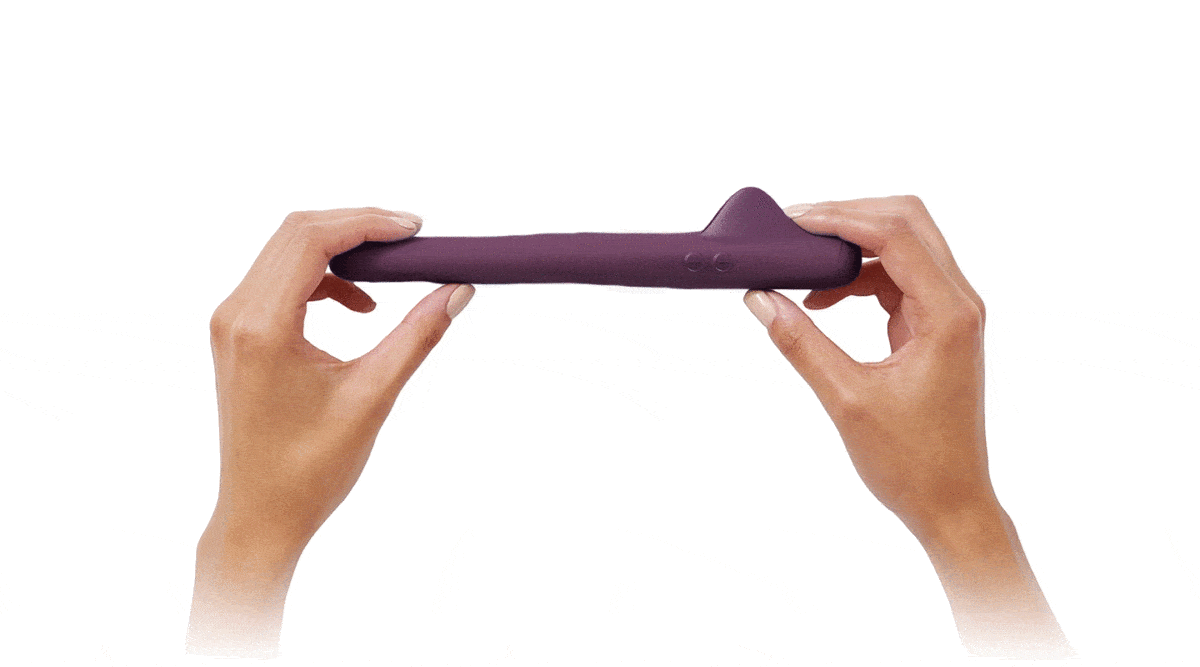 However, we're in the midst of a sexual health renaissance led by wellness companies and innovative solutions and it's been paying off. A recent study published in the Journal of Sexual Medicine even highlighted one of these solutions, which helps with painful sex and increased pleasure. It doesn't require insurance or an expensive doctor's visit, just an open mind. So what is this new miracle solution? A vibrator, naturally, and not just any old vibrator, but a body-adaptable one called Crescendo—now in its second generation—which delivered 5x improvement (480 per cent) in female sexual pain scores in a clinical trial on Genito-pelvic pain & penetration disorder (GPPPD). That's an unprecedented result in women's sexual health, from the first vibrator to achieve such a feat and be published in a prestigious scientific journal.
This promising new technology comes from sexual health pioneer MysteryVibe, which invested seven years of research and development into creating an accessible solution to the problem of painful sex. They have an impressive track record of crafting award-winning medical devices—aka vibrators—that are backed by extensive medical research and doctor-endorsed designs. Each one elevates sexual health for people from all walks of life, regardless of age or circumstance. If you thought a vibrator wasn't a real solution to health problems, these stellar products are here to prove otherwise. Well done, MysteryVibe, well done.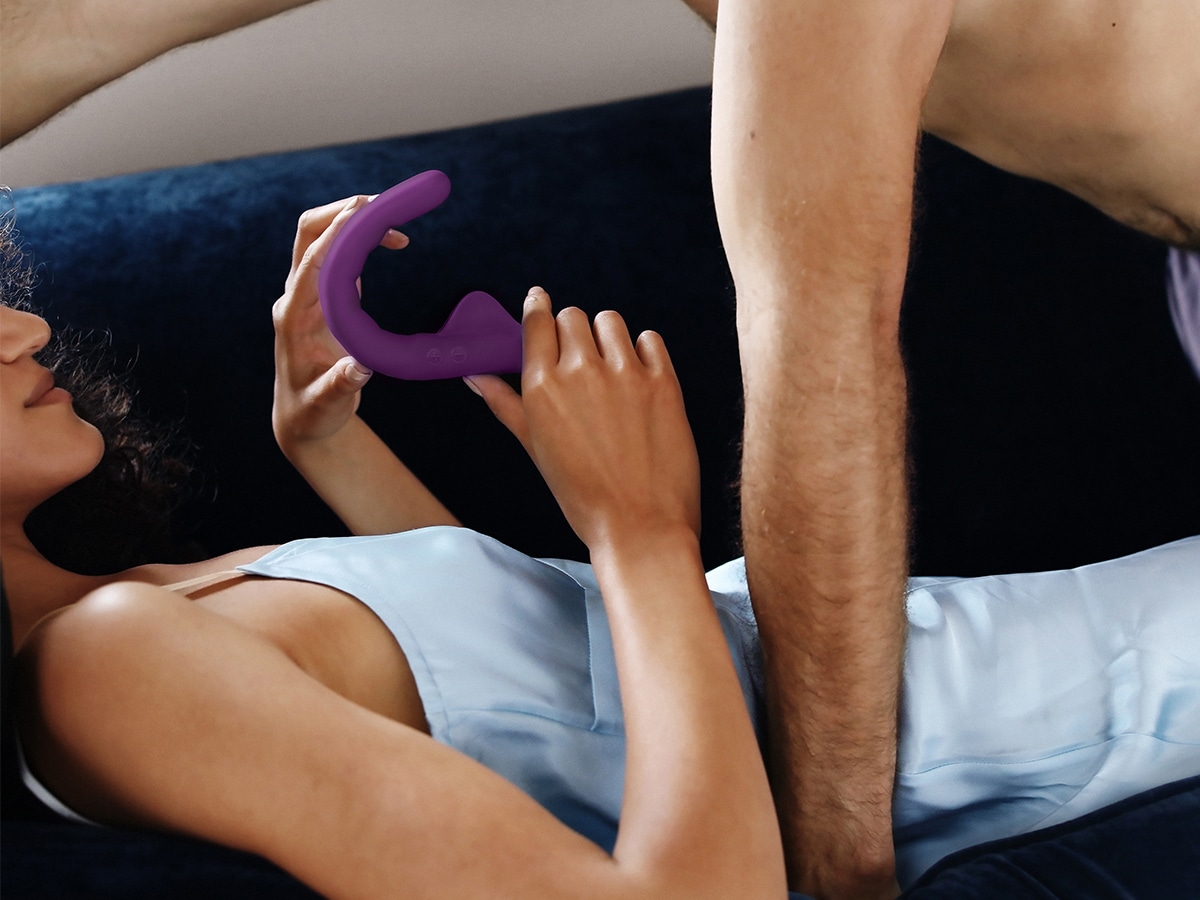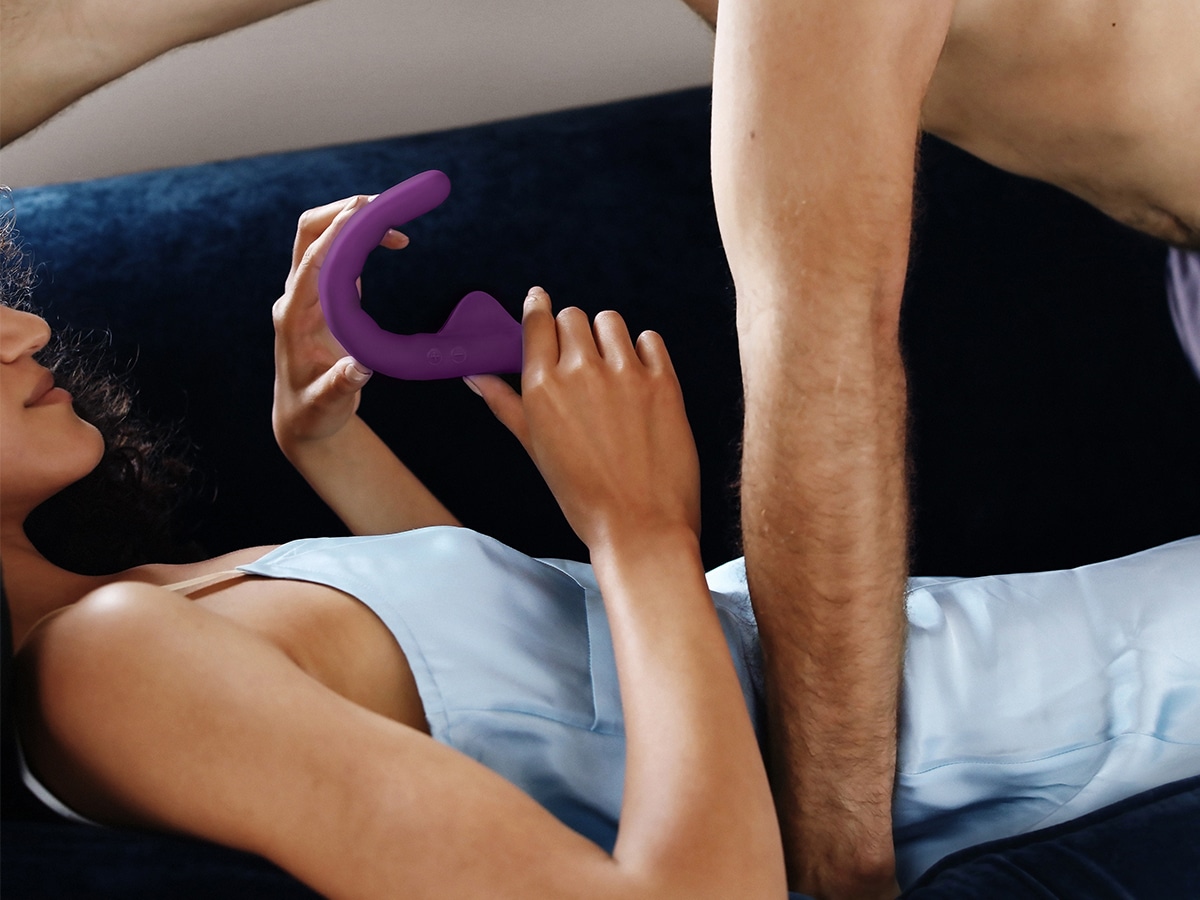 Presuming you don't work in the field of sexual health, this might be some heavy information to digest. Allow us to distil how the technology actually works and what it does. First things first: what the heck is GPPPD? An umbrella term to encompass dyspareunia (painful intercourse) and vaginismus (involuntary muscle contractions in the vagina making penetration difficult or impossible), GPPPD can happen at any age but is most prevalent amongst younger adults, menopausal women, and postpartum mothers. In other words, most women of sexually active ages can be affected, hence the 75% statistic. Painful sex can also have many other causes, such as vaginal dryness, which comes with abrupt hormone changes and pregnancy.
The Crescendo 2 vibrator is uniquely effective in tackling GPPPD because it's designed to mimic human fingers and leverage the principles of vibration that, when accurately delivered, can increase blood flow and thereby reduce pain. Featuring revolutionary adaptability, it can be bent into different shapes to work with all body types and sizes. Whilst in use, it sends powerful and precise vibrations to the exact areas where the pain is located or stimulation is required, which is key to increasing blood circulation and arousal.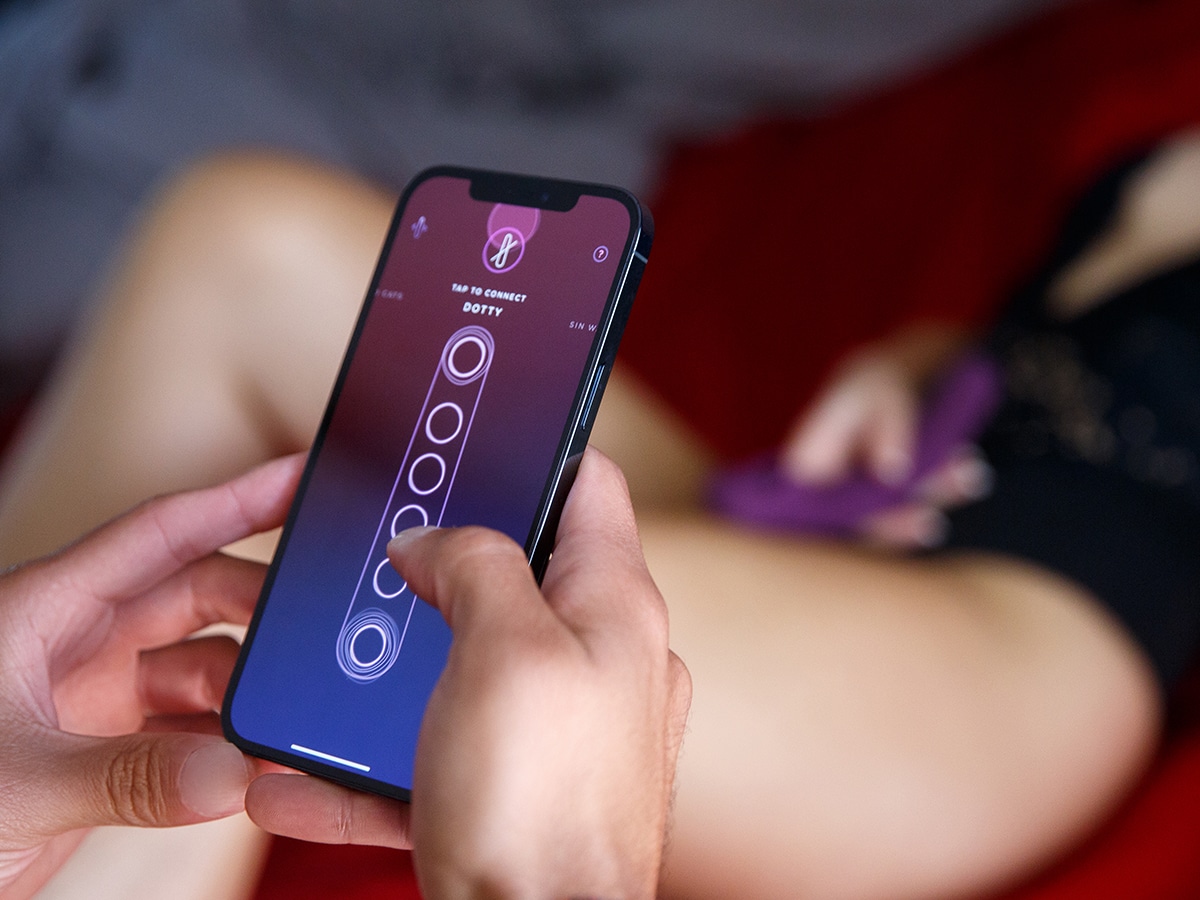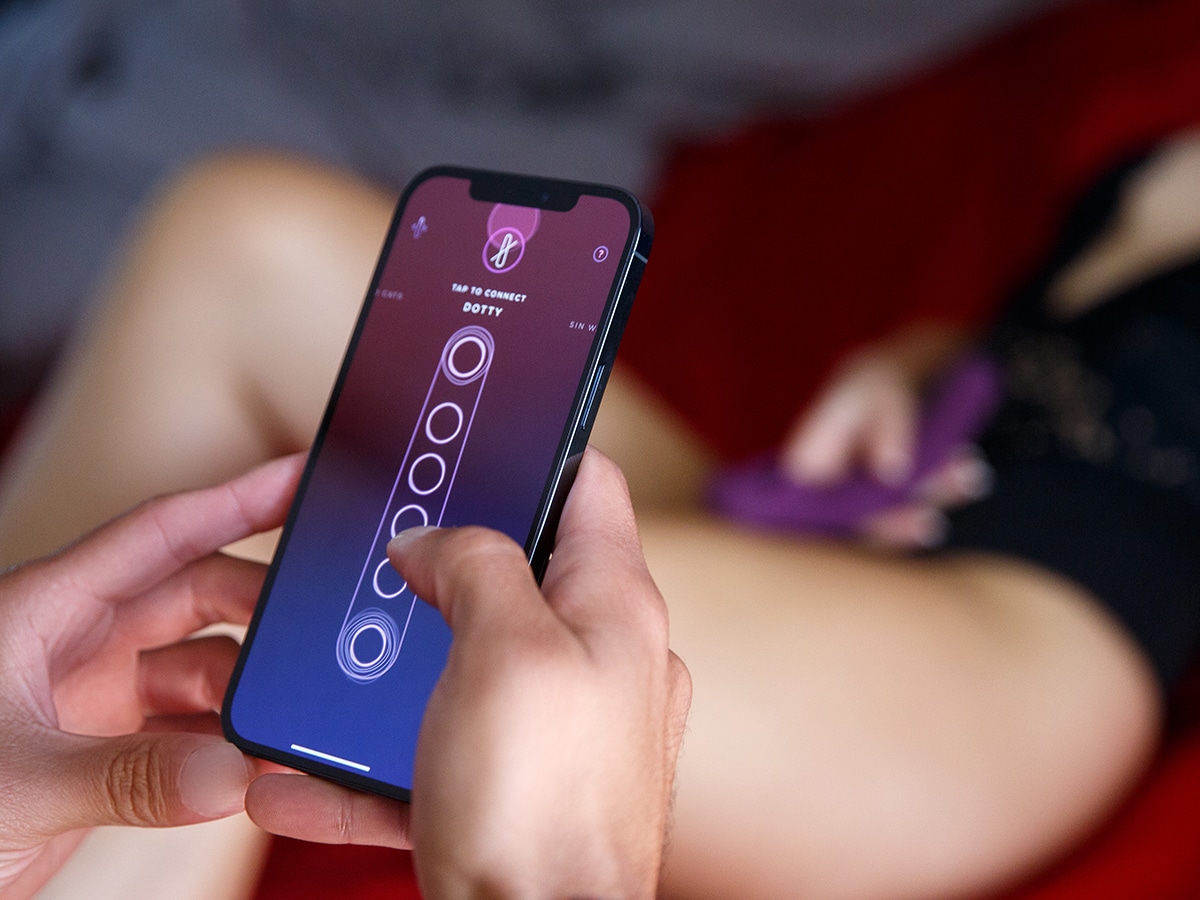 How can Crescendo 2 be sure to hit all the right spots and induce pleasure? With help from six expertly placed motors, which are located along the entire length of the vibrator so as to target major erogenous zones and maximise vibrations. In addition, all six motors can be individually customised, meaning you can pick and choose which ones are sending which vibration patterns, and even save those patterns in a free smartphone app. Putting endless possibilities at your disposal, Crescendo 2 is ready for all the creativity and imagination you can throw its way. And if you need a little extra direction, MysteryVibe has you covered by way of their modern kama sutra playcards, which illustrate different positions for solo and partner play.
If you take anything away from this article, let it be that we should think about sexual health from a different perspective. Addressing problems in the bedroom doesn't have to be scary, embarrassing, or clinical. In fact, it can be quite literally orgasmic to bring a modern solution into your existing routine. That's especially true when you have the science-backed Crescendo 2. Delivering all the right vibes, it helps you say goodbye to painful sex and hello to increased pleasure for everyone. Get one now at 15% off during MysteryVibe's sitewide sale.