Score $3,000 for Having Sex on a Bunch of Different Mattresses
Turns out the dream job does exist. Sleep Standards, a website that offers sleep-related advice and product reviews is offering five lucky couples the opportunity to 'test out' some new mattresses, and it's willing to pay up as well.
You'll also like:
Man Loses Penis to Infection Gets a New One Attached to Arm
Erectile Dysfunction is Normal. Here's What to Do About It
5 Ways to Get Your Sex Drive Back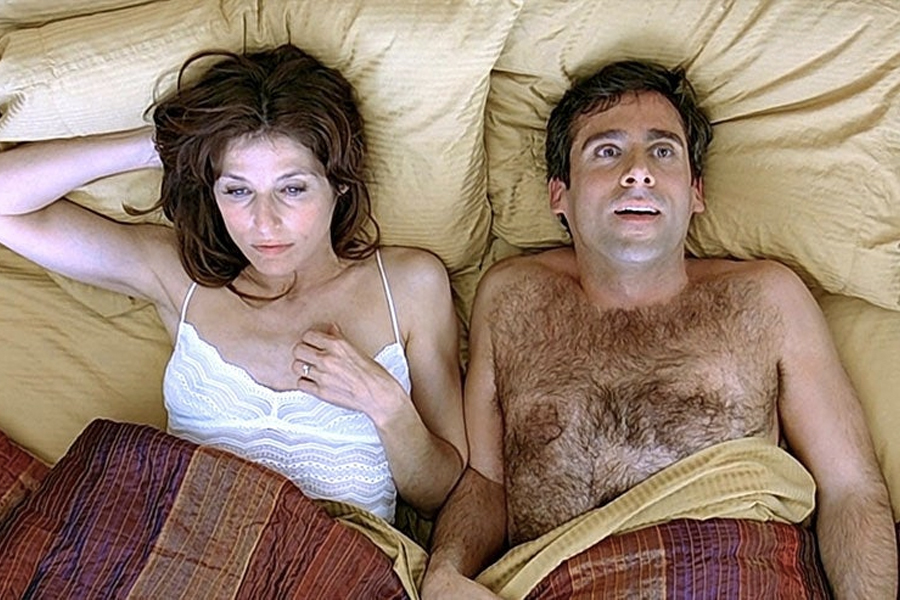 According to the job advertisement posted online, Sleep Standards aims to find the very best in functional freaky bedding, able to withstand whatever you throw at it or on it. "We'll send you a new mattress every week and all you have to do is give us your honest reviews on how good that mattress is for sex," the job posting reads. "That's right, you can get paid for doing what you do in your regular everyday life – Sex!"
The new job opportunity is available for couples only and coincides with National Couple Day, which apparently is August 18. "What we're looking for are five couples who can help us find the best mattress for sex," Sleep Standards wrote. "Essentially, we'll do this by having you test out different mattresses. Every week, five chosen couples will be given a different mattress that they can use for "quality time." You can test out the mattresses from the comfort and privacy of your own home, get as intimate as you want, and get paid for it.
The experiment will last a total of eight weeks, with the five chosen couples copping a new mattress each week. "These aren't any random mattresses though; they've been rated as the top 8 mattresses for sex currently on the market," Sleep Standards confirmed. But how do you know what makes a great mattress for sex? According to the experts it's a combination of;
Bounciness
Noise
Firmness
Edge support
Comfort
Cooling
Overall score
For completing the sex test, the five lucky couples will receive a $3,000 cash prize, along with one free mattress of their choice. All you have to do is be 18 years or older, submit a 60-second intro video about your 'passion for the position' and attach your social media accounts. Unfortunately, the job is only offered to couples, so we'll just have to wait patiently until the 'best mattress for solo sexual endeavours' is unveiled.
We're betting it's a futon on the floor.
---
Featured Video from Man of Many
---
You'll also like:
Man Loses Penis to Infection Gets a New One Attached to Arm
10 Reasons To Be Obsessed With This Nitric Oxide Booster
5 Ways to Get Your Sex Drive Back
---
Featured Video from Man of Many