Take 20% Off MysteryVibe's Top-Selling Sex Toys this Labour Day Week
Use the code RELAX20 to get the discount
Sexual wellness brand MysteryVibe is celebrating Labour Day by offering 20% off their best-selling vibrators: Crescendo, Poco and Tenuto. Use the code RELAX20 to receive the discount and then escape the daily grind as you immerse yourself in a pool of sensual satisfaction. The sale runs from now until 9 September. Don't sleep on this killer deal or these premium products.
As you may or may not be aware, MysteryVibe makes some of the world's best and most advanced vibrators. Combining cutting-edge technology with forward-thinking designs, each sex toy brings forth entirely new tiers of personal pleasure. Whether you're using them alone or with a partner, you'll absolutely relish the adjustable features and remote app controls, to name just a few benefits.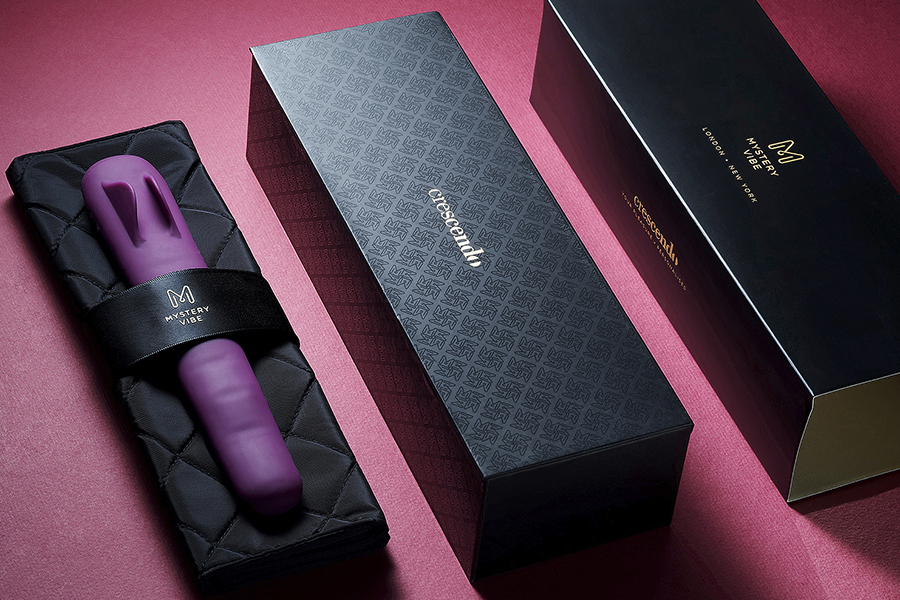 With its Labour Day weekend sale, MysteryVibe delivers an extra 20% off their best-sellers when you use the code RELAX20. First up is the mighty Crescendo, i.e. the world's most awarded smart vibrator. Quick to charge and wildly dynamic, it's made from 100% waterproof silicone and equipped with six programmable motors.
Thanks to Crescendo's flexible design—which allows you to explore multiple configurations—no two experiences are exactly the same. Sync the vibrator with the adjoining smartphone app to control remotely from up 30 feet away. You can choose between 12 pre-set vibration patterns and 16 levels of intensity as you discover unique modes of personal or mutual titillation. Use the code RELAX20 and you get 20% off this wondrous gadget from now until 9 September.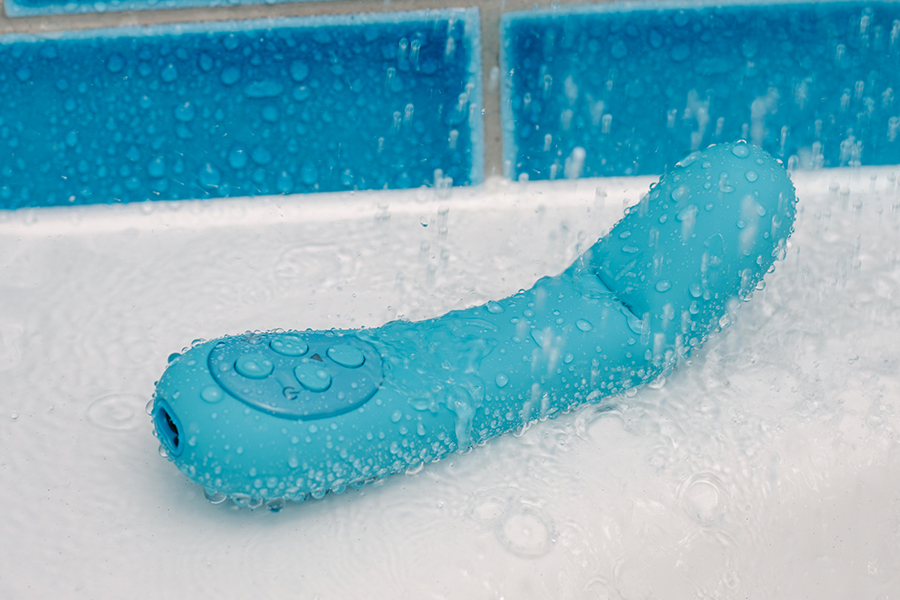 Use the code RELAX20 to get the discount
Along similarly versatile and intelligent lines: meet Poco. One of MysteryVibe's latest innovations, the advanced bullet vibrator packs massive power and performance into a compact frame. It features two motors, 16 intensity levels, and 8 pre-set patterns (with even more available through the adjoining app). Bendable, rechargeable, water-resistant, body-safe, and wildly effective, Poco breaks entirely new ground for the portable vibrator category. Use the code RELAX20 for 20% off from now until 9 September.
What was once taboo is now mainstream and that's thanks to companies like MysteryVibe. By taking a clean and user-friendly approach, the brand makes sex toys that look like they could've come out of the nearest Apple store. Accordingly, vibrators such as Crescendo and Poco are super smart and effortlessly adaptable.
MysteryVibe has also added their wearable vibrator, Tenuto to their Labor Day sale. If you are not familiar with Tenuto, this is a product that was actually designed with male pleasure in mind. Like a super-smart cock-ring on steroids, it increases blood flow to the penis for longer-lasting erections. Retaining a flexible form, it adapts to penises of all shapes and sizes and encourages a swath of exploratory possibilities. Thanks to its labia-like shape, Tenuto can also be used to stimulate your partner's clitoris. Expect an hour's worth of wireless fun out of a single charge, then recharge the water-resistant toy by way of USB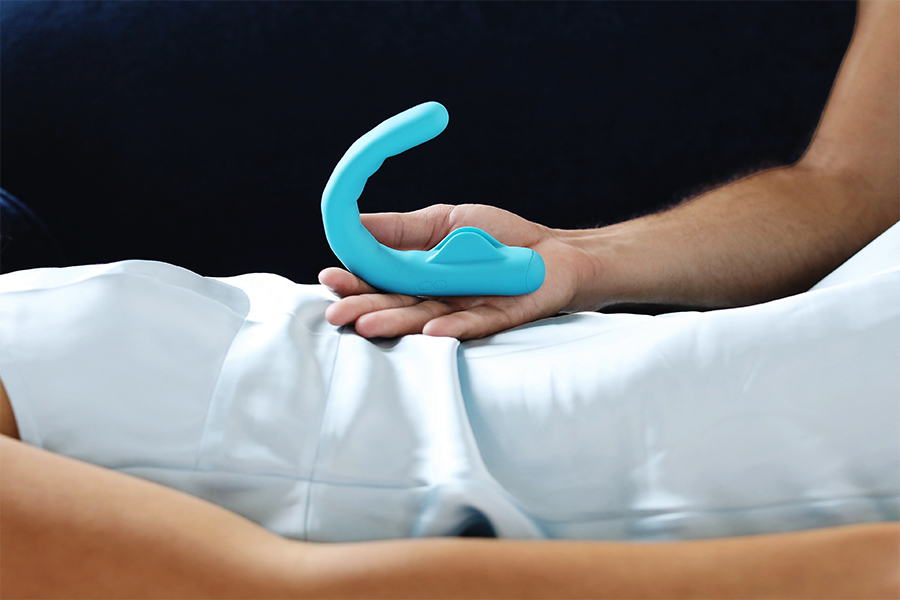 If you've been curious about sex toys, but hesitant to take the plunge, MysteryVibe makes for the ideal entry point. With its new Labour Day sale, two already affordable products become that much more so. Use the code RELAX20 and take an extra 20% off Crescendo, Poco and Tenuto from now until 9 September. Here's to your much-needed work break. You earned it.