Have a Blast With Tenuto 2 and Save 15% During This 4th of July Sale
In Partnership with MysteryVibe
There's more than one way to experience a mighty explosion this 4th of July. Whilst fireworks burst in the sky, you can put on a show of your own in the nearest bedroom or shower. Leave stars in her eyes with the vibrator that empowers your sex life and bolsters intimacy and well-being in the process. It goes by the name of Tenuto 2 and picks up where its award-winning predecessor left off, connecting two individuals through a mind-blowing and mutual orgasmic experience. Bring the action home and light her fire with 15% off Tenuto 2 during MysteryVibe's 4th of July sale.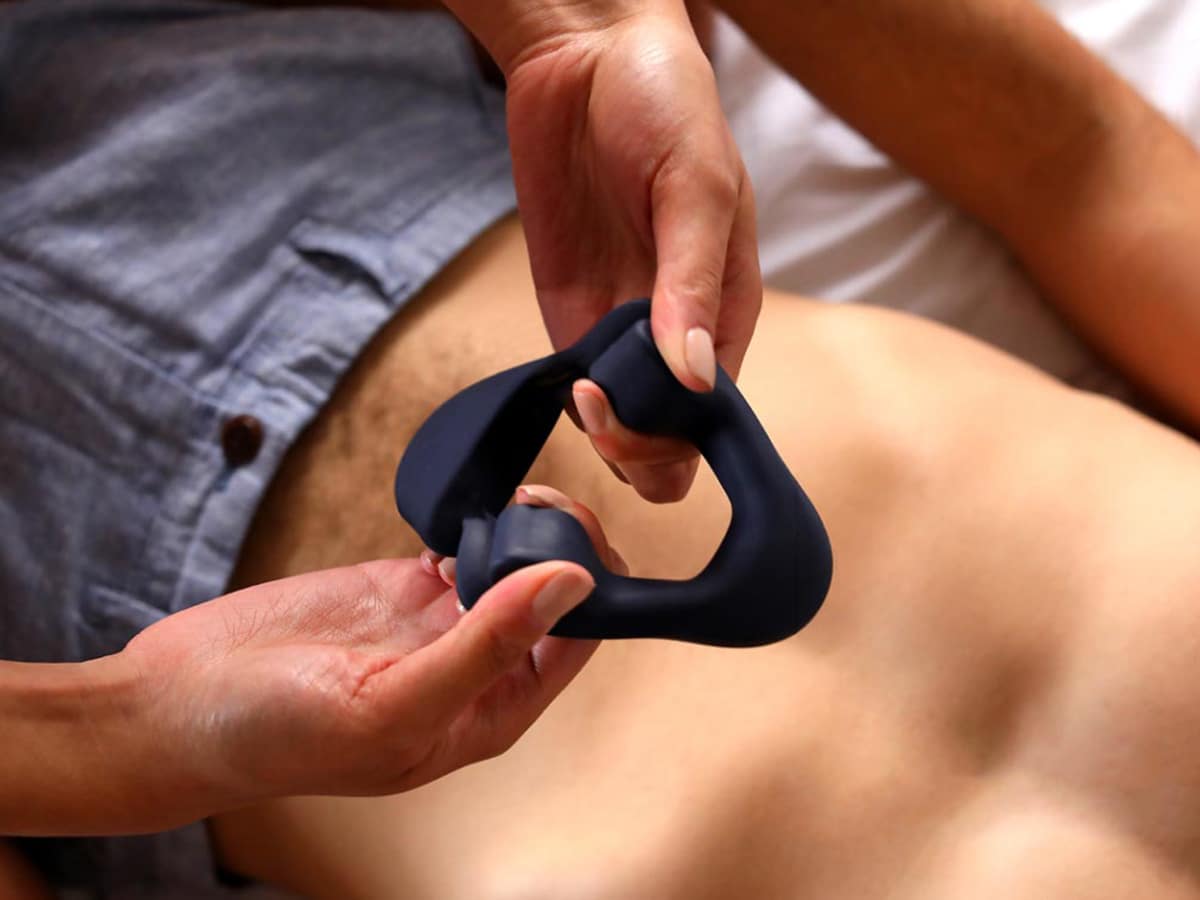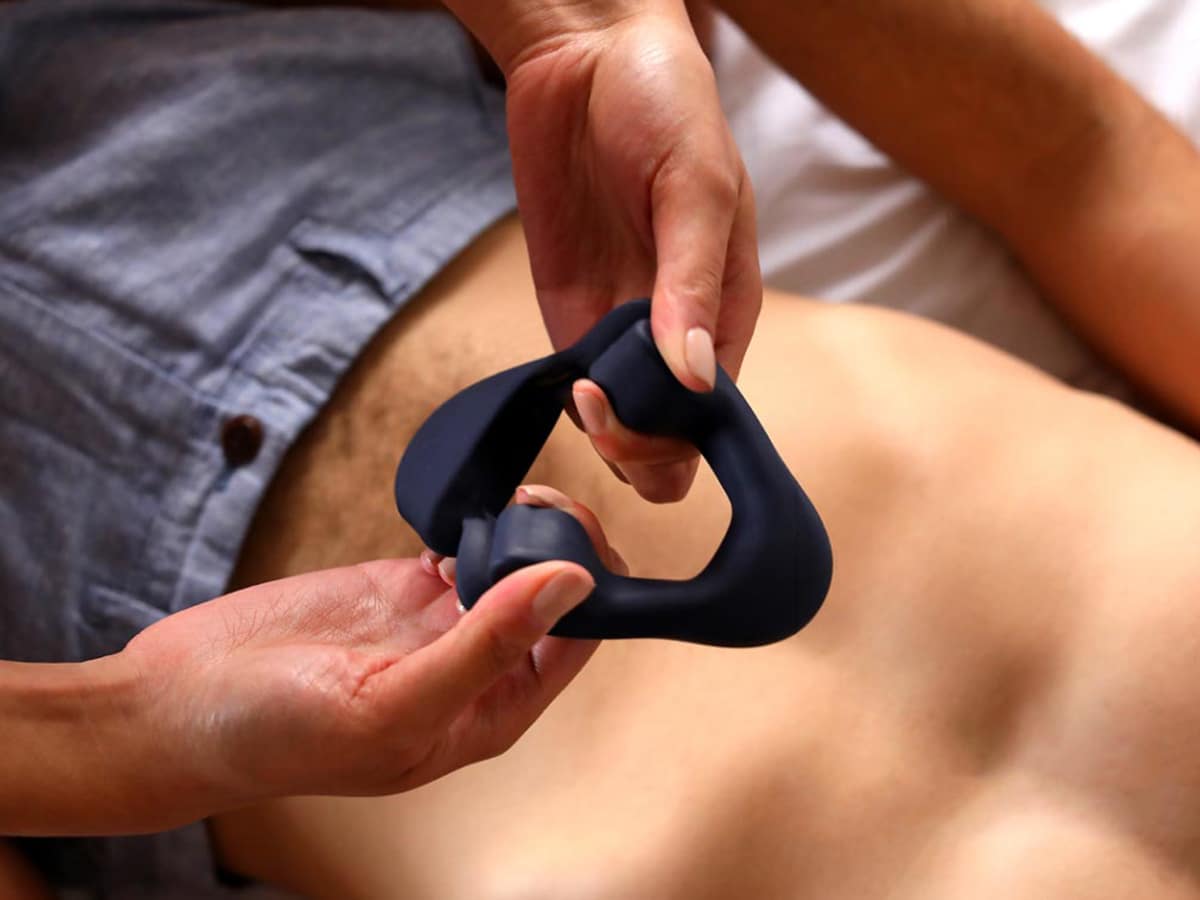 Hold the applause for sexual health and wellness company MysteryVibe, whose sensational products combine intimacy and innovation for men and women alike. With the fundamental belief that pleasure is a human right, the brand refuses to take a "one-size-fits-all" approach to any of their acclaimed products. Research has shown that a world built on averages excludes far too many people and that's why they've created technological solutions and flexible designs, quickly becoming a world leader in their respective domain. Tenuto 2 is but one amongst a number of the company's sleek and modern vibrators, all of which benefit individuals and couples of any shape, size, and desire.
Didn't you say something about a mutual orgasm? Someone might be asking. We did indeed. Designed to be worn on the penis during intercourse, Tenuto 2 delivers 360-degree vibrations that stimulate every part of the appendage, as well as your partner's vulva, clitoris, and labia. MysteryVibe did away with the analog method of holding sex toys and upgraded to a hands-free user experience, cultivating seamless sex that will leave you both breathless in starry-eyed pleasure. Experience stronger and longer erections and improved blood flow from the product's adjustable framework and four turbocharged motors, which pump you up for a rock-star performance. At the same time, assorted vibration patterns and 16 intensity levels allow you to target personal preferences with laser-point precision.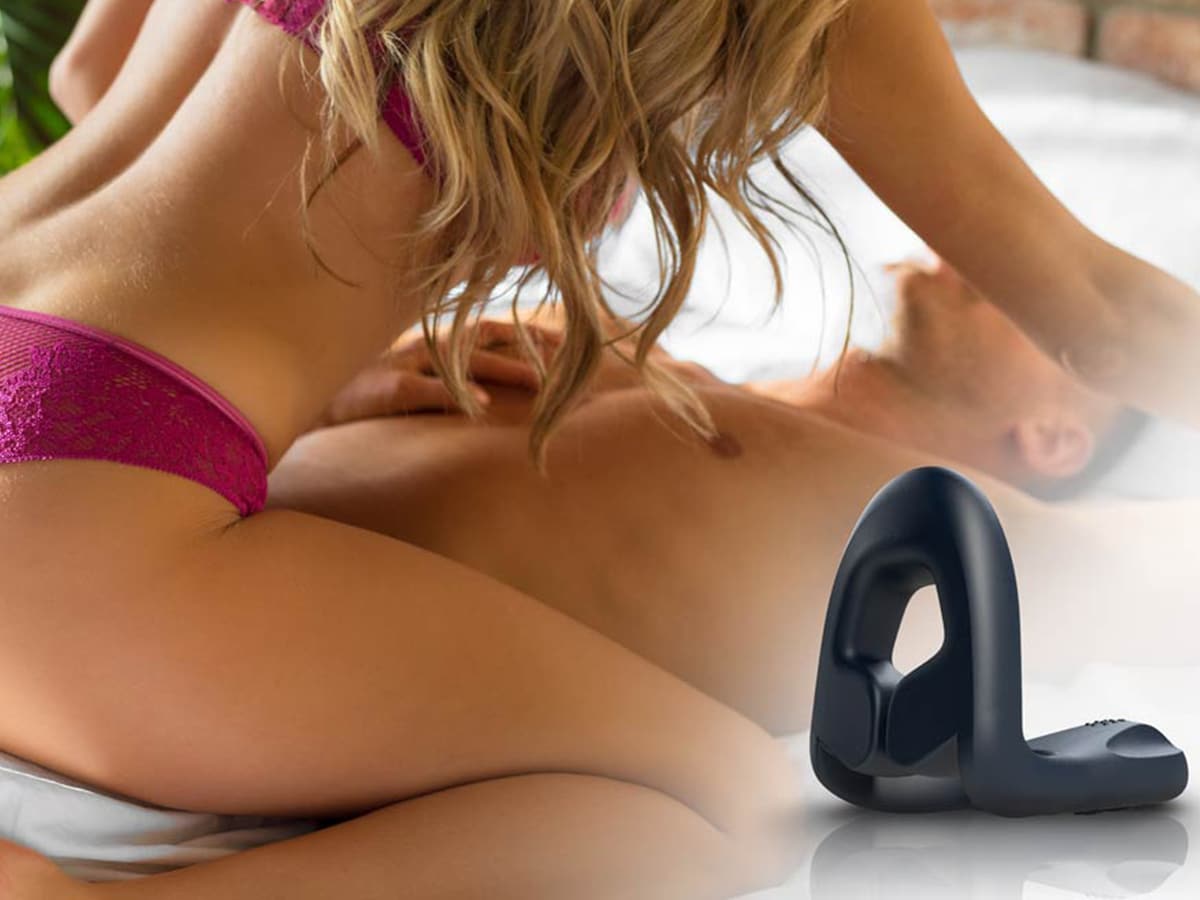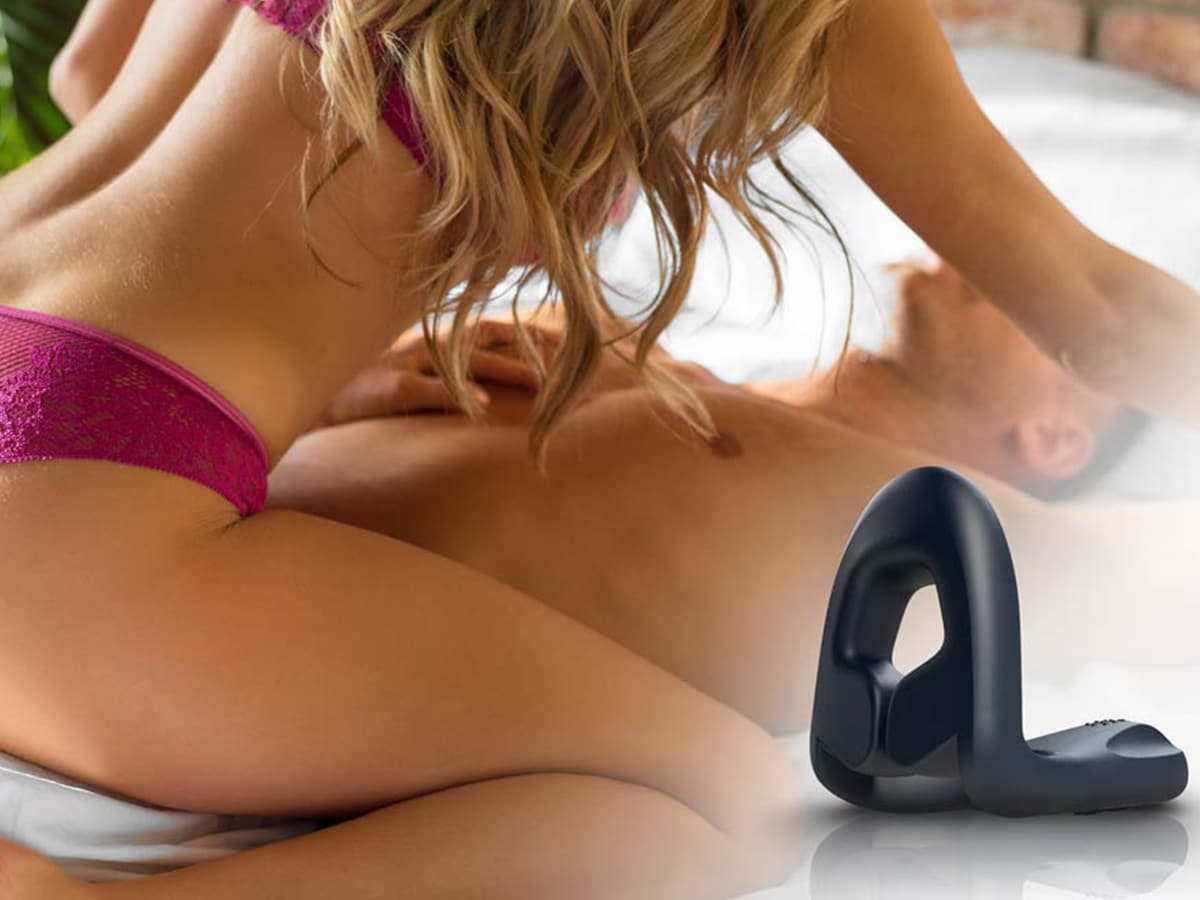 The best part, however, is that you experience intense sensations whilst the same motors stimulate her clitoris and vulva. As a result, you can ride high and give her a night to remember. Tenuto 2 also comes with a free smartphone app that allows you to choose amongst preset vibration patterns or even create patterns of your own. The app even gives you the power to customise which vibrations come from which of the four motors, taking the personalisation factor up another notch. Oh, and did we mention that your partner can use the app to control this glorious vibrator from up to 30 feet away?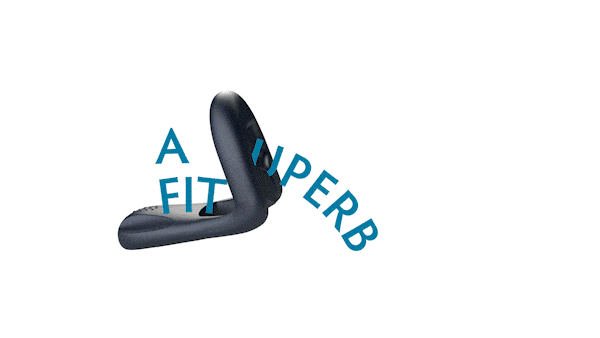 Here's a proper rundown of Tenuto 2's key features:
4 strategically-placed motors vibrate all over your penis—from tip to perineum—whilst simultaneously stimulating her clitoris and vulva.
Tenuto 2 offers more space and comfort than its predecessor, allowing the boys to hang out and enjoy the ride.
Achieve the performance of an athlete between the sheets with a solid pump from 360-degree stimulation.
Made of premium, water-resistant silicone and built with unprecedented flexibility in an electronic vibrator, Tenuto 2's innovative and adaptable design fits most penis sizes, soft or hard, comfortably without fear of breaking.
16 vibration settings give you the ultimate control over your bedroom escapades—choose max intensity or decide to edge and prolong the ride.
Tenuto is the winner of 20+ International Design Awards.
Equipped with a sealed USB port, Tenuto 2 is rechargeable, eco-friendly, and sustainable.
Smartphone compatibility and a free MysteryVibe app allow you to create, save, and share personalised vibration patterns, as well as control the product from up to 30 feet away.
This vibrator is doctor-endorsed for erectile dysfunction, premature ejaculation, and as a safe alternative to oral medications like Viagra
The ultimate explosion is waiting indoors on this year's 4th of July. From the sky to the sheets, the grand finale is yet to come. Bring the fireworks into the bedroom with 15% off Tenuto 2 during MysteryVibe's 4th of July sale. It's the only way to celebrate!