Supercharge Your Sex Life With the Summer's Hottest Couple's Vibrator
In Partnership with MysteryVibe
Summer has arrived (in some corners of the world) and now is the time to indulge in your favourite hot, sweaty, and steamy activities. And if those adjectives aren't synonymous with your sex life, then we've just found your upgrade. The summer's hottest couples vibrator, Tenuto 2 will supercharge your sexual performance during this sultriest of seasons. Sleek, modern, powerful, and intelligent, it bolsters bedroom pleasure and improves intimacy levels in the process. Oh, and did we mention the hands-free design and mind-blowing mutual orgasms?
Tenuto 2 comes to us from trailblasing sexual wellness company MysteryVibe, which has been on a continuous mission to bridge the pleasure gap and improve the sex lives of couples around the world. If your current stance on sexual satisfaction leans away from technology, allow this brand to show you the light. Their top-selling products provide living proof that sex is a physical act but also a form of communication, in that it allows us to express our desires and appreciation for our partners in the bedroom.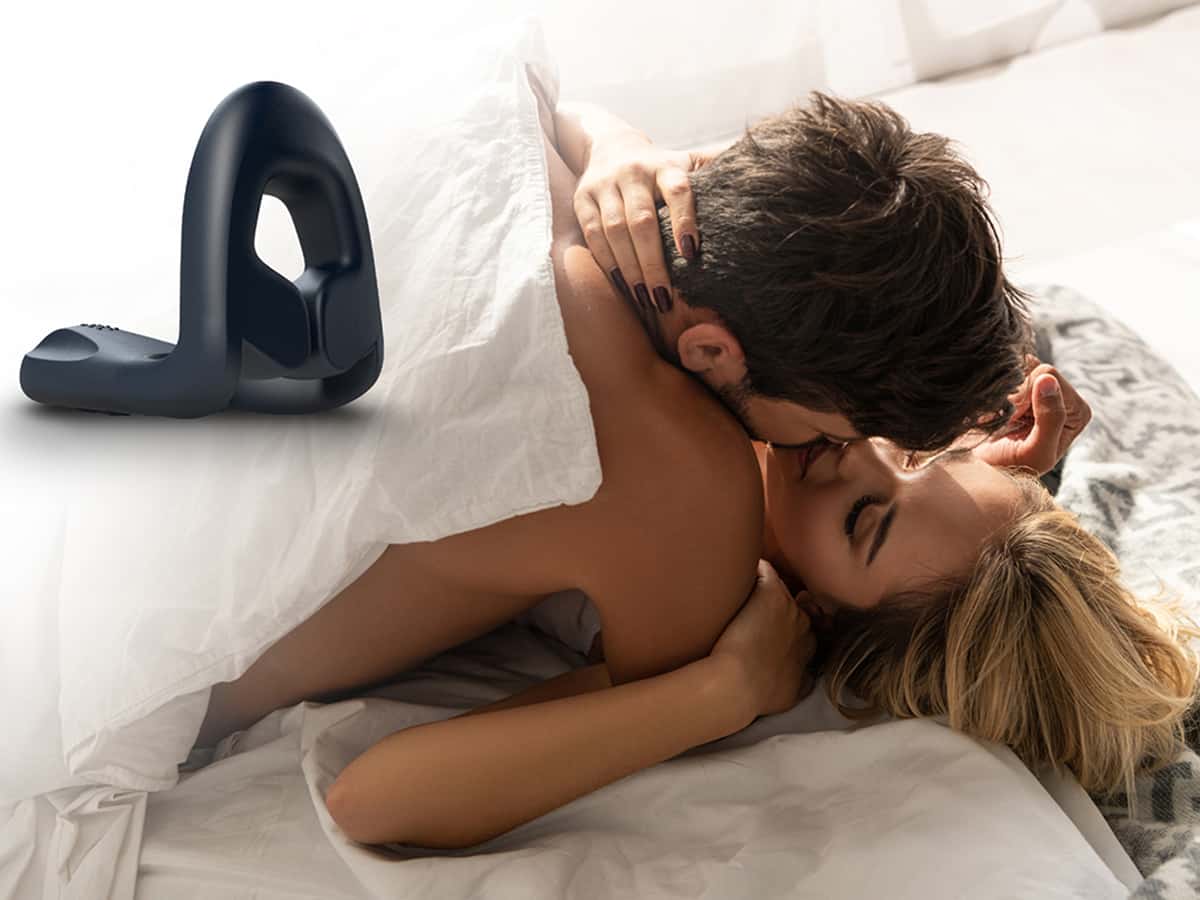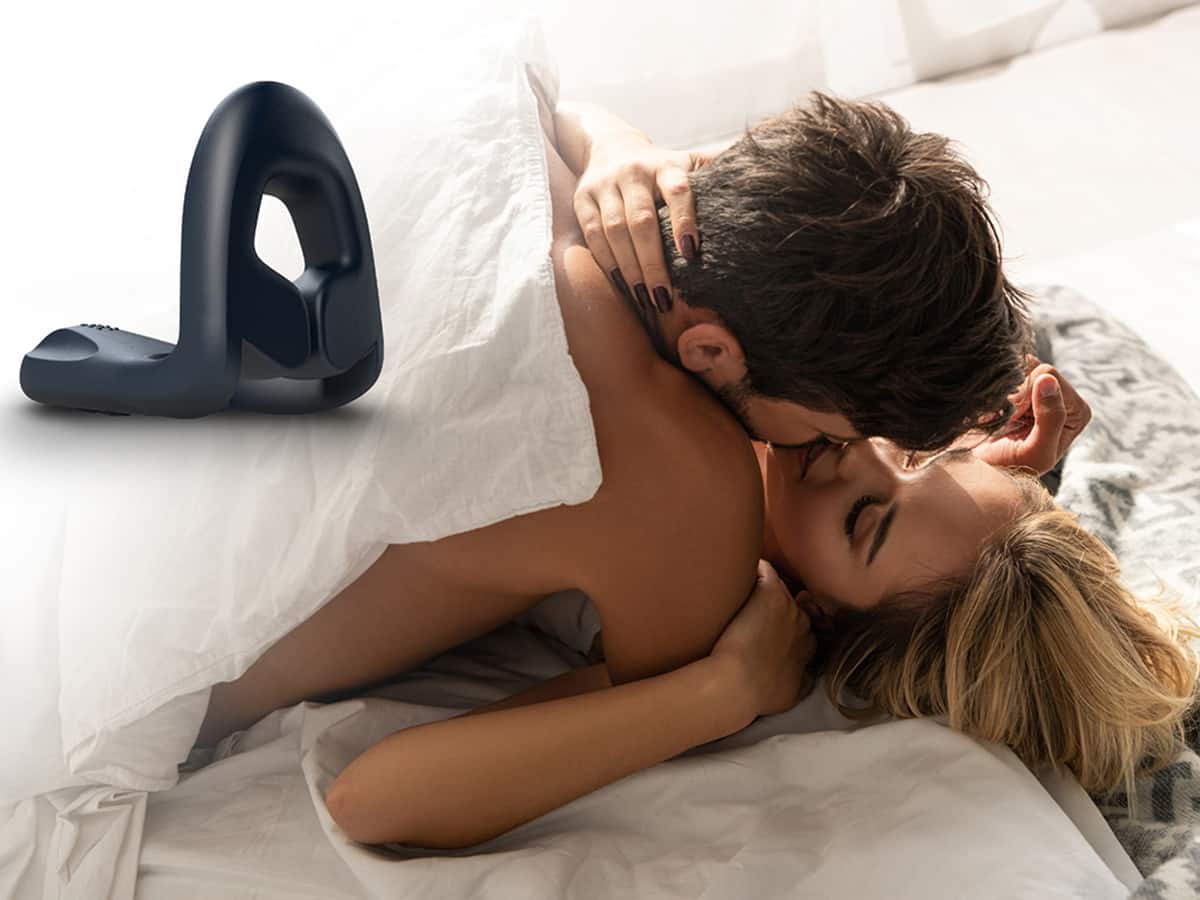 Of course, mutual orgasms remain a priority for most couples and MysteryVibe certainly knows as much. They crafted Tenuto 2 with the specific goal of closing the orgasm gap—meaning the rate at which men orgasm vs women—between participating partners. The reasons for this gap can range from mismatched sex drives to arousal disorders to performance anxiety, to name just a few. The world's first and only wearable vibrator for males (with female pleasure in mind), Tenuto 2 offers multiple solutions in multiple ways, tackling issues like erectile dysfunction, premature ejaculation, and performance anxiety in one fell swoop.
How does one solitary product accomplish so many extraordinary feats? We're glad you asked. Leveraging design and vibrations, Tenuto 2 is an adaptable device that comfortably restricts blood flow to the penis and simultaneously delivers 360-degree stimulation from the tip to the perineum, thereby enhancing sensations during intercourse. At the same time, its front motors vibrate against your female partner's vulva and clitoris, creating the shortest point between you and your partner's mutual pleasure.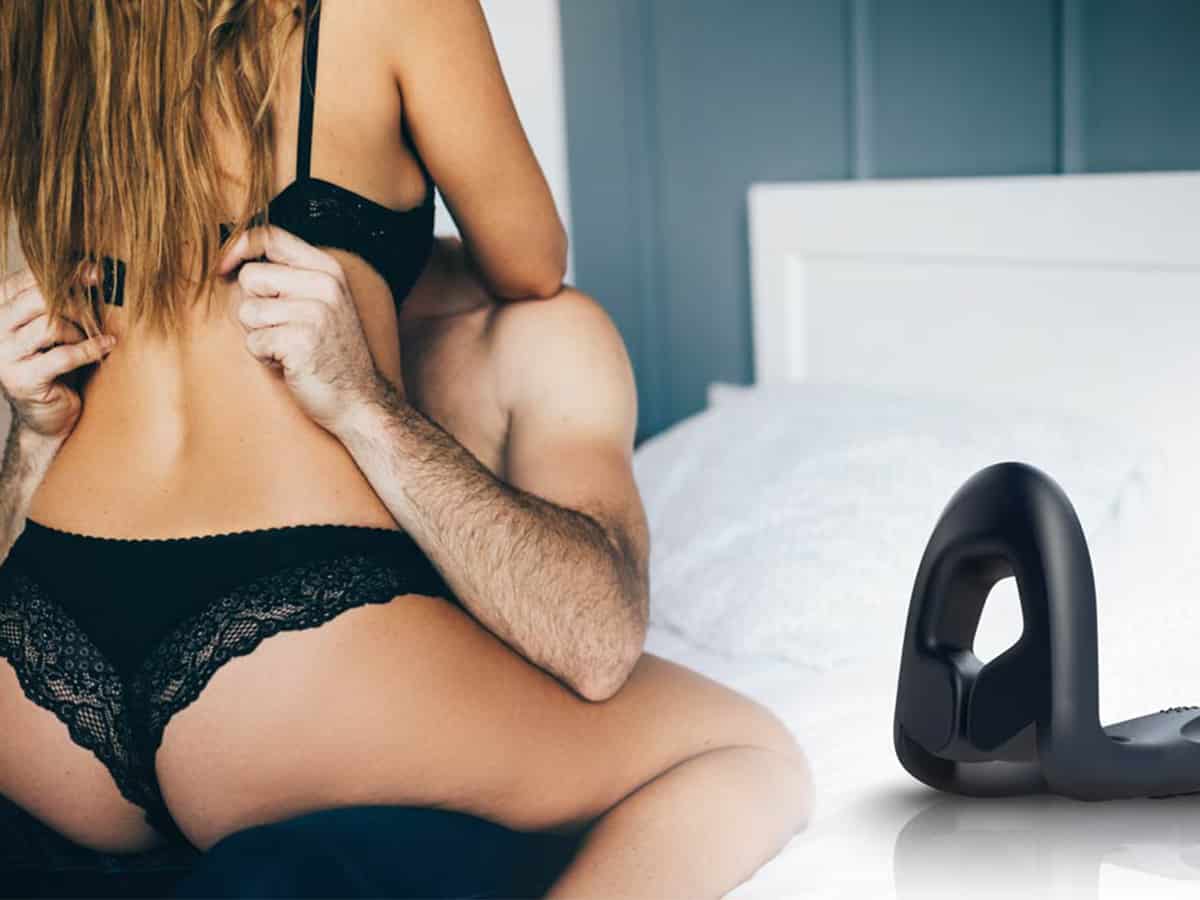 Wearable in the truest sense of the word, Tenuto 2 adapts to most penis shapes and sizes and offers hands-free usability. Its four turbocharged motors are individually customisable by way of a free smartphone app, which also allows you to control intensity levels and create new vibration patterns. Even without the app, you can alternate between various intensity levels and vibration patterns as you unlock new gateways to personal and mutual pleasure. Bring in the improved erections and it's no wonder that this FDA-registered product has been endorsed by doctors as an alternative to Viagra.
Available for 15% off as part of MysteryVibe's summer sale, Tenuto 2 offers the following key features and benefits:
4 strategically-placed motors vibrate all over your penis, from tip to perineum, along with her clitoris and vulva.
Thanks to an updated design, Tenuto 2 provides even more space and comfort for the boys to hang out and enjoy the ride.
Achieve the performance of an athlete between the sheets with a solid pump from 360-degree stimulation.
Made of premium, water-resistant silicone and built with unprecedented flexibility in an electronic vibrator, Tenuto 2's innovative and adaptable design fits most penis sizes—soft or hard—comfortably without fear of breaking.
16 vibration settings give you the ultimate control over your bedroom escapades—choose max intensity or decide to edge and prolong the ride.
Rock-solid erections, rock-star performance, and explosive orgasms make Tenuto 2 the ultimate sex toy to add to your love life.
Winner of 20+ International Design Awards.
Eco-friendly and sustainable with sealed USB report and rechargeable.
Smartphone compatibility enables remote control from up to 10 meters/30 feet away.
A free MysteryVibe app allows you to create, save, and share personalized vibration patterns.
Doctor-endorsed for erectile dysfunction, premature ejaculation, and a safe alternative to oral medications like Viagra.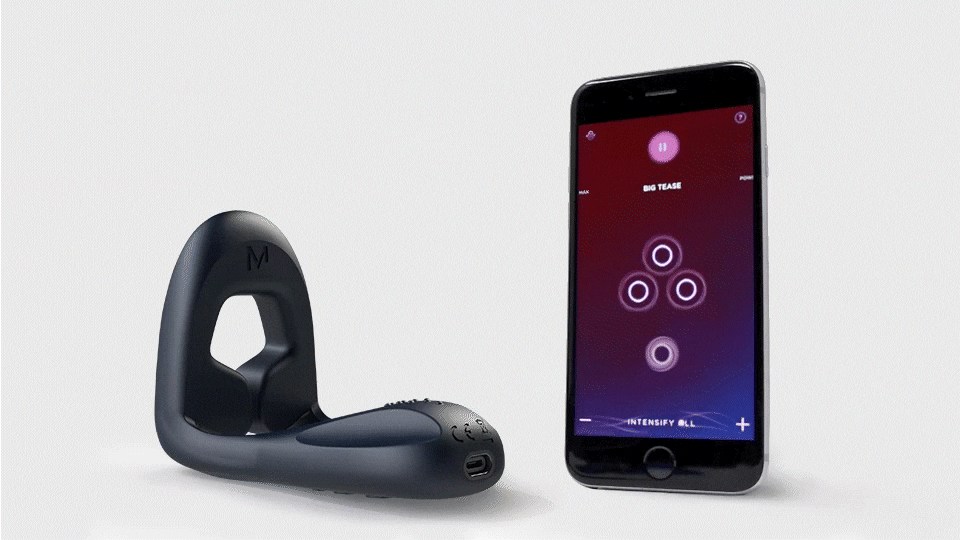 Summer is here and the sex vibes are both positive and powerful. They become all the more so with help from Tenuto 2 and its conspicuously modern design. The world's first and only wearable vibrator for males, it delivers simultaneous pleasure to your female partner during intercourse. Take 15% off as part of MysteryVibe's summer sale and prepare for the best sex of your life, this season and for all seasons to come.