The Only Vibrator Designed For Him, With Her in Mind
In Partnership with MysteryVibe
The world is opening back up for business and that means millions of people will be exploring new modes of both personal and mutual pleasure. Should you be amongst the legion of budding sexual adventurers, we have just the thing to bolster your experience. It goes by the name of Tenuto and it takes the traditional penis-ring concept to bold and innovative heights. Featuring six individually programmable motors along the shaft, this wondrous vibrator pulsates from penis to perineum while simultaneously stimulating your partner's labia and clitoris. That makes it the world's only wearable vibrator designed especially for male pleasure, even as it brings both partners in on the action. Click here and you can score one for $50 off.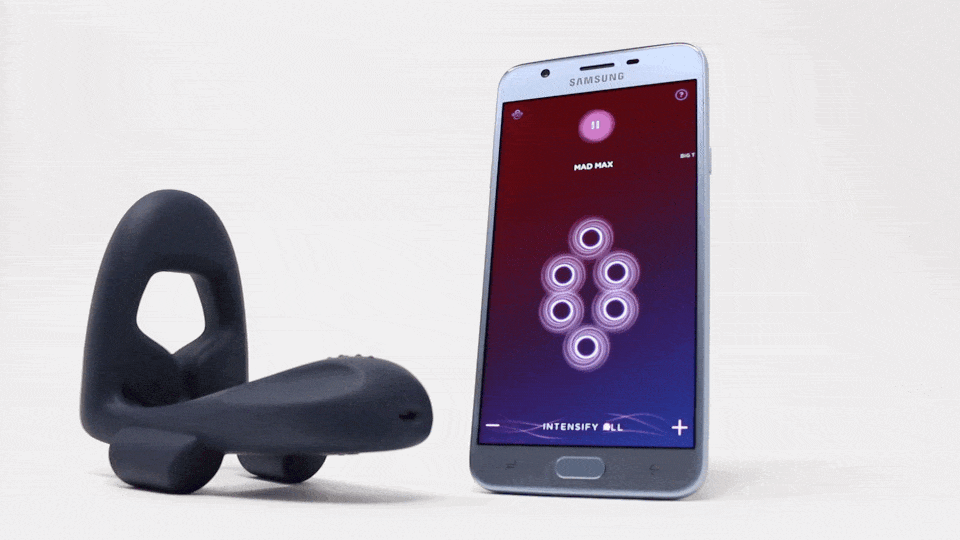 One look at Tenuto and you can immediately tell that this isn't your standard sex toy. Between its body-safe silicone skin, modern aesthetic, adaptable design, and powerful motors, the pleasure-inducing product instantly distinguishes itself from pretty much every potential counterpart. It comes to us from sexual health company MysteryVibe, who employ cutting-edge technology when crafting their award-winning smart vibrators for men, women, and couples alike. Not only do these vibrators blatantly improve upon the sexual experience, but they deliver some of the most body-rocking orgasms you'll ever have in this lifetime.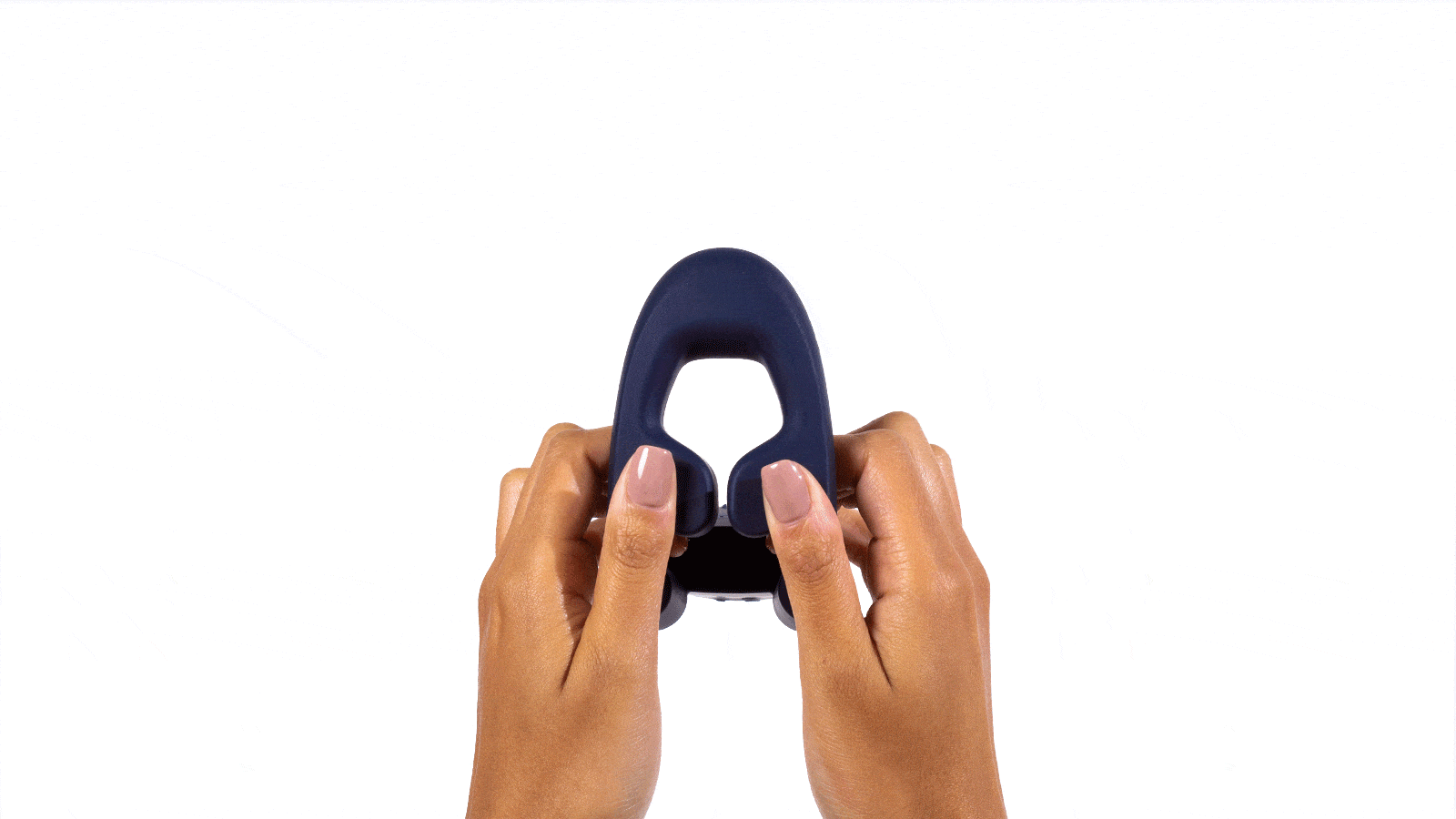 The gift that keeps on giving, Tenuto cranks up the performance dial on multiple fronts. As the world's only award-winning adaptable and wearable vibrator designed for him (with her in mind), it helps carry the load—pun intended—by stimulating your partner's erogenous zone during intercourse. Whereas most vibrating penis rings do include a small vibrator for the clitoris, MysteryVibe have revolutionised the entire concept, adding six motors to improve upon your pleasure and hers too. Nevertheless, the sex toy still acts like a traditional penis ring by making you rock hard during intercourse. Stay harder, last longer, and say goodbye to performance jitters as you and your partner revel in ground-shaking vibrations and explosive orgasms.
At the heart of Tenuto lies the thrilling power of personalised pleasure and epic exploration. Its adaptable design accommodates the full spectrum of penis shapes and sizes, offering a comfortable fit as it enables stronger and longer erections. Because the silicone skin is both body-safe and waterproof, you can get busy with the lube or use this product in the shower. Then we have the six individually programmable motors along the shaft, allowing you to tinker with assorted vibration patterns and intensity levels in your search for ultimate stimulation. As if all that weren't enough, Tenuto syncs with a complimentary app, which unlocks even more vibration patterns and enables live motor control from up to 30 feet away. The possibilities are truly endless, making this one ring to rule them all.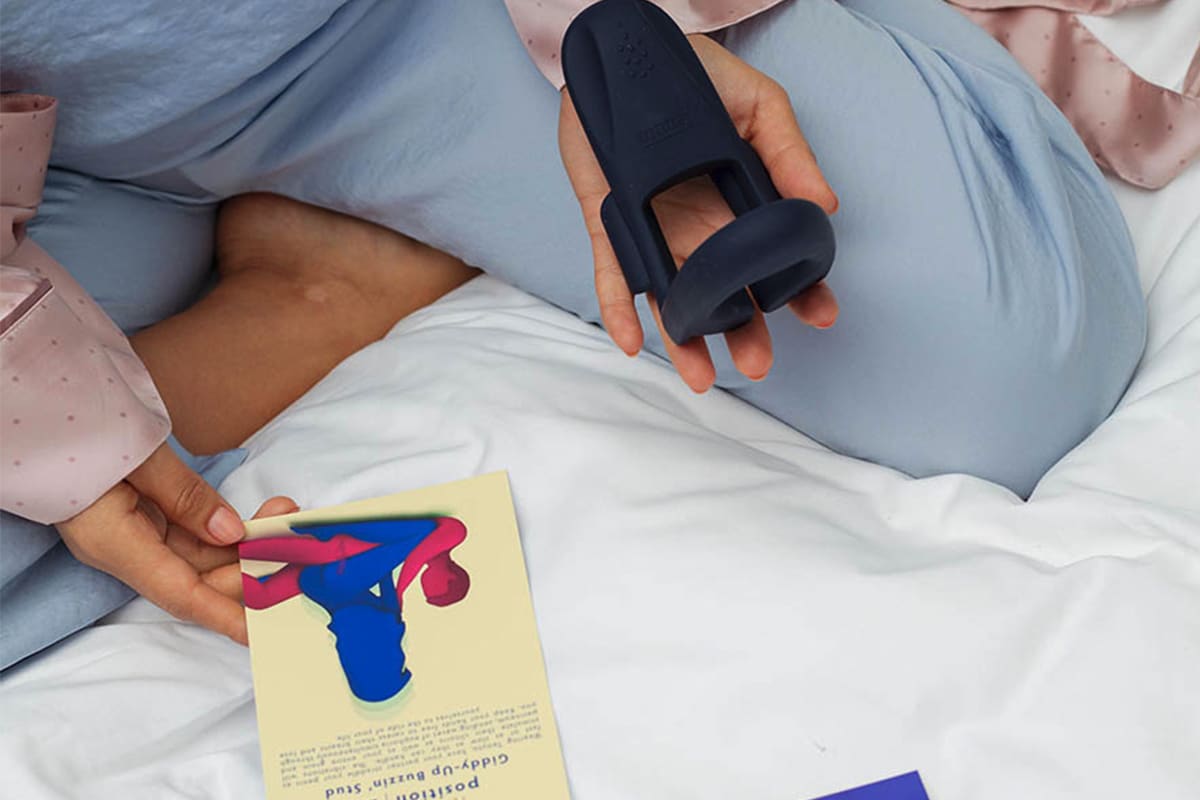 Hit up MysteryVibe now and you can score Tenuto for $50 off. Snag a set of adjoining playcards while you're at it, which suggest a series of intimate positions and techniques. Select one at random or play a game of risqué roulette, where you fan out the cards and spin a bottle, going with whichever card the bottle lands on. Soon enough, you and your partner are experiencing mind-blowing sex and all-encompassing pleasure as potent vibrations scour your most sensual areas. That's the magic of Tenuto.