The Ring You Both Say 'Oh Yes' To – Tenuto Mini
In Partnership with MysteryVibe
Size does matter but not always in the way you think, and Tenuto Mini is here to prove it. If the name sounds familiar, that's because this compact sex toy is the latest addition to the award-winning male vibrator family from sexual wellness pioneer MysteryVibe. Picking up where its groundbreaking predecessor—Tenuto 2—left off, this brand-new release opens up an entire world of enhanced pleasure for men and couples alike. The ring you'll both say yes to (as in "yes, yes, yessssss!"), Tenuto Mini is available for preorder at a generous 25 per cent off as part of MysteryVibe's early Black Friday sale.
Effortlessly effective, Tenuto Mini is the first compact male vibrator crafted to increase pleasure during sex for both male and female partners at the same time. Touting a precise and lightweight design, it makes for the perfect travel companion during all your upcoming adventures. You've probably heard the expression "the world is your playground" and this ring-shaped toy takes the concept to a near-literal extreme by way of 360-degree stimulation. With Tenuto Mini at your disposal, there's no place on the planet that can't become your personal playground.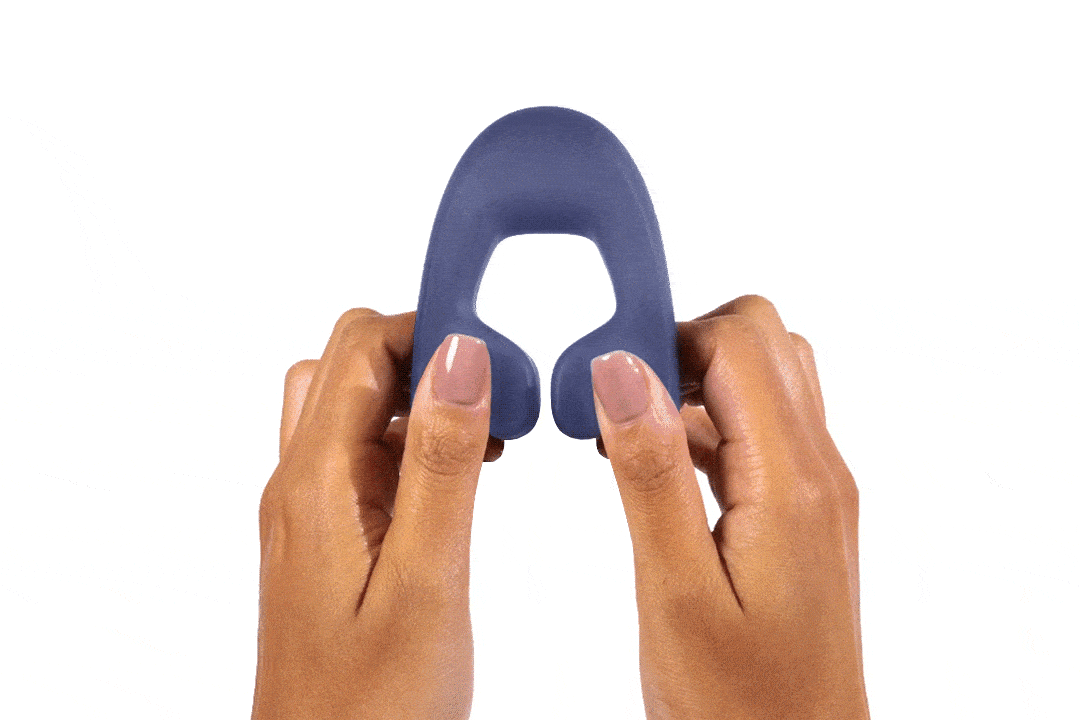 The secret to Tenuto Mini's trailblazing success? It's all about the vibes, baby, meaning the powerful vibrations it sends to key erogenous zones. We don't need to whip out the case studies to tell you that vibrations are a science-backed aphrodisiac when applied to certain private areas because it's something you already know. Equipped with three robust motors, the ergonomic sex toy uses those very vibrations to stimulate the penis and increase circulation whilst simultaneously adopting the basic principles of a constriction ring. As a result, you get harder and firmer erections for longer periods of time as you experiment with various intensity levels and build toward an explosive climax.
True to MysteryVibe's overarching design code—which leaves no potential user behind—Tenuto Mini is a flexible vibrator that sits comfortably at the base of the penis and accommodates a wide range of penis shapes and sizes. Add in 16 variable intensities and you have the perfect recipe for mind-blowing sex. As for the woman (or women) in your life, they're definitely in luck. That is, the same aforementioned motors designed to stimulate the penis also vibrate against her clitoris and vulva at the same time. Everything you feel, she feels too, including your vibrating penis. Yes, that makes you her personal vibrator during intercourse and thus the best seat in the house!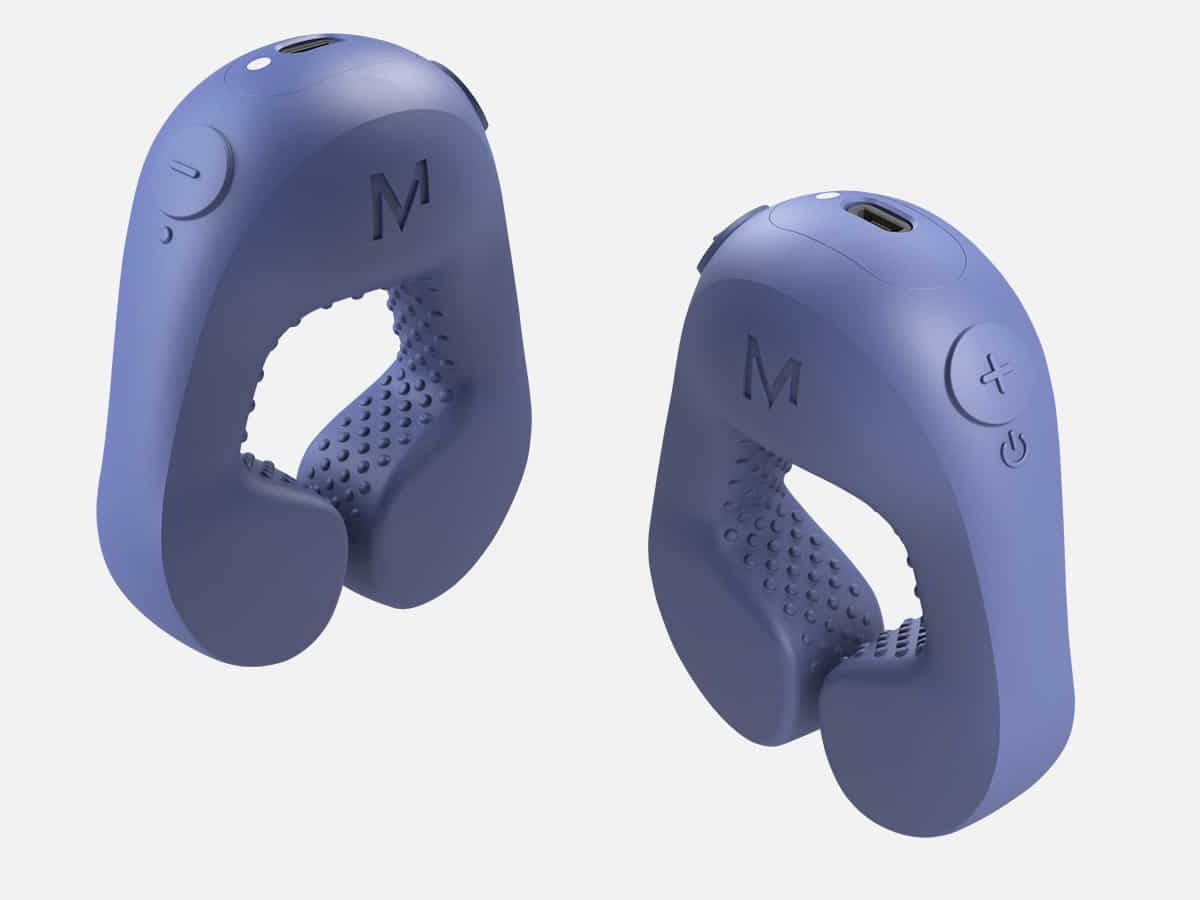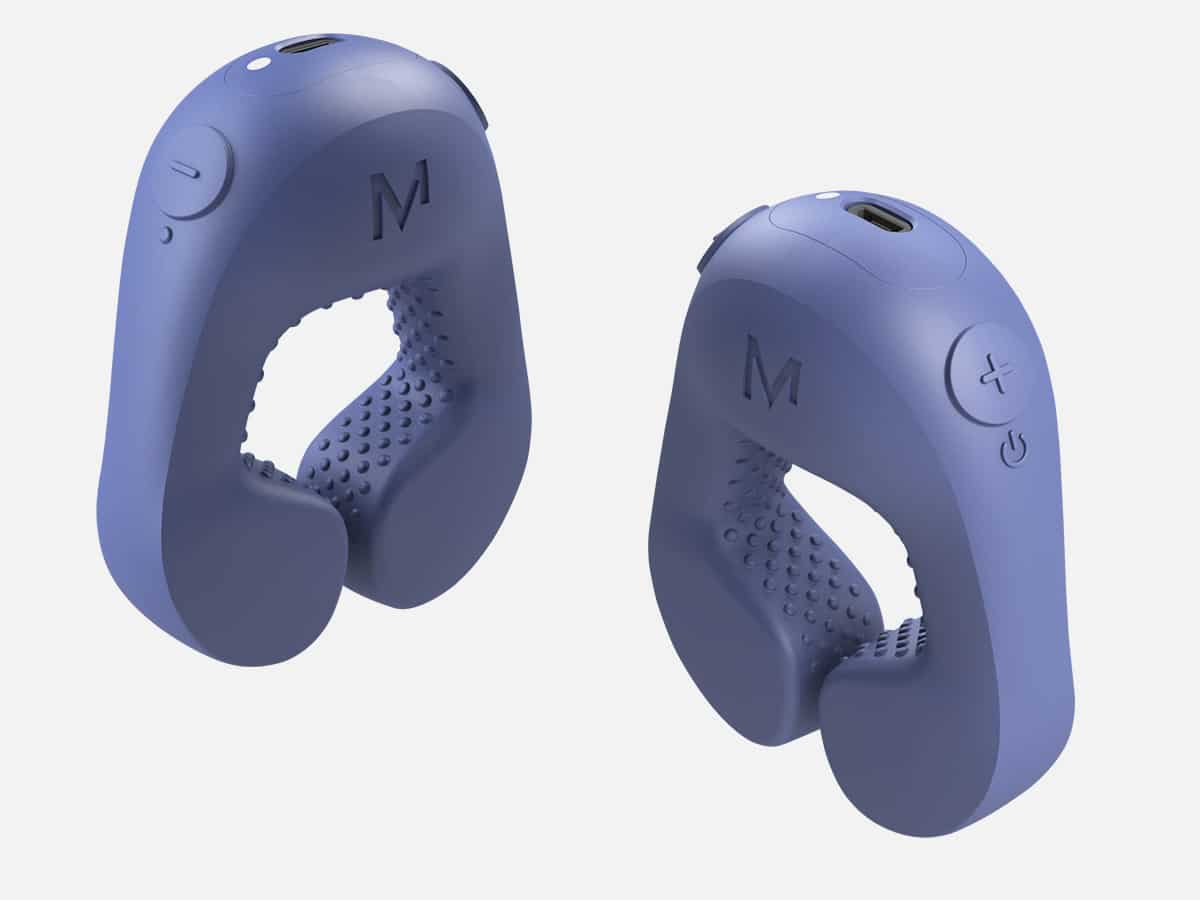 Punching well above its compact size, Tenuto Mini keeps the functions and features coming. It offers an epic array of options for those who want to explore various sensations and experiences in the bedroom. For example, Bluetooth capability allows couples and individuals to live-control vibration patterns and speeds by way of a free smartphone app. Through the same app, one can create and save custom vibration patterns right down to the individual motor. Then we have the product's sleek construction of 100% water-resistant silicone, which can turn your next shower routine into something out of your naughtiest fantasies.
To summarise, Tenuto Mini delivers the following features and benefits:
3 strategically placed motors vibrate all over your penis and her clitoris and vulva at the same time.
An innovative design fits most penis sizes—soft or hard—and offers extreme flexibility without fear of breaking.
Tenuto Mini is made with 100% water-resistant, premium body-safe silicone.
A lightweight and purposeful design makes this the first compact wearable male vibrator and the perfect travel companion to accentuate all your adventures, either with a partner or solo.
16 vibration settings give you the ultimate control of your bedroom escapades—choose max intensity or decide to edge and prolong the ride.
Rock-solid erections, rock-star performance, and explosive orgasms make Tenuto Mini the ultimate sex toy to add to your love life.
Eco-friendly and sustainable with a USB rechargeable battery.
Smartphone compatibility allows you to control it remotely from up to 10 meters/30 feet away.
Create and save personalised vibration patterns through the free MysteryVibe app.
Like its big brother—Tenuto 2—this sex toy is doctor-endorsed to help with erectile dysfunction and premature ejaculation, making it a safe alternative to oral medications like Viagra.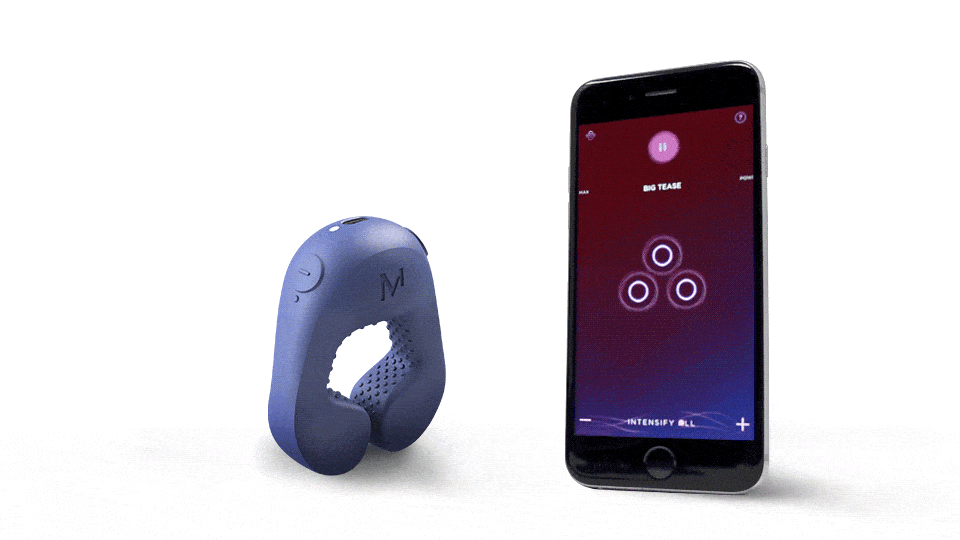 With Tenuto Mini, the possibilities to personalise and enhance intimacy are limited only by your imagination. Pocket this all-natural sexual steroid and save 25% when you preorder one now. For those who are getting too excited to wait, the larger-sized and similarly effective Tenuto 2 is available for purchase today (also at 25% off). Get on it and then get it on, if you catch our drift!