This Vibrator Rocks Your World and Hers Too and It's On Sale
In Partnership with MysteryVibe
Say what? A Memorial Day sale on sex toys? It makes perfect sense when you think about it. After all, Memorial Day sales offer discounts on appliances and other items that are supposed to improve your day-to-day life, so why wouldn't this trend extend to premium sex toys? And not just any sex toy, but the only vibrator that's designed for him with her in mind, so as to deliver the ultimate couple's climax (should you have a partner). It goes by the name of Tenuto and comes to us from award-winning sexual wellness company MysteryVibe. Score 15% off as part of their Memorial Day sales event.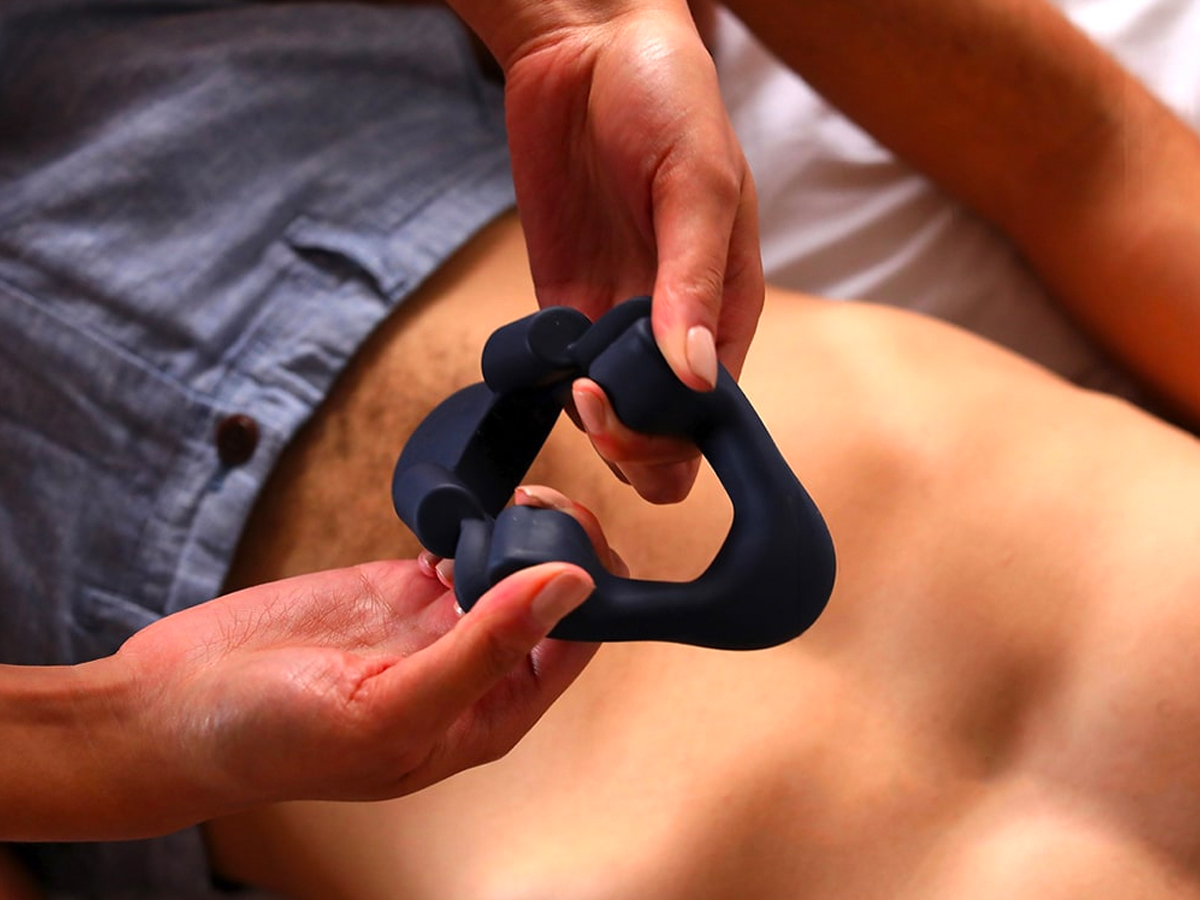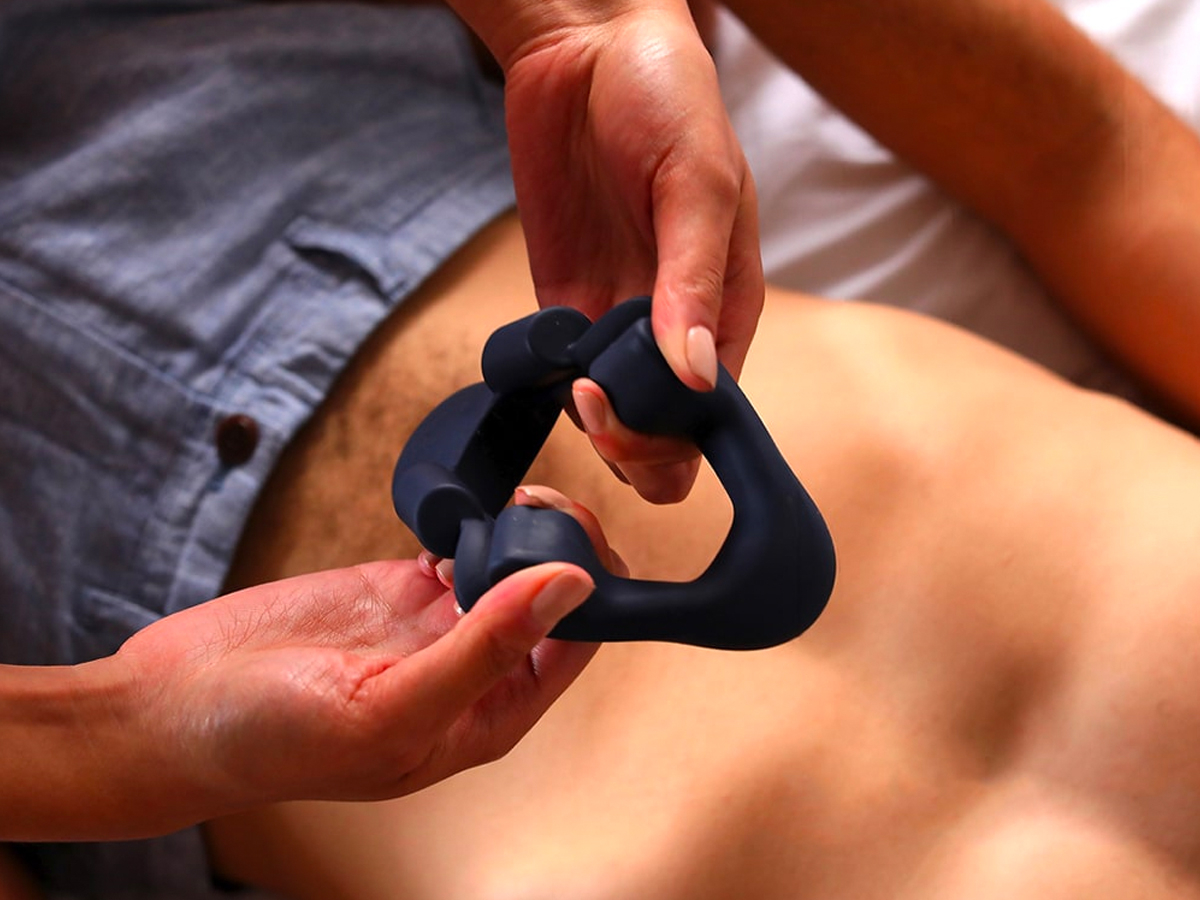 Don't take the whole "ultimate couple's climax" thing to mean you can't have fun with Tenuto on your own. What makes this vibrator so great is that it's effective for every occasion, including solo masturbation, mutual masturbation, foreplay, and sex. The best part is that it makes everything orgasmic for all those involved, and delivers the following benefits:
Explosive orgasms (for both of you!)
Rock-hard erections
Extended performance
Fully customisable preferences
Equipped with 6 motors and 16 speeds, Tenuto packs pleasure from penis to prostate to clitoris and labia. Each motor is strategically placed to deliver powerful vibrations to key erogenous zones. Whilst you're on cloud nine—feeling pulsating sensations along every inch of your penis to your perineum—she's riding high and screaming your praises. Tenuto helps you finish last, so she comes first.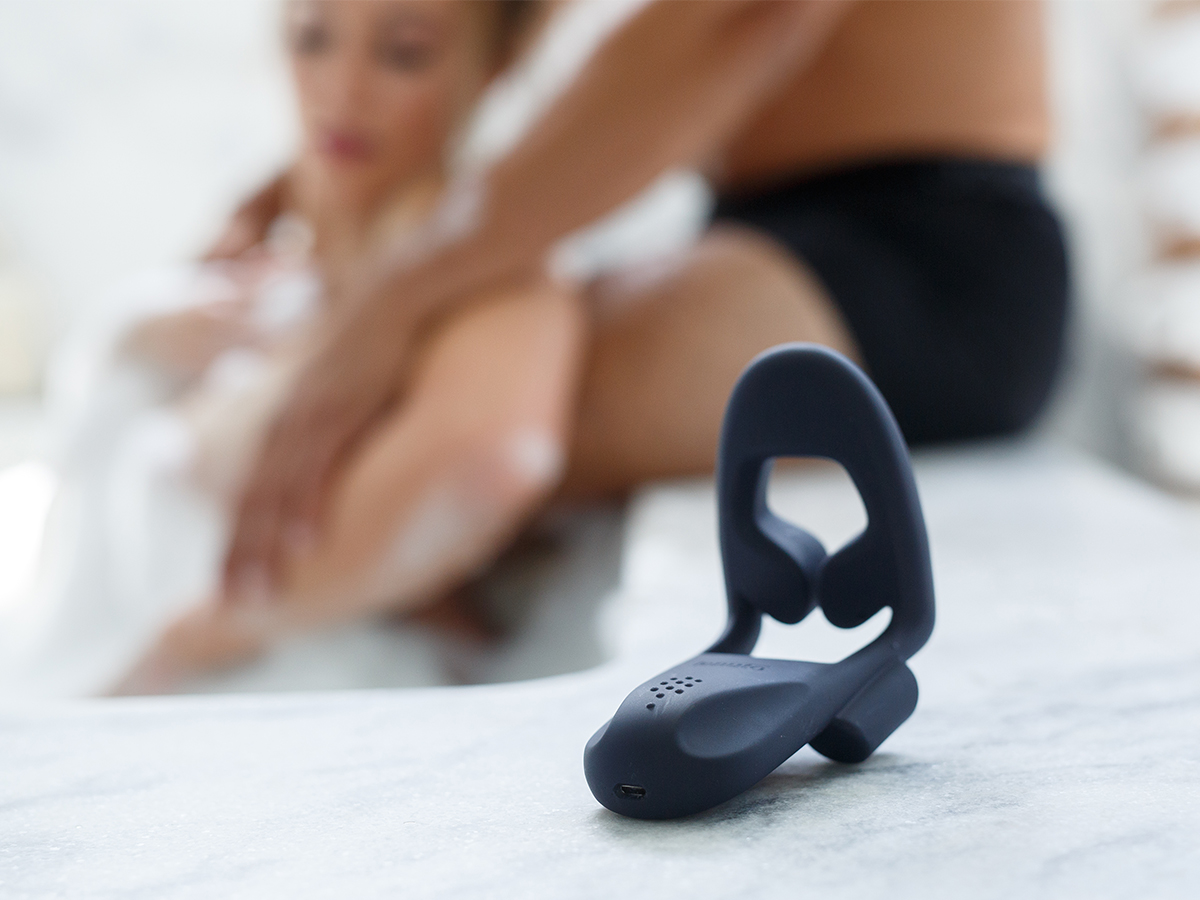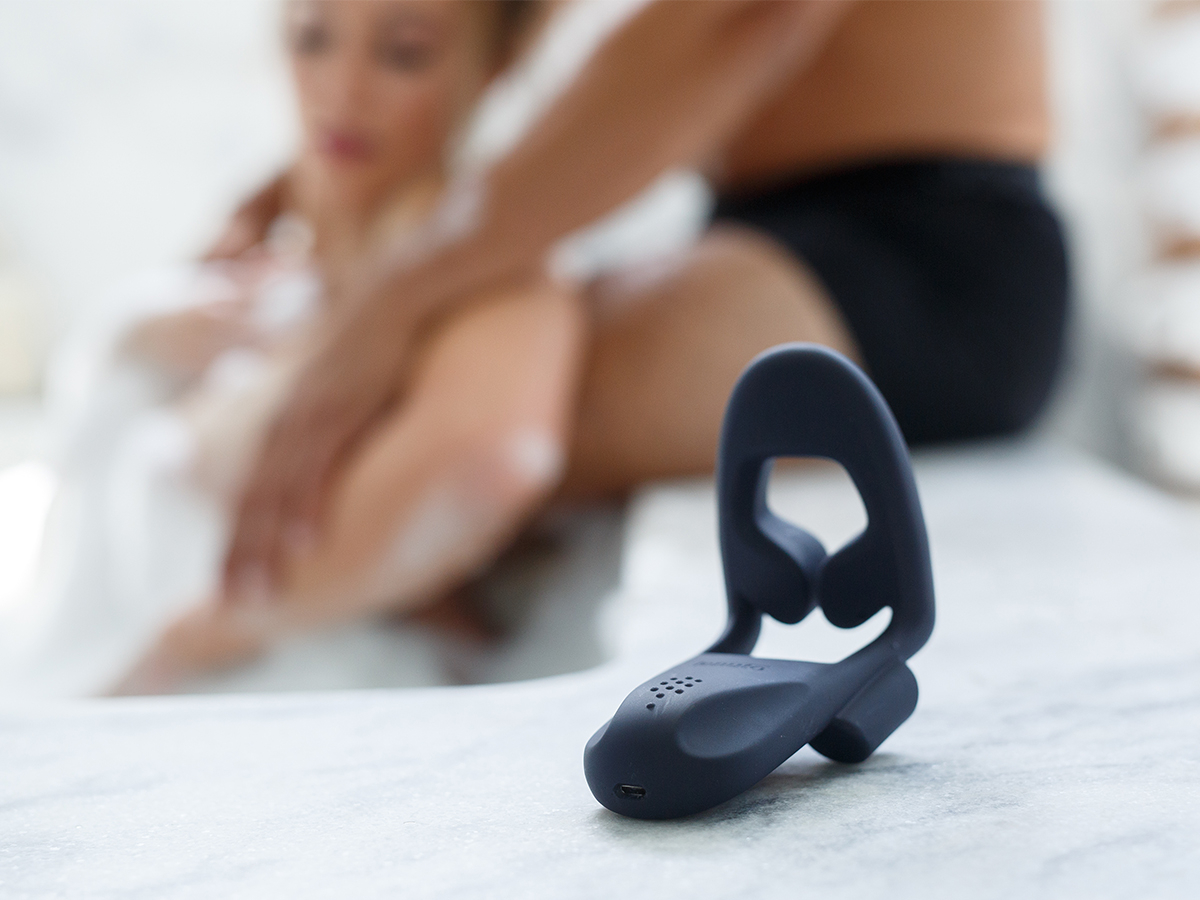 Because MysteryVibe understands that sex is such a personal experience, each of Tenuto's six motors can be customised, meaning you can pick which vibes go to which motor. And with the free MysteryVibe app, you can program your vibration patterns for a truly personalised experience. Here are many of the glorious features lying in wait:
6 strategically-placed motors vibrate all over your penis—as well as her clitoris and vulva—to deliver 360-degree stimulation.
Military-grade material gives this sex toy an innovative and adaptable design that fits most penis sizes, soft or hard, as well as extreme flexibility without fear of breaking. It's also made with water-resistant, premium body-safe silicone.
16 vibration settings give you the ultimate control of your bedroom escapades. Choose max intensity or decide to edge and prolong the ride.
Rock-solid erections, rock-star performance, and explosive orgasms make Tenuto the ultimate sex toy to add to your love life.
Winner of 20+ International Design Awards, Tenuto is eco-friendly, sustainable, and rechargeable by way of USB.
Thanks to smartphone compatibility, you can control Tenuto remotely from up to 10 meters/30 feet away.
A free MysteryVibe app allows you to create, save, and share personalised vibration patterns.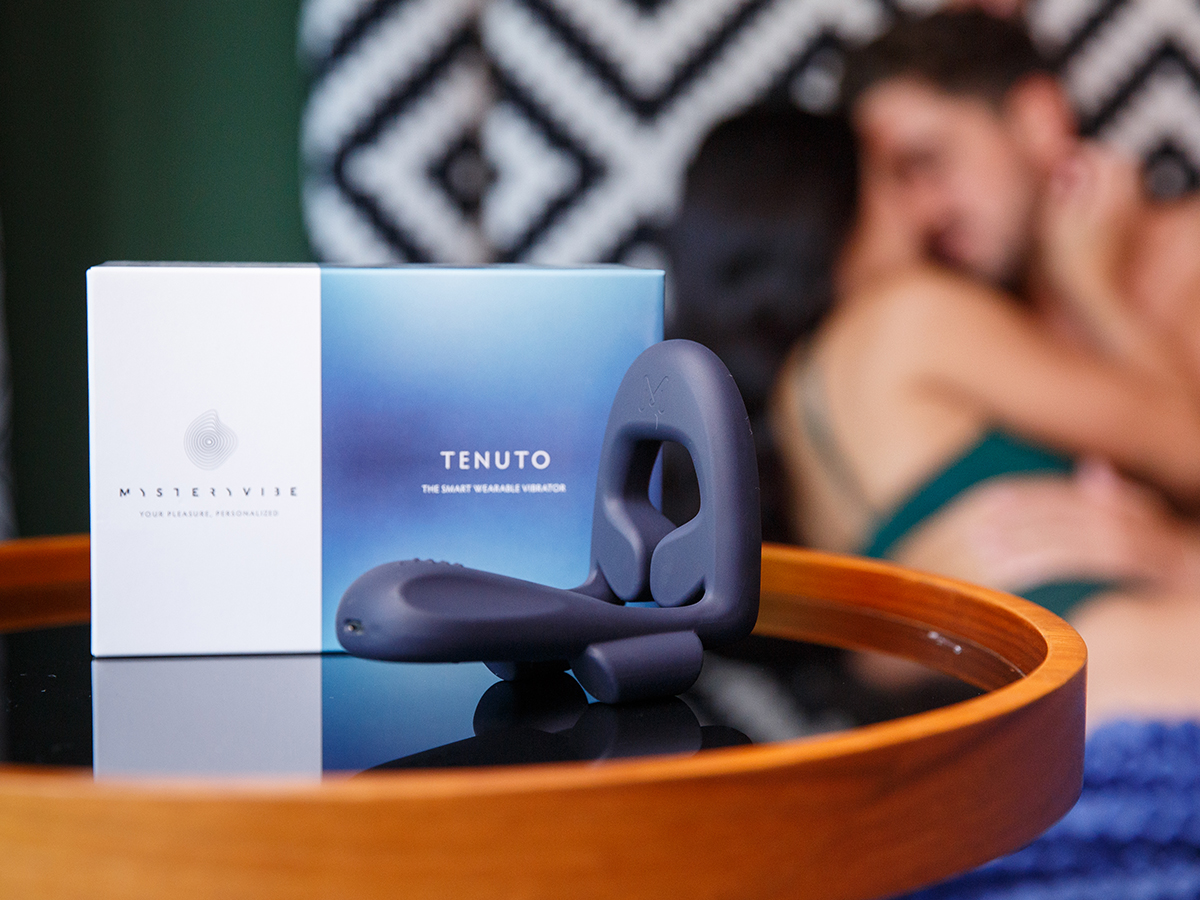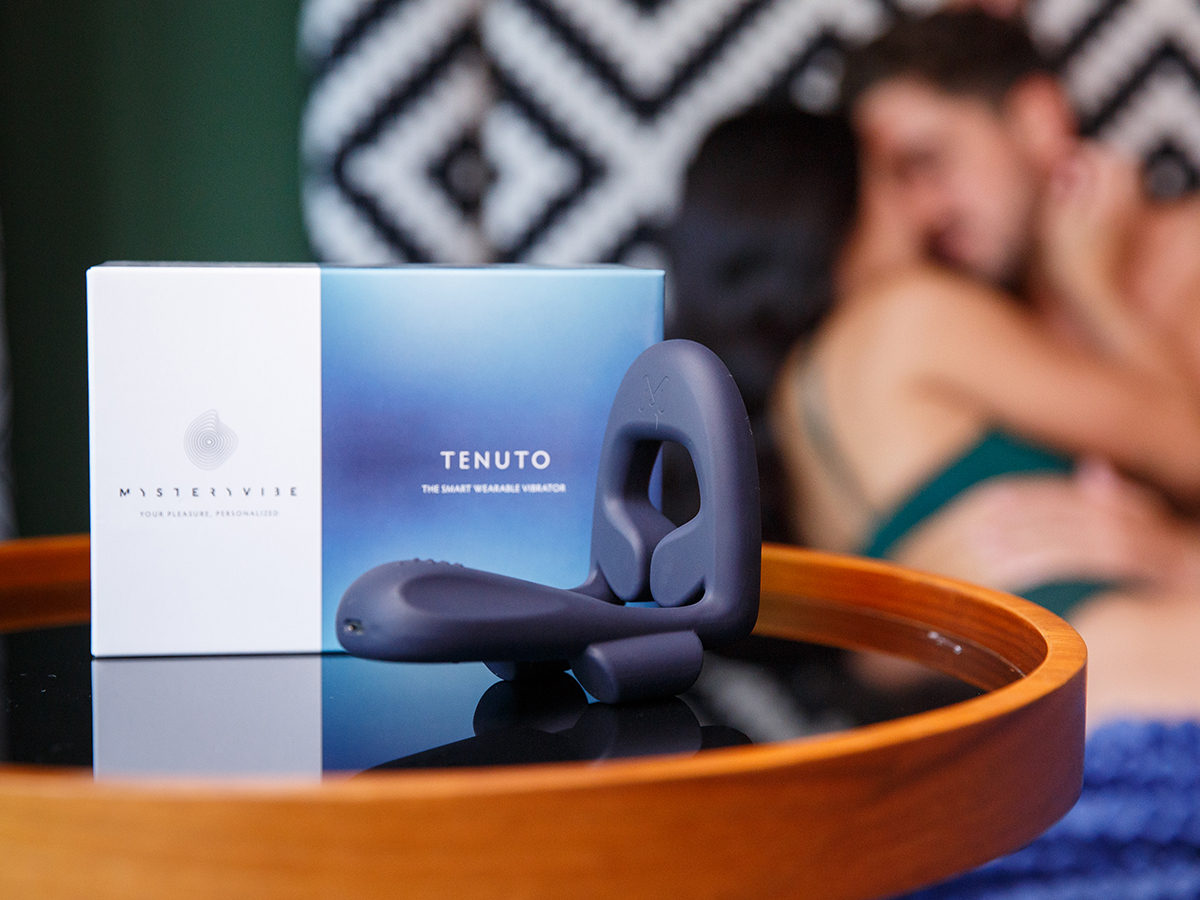 Believe the hype, people! Tenuto provides such sensational pleasure that it's like a natural sexual steroid for all your erotic escapades. To make a great thing even greater, MysteryVibe is offering this pleasure-boosting product at 15% off as part of their wider Memorial Day sales event. Prepare for explosive fireworks in the bedroom, shower, or wherever your carnal adventures may take you. That's the power of Tenuto.