Australia's Most Successful Dating App Revealed
The road to romance, they say, is paved with good intentions (or something like that), and behind every dating app one can download these days there is a swathe of well-meaning purposes. The reality is that, though it's easier to communicate with anybody anywhere in the world than ever, finding a proper connection is becoming trickier and trickier.
And anybody who has spent collective hours swiping through a litany of dodgy profiles already knows just how exhausting it can become, especially when you're on the market for something more serious than a one-night stand. When swipe-fatigue (if it's not already a thing then we're coining it) kicks in, it might be time to remember that a successful alternative to the squillion dating apps most people are using already exists, and their statistics do all of the talking.
eharmony, which has been around for nearly 20 years, isn't about a one-minute sign-up followed by hours, weeks and months of inaction, they want to see you paired up and deleting your account sooner rather than later. In fact, eharmony has been responsible for 200,000 successful relationships in the past decade in Australia, too.
25,000 of those are now married.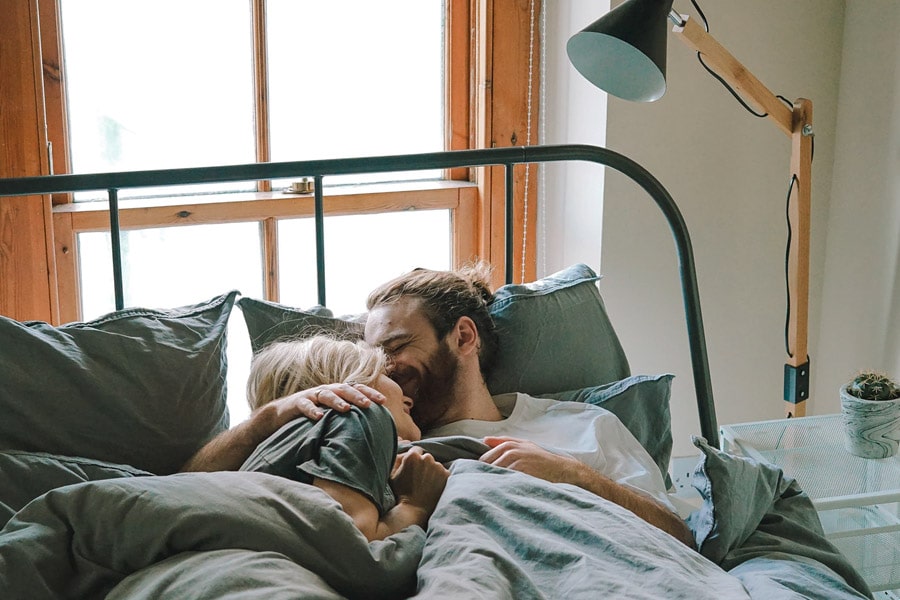 Globally, eharmony claims that someone finds love every 14 minutes through their service, making theirs a dating platform which demonstrably wants to match people up for good, instead of providing them with more hungover Sunday occupational therapy, desperate dates, and mornings of awkwardness.
And this difference is instantly recognisable when you go to sign up.
The 149 questions eharmony asks of all new users may seem like overkill at first. They do, after all, take a lot longer than the minute's attention required of most apps. And a lot of them seem very personal, forcing one to face their best and worst points in an honest and frankly confronting manner. But this isn't to create a profile that shows you to the world, warts and all; this information is used by eharmony's metrics to find compatible partners ultimately leading to less time wasting and more time enjoying the benefits of a compatible partner.
Once you've filled these out, you can start filling in a profile that other users will see.
eharmony is not free like some dating apps, and users who don't upgrade to the full version don't enjoy the ability to communicate with other members (you can start a profile and see a selection of matches without paying, but to reap the benefits of eharmony's tried-and-tested platform a monthly fee applies.) Monthly fees are reduced significantly by signing up for longer periods, too, and remember that you're here to find 'the one', so it probably won't happen overnight anyway. This all ties back to eharmony's proven track record, and the fact that when it comes to provable results, other websites or apps just don't come close.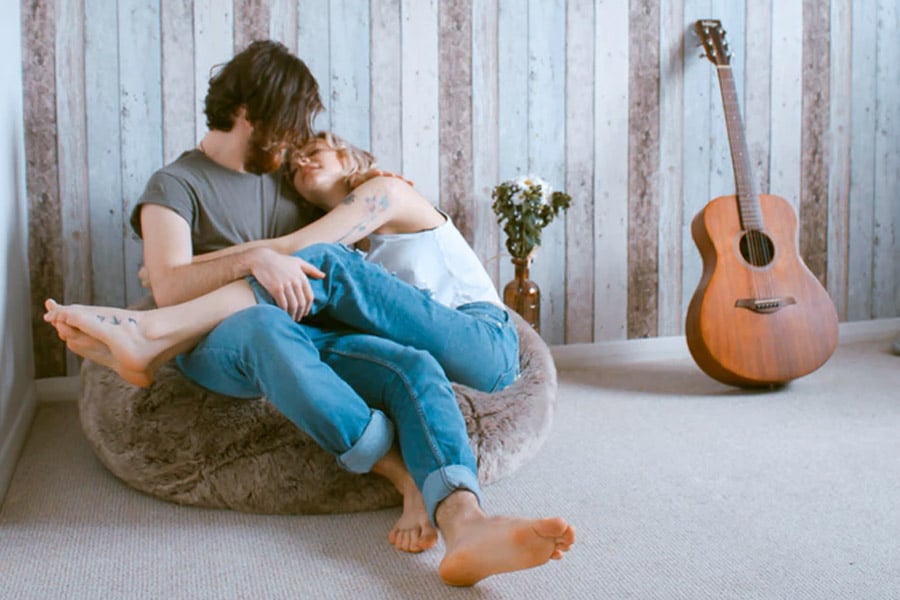 Something else that makes eharmony less of a time-wasting exercise is the lack of search function, or even a scrolling or swiping feature based on location. eharmony's algorithms are all that connect you to potential matches, meaning what they deem is a good match is what you'll get to see.
This may sound frustrating at first–leaving who your potential life-partner might be to an unknown entity–but remember that if you're giving eharmony a go it's likely because you've not had the best run of luck elsewhere, so giving them the reins and letting them pick for you isn't the worst idea. That, and you'll have loads more time on your hands when you're not incessantly swiping.
The seemingly endless mire of online dating need not be so exhausting, time-consuming and fruitless. eharmony is designed for people who want to get out of the dating pool and into a long and successful relationship, and as such, is predominantly used by like-minded people who are interested in something more serious (just like you).
And while not everybody may find themselves at that stage of their lives, for the ones who do, it's a small price to pay for an efficient and effective service that takes the work out of your hands and the weight off your shoulders.