5 Ways to Improve Your Stamina in the Bedroom
In Partnership with Promescent
People are emerging from their respective lockdowns more eager to connect than ever before. If there was ever a time to boost your stamina in the bedroom, that time is now. With improvements to your endurance and technique, there will come a host of adjoining benefits. That can include increased levels of emotional intimacy between you and your significant other, should you be in a committed relationship. And for those of you still playing the field…well…you already know about the many spoils of pleasing one's respective sexual partner.
At the end of the day, there's really no wrong reason to master the art of physical pleasure, but stamina is going to be a key. That's why we've teamed up with sexual wellness brand Promescent, who makes it their literal job to help you in this very department. Visit their online store to discover a swath of game-changing bedroom-boosters, including delay sprays, lubes, arousal gels, and more. It's all backed by medical science and raving reviews and available for 15% off when you use this link.
With the subject of better sex at hand, here are 5 Ways to Improve Your Stamina in the Bedroom.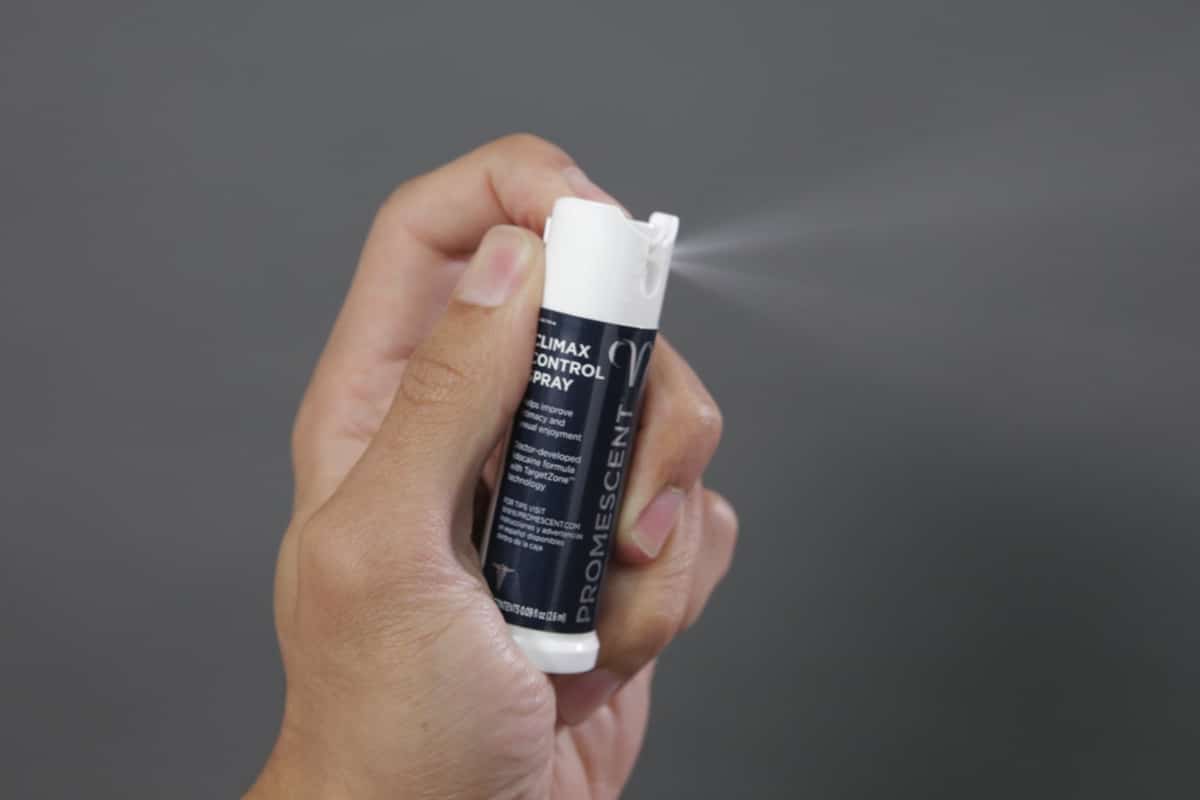 1. Use a Performance Enhancer to Increase Stamina
It's no secret that female orgasms take longer to achieve than male ones, leading to a well-known "orgasm gap" between the sexes. This alone gives you all the incentive you need to last longer in bed. Well, that and the prolonged pleasure you'll be experiencing yourself. Enter modern performance enhancers such as delay gels, which bolster your stamina without rendering you numb.
For the best of what's around, look no further than Promescent's acclaimed Delay Spray. It's the only delay spray that employs a unique chemical structure along with proprietary TargetZone technology, amongst other things. As a direct result, the lidocaine absorbs below the skin in just 10 minutes, yielding better climax control with essentially zero transference onto your partner. You're welcome!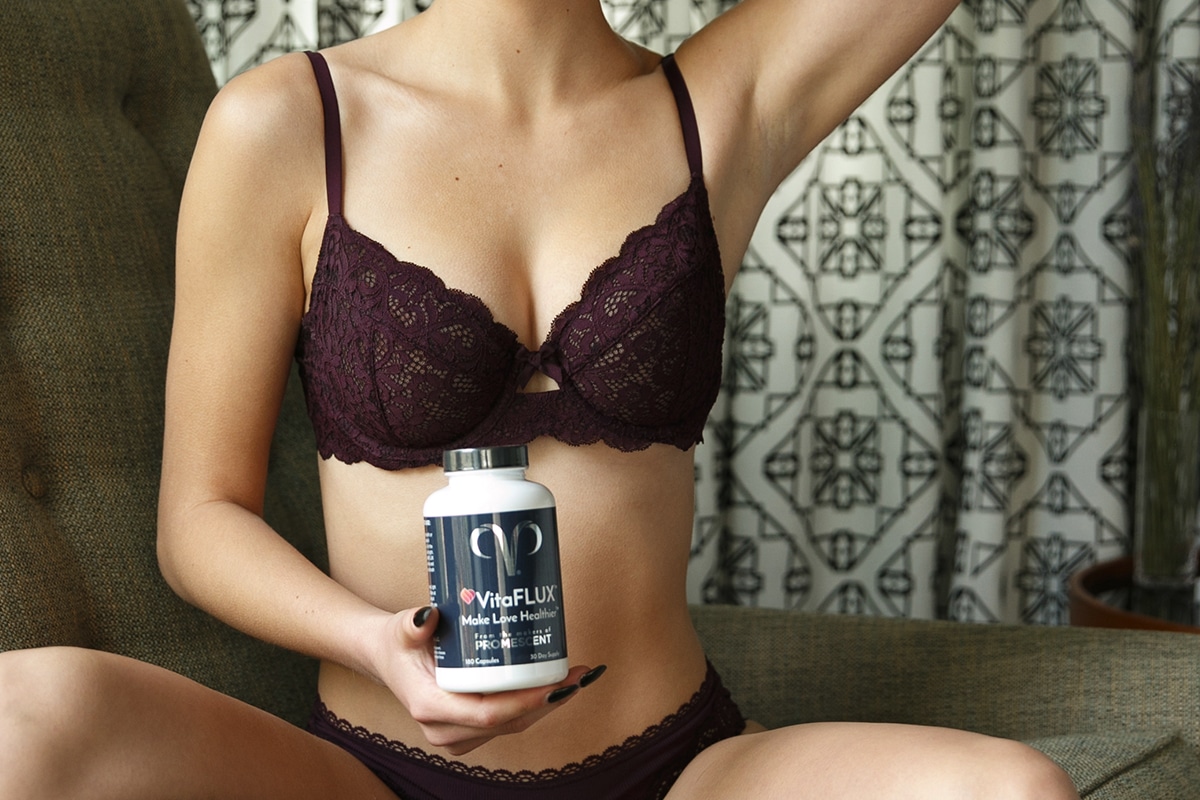 2. Try a Supplement to Boost Penile and Overall Health
Are you hoping to improve upon your libido, erections, stamina, and energy levels alike? Well, there's a supplement for that. It goes by the name of VitaFLUX and it helps boost nitric oxide levels, thereby delivering a host of vicarious benefits. Not only has the supplement been clinically proven to increase erectile functioning, but it can also maintain healthy testosterone levels, promote circulation, enhance energy levels, aid with recovery, and more.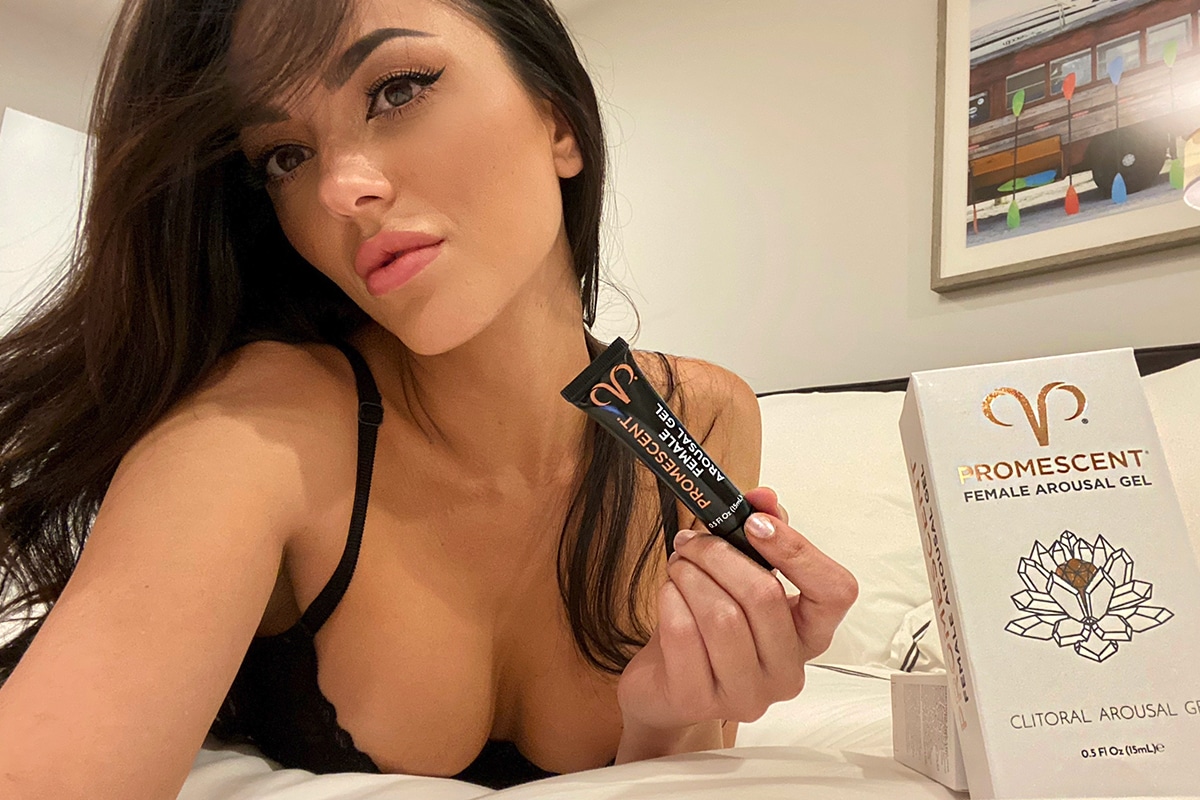 3. Get Something for Her Pleasure
Male pleasure is more or less rudimentary compared to female pleasure, which requires more finesse. Your foremost goal in terms of bedroom performance should be to put her satisfaction first. Yes, that means more stamina and hitting the right spots, but it also means bringing in the occasional accessory or lubricant.
Should you want to bring out the best in her sensual experience, Promescent's Female Arousal Gel is definitely up to the task. Safe, effective, and wildly popular, it delivers a warming sensation to her most intimate area. Apply a small drop, massage onto the clitoris, around the clitoral hood, and labia, wait five minutes, and prepare to get busy like never before.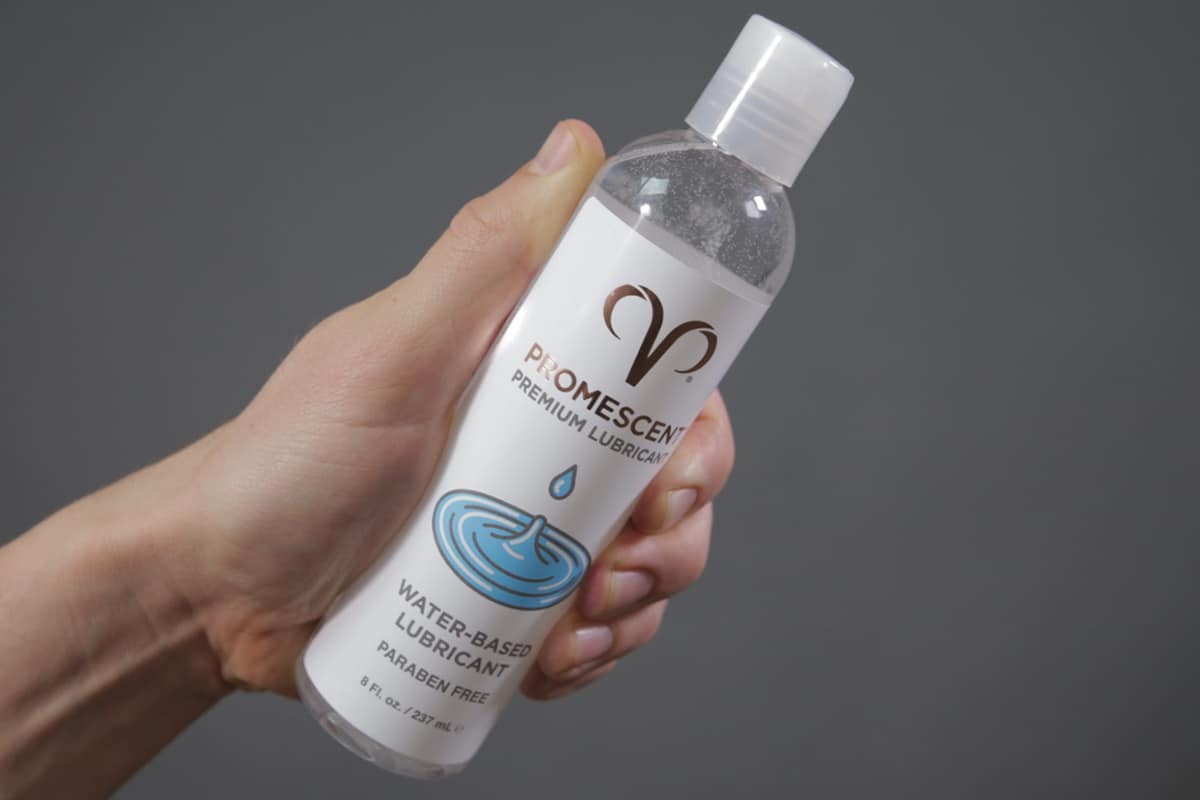 4. Use Lubricants
Sex isn't always as smooth and seamless as it looks in the movies, and a high-quality lubricant can go a very long way. Notice we said "high-quality" and that's because not all lubes are created equal. To avoid the hazards associated with an inferior product, check out Promescent's superb range of water-based, silicone-based, and organic aloe lubes. The brand was founded and backed by the medical community so you're definitely in good hands.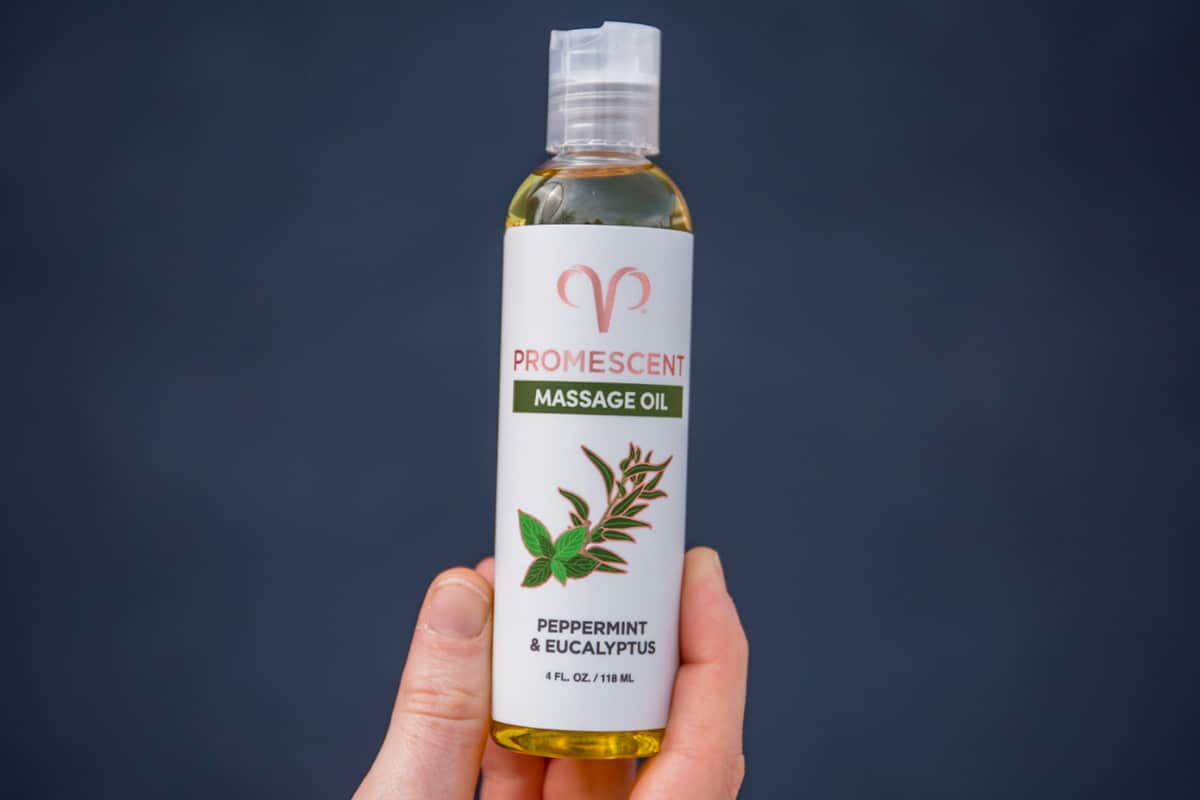 5. Focus on Foreplay
Extended foreplay gives you the perfect opportunity to show that you're a man of both pleasure and patience. It's also a great time to bring in something like massage oil, which cranks up the sensual dial while tightening the physical connection between you and your partner. Picture your hands rubbing all over her supple body and you get the idea.
If you're looking for a relaxing massage oil with a silky texture and a pleasing scent, Promescent is all too happy to abide. Check out their wondrous selection and prove yourself a master of bedroom behaviour backed up by great stamina.