We Found a Dating App that Might Actually Speed up Your Love Life
In a world where just about everything is done online, from ordering groceries to submitting a final thesis, it's no wonder that dating apps have gone from a bit of frivolous fun for after a break-up, to the norm when it comes to looking for serious relationships.
However, where they become down right tedious is their ability to draw in the user and trap them on a digital carousel of endless swiping, messaging between incompatible matches and, ultimately landing back at square one.
But we have a solution. There is one app which prides itself on a high delete rate, and not because it's tiresome to the point of eventual frustration, but because it works.
The Inner Circle is all about not using the app. Genuinely, they want minimal screen time. It's so effective, in fact, that it's their mission to get people offline, for good.
And they're very good at putting their money where their mouth is. One of the biggest 'offline' features users rave about are the regular singles events, aimed at getting users interacting in a face-to-face setting as soon as possible. Taking place all over the world, in all manner of venues from cool rooftops to divey underground house parties – there is literally something for everyone: Wine tastings to cocktail masterclasses, oyster themed evenings, pop-up parties and even charity events, The Inner Circle deliberately caters to a very broad demographic, with the intention of using that screen in your pocket as little as possible.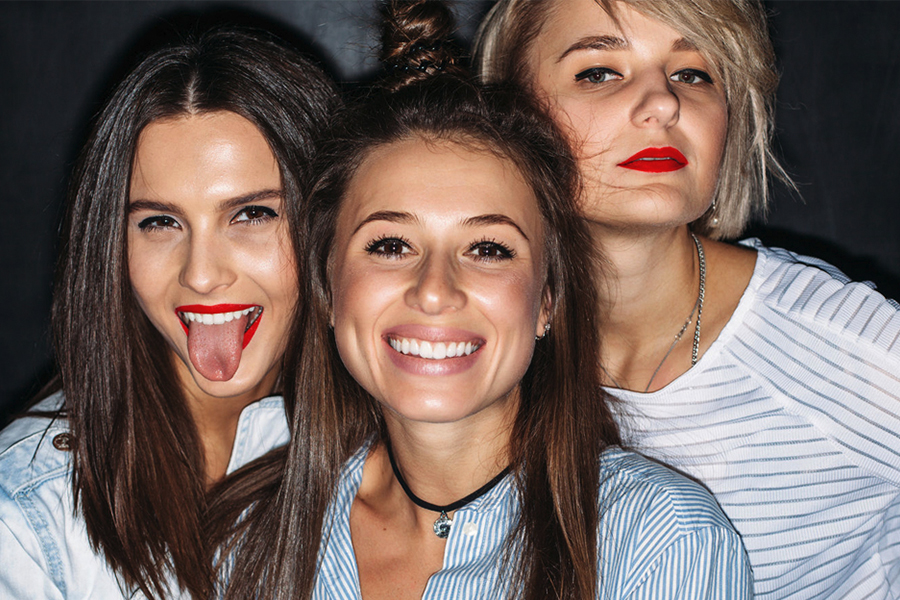 Then there's "Spots", a feature The Inner Circle has developed to create a fool-proof database of tried and tested date suggestions for its users, submitted to the app by other members. And, because it allows you to submit your own killer suggestions, you can then see which other members frequent the same haunts.  Plus, users get to also see where matches like to go, making selecting a top date spot and a top date an easy win.
Add to this the fact that every profile is manually verified, (meaning there's a zero chance of getting catfished and the photos you see in the app show the person who'll turn up to your expertly selected date venue), and it's clear to see why The Inner Circle is an obvious choice for those who are serious about getting out of the dating pool and, in terms of dating apps, offline for good.
So why not give it a try, get offline, and start dating. Download The Inner Circle here for free, you've got nothing to lose.