Why Does this Dating App Have a Waiting List?
In Partnership with The Inner Circle
Dating as we know it today has gone from the stuff of Hollywood's cheesiest writing rooms to a seemingly endless saga of swiping until there's a hole in your phone screen, countless awkwardly shared drinks and, ultimately, the deleting and re-downloading of the same apps until the whole cycle is repeated again.
Through the advent of the internet, smartphones have helped to improve communication for everybody worldwide, but one element that gets frustrating is how dating apps have seemingly made finding a meaningful connection with somebody, ironically, even harder.
From creeps with bad photos, unsolicited snaps of an overtly sexual nature, to getting stood up, not to mention the display of bad manners that is ghosting and the dangerous but all-too-common catfishing; there's a lot to think about when considering using a dating app.
So then why is this emerging one so popular that it even has a waiting list?
Professional Like-Minded People
The Inner Circle is a platform designed for professional, like-minded people who want to find 'the one', and while other dating apps are struggling to keep users interested, people on (or, rather, in) The Inner Circle don't have to wade through the same mire of time-wasters.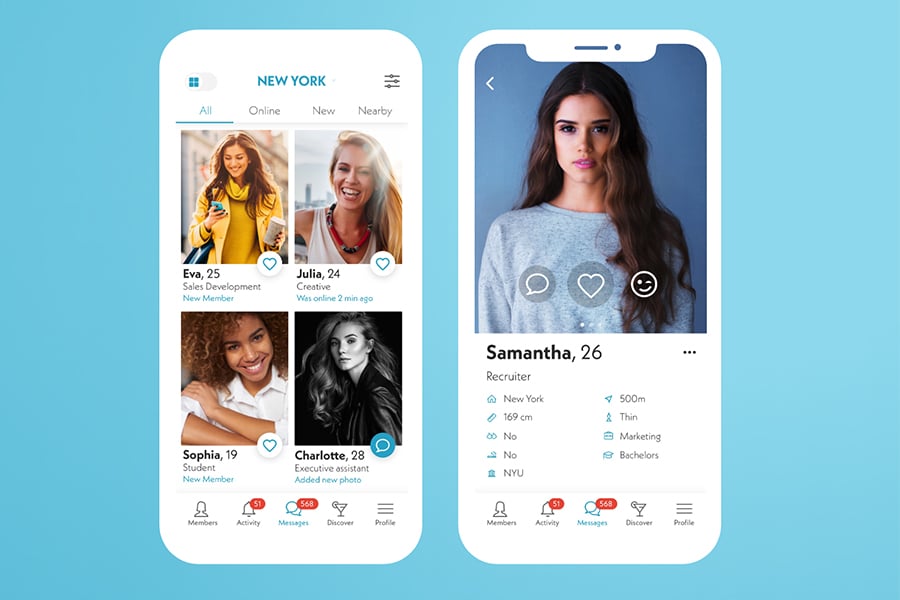 Strict Screening Policy
One of the main reasons for this is The Inner Circle's strict screening policy. All applications are verified by real people in Inner Circle's HQ through Facebook and LinkedIn to ensure authenticity. And not everybody is given access, the folks behind The Inner Circle make sure that users aren't basement-dwelling trolls, offering diversity without any time for time wasters.
As a result, catfishing simply doesn't happen on The Inner Circle.
Exclusive Events
Another reason for the waiting list is the number of people hurrying to sign up for access to exclusive events held all around the world. The Inner Circle's events have become famous because they actually work. They host these about once a month in cities across the world, all of which members can attend, and have become a huge success and favourite feature of The Inner Circle community.
And they're actually fun too.
What The Inner Circle has done is find a practical and successful way to take the power of the internet and apply it to something we as a species have been doing since we started walking, and actually make it happen.
Dating apps are designed to be deleted, which is why people are queuing around the proverbial block to download this one
Register for The Inner Circle for free here