Simple Classic Cocktail – How to Make a Caipiroska
Written in partnership with VDKA 6100
Not every cocktail needs a zillion ingredients hand-picked by your hipster bartender with the abnormally large moustache and a master's degree in "mixology". In fact we'd argue for every delicious craft cocktail that looks conceived in a lab there's an equally if not more delicious classic you can make at home with a few choice ingredients. You don't need skill, just a willingness to try something new every now and then.
Now before you reach for the bourbon or rum, consider the most versatile mixing spirit of them all. We're talking about vodka of course. After all you want something that can enhance the ingredients, but not overwhelm them. However, as anyone who's ever had a hangover knows all too well: not all vodka is created equal. You want a smooth palate-pleaser that won't make your drink taste like lighter fluid.
Our current pour of choice is VDKA 6100. Hailing from New Zealand, this triple-distilled and charcoal-filtered vodka is made using North Island water, which is basically as pure as earthbound water gets. We're using VDKA 6100 to make Caipiroskas, a zesty cocktail that's as simple to put together as it is delicious to drink.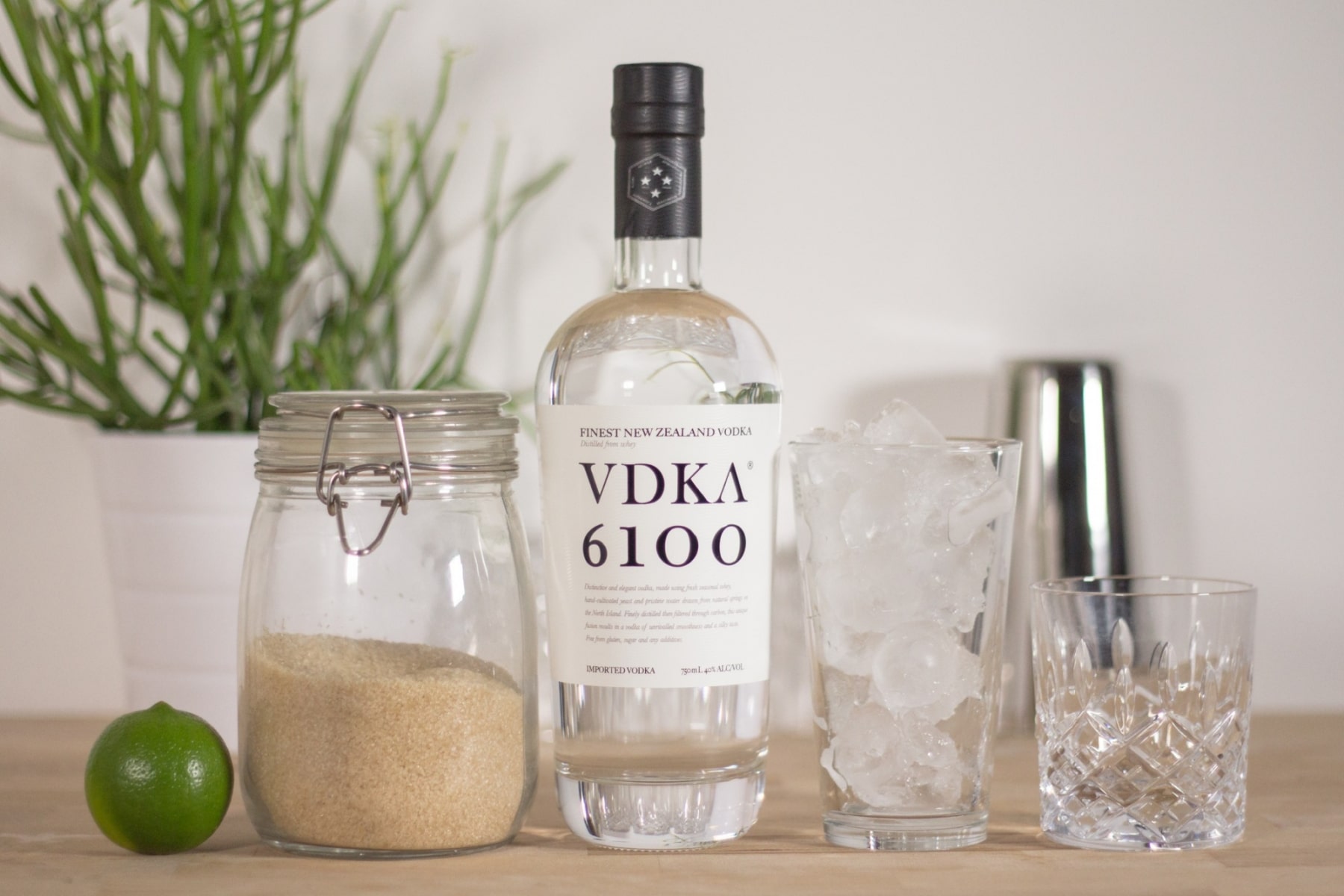 Why Drink Caipiroska?
Before the "why" we should first ask the "what", as in "what is a Caipiroska"? In spite of a somewhat Russian-sounding name (appropriate for a vodka drink), the Caipiroska comes to us from South America and is most popular in countries like Brazil, Paraguay and Argentina. The Caipiroska is a close cousin to the more widely known Caipirinha, which uses a spirit called cachaca as its source. Replace cachaca with vodka and voila! You're drinking a Caipiroska.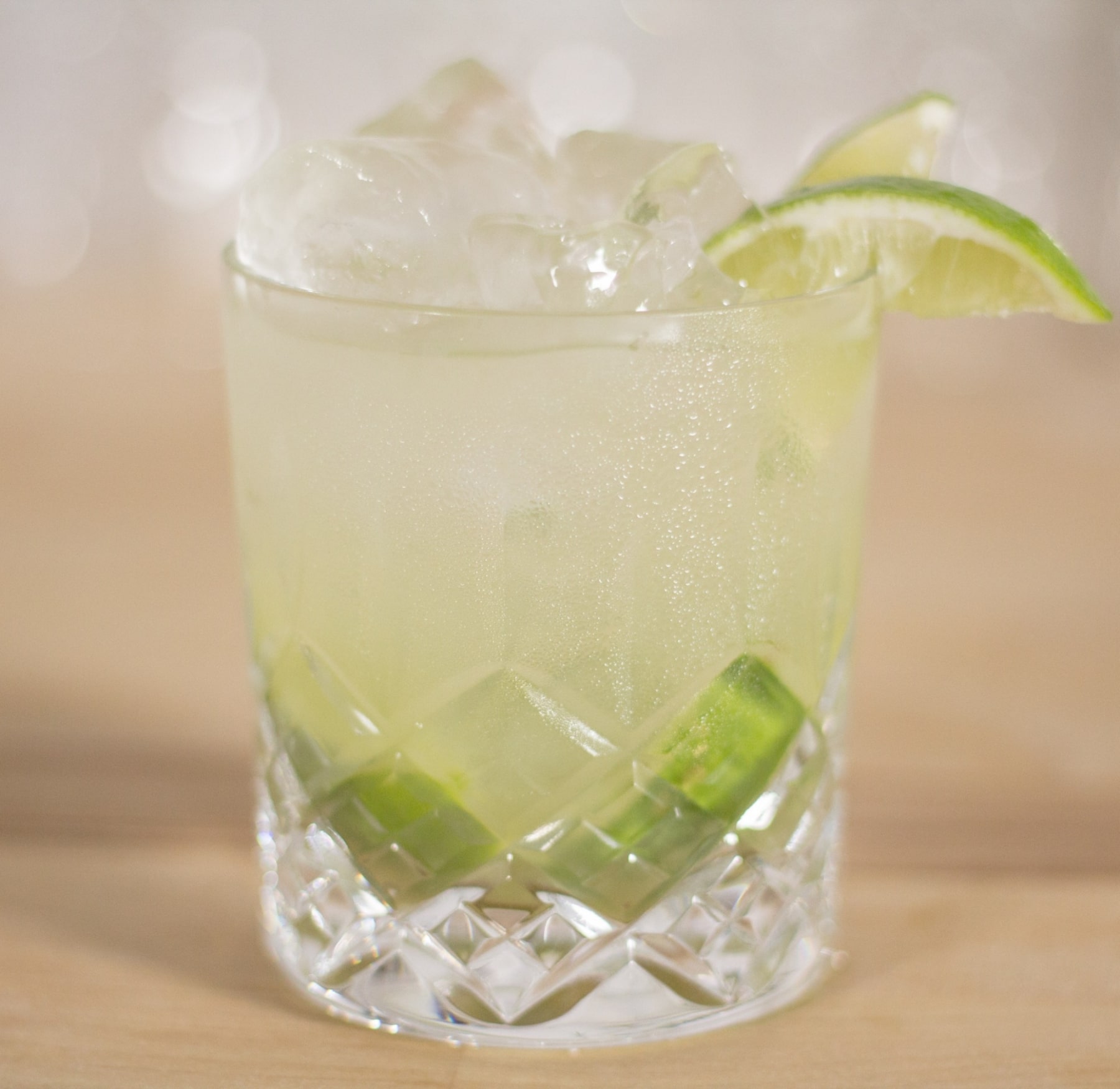 And why should you drink a Caipiroska? Well, because you probably don't have cachaca in your liquor cabinet for starters. But even if you did you wouldn't necessarily be upgrading because with the right vodka on hand a Caipiroska is absolutely delectable. It's also incredibly easy to make and light on ingredients for you fellas who prefer your drinks strong. Of course again with the wrong vodka you're basically drinking clear petroleum so let us reiterate that the key to a tasty Caipiroska is to use a smooth, premium spirit.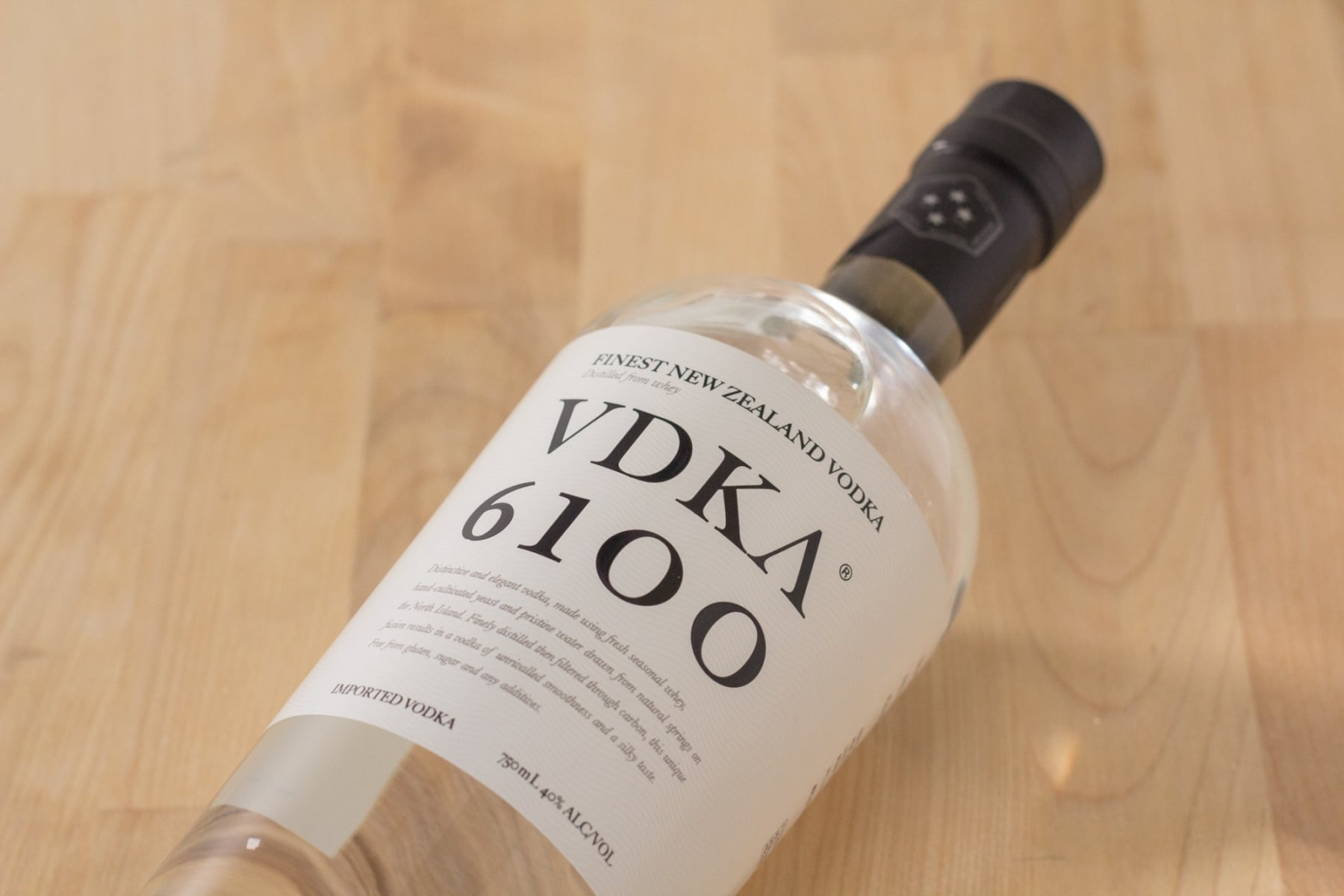 The Perfect Vodka
VDKA 6100 is a relatively new brand picking up tons of momentum thanks to some outside the box distilling and an exceptionally smooth pour. The brand was recently awarded a 91 Point Gold Medal at the Ultimate Spirits Challenge in New York and you can find it behind the bar at some of the best drinking spots in the world. Plus, they have Robert DeNiro as a spokesman and that in and of itself is simply awesome.

VDKA 6100 is unique in a number of ways. First, it foregoes the grain or grape fermentation route and opts instead to ferment fresh cow's whey with hand picked yeast in Reporoa on New Zealand's North Island. Second: it's then triple distilled before going through an advanced charcoal filtering process, and blended with pure North Island water.
The result of all that methodology is not just a supremely clean, rich pour, but also a vodka with a legendary profile that includes notes of citrus and caramel on the nose and palate. At its heart is the kind of purity and mineral essence that can't be faked. Additionally, thanks to very low levels of methanol (i.e. the compound that gives vodka the burning sensation) the finish on this spirit is the quintessence of smoothness. Put simply, VDKA 6100 will taste great on its own or do wonders in a cocktail as refreshingly straightforward as the Caipiroska.
Caipiroska Recipe
When we said the Caipiroska was "simple" we weren't kidding. Here are the ingredients you'll need: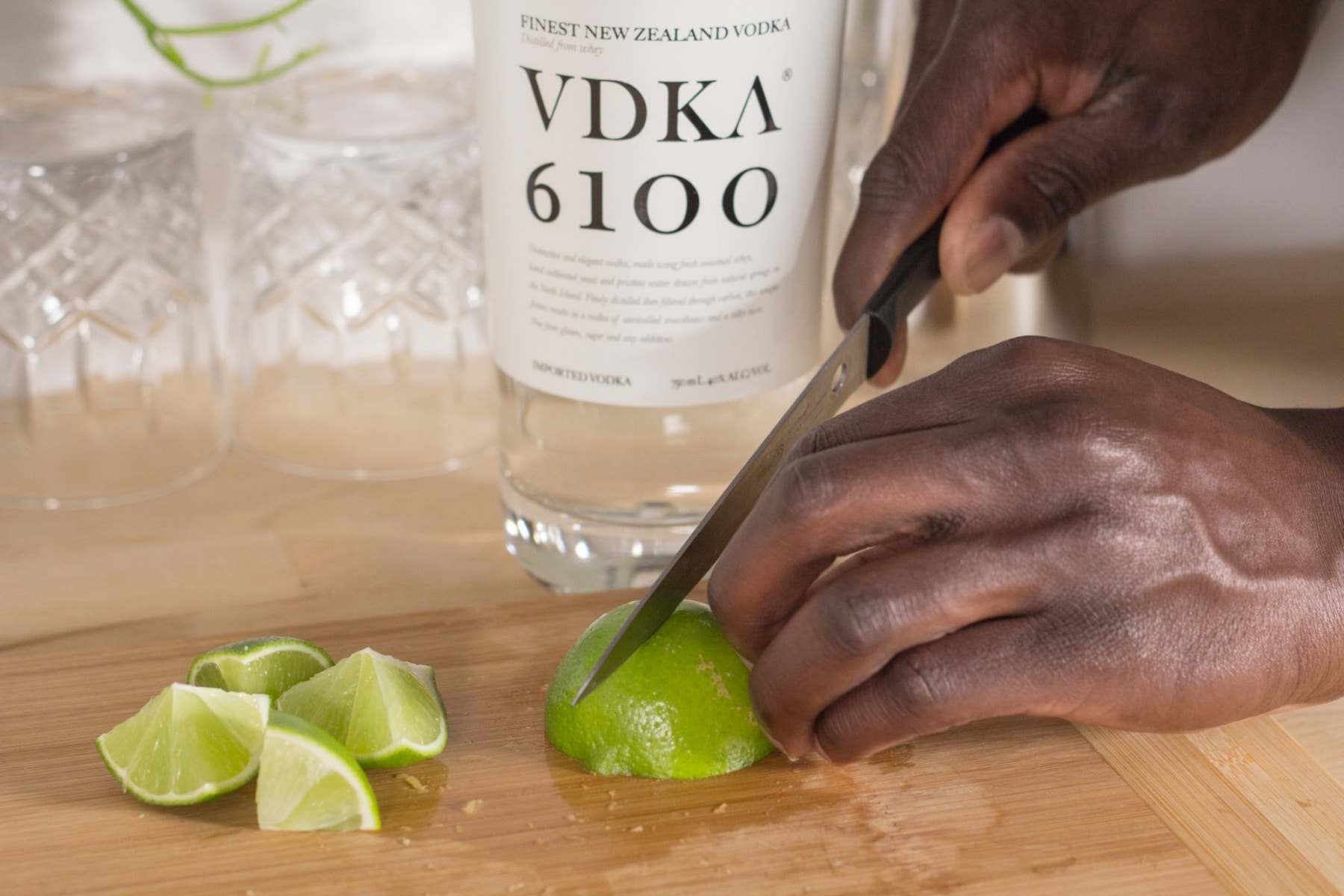 1 lime, cut into eighths
2 teaspoons of brown sugar
60ml VDKA 6100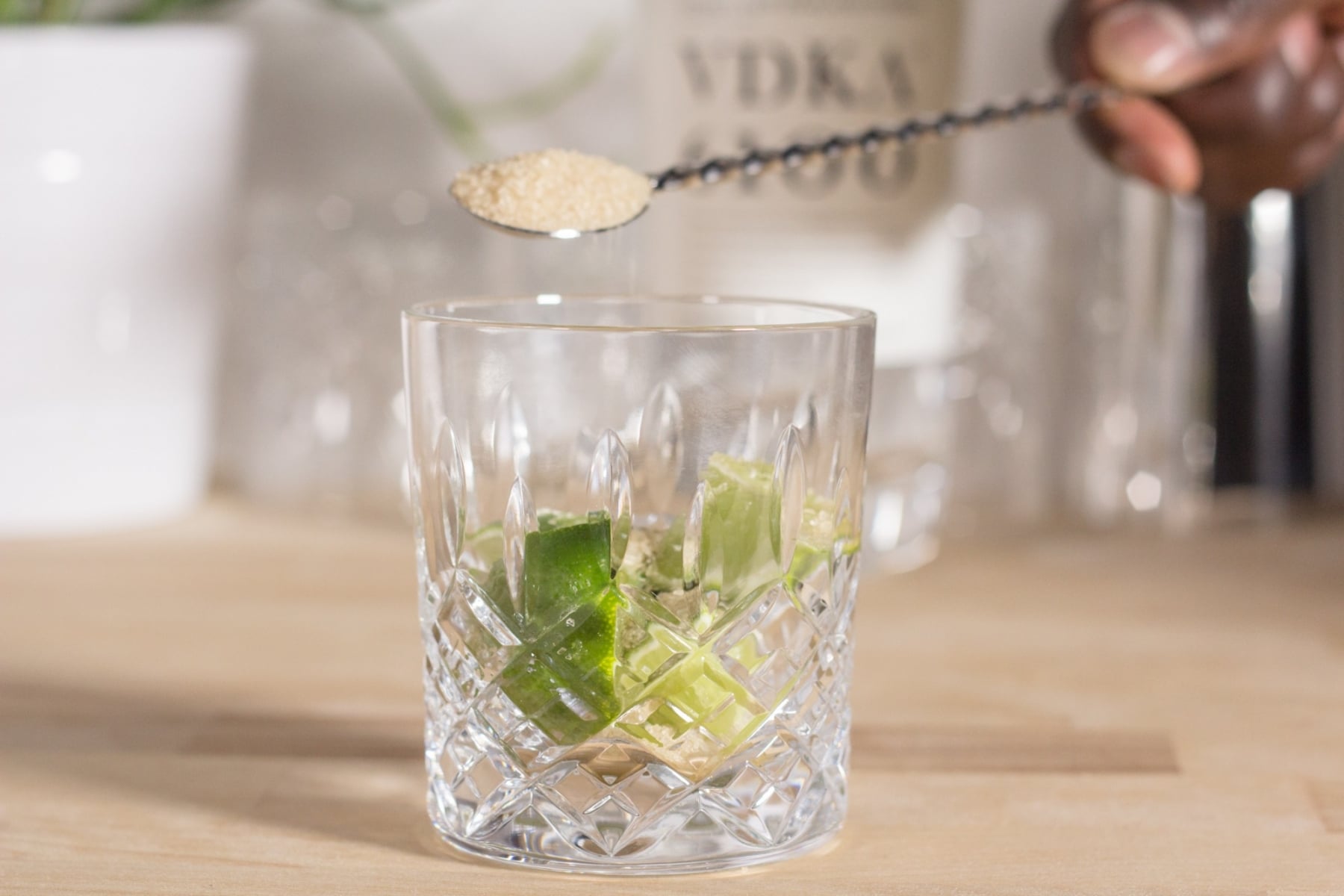 Ingredients don't get much simpler than that. Here's how you make the drink: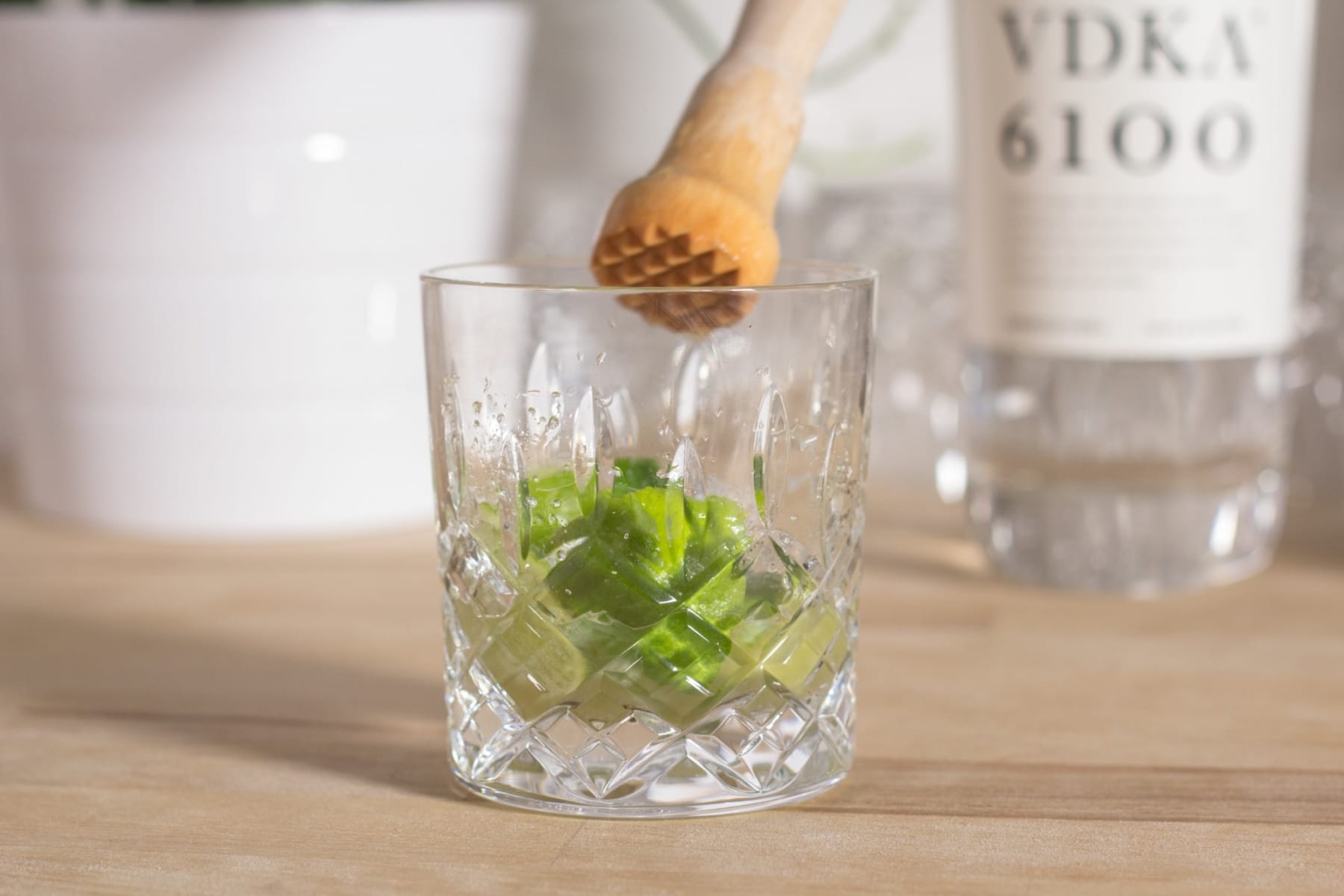 Step 1.
Using a muddle stick, crush 6 lime wedges and the sugar in a tumbler glass.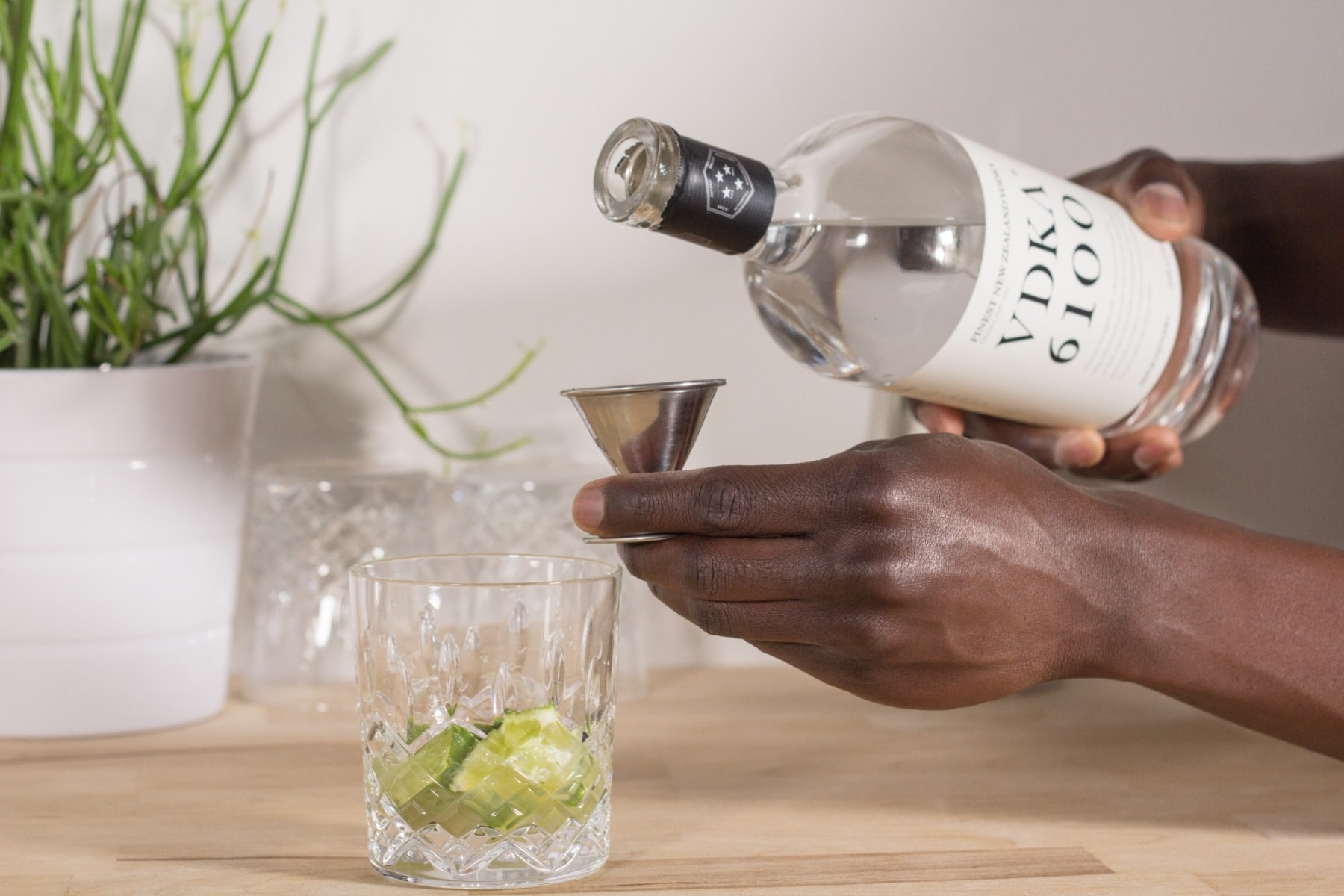 Step 2.
Add VDKA 6100.
Step_3.
Fill half the glass with ice.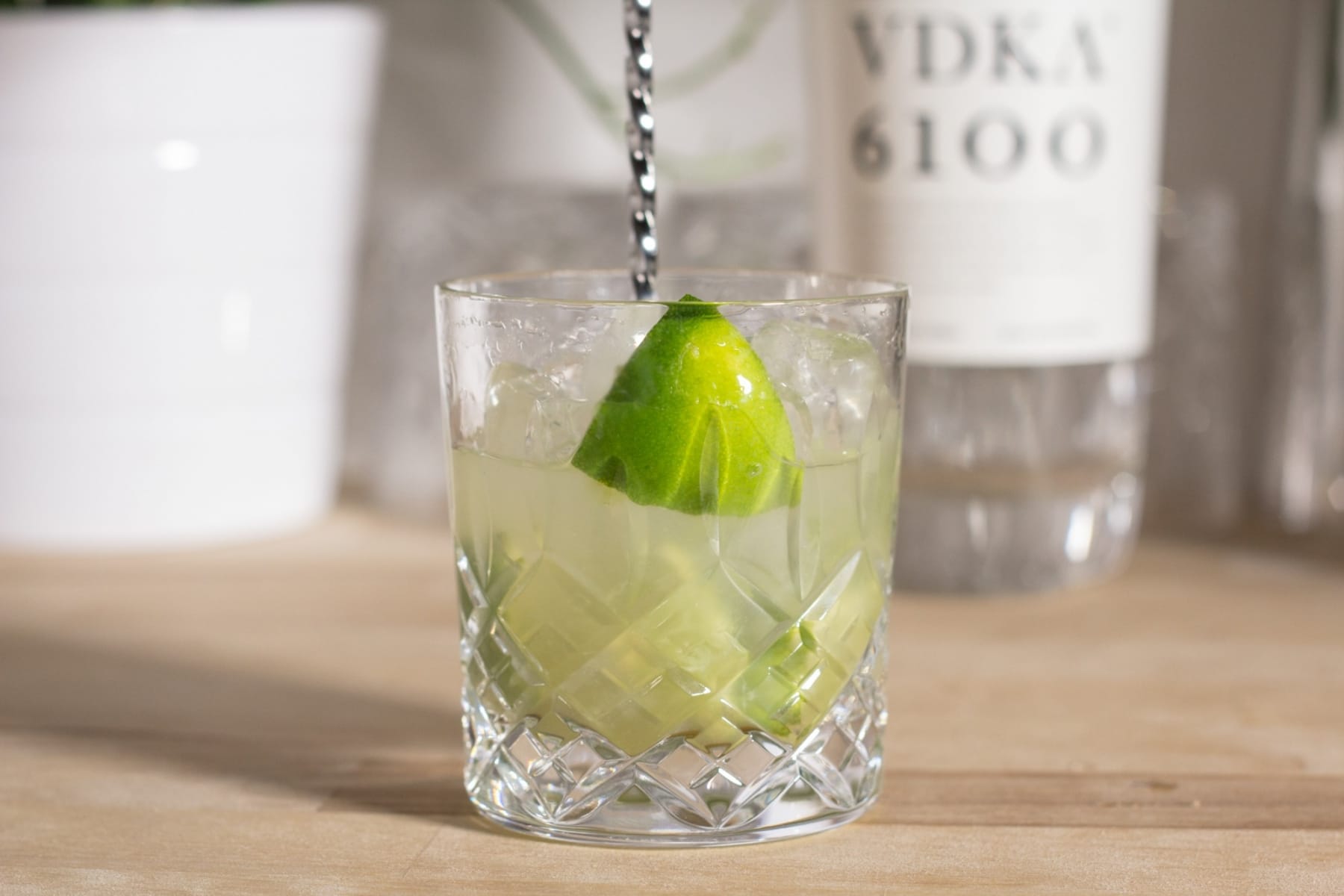 Step 4.
Stir thoroughly.
Step 5.
Top with ice.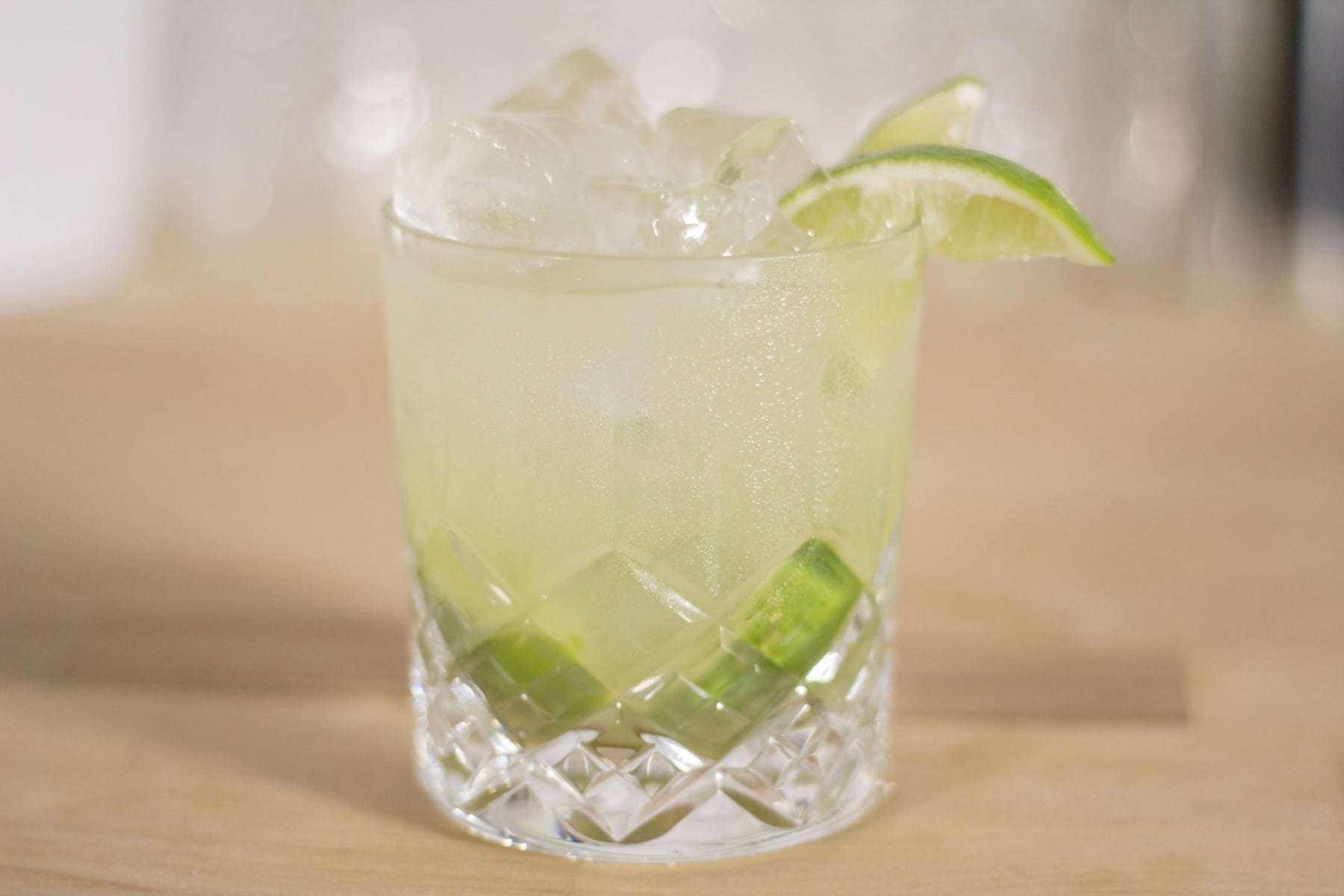 Step 6.
Garnish with a lime wedge.
All that's left for you to do is sit back and enjoy. You'll clean up all those crushed limes later.
#VDKA6100