Soapboxes Delivers Soap to Your Door for Hygiene's Sake
In Partnership with Soapboxes
If there was ever a time for high-quality soap bars, that time is now. Enter Soapboxes, an Aussie brand that delivers goats milk soap straight to your door. Each bar is carefully crafted and chock full of nourishing ingredients, washing away dirt and grime while gently hydrating the skin. Buy one or pick up a value pack for the whole family. It also makes for the perfect gift.
Soapboxes come to us from Kate Dawes, a creative event stylist who's known all over Brisbane. A few years back, her grandchildren experienced skin irritations after using store-bought brands of soap. In her search for a natural solution, Dawes was surprised to discover that most supermarkets came up drastically short. Then she stumbled upon the miracle of Australian goats milk soap and everything changed.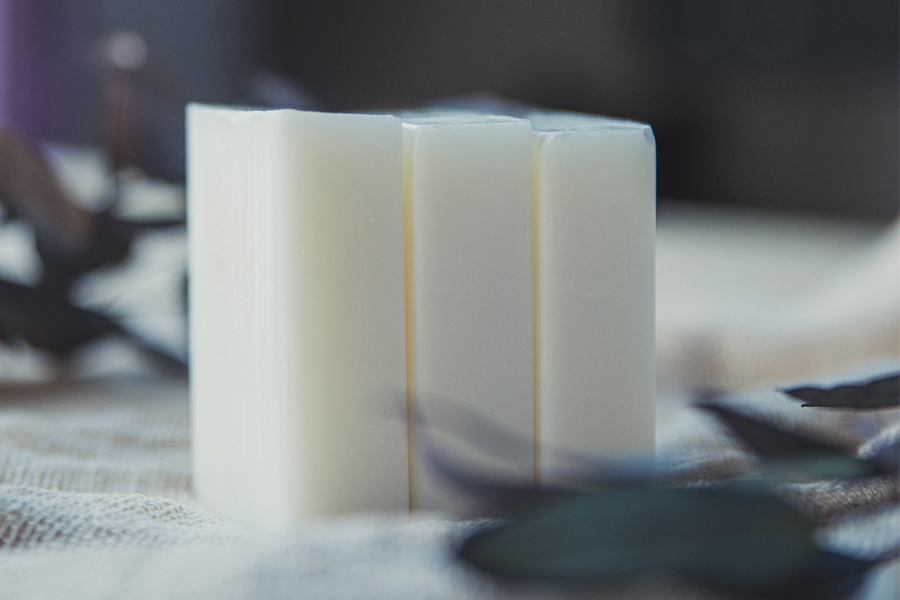 With this latest venture, Dawes' goal is as simple as it is admirable: to bring back the traditional soap bar. Not only do the brand's all-natural soap bars feel better than liquids and washes, but they're completely free from toxic ingredients, many of which can be harmful to wildlife and humans alike. The packaging is likewise environmentally sound, using recyclable cardboard in lieu of plastic.
Then, of course, there's the soap itself. By using pure goats milk instead of goats milk powder, Dawes and her team enhance the quality of their signature product. In addition to vitamins A, C, and E, each bar includes healthy ingredients such as lactic acid and emollient fatty acids, along with naturally occurring antibacterial proteins. Goats milk also has a pH that's close to that of our own skin, which reduces the risk of compromising the acidic skin barrier.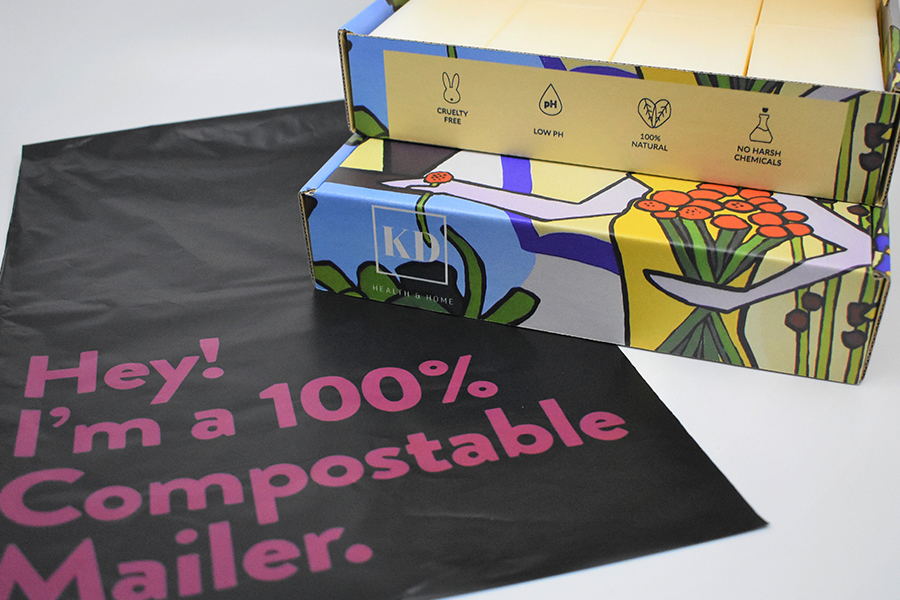 Put it all together and you get so much more than a pure and premium way to clean your hands. The vitamins provide natural nourishment, the lactic acid functions as a gentle exfoliant, and the emollient fatty acids hydrate the skin barrier. Because the soap doesn't contain any detergents, harsh ingredients, or known skin irritants, you won't experience the kind of rashes or itchiness that some counterparts might deliver. In fact, this soap is highly recommended as a solution for sufferers of eczema, rosacea, and some cases of dermatitis.
There's a good chance you're staying inside and washing your hands on a regular basis, as per government recommendations. Don't irritate your skin in the process. Order a Soapboxes value pack of goats milk soap so you can stay healthy while you stay healthy. Supremely high in quality, it comes straight to your door. This is an offer too relevant to refuse!