Sony Announces Next-Gen VR PS5 Headset
The cat is out of the bag. In a shock blog post overnight, tech giant Sony outlined the details of its next-generation VR headset for the PS5. While it won't launch this year, the company did reveal that is planning to make it available at some point in the future, meaning this isn't all smoke and mirrors, next-gen virtual reality is coming to PS5.
You'll also like:
Microsoft Unveils $150 Xbox Wireless Headset to Rival PS5 Pulse 3D
Top Video Games and Release Dates for February 2021
YouTuber Spends $90k on the World's Largest PS5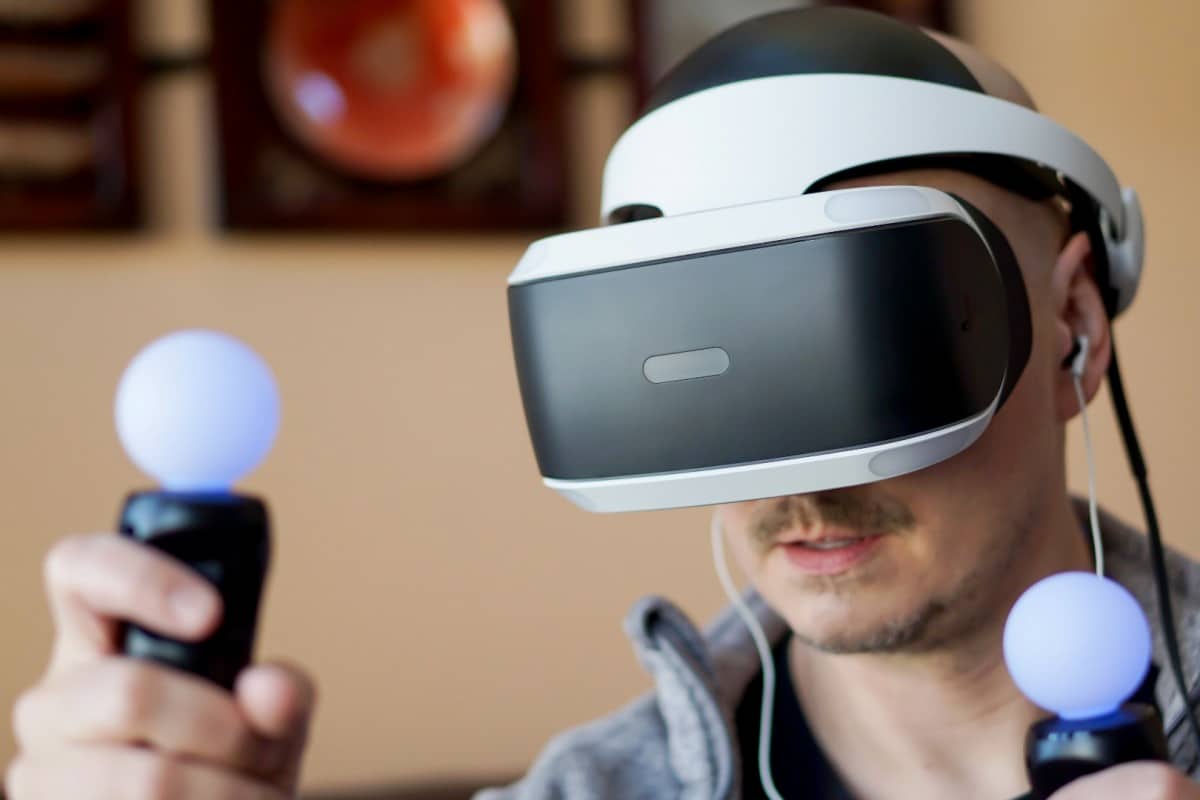 In the announcement, Hideaki Nishino, senior vice president, platform planning and management revealed that the new Sony PS5 VR headset will include an improved field of view, resolution, and a single cord for convenience.
"We're taking what we've learned since launching PS VR on PS4 to develop a next-gen VR system that enhances everything from resolution and field of view to tracking and input," Nishino said. "It will connect to PS5 with a single cord to simplify setup and improve ease-of-use, while enabling a high-fidelity visual experience."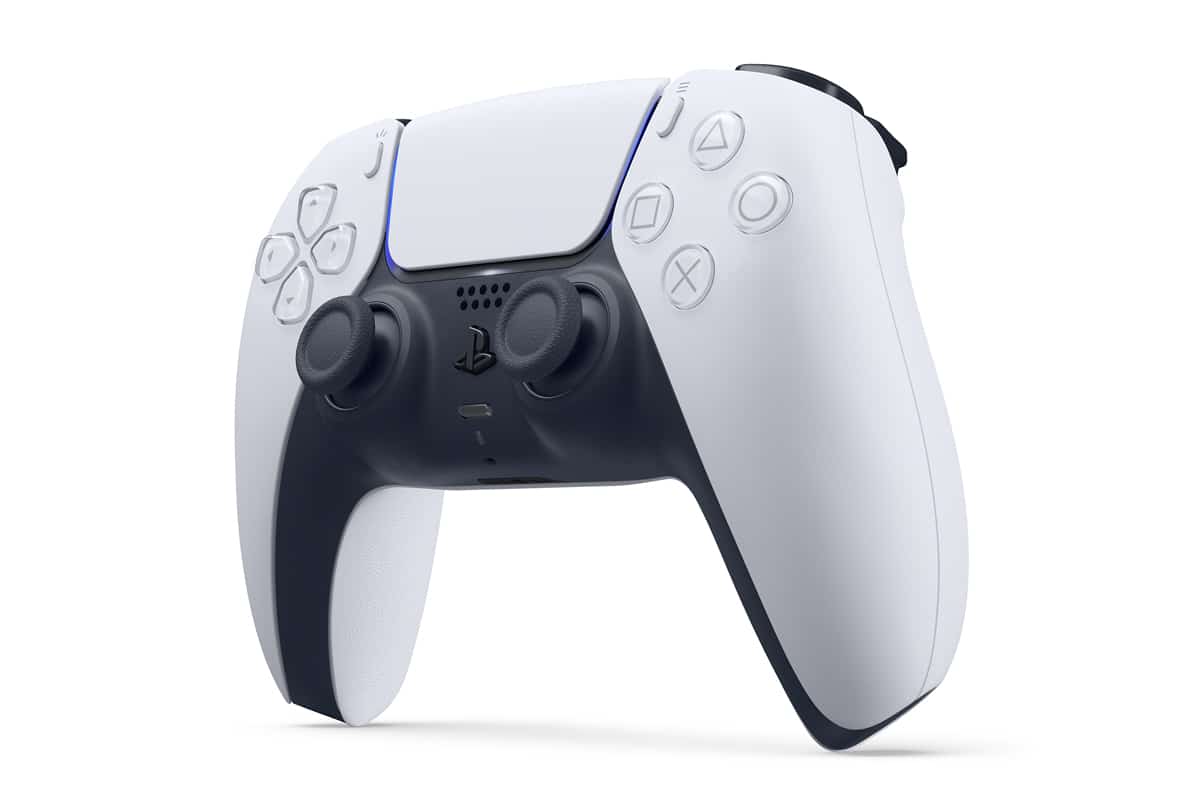 The executive also revealed that Sony is working on a new VR controller, which is set to use some of the features found in the much-loved DualSense PS5 controller. "One of the innovations we're excited about is our new VR controller, which will incorporate some of the key features found in the DualSense wireless controller, along with a focus on great ergonomics," Nishino said. "That's just one of the examples of future-proof technology we're developing to match our vision for a whole new generation of VR games and experiences."
That being said, Sony was quick to point out that these upgrades won't be coming soon.  "There's still a lot of development underway for our new VR system, so it won't be launching in 2021," Nishino said. "But we wanted to provide this early update to our fans, as the development community has started to work on creating new worlds for you to explore in virtual reality."
While Sony is keeping a pretty tight lip on the new developments, it's still a massive announcement for fans. The original PlayStation VR headset debuted more than four years ago, and with the stellar upgrades provided by the newly-released PS5 console, VR capabilities have come a long way. Now, we might finally see VR gaming on the PlayStation reach its full potential.
You'll also like:
Microsoft Unveils $150 Xbox Wireless Headset to Rival PS5 Pulse 3D
Top Video Games and Release Dates for February 2021
YouTuber Spends $90k on the World's Largest PS5