Studies Suggest Micro-Dosing LSD Can Increase Your Pain Threshold
Profound painkilling effects from Lysergic acid diethylamide (LSD) have once again been demonstrated following a new study from the Journal of Psychopharmacology, the first since the pioneering clinical studies in the 1960s and 1970s.
Returning to where the trailblazing hippies of the 60s and 70s left off, the study is the first to revisit the potential of LSD as an analgesic, more commonly referred to as a painkiller. Unlike the evaporated research of "the most dangerous man in America" the team from Maastricht University, University of Basel, and Oxford sought to measure its effectiveness at "dose levels which are not expected to produce profound mind-altering effects."
You'll also like:
Canada is Letting Dying People Do Psychedelic Mushrooms For Treatment
Studies Show Coffee Might Help You Lose Weight and Body Fat
Studies Suggest Going to Gigs May Help Improve Your Life Expectancy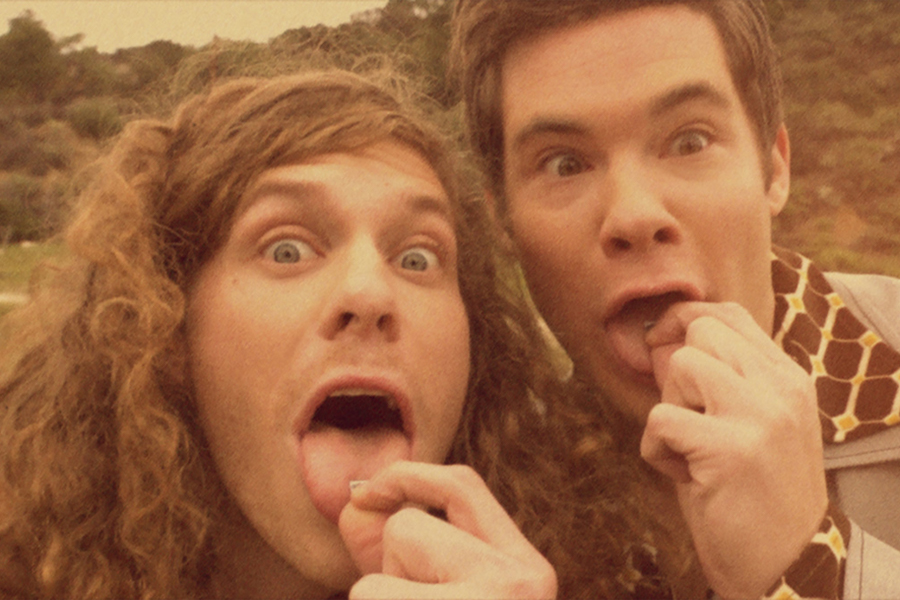 Harkening back to the studies conducted in the 1960s and 1970s, where the "profound analgesic effects of full doses of LSD in terminally ill patients" was first discovered, twenty-four healthy volunteers have taken part in a new experiment to see if the Harvard Psychedelic Project had any merit.
Volunteers received single doses of 5, 10 and 20µg LSD as well as placebo on separate occasions. To assess pain tolerance, volunteers would endure a Cold Presser Test at 1.5 and 5-hour intervals after treatment was administered. The psychedelic effects were also measured to make sure nobody ended up with the fairies.
"From a medical point of view, controlled research on the efficacy of LSD in pain management should focus on non-hallucinogenic, low doses of LSD, which are more manageable and thus preferable over treatment with high doses of LSD that produce full-blown psychedelic effects," explained the researchers. "In conclusion, the present study provides evidence for analgesic activity of LSD in healthy volunteers at doses that are low enough to avoid physiological or mental challenges."
Amanda Feilding, founder and director of the Beckley Foundation said: "we must continue to explore with the aim of providing safer, non-addictive alternatives to pain management, and to bring people in pain a step closer to living happier, healthier and fully expressed lives."
Now before you start cheering for acid-painkillers, despite the level of detail within the study, it is still unclear how LSD influences pain perception. Until scientists can figure out exactly how it works, and its efficacy in reproduced studies, you're not gonna be ordering prescription tabs from the chemist anytime soon.
You'll also like:
Canada is Letting Dying People Do Psychedelic Mushrooms For Treatment
Studies Show Coffee Might Help You Lose Weight and Body Fat
Studies Suggest Going to Gigs May Help Improve Your Life Expectancy