Study Shows You Can Change Your Personality in Just 2 Weeks
If you're wondering what "type" of personality you have, you may be interested to know that contrary to previous thoughts on the matter, personality isn't a permanent trait—it can be changed. Recent research shows that a two-week intervention can change your personality from one type to another.
You'll also like:
Study Shows Kiwi Fruit Could be the Answer to Your Poor Sleep
People Who Use Emojis Have More Sex
Study Finds Bongs Have More Bacteria than a Public Toilet Seat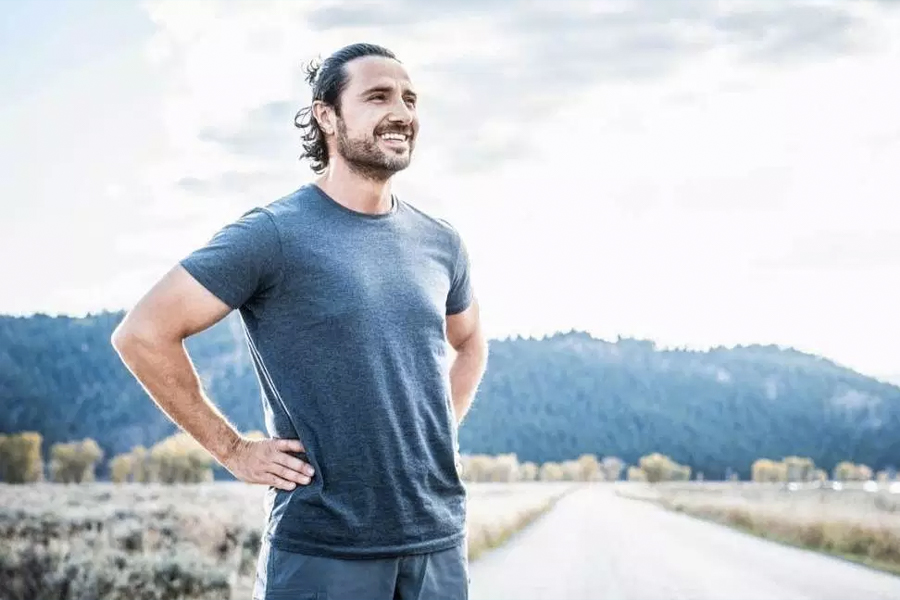 Part of the challenge of identifying personality types is that we often view it as being divided up into certain categories. But rather than thinking of personalities as types, you should think of them as spectrums. That's where the Big Five comes in. These personality models give you a percentile rank of five factors: Openness, Conscientiousness, Extraversion, Agreeableness, and Neuroticism. According to the research, none of these "factors" is fixed and each can be changed or improved upon. So instead of thinking of personality as a trait, think of it as a skill.
Much like any skill, personality can be improved upon. In the study, participants chose a particular intervention to improve either their score in conscientiousness (self-discipline) or one area of openness to experience, such as openness to action. The results of the test showed that those who wanted to be more self-disciplined, as well as those who wanted to be more open to action, were both less so pre-test. But after a two-week, smartphone-based intervention, both groups improved, unlike those who did not go through the intervention. In other words, with a little intervention, you can create a new personality. In the case of the study, that intervention was a daily text that encouraged change and offered suggestions. The lesson is that all you need to do to change your personality is two weeks of daily reminders and action. You don't actually have to participate in an experiment to make those changes, nor do you even really need an app. You just need a determination to make the change and to get started now.
You'll also like:
Study Shows Kiwi Fruit Could be the Answer to Your Poor Sleep
People Who Use Emojis Have More Sex
Study Finds Bongs Have More Bacteria than a Public Toilet Seat