Take a Look Inside 39 Monte Carlo, Monaco's Most Exclusive Members Club
Exclusive sports and lifestyle club Thirty Nine Monte Carlo celebrated its first birthday with an all-day Oktoberfest party attended by its members and invited VIP guests. Our invitation must have been lost in the mail, but we did score a glimpse inside the club and a run-down of all the luxurious benefits of membership.
Located in the heart of Monaco, 39 Monte Carlo is a unique wellness-focused concept born out of the vision of Scottish ex-Rugby player and Monaco resident Ross Beattie. His professional sportsman history forms the backbone of 39, but the club is more than just a fitness venue. The club was conceived to nourish bodies in a way that achieves optimum results and improves quality of life.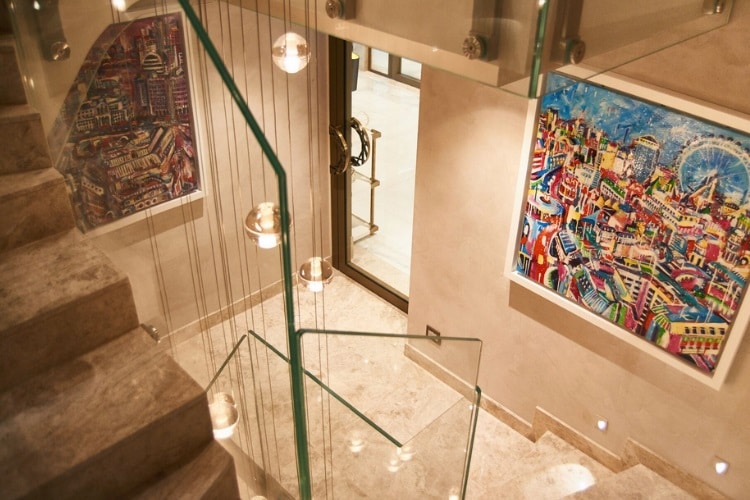 The aesthetic of 39 contributes to creating an oasis of calm for those wishing to escape the bustle of the city. The interior design is luxurious without being pretentious and combines the glamour and style of Monaco with a more contemporary international edge.
As a sporting club, many professional athletes are amongst its members, including tennis pro Novak Djokovic, Olympic athlete Paula Radcliffe and pro footballer Zlatan Ibrahimovic. 39's sports floor is used by pro athletes and amateur gym members alike.
Members benefit from the same sophisticated training facilities as the pros including a high-altitude room and an Ozone sauna. Personal training is available alongside intimate group classes for boot-camp workouts, spinning, yoga and Pilates, plus injury rehabilitation. 39 also manages three outdoor sports clubs for non-members, run by elite professionals including Paula Radcliffe and boxer Jean-Marc Toesca.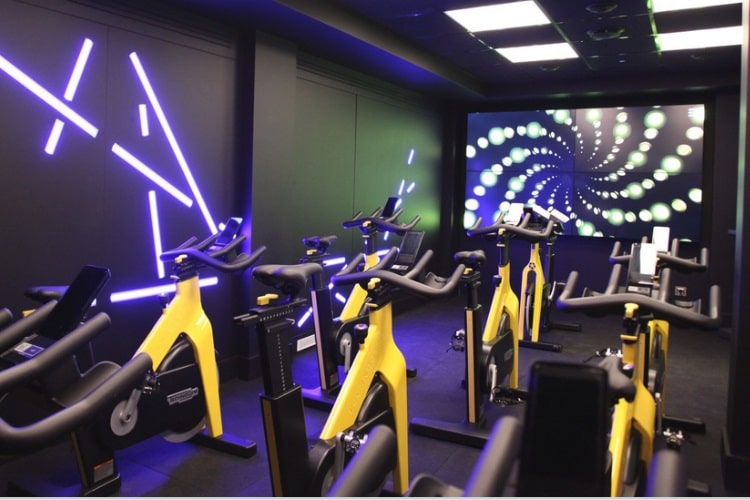 Members can relax in the lounge/bar area on the top floor of 39, with comfortable indoor and outdoor seating, or eat at its nutritious ground floor restaurant enjoying a menu devised by David Knapp, a young and talented Chef all the way from New Zealand. The menu includes everything from protein pancakes or power muesli, to all-day cooked breakfasts, salads and salsas. All dishes are made using the freshest seasonal ingredients and herbs grown onsite on the club's terrace.
Artistic Studio 39 and the award-winning on-site spa offer facials, anti-aging treatments, body treatments and massages. Beauty treatments include manicures, pedicures, waxing and eyelash/brow tinting. The spa and salon are open every day and welcome non-member clients. If you're in the area and would love to try 39 Monte Carlo, day and month passes are available.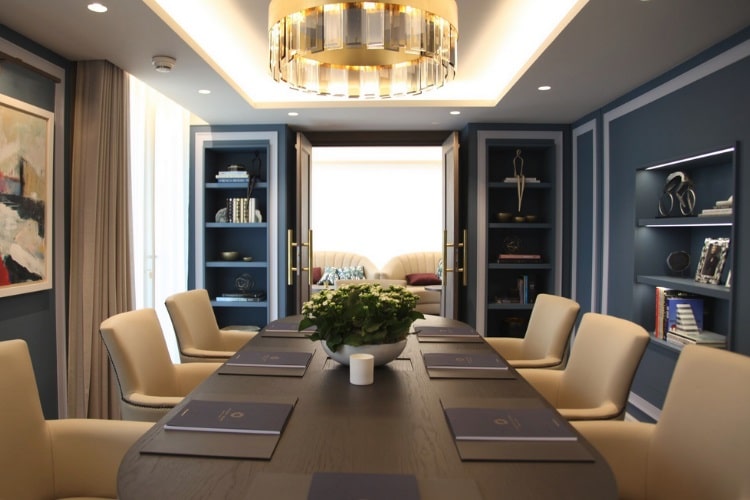 As for the Oktoberfest party, Guests were treated to live cooking on the club's terrace, a live band and a glamorous fashion show.
39's Membership Manager Christophe Bors looks back on the party and the club's first year. "39 has quickly established itself amongst the discerning residents of Monaco as well as visitors from further afield who are looking for a private and exclusive space for fitness, beauty, nutrition", he said."We are confident 39's success will continue and look forward to welcoming new members in the year ahead!"
We can't wait to see what next years' party will be like and maybe, just maybe an invite will be extended our way.