The 2020 Sydney to Hobart Yacht Race Has Officially Been Cancelled
The iconic seafaring tradition that Aussie sailors have come to love has been put on hold this year, following the growing COVID-19 cluster in New South Wales. According to an announcement from the Tasmanian Government that labelled Great Sydney as a "medium risk", officials have been forced to cancel the 2020 Sydney to Hobart yacht race.
You'll also like:
Meet the Man Racing Around the World in a 60-Foot Yacht
$40 Million Dynamiq GTT 165 Redefines the Superyacht Design
Sinot's 112m Aqua Superyacht is the Future of Yachting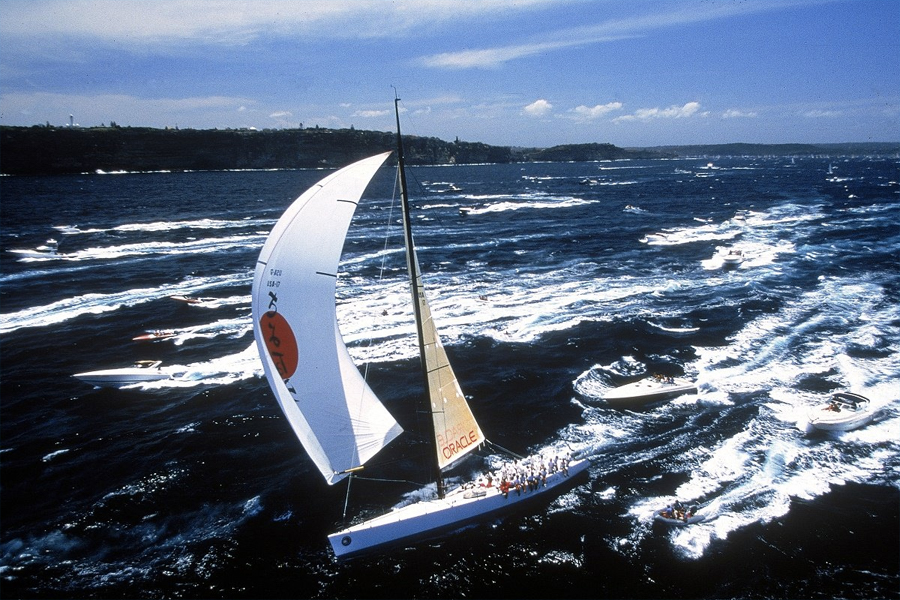 The news is a massive blow for the sailing community, with the sport just recovering from the raft of cancellations earlier this year. The 76th running of the Sydney to Hobart race would have served as an optimistic return to normality for New South Welshman, but just days out from the launch, things have gone awry.
CYCA Commodore Noel Cornish told ABC this would be the first time in its 76-year history that the race would not be conducted.
"We are bitterly disappointed to cancel the race this year especially considering the plans and preparations we had put in place to have a COVID-safe race," he said in a statement. "We were so well prepared to run the race and we're only six days from the start."
According to reports, alternative races have been considered but NSW Premier Gladys Berejiklian has called for residents to limit non-essential travel. At the moment, it's looking like the Sydney to Hobart yacht race might be another casualty in 2020's not-yet-done run of disasters.
You'll also like:
Meet the Man Racing Around the World in a 60-Foot Yacht
$40 Million Dynamiq GTT 165 Redefines the Superyacht Design
Sinot's 112m Aqua Superyacht is the Future of Yachting