Connect Now, Meet Later; You Don't Have to Put Your Dating Life on Hold
In this unprecedented era of social distancing, loved-up couples are spending more time together than they know what to do with, but spare a thought for our single friends. Bars are closed, restaurants are shut and the movies have been cancelled; what's a single man to do? Sure, you could spend your time mindlessly swiping left and right, only to be ghosted once society kicks back into gear, but where's the fun in that? It's precisely why dating app, The Inner Circle connects you with like-minded individuals in the same area who are prepared to take the next step. Enter; the digital date.
The Inner Circle is encouraging members to use the platform to meet that special someone from the confines of their own home, and it's a good time to start looking. Dating app activity is hitting levels usually reserved only for the holiday season, a lot more single people are spending a lot more time on their phones. Through The Inner Circle app, members can chat like normal, and keep the communication going to see what happens. But this isn't another catfish-bait platform.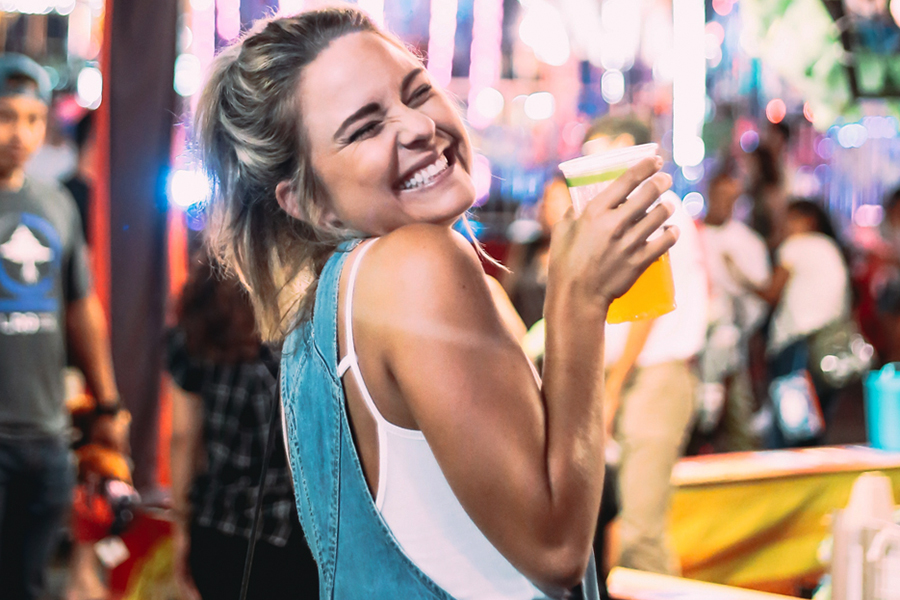 Each new Inner Circle member is manually verified by a real person to ensure they're who they claim to be. All pictures are checked to make sure they're high quality, up to date, and relevant, so you can be sure the person you are talking to is who they say they are. Once you find that special someone, that's where the real fun begins. With The Inner Circle, you can establish a real connection, scoping out mutual interests, with a healthy dose of flirting thrown in. It's all about the long-term plan, which is a method The Inner Circle not only preaches, but practices.
"There's barely a single aspect of life that isn't strange right now, but it couldn't be more true that we're in this together," the company says. "Staying in touch is what's going to get us through this, so even if you're just using apps to make friends, The Inner Circle is here and will continue to be here to help fight loneliness. And as soon as this is over, we're going to throw the biggest party and you're all invited."
For those familiar with this app, the promise of a party should come as no surprise. The Inner Circle is famous for its singles events in cities all over the world. The team throws parties, festivals and holds masterclasses, so singles can get together and meet in a safe and laid-back setting.. That first meeting can be daunting, which is why there's no better place for it to happen than when you're surrounded by people in the same boat.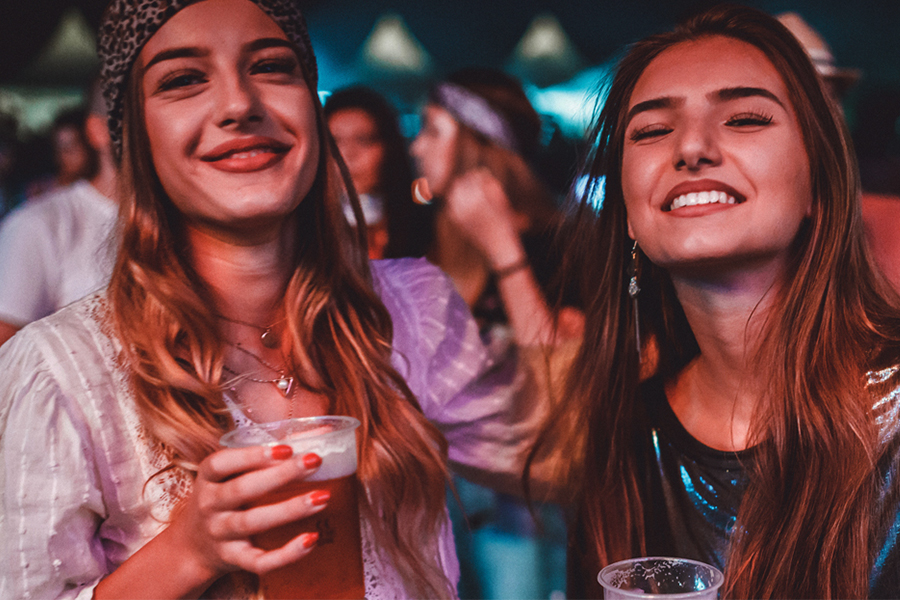 The Inner Circle also has a unique feature called Spots, which is a list created by members that consist of ideal places to go on a fun date. They're all tried and tested, so once the isolation restrictions are off, you can arrange a meet and greet easily with your new-found romantic connection. There's also an option to enter favourite venues, and then see who else likes to visit. Members can message and arrange a meeting at a familiar locale.
Sydney, New York, Madrid, London, Stockholm and Paris are just a few of the cities currently hosting events, and the Spots feature is full of great ideas. So what are you waiting for? Download The Inner Circle here for free, connect with like-minded singles and start dating.