The Otterbox Phone Case Puts Convenience & Creativity In The Palm of Your Hand
In Partnership with Popsockets
Odds are you're familiar with Popsockets even if you don't know the brand by name. Their foremost innovation remains the mighty PopGrip, which you can mount to phone cases or other accessories to create a makeshift grip or stand. The company also nurtures creativity and social impact through its Poptivism program. Submit a PopGrip design or purchase a Poptivism product and 50% of the sale goes toward a specific non-profit. The program includes a host of big-name contributors and has raised over $1 million for charity to date. Needless to say, this is modern business done right.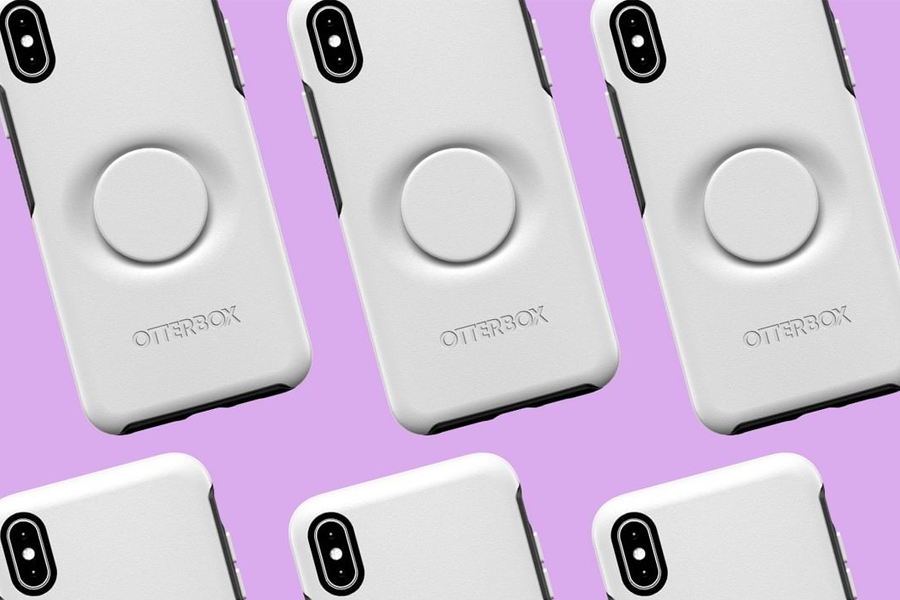 With Otter + Pop cases, Popsockets delivers an even greater tier of convenience and creativity. This time around, the PopGrip comes integrated into the smartphone case, allowing you to attach a PopTop and then text or snap pics using just one hand. Thanks to a swappable design, you can alternate between an endless number of PopTops and play with all sorts of possibilities. Along similar lines, you can remove the PopTop for seamless wireless charging or a slim, pocket-friendly profile.
The best part? Popsockets is dishing out choice discounts on Otter + Pop cases this August. Kicking off the action is an exclusive flash sale from 8/09 through 8/10, where you can get 10% off the Manufacturer Suggested Retail Price (MSRP) of any Otter + Pop case. That's followed by a select promotion for the Otter + Pop Symmetry Series; it runs from 8/23 through 8/29 and gives you 20% off the MSRP for all Symmetry Series cases.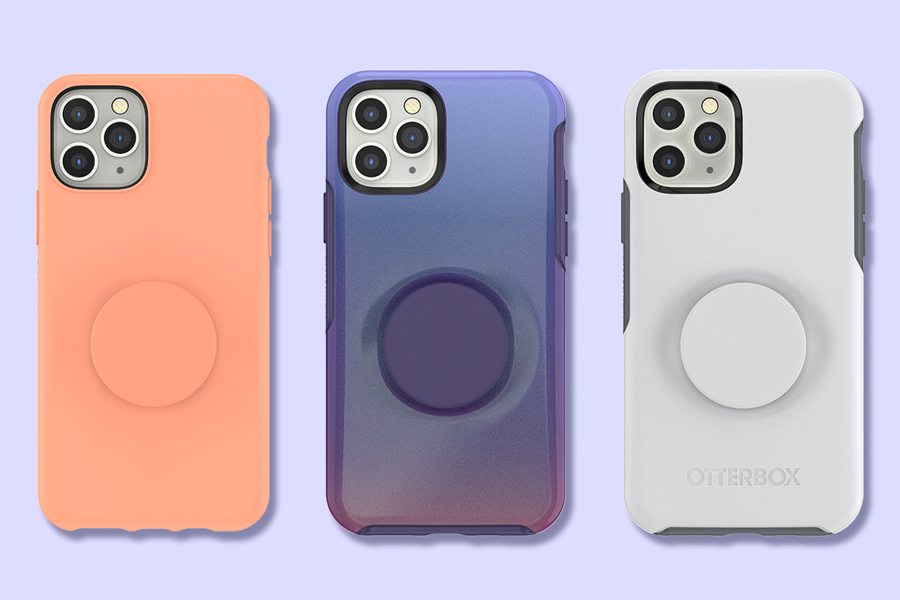 As you'll soon discover, the Otter + Pop cases come in a wide variety of styles, patterns, and colours. By swapping out the PopTop, you can bring even more creativity and visual contrast into the mix. The bulk of Symmetry Series cases are designed to fit the most popular and recent iPhone models, while there are other cases designed exclusively for your Samsung smartphone as well.
Without the PopTop, each Otter + Pop case rocks a slim profile and slides right into your pocket. With the PopTop or Mount, the case takes on an entirely new level of functionality and convenience. All the while, it remains sleek and sturdy the way a good phone case should be. Buy one from 8/09 through 8/10 and you'll get 10% off the MSRP. Buy a Symmetry Series case from 8/23 through 8/29 and you'll get 20% MSRP.