The Porsche 988 Vision Concept is the Hypercar We All Want
It won't be until 2025 that we see a new hypercar from Porsche, but that doesn't mean that people aren't already imagining the possibilities. Behance Gallery is full of different concepts and designs, but the real stand out is the Porsche 988 Vision Concept.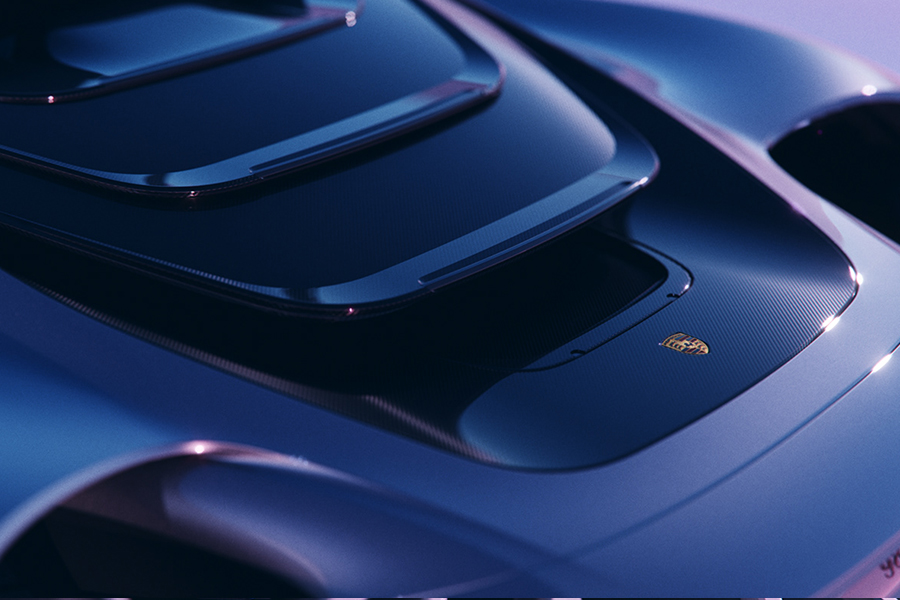 In 2015, Porsche unveiled the final examples of the Porsche 918 Spyder, marking the end of the company's flagship hypercar. All indications go toward Porsche continuing its future oriented approach to car design, and that's what the 988 Vision is. Conceived by Colorsponge and Invisive, the 988 comes with the mid-engine design that helped to define the Spyder. The Vision, however, would be a hybrid, which allows for an even more aggressive stance. The front bumper starts the sinuous lines of the car, and includes several openings for airflow. The result is a car that looks influenced by the current Macan. Coming back from the front bumper, the front wheel arches are sleek and subtle, tying in nicely with the cabin. Rather than side mirrors, the Vision makes use of rear-view cameras that come out from just in front of the doors. The low front bonnet helps draw more attention to the LED front headlights. The engine cover is glass, granting a view into the powertrain of the car.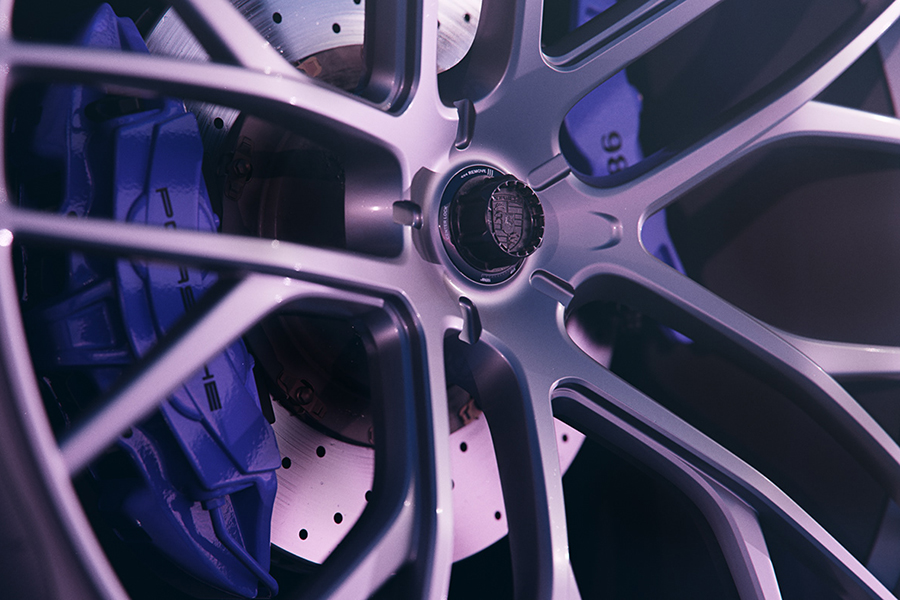 There's no guarantee that Porsche will apply any of the design elements suggested in the 988 Vision. That being said, they'd be fools to not consider what the artists have come up with. The car is a nice tribute to the past of Porsche, but it's also a clear step forward in the design trends that Porsche has been creating for years. The design would be a car that is ready to take on other supercars like Ferrari, Lamborghini, and McLaren.