The Rolls-Royce Phantom Tranquility is as Awesome as it Sounds
Rolls-Royce brought its entire (current) portfolio to this year's Geneva Motor Show, yet the Phantom Tranquility still managed to stand out from the pack. Limited to a mere 25 units, the supremely exclusive model represents a visionary take on the already exclusive Phantom. It's basically like adding a new private penthouse to the world's most expensive apartment building. As such, Tranquility won't come cheap.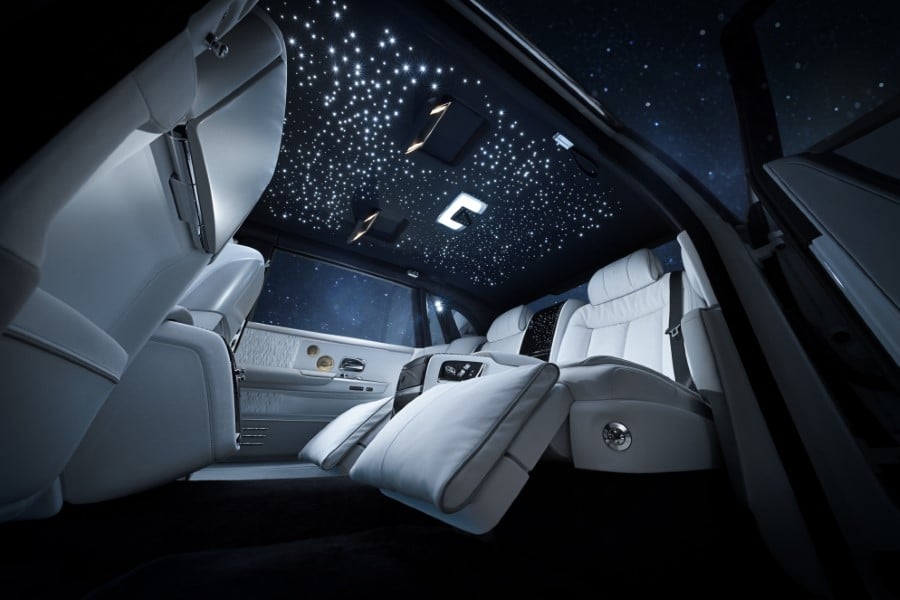 Despite the name, Rolls-Royce's Phantom Tranquility takes inspiration from far more than just a state of euphoria. In fact, a space theme prevails. For example, the gallery design was inspired by the X-Ray coded aperture masks used on the British Skylark space rocket. Not only that, but the brand mathematically reconstructed radiation-sourced patterns before rendering them in stainless steel, 24-karat gold plating, and space grade aluminium.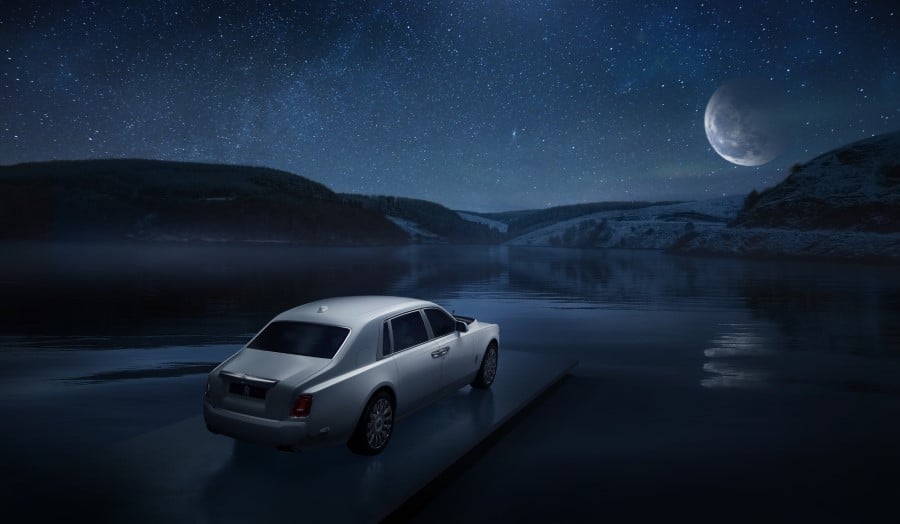 Additionally featured throughout the cabin are unique gold accents, drawing upon the iconic NASA 'Voyager' satellites and the gold records they carried into space. As if all that wasn't cosmic enough, there's a piece of meteorite in the volume controller and a tapestry of starry LED lights embedded in the roof. Enveloping all these details is a moon-inspired interior of either Arctic White or Selby Grey leather, which integrates elements of gloss and satin to metallic effect.
The Rolls-Royce Phantom Tranquility is available in standard and extended wheelbase versions. Both variants represent pure majesty in automotive form.