The Simple Intimacy Hack Women Wish Men Knew
August 8th was International Female Orgasm Day and Pornhub celebrated the event with a unique campaign. To increase awareness of the Orgasm Gap between men and women, they interrupted their most widely-viewed videos at the 40% timestamp. That number was not chosen arbitrarily, as it represents the estimated 40% of cis-heterosexual women who don't climax during sex. It's an ongoing issue and one that most men fail to consider in the bedroom. As it turns out, nearly 100% of women wish they would.
While the Orgasm Gap is nothing new, awareness of the phenomenon is rapidly changing. Thanks to sites like Pornhub and sexual wellness brands such as Promescent, more and more men are taking the female orgasm seriously. If you're not one of those men, now is the time to change course. You can start by using a Delay Spray or Female Arousal Gel, which can respectively prolong and increase pleasure. With your help, we can close the Orgasm Gap once and for all.
Here are the facts. According to a recent study, women in heterosexual relationships reach climax about 60-65% of the time during sexual activity. Other studies suggest that the number is far lower. By contrast, men in heterosexual relationships achieve orgasm approximately 95% of the time during sexual intercourse. This is the Orgasm Gap and it's potentially easier to close than you might think.
First and foremost, it's not necessarily your fault that your sexual partner isn't climaxing. That brings us to some of the primary reasons why women don't reach orgasm during sex. They're as follows:
It can be difficult to locate and stimulate the clitoris
It can take longer for women to climax
Some men skip straight past the foreplay
Some men are too selfish to care
Most men don't make the extra effort
Presuming you're not so selfish that you simply don't care whether she climaxes or not, there are a number of ways you can help close the gap. One is by extending the duration of foreplay before intercourse, an act that's usually pleasurable for both parties. Another is to bring sex toys like vibrators into the equation.
Then we have some of the best ways of them all: delay spray, female arousal gel, and lubricants. Of course, not all sprays and gels are created equal. That's why you should stick with a brand like Promescent, which takes a scientific and stress-free approach toward sexual wellness. Here are their top-selling products.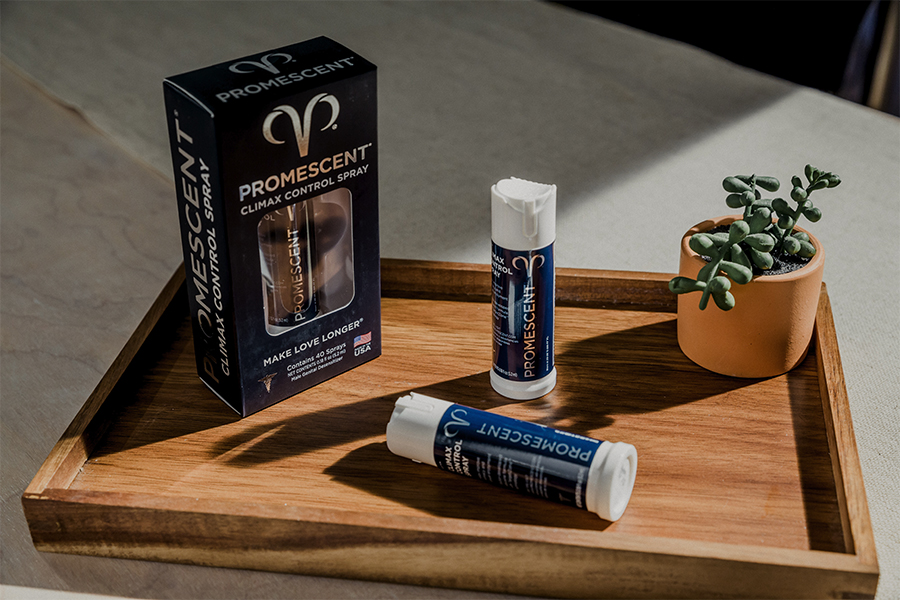 1. Delay Spray
Lasting longer in the bedroom is a feat that few men or women would argue with. Enter Promescent's high-quality Delay Spray—aka climax control spray—which comes backed by clinical studies and recommended by over 2000 healthcare professionals. It performs exactly as intended, using TargetZone technology to desensitise key areas without numbing them into oblivion.
Here's how to use:
Shake gently
Start with 3 sprays and target your most sensitive areas, namely the frenulum (where your foreskin meets the underside of your penis) and the underside of your shaft
Wait for 10 minutes as the spray works it magic by absorbing into the skin
Last longer in bed and maximise her pleasure as a result
2. Female Arousal Gel
Another foolproof way to help close the Orgasm Gap, Female Arousal Gel cranks serious satisfaction out of a mere pea-sized drop. Consisting of both water and silicone-based lubricants, it generates intense tingling sensations in the most intimate of areas. Apply it before sex, foreplay, or even solo masturbation and behold its wondrous capabilities.
Here's how to use the gel:
Squeeze one pea-sized drop onto your fingertip
Carefully rub it onto the clitoris, and around the clitoral hood, labia, and external vaginal opening
Expect it to last for up to 25 minutes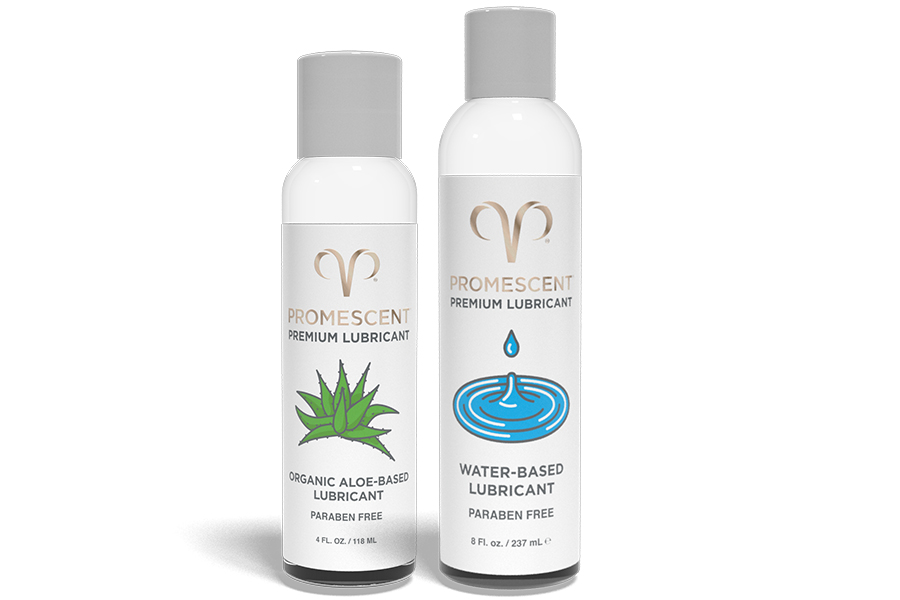 3. Lubricants
Using lube is yet another way to increase the pleasure factor for both parties. Promescent doesn't come up short in this department, offering no less than three different types of lube (or four if you count the Female Arousal Gel). Made using top-quality ingredients, each one is free of parabens and hormones.
Choose between the following types:
Water-based lube – Easy to clean, compatible with all types of toys and condoms
Organic lube – 100% natural, pH balanced, glycerin-free, good for your skin, compatible with all types of toys and condoms
Silicone-based lube – Thicker in texture than water-based counterparts, odourless, colourless, compatible with natural rubber latex and polyurethane condoms, hypoallergenic, works in the shower
The verdict is in: most women wish that men would consider their sexual needs and desires in the bedroom. Promescent is here to help by way of their proven lubes, arousal gel, and climax control spray. Sexual pleasure is meant to be shared and these are some ways you can share it, closing the Orgasm Gap once and for all. Let's show our ancestors how it's really done.