The Takta Mask Filters 95% of Particles
In Partnership with Tekto Gear
 Use Code MM10 for 10% off your entire order
US-based Tekto Gear connects its customers with the outdoor experience by way of quality EDC and other tactical accessories. Keeping up with the times, they currently offer a high-grade face mask that's leagues above the standard fare. Dubbed the Takta, it uses five-layer filtre technology to protect you from bacteria, viruses, and 95% of particles, including ones as small as 0.3 micros. Sealing the deal is a sleek and aggressive aesthetic along with a perfect velcro fit.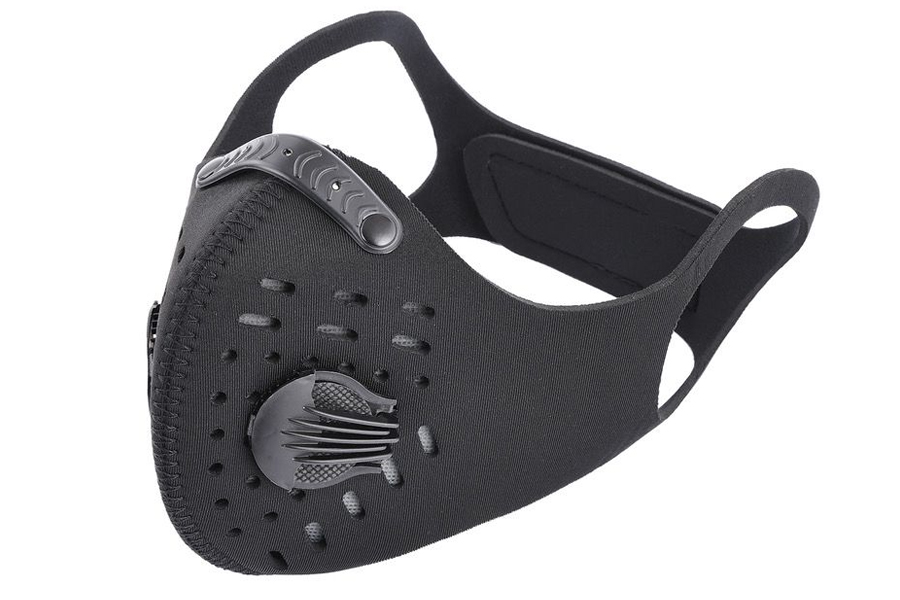 At the heart of the Takta Mask is high-performance filtre technology, which was tested and approved at an FDA-certified facility. This effective technology unravels in the following five layers:
Outer PP layer – an outside filtre wrapped in a durable finish
Active carbon layer – filtres gases and fights odours
Electro-charged layer #1 – filtres particle matter like pollen and other allergens
Electro-charged layer #2 – filtres smaller particles like dust and bacteria
Inner PP layer – an inside filtre wrapped in a skin-friendly finish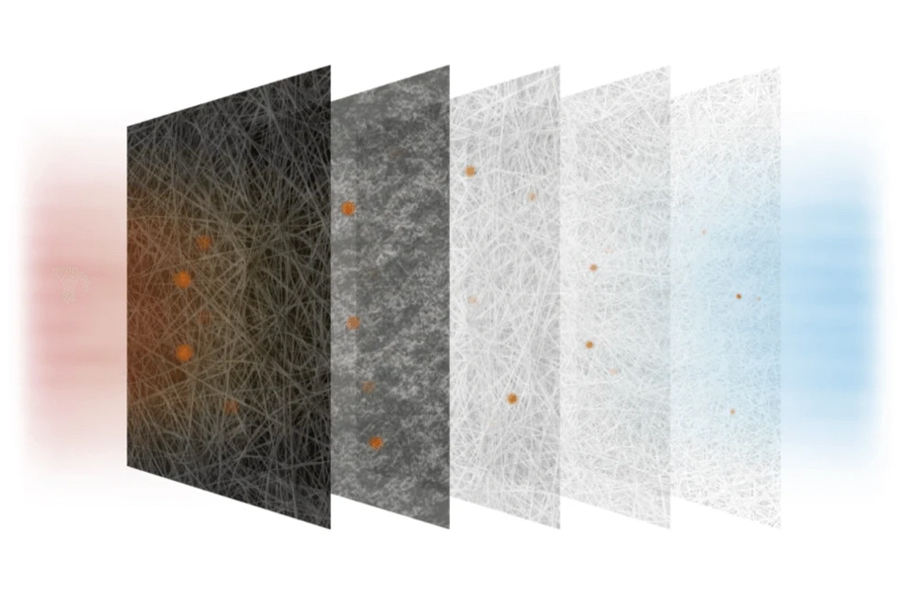 To ensure the utmost tier of breathability, the Takta Mask also features two unique exhalation valves. Functioning as a ventilation system, the valves transport exhaled air outward without letting any unfiltered air sneak in. This prevents the interior from getting warm or moist while simultaneously keeping you safe from outside particles. Each filtre comes with an adjustable nose clip to guarantee minimal air leakage, regardless of your face shape.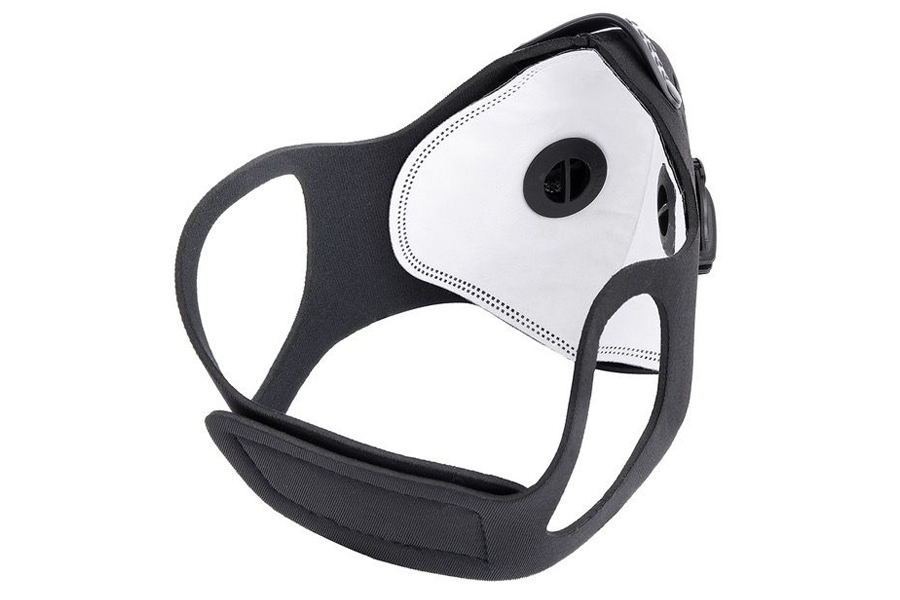 Of course, all the specs in the world wouldn't matter if the mask didn't fit like a charm. That's why Tekto Gear employed adjustable components such as the aforementioned nose clips along with velcro straps. In turn, you can expect a personalised and snug fit each and every time. This is how you stay safe in supreme comfort and modern style.
As you might have guessed, face masks aren't going away any time soon. For this reason alone, you should invest in a quality mask that delivers results on all conceivable fronts. The Takta Mask has you covered…literally. It fits perfectly, looks great, and effectively filtres out 95% of particles. Plus, it comes from Tekto Gear, a brand that infuses passion and ethos into every single one of their outdoor products. Don't settle for anything less.
 Use Code MM10 for 10% off your entire order