Third-Generation Diamond Experts Redefine How to Buy an Engagement Ring
In Partnership with Siroo
Customer trends are changing at breakneck speed and engagement ring company Siroo is keeping pace. The New York-based e-commerce store is an extension of Ballerina Jewelers, a family-run business with numerous retail locations throughout the Caribbean. Bringing decades of experience to the table, Siroo combines personal customer service, high-quality craftsmanship and fair pricing with the ease of online shopping. In doing so, they've reinvented both themselves and the digital shopping experience.
Siroo comes to us from a team of third-generation diamond experts and brothers named Avi, Giresh, and Nitin. Born and raised in the Caribbean, they spent much of their childhood behind jewellery store counters, cultivating passion and expertise while learning about the industry's nuances. Upon graduating from Wharton and Northeastern, they officially joined the family business and brought some new ideas along with them. Big ideas.
What Avi, Giresh, and Nitin realised during their college years was that consumer trends were changing quickly and dramatically. The tradition of visiting a brick-and-mortar store was losing ground to an emerging online marketplace, which delivered convenience and affordability but precious little human interaction. Unlike buying other products online, buying an engagement ring is one of the most personal and significant investment you will make. The brothers repeatedly heard how valuable their expertise and dedicated service was in creating their clients' dream engagement rings. Over time, the vision became clear: to combine the modern digital shopping experience with the hallmarks of a 35-year-old family jewellery business. Siroo was thus born.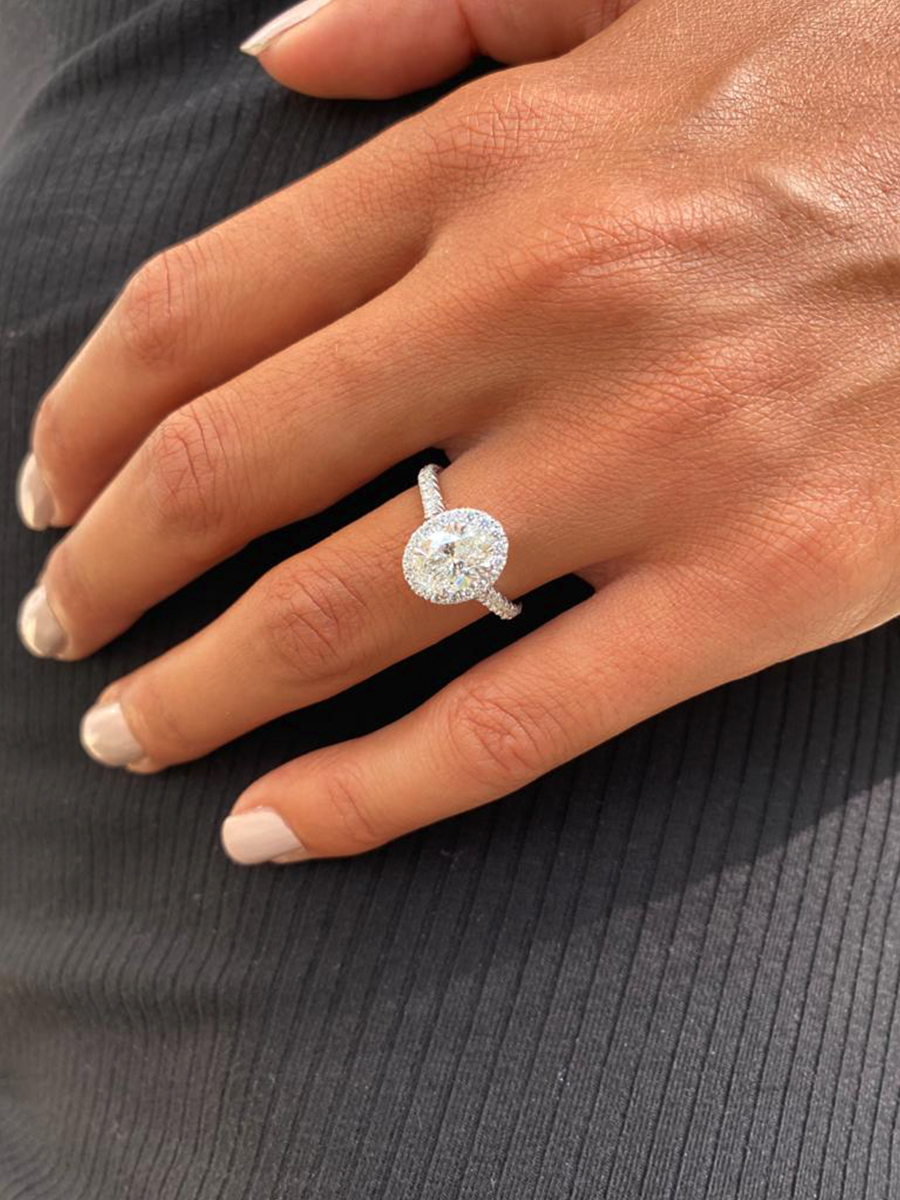 To shop for engagement rings at Siroo is to discover the best of all worlds. Not only does the e-commerce store serve up an expert tier of knowledge and curation, but they go the extra mile in terms of customer service. Nowhere is that more evident than through their personal Diamond Concierge program, which has one of their dedicated experts guide you through all aspects of making an engagement ring you and your partner will love. Why would you accept anything less when partaking in such an important decision?
Then we have the jewellery itself. At Siroo, you'll find a downright stunning selection of exquisite diamond engagement rings, signature wedding bands, and fine jewellery. Custom and handmade, each engagement ring comes with a full diamond certificate and insurance appraisal. Browse through high-resolution photos as you explore a veritable bounty of choice designs and materials. Behold the majesty of a 1.5ct oval center stone, perched upon a diamond halo basket and thin pave diamond band.
Of course, the Oval Halo is but one amongst a bevy of choice engagement rings lying in wait. This is the kind of quality and value that can only result from decades of experience. When you do pull the trigger, domestic shipping in the US is provided free of charge.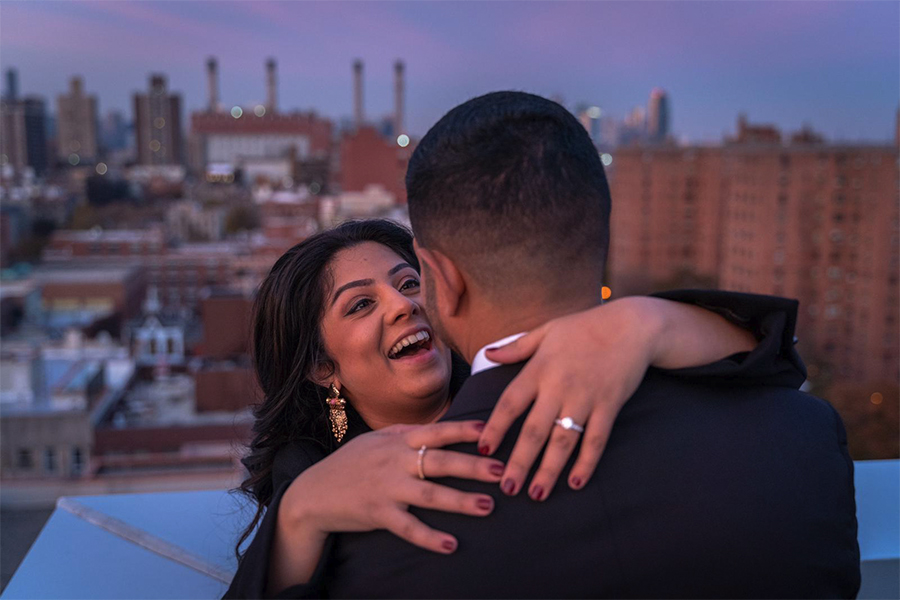 It's no secret that marriage proposals can be confusing and even overwhelming. You want everything to be just perfect and that includes buying the engagement ring. In an ideal scenario, her eyes will widen with delight as a massive smile splashes across her lips and she declares, "Yes! I will marry you!" For the most enthusiastic response, you'll need the right ring. Period.
Siroo knows as much and they're as invested in the process as you are. They're also fully aware of modern consumer trends and the massive shift toward online marketplaces. Between the personal diamond concierge and impeccable selection, they deliver the exact kind of experience you'd be hoping to find. In fact, you may quickly start to wonder why anyone settles for less.