Guide: Top 10 Valentines Day Gift Ideas for Guys
Valentines Day is on its way and although it can be a drag for many a man, it doesn't have to be. If you don't want to go down the old traditional route of flowers and chocolates, we've put together a top 10 list of the best Valentines Day gifts to make sure you impress on the 14th and maybe have a little fun yourself.
10. For When You're Kind of Together But It's Not A Big Deal
I think this card puts it perfectly for those awkward situations where you don't know exactly what to say.
Show her you really care by doing the unthinkable. Turning off your phone. Made with real silver, just wrap this Cell Phone Blocking Handkerchief, tightly around the phone to create an unbroken enclosure to safely block cell phone signals.
This turns your hand into what is probably one of the most natural vibrators that you can apply all over your, or someone else's, body.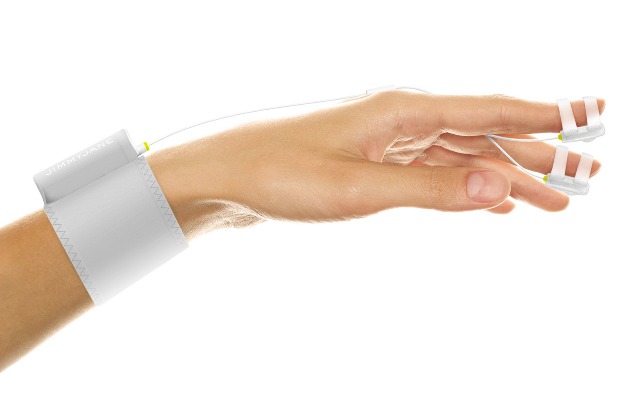 7. Not Sent From My iPhone Card
We all know people stare at their phones too much. I do it too. So when you actually go to the effort of writing out your heartfelt message rather than tapping it out on your phone, you're bound to get some brownie points.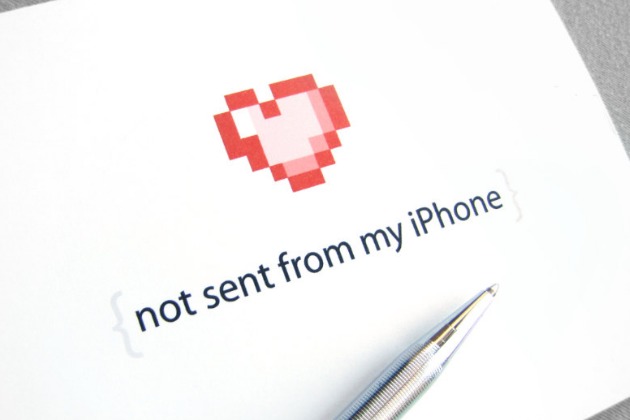 6. Herb Rustic Gift Box

Give her a herbal high this Valentines Day. The herb rustic gift box comes with a stamped pebble tag and four planted herbs.
5. Angora Merino Wool Throw Blanket

A man would be lying if he said he didn't love a super soft blanket. These Angora Merino Wood Blanked add luxury to any bed.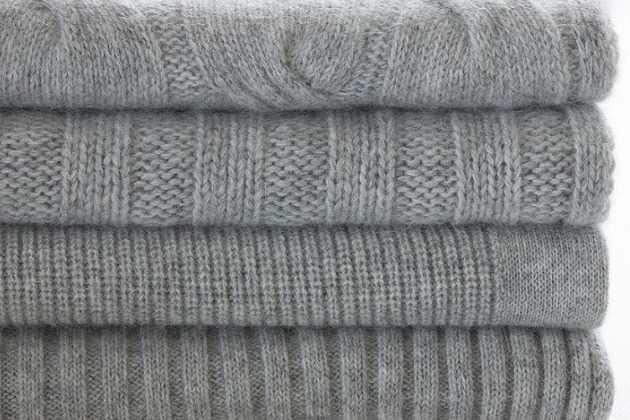 4. Orgasmatron

Everyone loves a head massage but there's nothing quite like the vibrating Orgasmatron. Best yet, you can ask her to return the favour.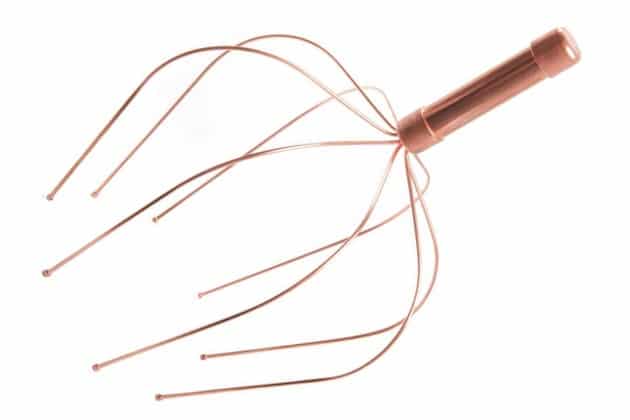 3. Apollo Precision Tools Pink Tool Set

For every purchase 50 cents is being donated to The Breast Cancer Research Foundation. It contains all the tools she'll need for most small repairs around the house.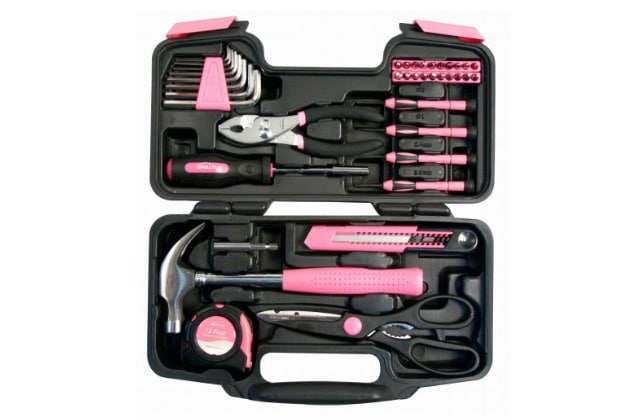 2. Happiness and Joy

This dual stimulation rechargeable massager vibrates not only to its preset patterns, but also wirelessly using a remote and also to the beat and rhythm of your favourite music!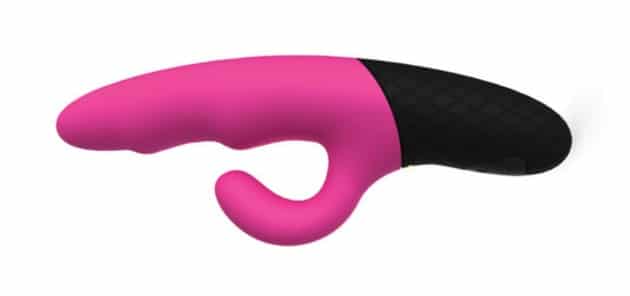 1. Black Milk Clothing

I think the picture says all that needs to be said, but just so you know, the range also comes in Lord of the Rings, Star Wars and even Skeleton styles.