A Year in This Maldives Resort Costs Less Than Renting an Apartment in Sydney
Even with rental prices being knocked down a few pegs, it might actually be more cost-effective per week to book your place in paradise at the Anantara Veli Maldives Resort than to get into a Sydney apartment as DMARGE reported. For the low price of USD$30,000 (AUD $41,214), you and your partner, or your best mate, can enjoy a virtually unlimited stay at the stunning Overwater Bungalows for all of 2021. How much does that work out per week? $950.
You'll Also Like:
Become a Tourist in Your Own Town with Sydney Seaplanes
Refresh Your Travel Bucketlist with Lord Howe Island
The Star Sydney is Offering Victorians $1 Hotel Rooms To Celebrate the Border Re-Opening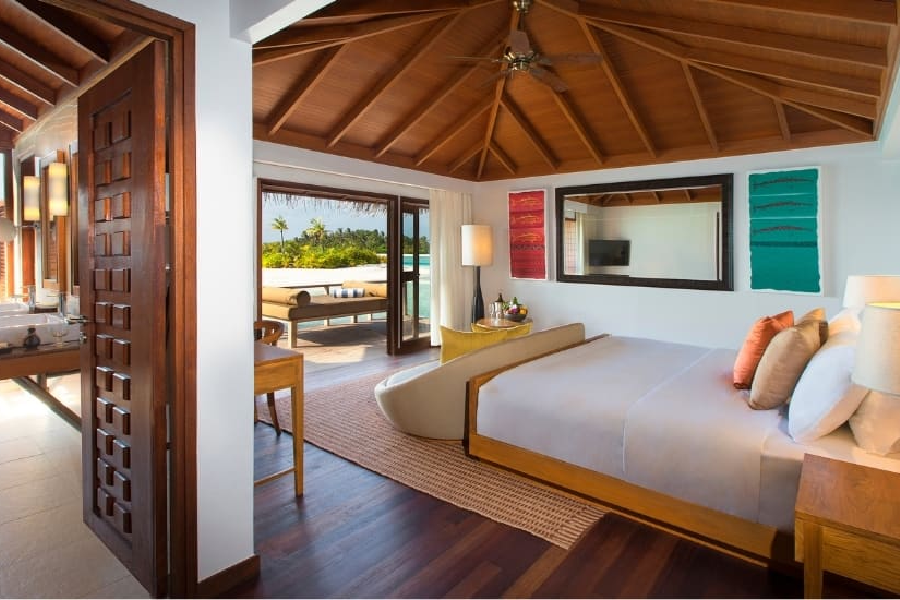 You can book unlimited nights at the Anantara Veli Maldives Resort for a one-time fee of USD$30,000 and enjoy your very own over-water home retreat. Open the door to your own bungalow and say hello to paradise.
Available for bookings until 30 November, the 'Unlimited Stays in Paradise' package includes luxury accommodation in an Over Water Bungalow, daily breakfast for two persons, shared return transfers between Anantara Veli and Malé as often as required, and 25 per cent savings on dining and spa treatments. Valid between 1 January 2021 to 23 December 2021, this non-extendable experience is actually worth considering.
Offering the perfect escape or a chance to elevate your new home in the new normal, $950 a week or $3,800 per month is comparable to Sydney prices, which according to Deutsche Bank's 2019 edition of its annual "Mapping the World's Prices" report, is roughly $2,675.05 a month. For an extra grand a month, that isn't half bad. Although with travel exemptions hard to come by in the age of COVID, Unlimited Stays at Anantara Veli Maldives Resort may remain a pipe dream.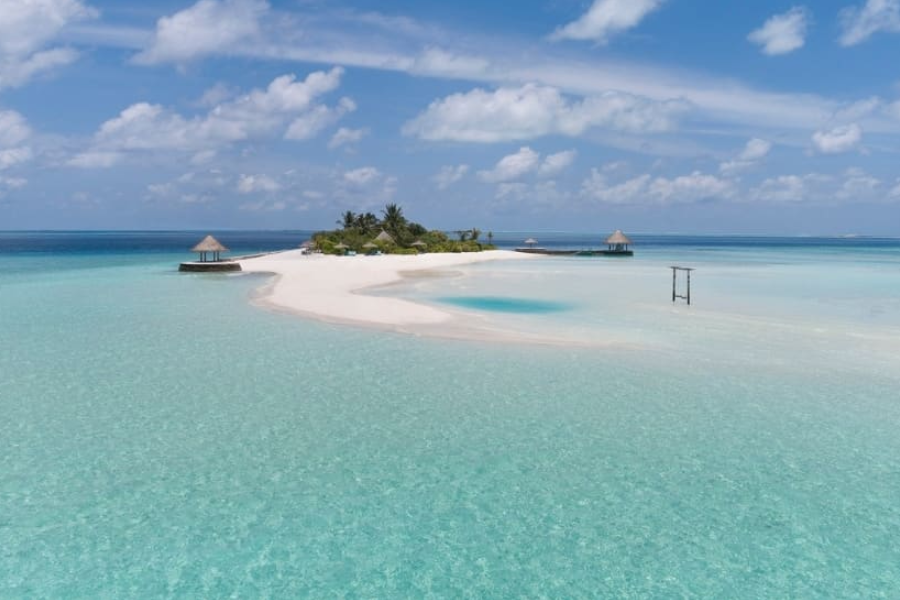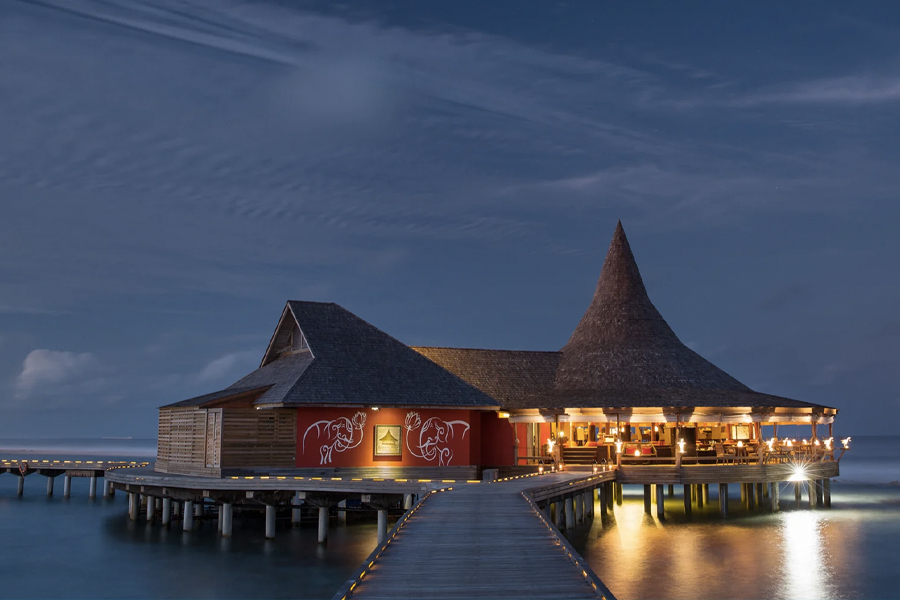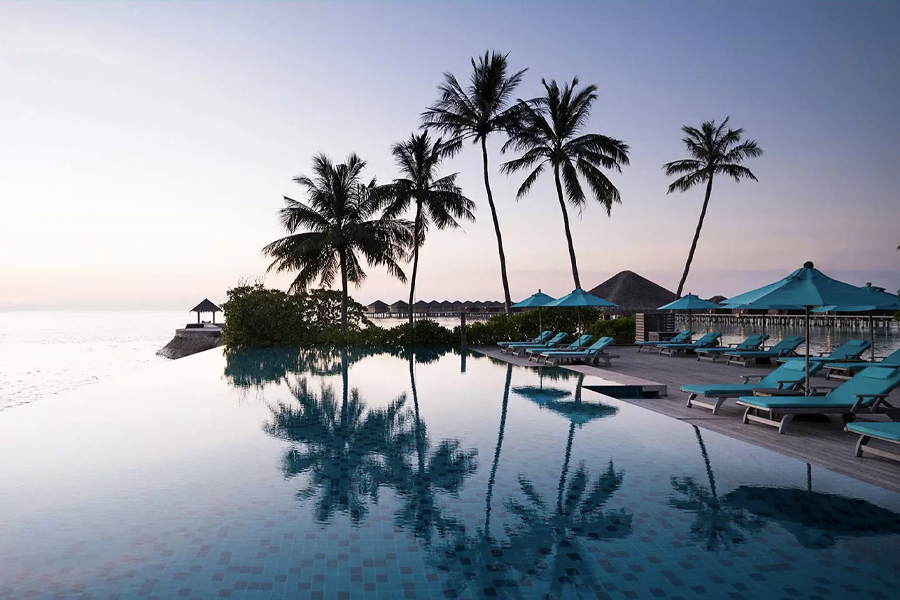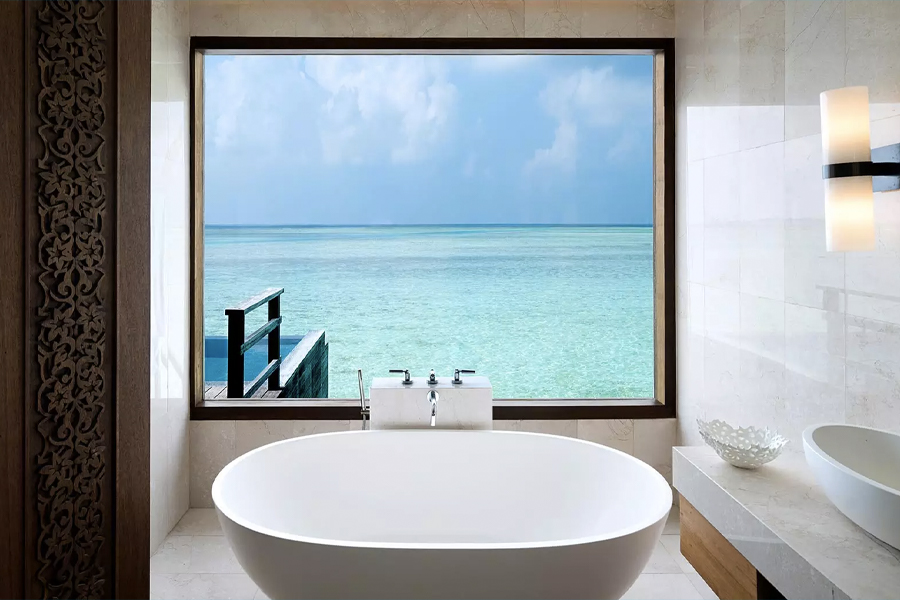 You'll Also Like:
Become a Tourist in Your Own Town with Sydney Seaplanes
Refresh Your Travel Bucketlist with Lord Howe Island
The Star Sydney is Offering Victorians $1 Hotel Rooms To Celebrate the Border Re-Opening