Amsterdam Might Replace Red Light District with 'Prostitution Hotel'
There's no doubting the impacts of COVID-19 have hit some industries harder than others, but spare a thought for sex workers around the globe. With social distancing measures putting an end to human touch as we know it, the prospects for sex workers to make a living are slim to none. In Amsterdam, a city renowned for its liberal view on sex work, the iconic Red Light District was closed for the first time in years, seeing many workers thrust out in the cold.
You'll also like:
37 Hilarious COVID-19 Pick-Up Lines
Skateboarding In A Global Pandemic | COVID-19 Los Angeles
Kenyan Governor Includes Hennessy in COVID-19 Care Packages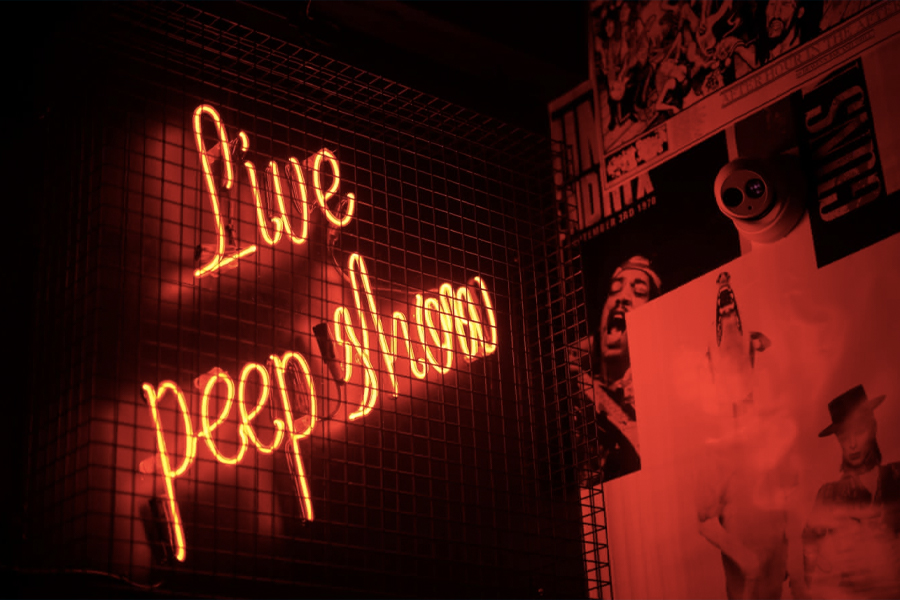 Months after the initial closure, the city is slowly returning to some form of normality, but it appears the shockwaves may have left a permanent scar on the city's sex-working situation. Reports suggest Amsterdam is attempting to rebrand its global image in an effort to reduce mass tourism. The influx of rowdy tourists has apparently been disrupting locals, who are calling on the city to put caps on the number of tourists allowed each year. Obviously, a major contributing factor to the number of rowdy tourists is the Red Light District, which has once again come under fire.
Amsterdam mayor Femke Halsema was reportedly already considering a Red Light District reform before the pandemic, however, the global shift may have sped up the process. Over the last few years, the city has implemented laws that prohibit tour guides from stopping in front of the windows and bans tourists from photographing sex workers in the district. But there could be bigger change on the way.
According to CNN, Halsema has presented four scenarios for the district, which range from reducing the number of brothel windows to moving sex workers to a new location. The mayor has suggested opening a "prostitution hotel" outside the centre, confirming that the search for a new location was well underway.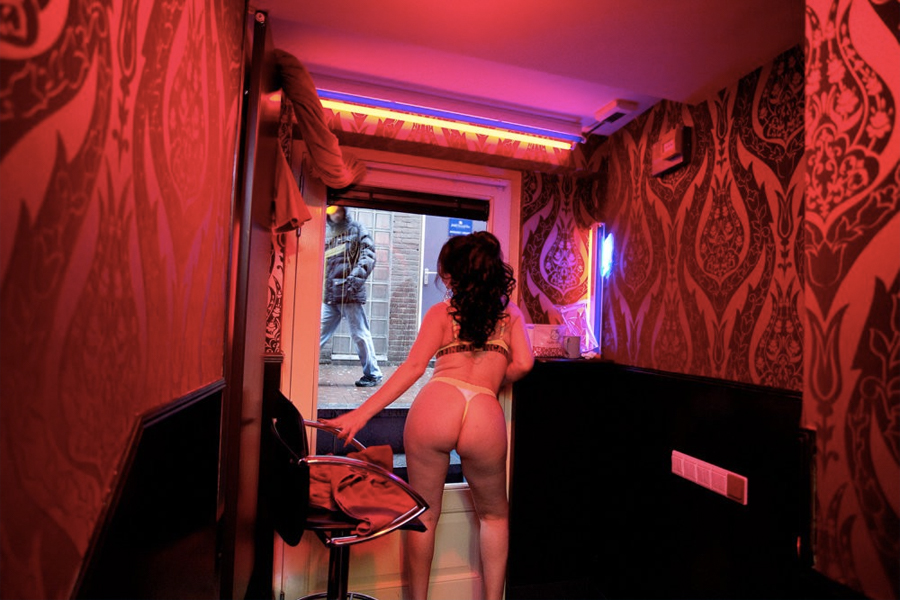 Taking all the sex workers and moving them outside the city walls might sound like a decent way to cull the city's noisy tourists in theory, but the prospect raises a host of other issues. "That would be extremely dangerous. When you leave your shift at 5 a.m., the robbers will be lining up," worker Anita told CNN. "We don't want to move into a prostitution hotel. Here everyone can see us. That's what makes our jobs safe."
The city of Amsterdam has yet to officially declare if and when the reforms will take place, but it won't be for a while. The council will hold a vote on the scenarios after the summer, a spokesperson told CNN. For now, it's merely speculation whether we'll see Amsterdam's Prostitution Hotel up and running anytime soon.
You'll also like:
37 Hilarious COVID-19 Pick-Up Lines
Skateboarding In A Global Pandemic | COVID-19 Los Angeles
Kenyan Governor Includes Hennessy in COVID-19 Care Packages