Ex-NASA Chief is Planning to Build a Hotel in Space By 2024
Space: the final frontier. And if NASA's former International Space Station (ISS) manager Michael Suffredini is anything to go by, we might be visiting sooner than you think with the Axiom Space team envisioning a Space Hotel installation starting in 2024.
You'll Also Like:
This Japanese Spaceport Concept Brings Space Travel to the City
First Look Inside Virgin Galactic's New Space Shuttle
For $125,000, Space Perspective Will Take You to Space in a Balloon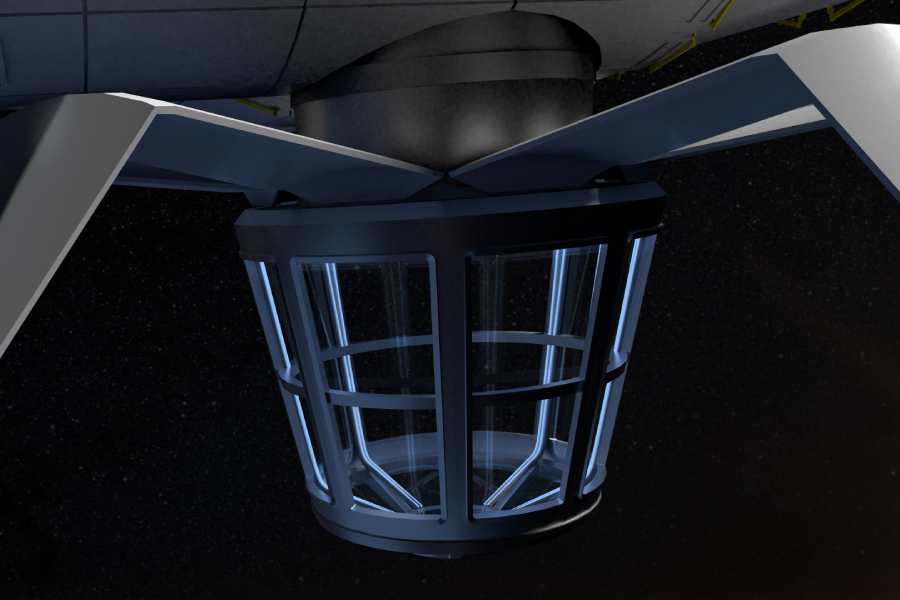 At the cost of USD$2 billion, the Axiom Space project aims to attach a hotel to the ISS by 2024, with AxStation, as it's called, coming online by 2028. According to WIRED, the process will involve connecting multiple modules to AxStation, including a laboratory and manufacturing facility, along with a panoramic observatory before it can detach on its own as the first free-flying internationally available private space station.
One part holiday destination, and equal parts research facility, the AxStation will be a go-to destination for more than just tourists, with space tourism intriguing brilliant minds from all corners of the science community. Helping to open a new chapter in human history, Axiom revealed their offering to the Times in an interview: "the ability to traverse the sublime reach of space and fulfil personal goals of a philosophical, philanthropic, scientific or commercial nature."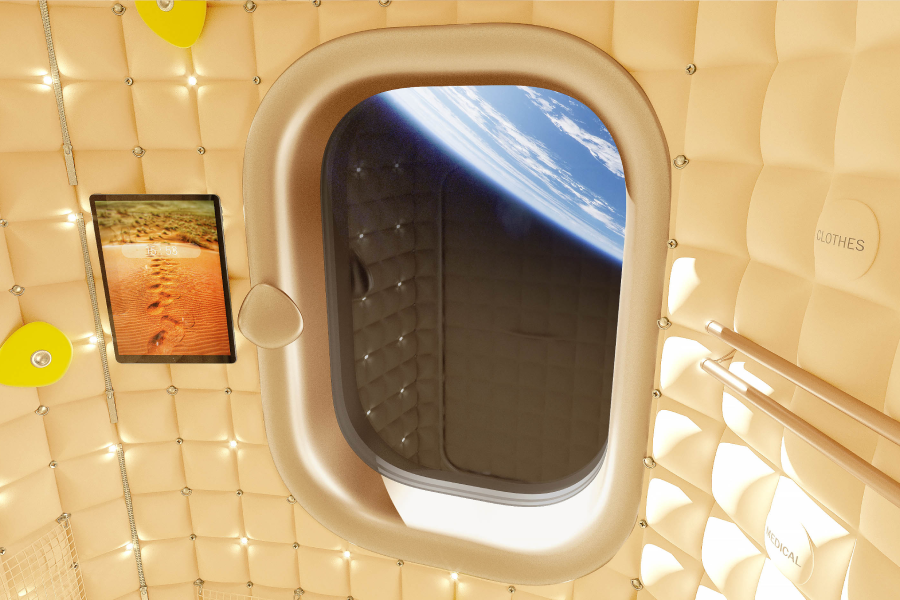 A commercial nature that also includes the finest interior decor. Curated by interior designer Philippe Starck, the AxStation will feature plus padded cabins decked out in futuristic colour-changing LEDs. Complete with your very own window into the great unknown; you can view wide open panoramic views of Earth. Don't forget to wave to everyone down below.
With the green light given by NASA, all that is left is for a crew module to dock with the ISS to begin assembling the AxStation Space Hotel. Having also secured a deal with SpaceX, a handful of private astronauts will be sent to the ISS for short stays by the end of 2021. Rumoured to cost an intergalactic sum of USD$55 million, here's hoping the AxStation Space Hotel rooms will be much cheaper.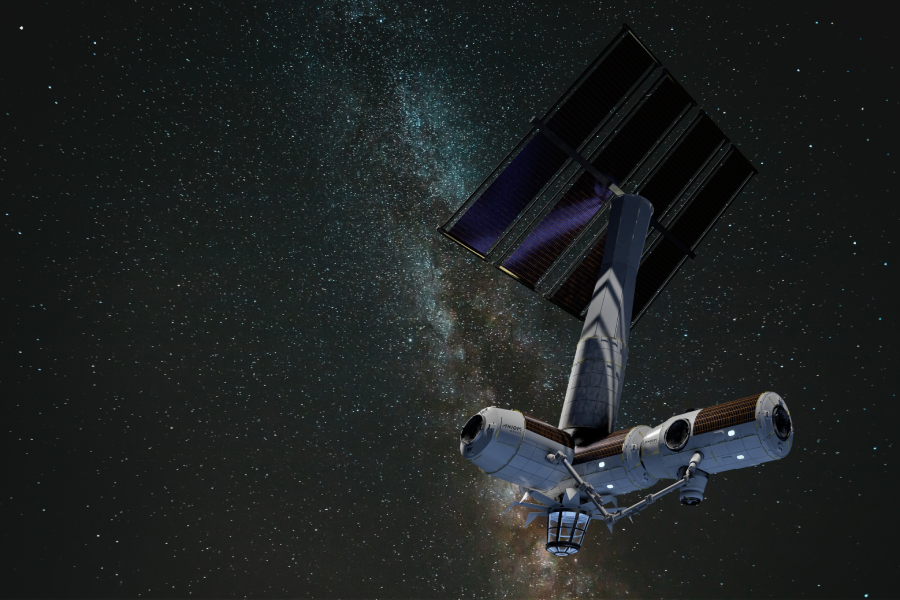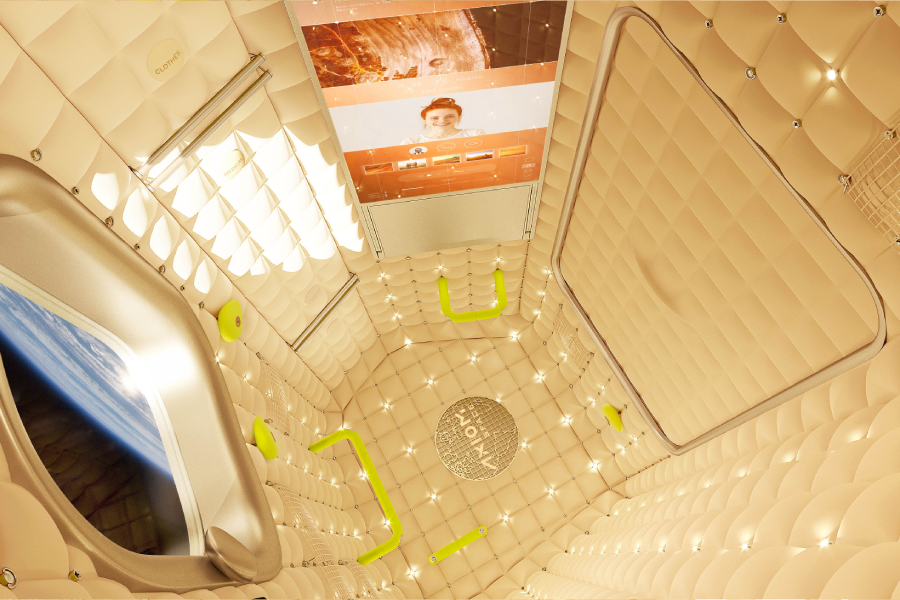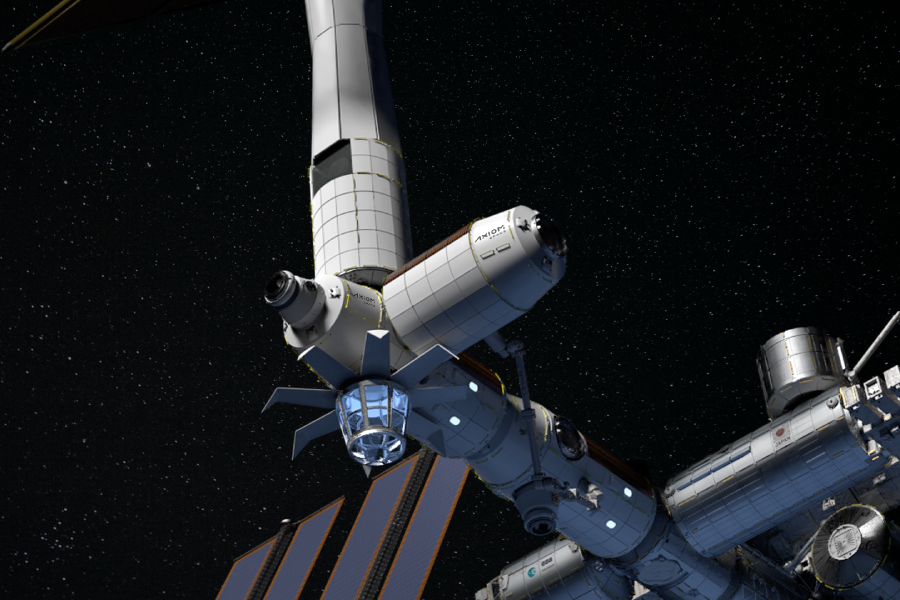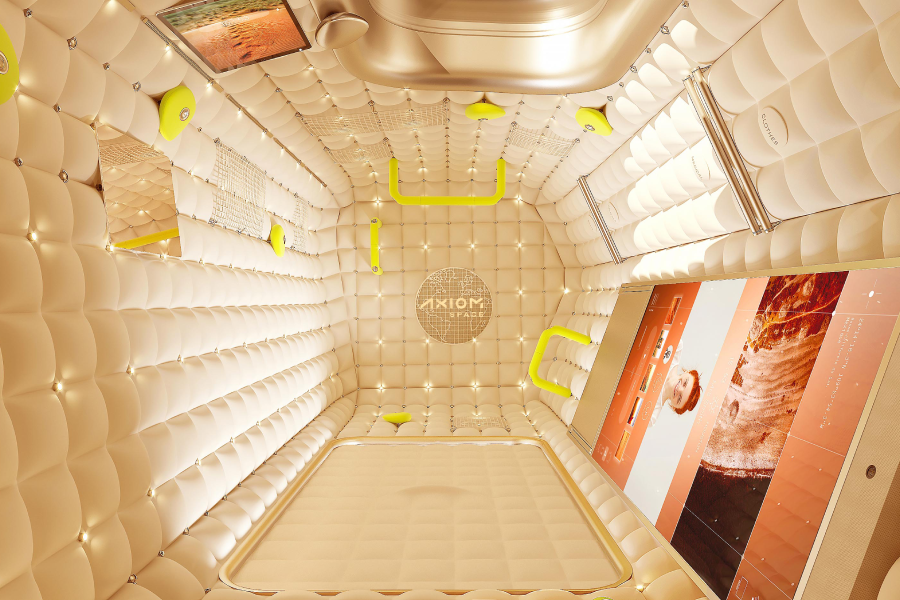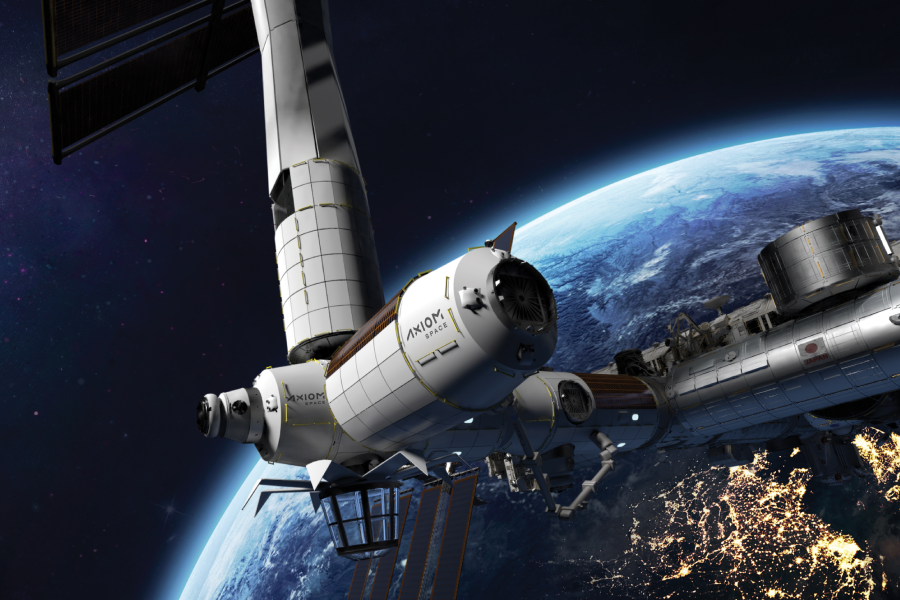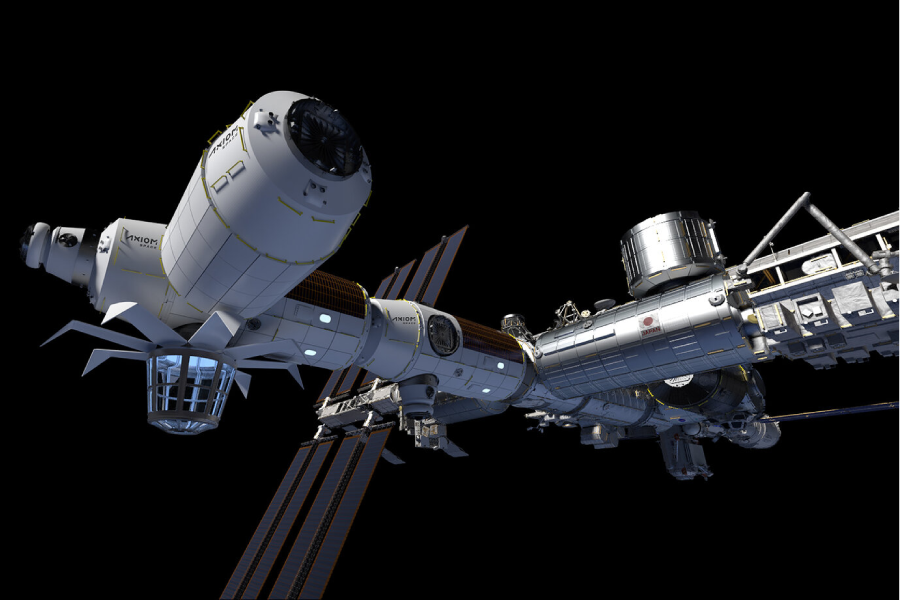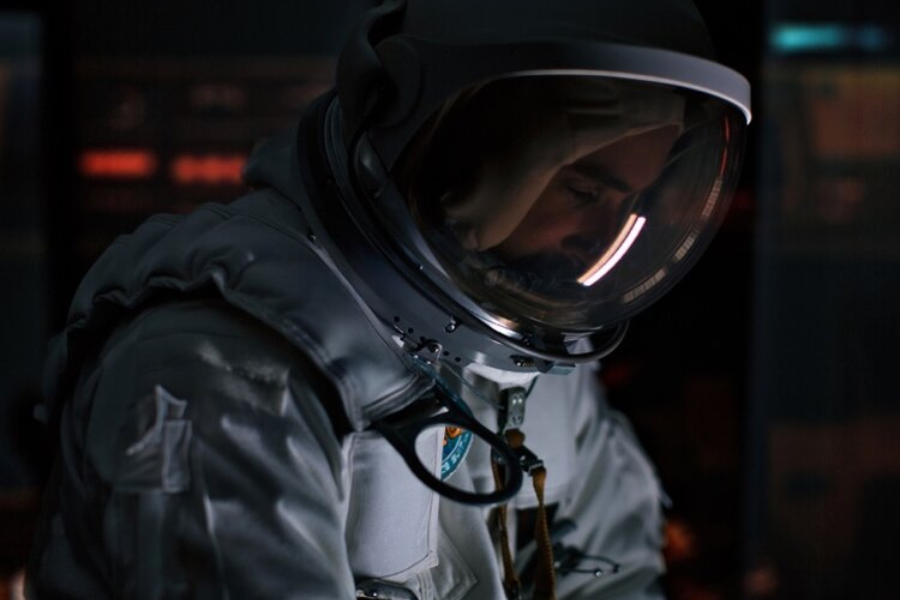 You'll Also Like:
Emirates Unveils Luxe New A380 Premium Economy Upgrade
Get Primed, Qantas is Reopening International Flights in July
The Old Clare Hotel Brings Modern Luxury To a Heritage-Listed Icon