Backcountry Skiing Through Hokkaido's 'Japow'
When the cold dry winds of Siberia encounter the warm waters of the Pacific a 15-meter powder season becomes routine. The fluffy, light powder found blanketing the northern Japanese island of Hokkaido is so unique and so famous, it's taken on the moniker 'Japow'. With dedicated worshippers, 'Japow' has recently taken on a cult-like status amongst both novices and experienced practitioners, finding its way onto bucketlists worldwide, whilst remaining somewhat blissfully off the radar of corporate ski developers. As a destination, Niseko remained relatively undiscovered to the Western world until the '72 Sapporo Winter Olympics. But even then, without huge hotel chains, easy access or flashy restaurants, the attention remained focused on the relatively accessible Alps and Rockies.  Save for some locals and Aussies, there were few others to enjoy nature's bounty of snow.
While I consider myself a beach bum now, I am also a born and bred skier and upon moving to Sydney I immediately started making inquiries into where one could find the best snow. I kept being directed all the way north. The local dedicated Aussie powderhounds kept telling me about a magical land. A land of the rising sun. A land where one could ski epic pow, eat epic food and hit hot springs between runs. In truth, it sounded way too good to be true. And I would be a shit writer if I didn't validate the authenticity of these claims personally.
Skiing Japan is skiing powder. To succeed in the powder realm of skiing one has to scrap everything they might have learned skiing in Australia. All rules about carving and edges needed to be tossed out alongside your skinny rental skis. Successful skiing in Japan is all about fat skis and silent floating. I love skiing and I love Japan. Is it possible that they are worth more than the sum of their parts? I quickly discovered that this was in fact the case.
The Niseko region of Hokkaido is beautiful. It's truly something out of a fairytale. Deep alpine forests comprised of skinny, stick straight pines, steaming streams and rivers and an unending, untouched deep white velvety blanket. All the while the backdrop is dominated by a perfect, conical volcano. The blue of the sky is shocking and the white of the snow, blinding. The swirls of snowflakes make the air sparkle. I am not sure where that Disney movie Frozen took place but it should have been here.
Mount Yotei, the volcano in question, should be in the dictionary as the definition of volcano. Snow capped and perfectly symmetrical, like all things in Japan; its a shining example of perfection found in simplicity of design. A daring few will skin for hours up her slopes for a chance to ski her caldron. Skiing IN a volcano sounds like the most of epic of adventures, but not for the novice or weak. Yotei is unpredictable and can be as punishing as she is beautiful.
To fully immerse oneself in the backcountry and push far outside one's comfort zone, a local guide should be enlisted. It sounds a bit decadent to hire a guide for a week of skiing, but bare in mind that most of the hundreds of kilometers of Niseko terrain is uncharted. Additionally if you want to guarantee access to the best lines and virgin slopes, it requires those with a keen understanding of the area. Confidence also comes with the avalanche kit and transponder found firmly attached to your body. While avalanches are rare, the thermally heated earth and bamboo grass create a slick base upon which snow piles up each evening.
Local guide James Winfield, of Transition Ski, made a great point, "You're never gonna get the same experience on your own as you will with a guide. Guides give you the confidence to push yourself and they will tailor your day to your skill. Plus, if you're going to fly all the way to Japan you might as well ensure you have the best experience possible." And he should know, he has played guide to some of the world's top skiers.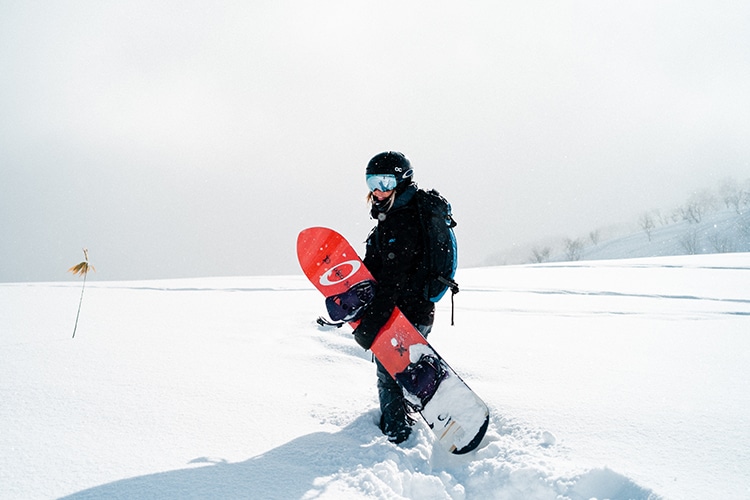 Getting back to the unique weather and geography, one really has to consider the consequences of a meter of snowfall in 24 hours. Anything left outside, cars included, simply disappear, sometimes until the Spring thaw. It snows so much in Hokkaido, and so consistently, that there are dedicated snow removal armies who are kept in constant motion from November through April just to keep an entire region from turning into a community of mole people. But this also essentially guarantees that every morning will be freshies. That finding 'whiteroom' inducing conditions can be a daily occurrence. There is no feeling like floating down a mountain, dodging trees all whilst your skis and boots are hidden 30 centimeters below the surface of the snow. It's insane.
Historically the southwestern region of Hokkaido is known for its fruit and berry growing and 1% unemployment. Where do you find the older farmers in the off-season, but minding the lifts. Not only will they bow and thank you for riding the chair lift, but they also direct you to the best ramen and soup curry in the lodges. And on the subject of off-season food production, Niseko has some fine examples of Hokkaido specialties. Hands down some of the best eating I've done without even leaving the ski area; super fresh fish, spicy curries, crispy tempura and endless varieties of ramen. Plus there is nowhere else on earth one can imbibe the famous Sapporo Classic beer; limited only to those drinkers found in Hokkaido.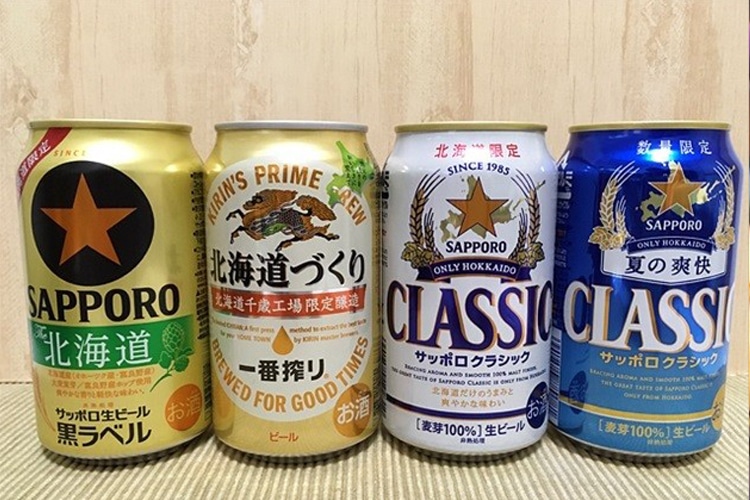 It wouldn't be skiing without a solid après-ski. The post-slope scene is alive and well here, however vastly different from the prototypical variety. Swap fireplaces for onsens, knit jumpers for naked bodies, hot toddies for Sapporo Original. Sitting naked in a steaming mineral hot spring, sipping on a beer, is a communal and cherished end to a day on the slopes. Soaking away the aches that come from thigh deep riding and passing out in a fancy Japanese massage chairs.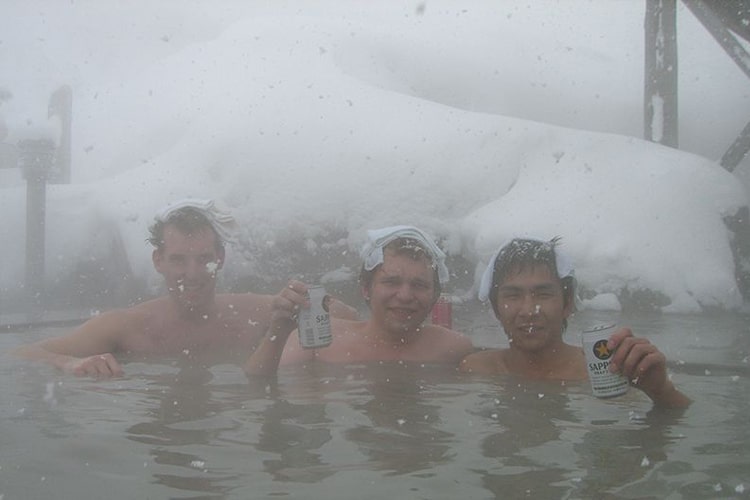 Ronan Maguire of Whiteroom Tours also calls Niseko, "The full package. Guaranteed snowfall, culture plus a uniquely Japanese experience."  However the world is catching on. "For years you would only see Aussies, however now Americans, Canadians and Europeans are making the trek over. And with the Rugby World Cup and the Summer Olympics just around the corner, Japan is firmly on everyone's radar. Lift lines are still short, and prices are great, so it's an easy sell right now. My team has never been busier."
I think James said it best, "A shit season in Niseko is still 4-5x better than anything in Australia. There are so many good things about the region. I love it because it makes my job easy. We blow people's minds every time. I don't think there is anywhere like it."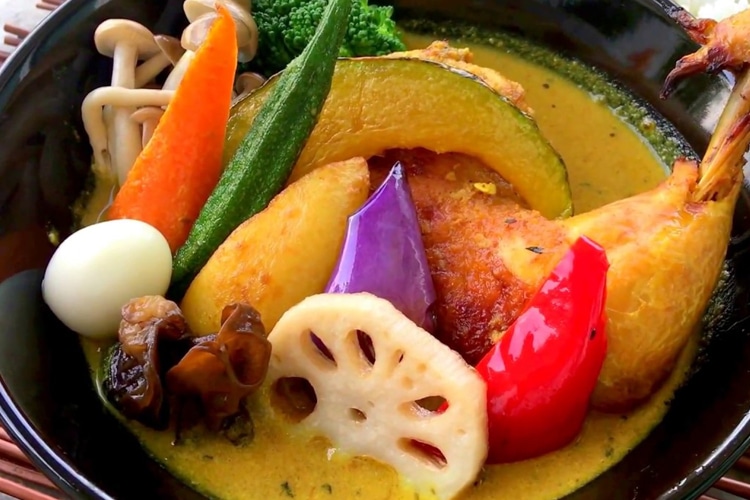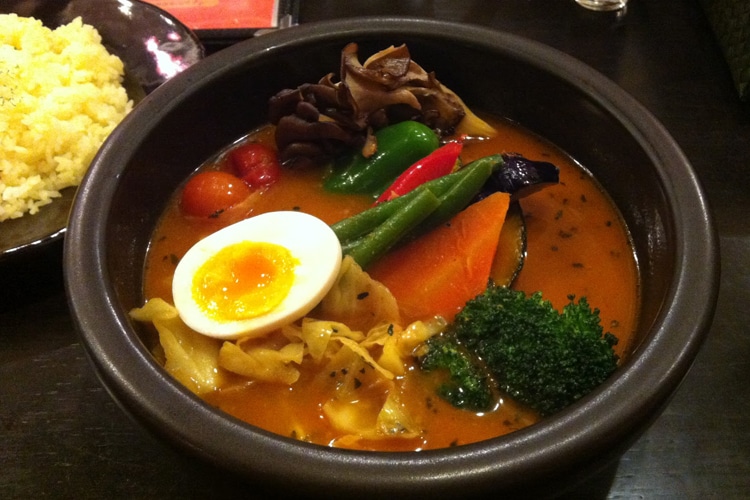 All photos courtesy of James Winfield/TransitionSki, Niseko Tourism and Skiing Hokkaido