&Beyond Connect's Virtual Safaris are Surprisingly Awesome
The COVID-19 pandemic has had a massive impact on our lives and on industries around the world. One of the most beleaguered industries to suffer because of the pandemic is travel and tourism, and perhaps the hardest hit is the safari trade. Safari tour operators report losing 75 per cent or more of their annual business because of the pandemic. Because travel bans and quarantine protocols have been dominating life during this situation, safari operators have had to turn to new ways of conducting business. &Beyond is offering virtual safaris so that you can still get the safari experience, even though you're not there in person.
You'll also like:
11 Best Rooftop Bars in Brisbane
7 Airbnbs to Stay In with a Basketball Court
King Island: A Complete Guide to Tasmania's Hidden Gem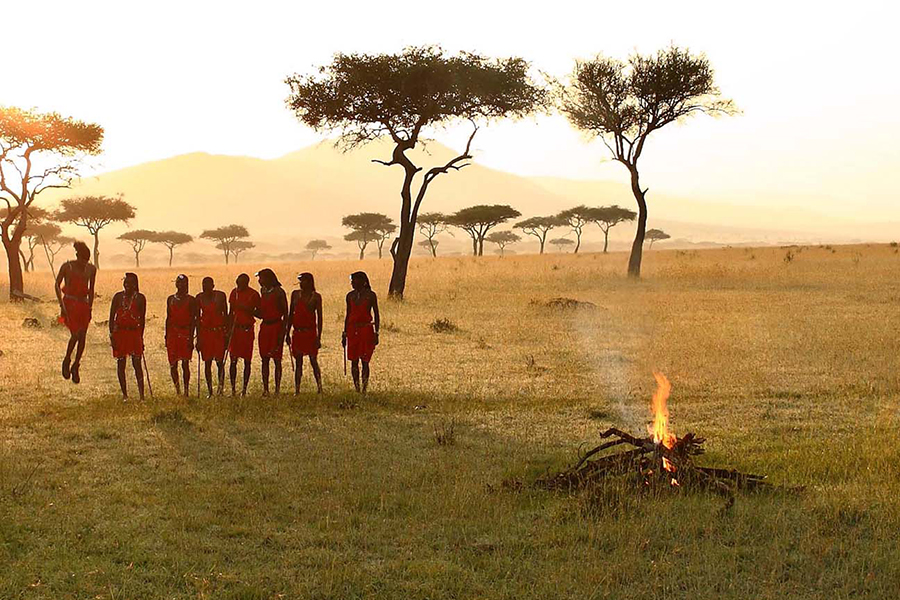 &Beyond Connect is a slate of virtual experiences that you can participate in all without having to visit any of the company's 29 lodges or two reserves in 13 African countries in person. The virtual safaris explore the Phinda and Ngala Private Game Reserves. The rangers of these reserves follow game drives on a daily basis, posting their videos on Instagram or sharing them on regularly scheduled television programs. The game drives are live-streamed twice a day, giving viewers the chance to see wildlife ranging from cougars to elephants. Viewers can also interact with guides, asking questions through the comment fields. You can even request that they turn a specific way if you want a longer look at something you saw. These experiences range from USD$200 to USD$250.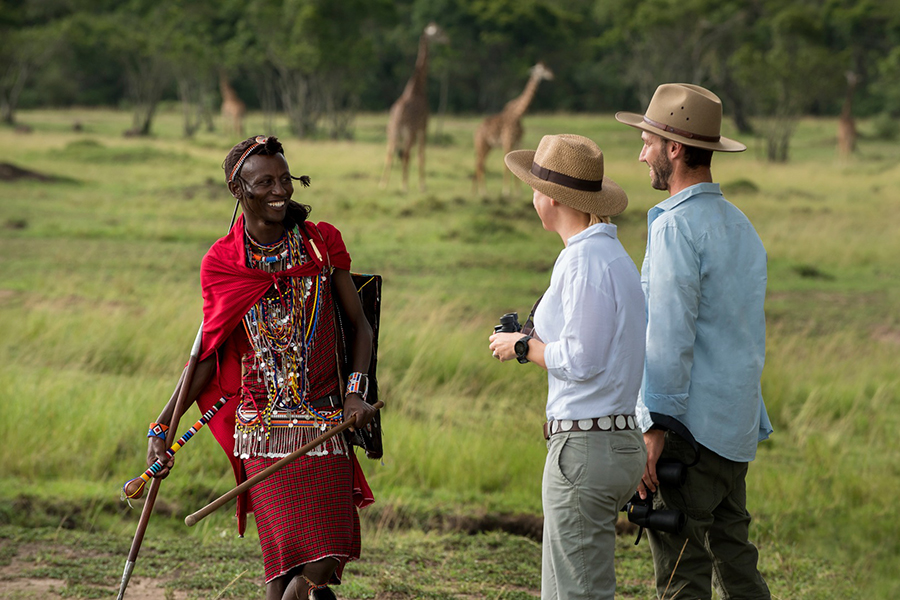 Jarryd du Preez, one of the rangers for &Beyond's Phinda Private Game Reserve in South Africa, is hopeful that virtual safaris will do more than just turn things around for the industry. He hopes that they will also bring more attention to the challenges facing these areas. "One of the things that's really fantastic about these virtual offerings is that we are able to engage with people who could never afford to come to Africa, who could never afford to go on safari," says Preez. "But every single person out there can make a difference to wildlife and conservation. And I do believe that these virtual safaris, without a doubt, have made people more conscious about the environments around them."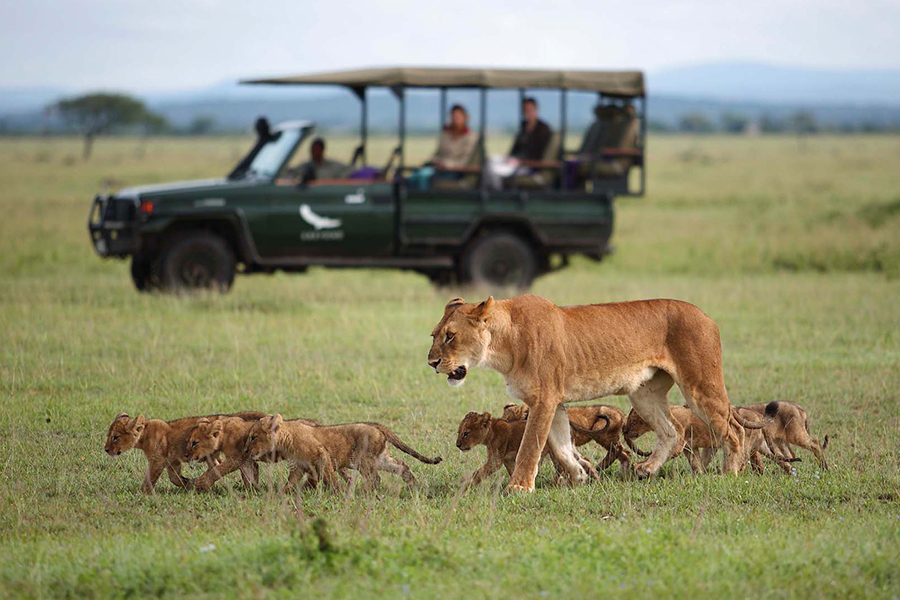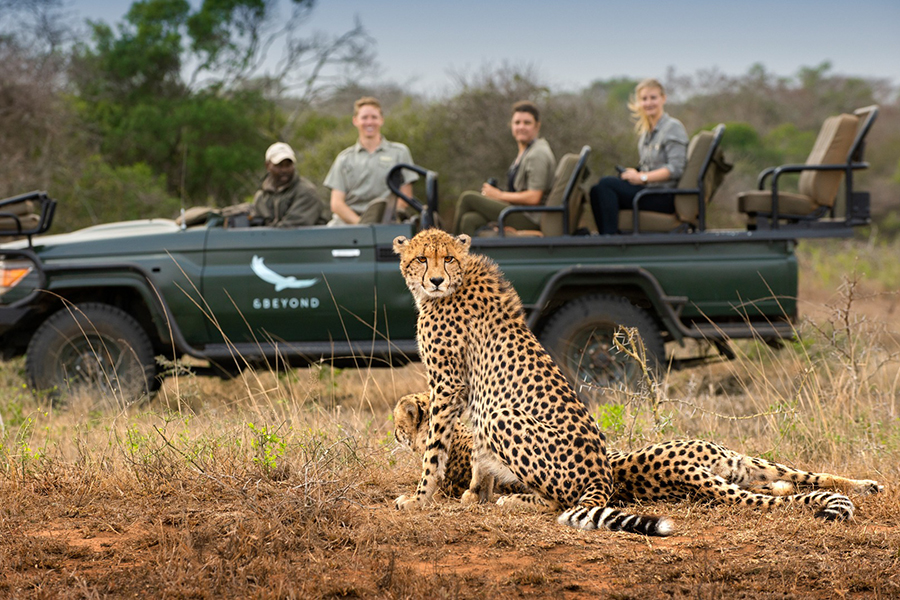 You'll also like:
20 Best Hidden Bars in Sydney
How to Arrange Exclusive Restaurant Bookings with the Amex Platinum Card
12 Best Music Festivals in Sydney