Would You Pay $2.8 Million for a Place on Jeff Bezos' Spaceship?
Chances are, you're already priced out of it, but if you want to be a real space tourist, there's an auction war happening to gain that privilege. The bids are already approaching $3 million, so the realm of possibility is definitely closing in. However, this is one auction that will hopefully continue to rise as the winning amount will be donated to the Blue Origin Foundation's Club for the Future, which exists to inspire future generations to pursue STEM careers.
You'll also like:
First Look at the Insane Virgin Galactic VSS Imagine Spaceship
The World's First 'Space-Aged' Wine has Returned From Orbit, But is it Any Good?
For $125,000, Space Perspective Will Take You to Space in a Balloon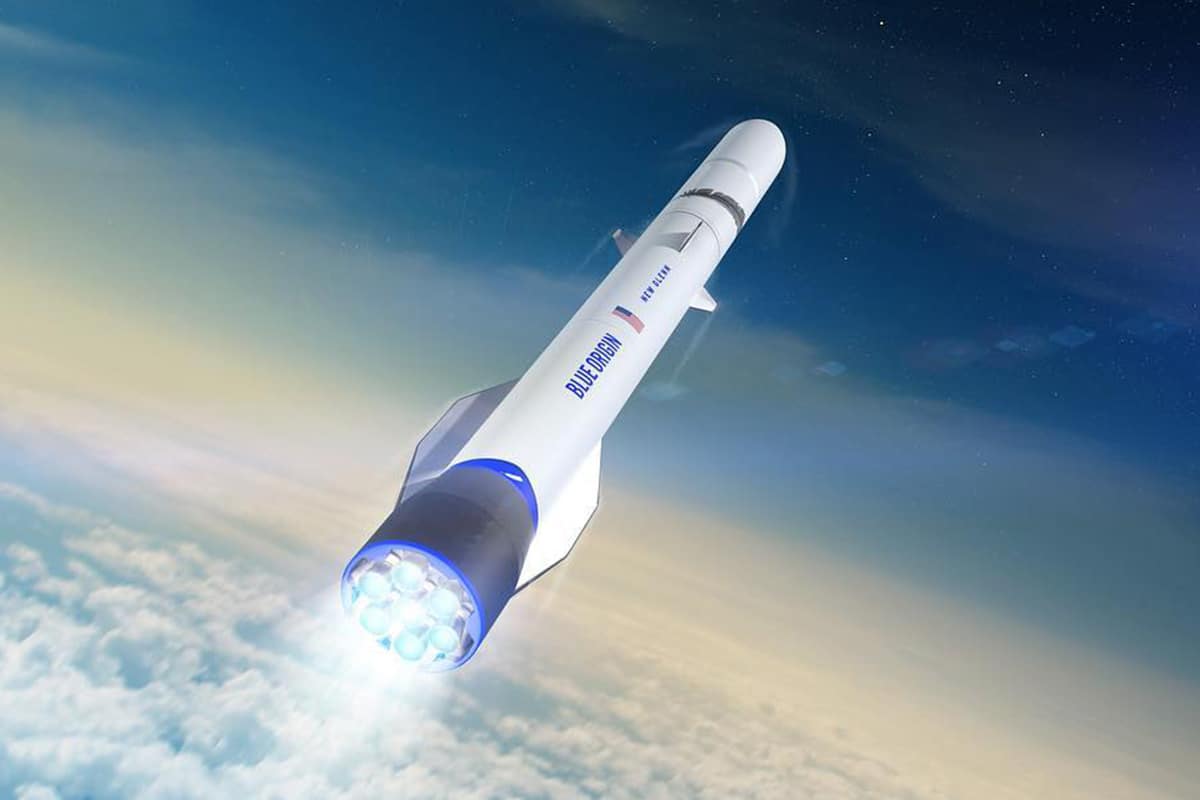 Bids have been coming in since May 5 and represent interested parties from 136 countries. with bidding will continue until the auction is held on June 12. The opening bid on the Jeff Bezos-backed Blue Origin passenger flight was USD$1.4 million but within just 24 hours, the price had doubled to $2.8 million. Whoever wins will get two days of training before the launch on July 20.
The mission, which will lift off from the Guadelupe mountains east of El Paso, Texas, is designed to re-create the flight of the first American in space on May 5, 1951. Astronaut Alan Shephard took that flight, and now 60 years later six tourist astronauts will board the New Sheperd rocket to fly past the Karman line (the imaginary divider between Earth and space). The astronauts will get about three minutes of weightlessness as they float far above the Earth's surface. They'll also be treated to some incredible views thanks to the many windows of the capsule. As the capsule descends to Earth, three parachutes will deploy for the landing, which will be in the Texas desert.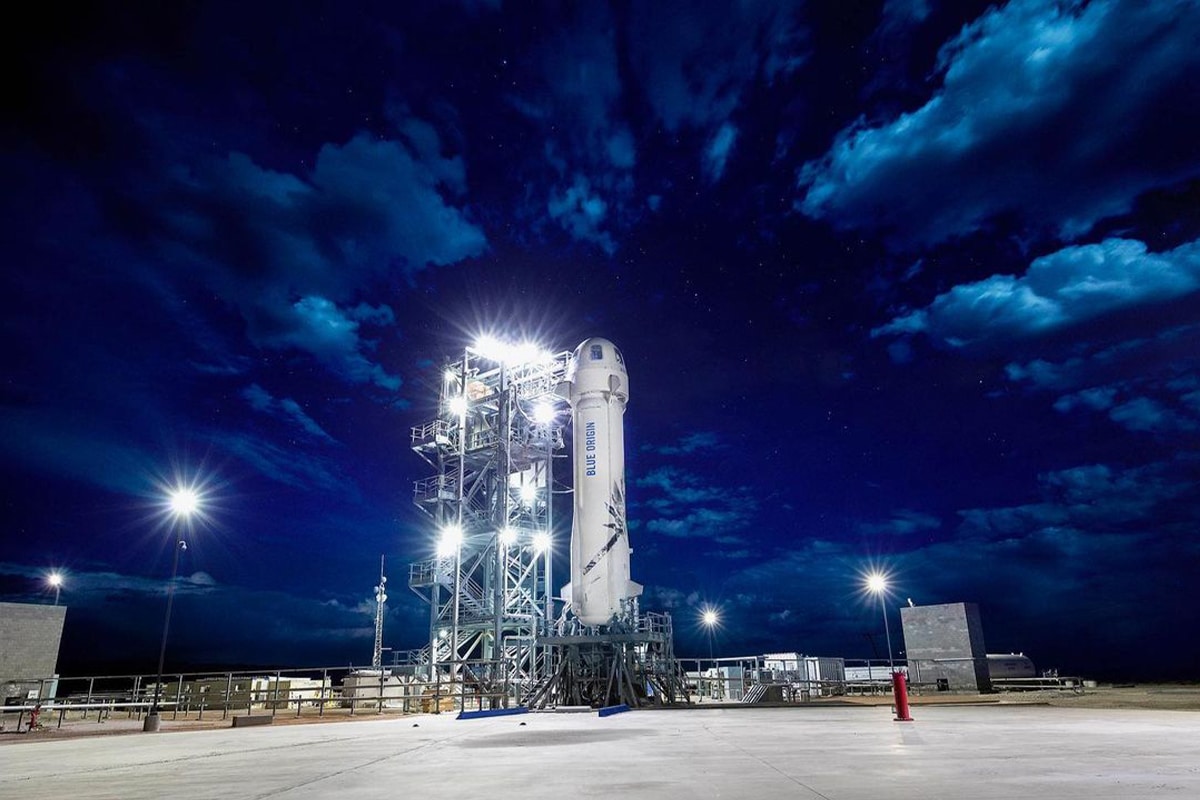 If that sounds like something you want to do, but you can't shell out the $3 million price, don't worry—both the rocket and the capsule are reusable, so there could be more flights in the future. Blue Origin is also claiming the pole position in the space-tourism race, being the first to send tourists into the final frontier. If you want a more affordable alternative, you can always wait for Sir Richard Branson's Virgin Galactic. Seats abort the SpaceShipTwo Unity sold for $250,000 initially (though prices may rise for that trip as well).
You'll also like:
First Look at the Insane Virgin Galactic VSS Imagine Spaceship
The World's First 'Space-Aged' Wine has Returned From Orbit, But is it Any Good?
For $125,000, Space Perspective Will Take You to Space in a Balloon