City Guide: 48 Hours Honolulu with Stylist Taylor Okata
As far as travel destinations go, Honolulu sometimes cops a bad rap. I was always told "Honolulu is just a big boring city, once you land, get out of there." I was guilty of believing that myself, having landed and transferring directly to inter-island flights on many of my recent visits. Bypassing Honolulu altogether, I didn't think I had missed much. But that couldn't be further from the truth with the Honolulu of today. Granted it has some of the shitty trappings of a big American city; traffic, homelessness and noise, however,  it also has a decidedly tropical, paradisaical setting unusual to anywhere on the mainland. It's a big commercial city located smack dab on one of the finest stretches of beaches in the world. A city where you can truly take a surf on your lunch break; a uniquely difficult combination to find.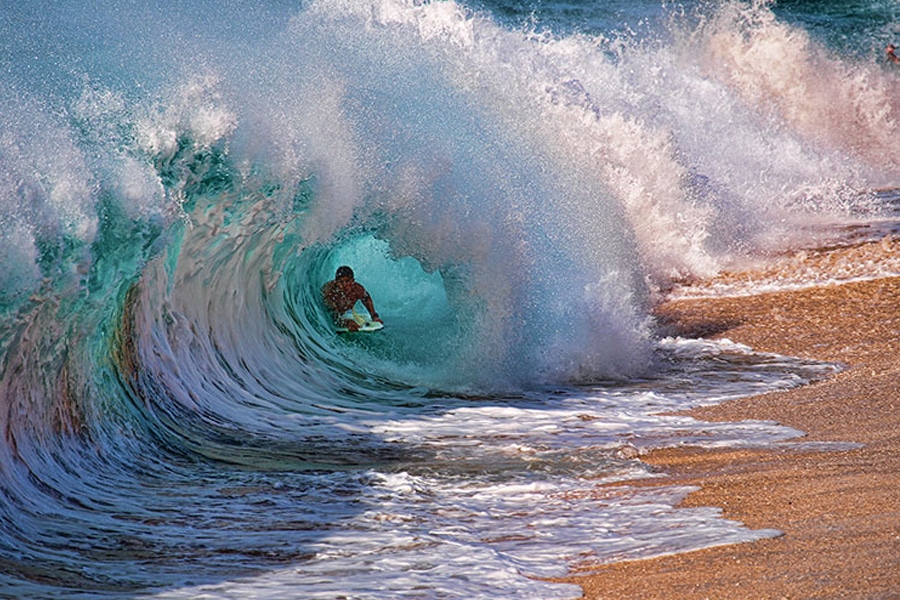 Ke'Iki Beach
I kept seeing these beautiful snaps and 'grams from my friend Taylor. While I knew he was born and raised in Hawaii, I was shocked to see how cool and interesting he made the 'boring' Honolulu out to be. Considering it's a direct flight from just about all the major cities, I was curious, and felt it deserved another look, with fresh eyes, so I spoke to him at length. While I know Taylor from years in NYC and the world of fashion, I have long known his influence went further than those circles alone. Yes, you can credit him with the whole 'bucket hat' and 'bum bag worn diagonal across chest' look, for which he was papped at the European Men's Fashion Week years back, but also many of the street-wear trends that are now commonplace and in your closet. Even though it was his home, I should never have been surprised that he would be doing/seeing/eating the cool before the rest of the world caught on.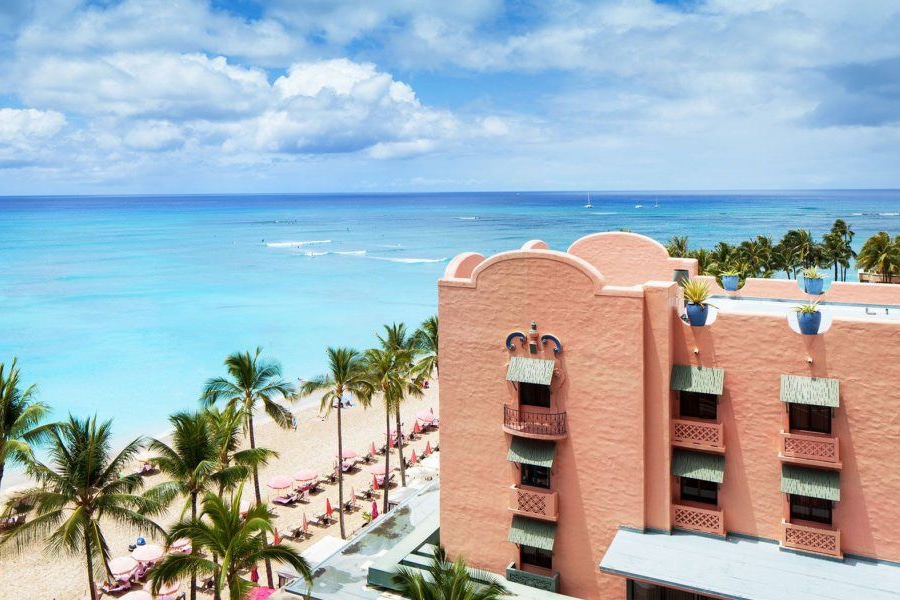 The Royal Hawaiian
There is wonderful kitsch found about the city and Oahu. A 'Sailor Jerryesque' embracing of art deco, '60s pastels and floral patterns and post-war Americana nostalgia. Hawaiian shirts are de rigueur, not worn with irony, but with love. The poke craze got its start here, but was no craze and instead just the typical beach lunch. Mingle all this with a strong Polynesian pride and envelope-pushing gastronomic sensibilities, you find yourself the lucky recipient of some uniquely Hawaiian fare. Kakaako, the neighbourhood that was once home to a King, and Chinatown, now find themselves lively 'hoods brimming with top restaurants, shops, farmer's and night food markets, and should be firmly on the educated visitor's radar. Read on to learn what to add to your next visit's list…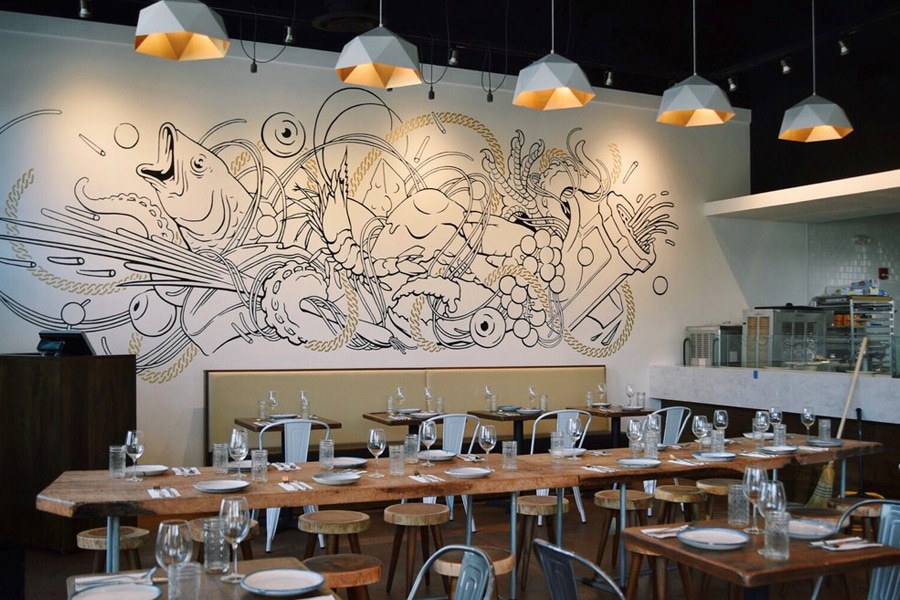 Piggys Smalls
Taylor! Hi! What have you been up to besides what I have seen on your 'gram? I recently styled a Reebok Fall 2018 Aztrek Campaign, Levi's Made & Crafted Fall 2018 for Highsnobiety by Tommy Ton, and Rapper YG for Hypebeast Magazine, which are all out now. I have a bunch of other work coming out in upcoming months, but can't talk about them yet 😉
Obviously you know everything about everything when it comes to shopping and style. What are some of your go-to favorites when home?
I love shopping at Barrio to add to my ongoing vintage Aloha Shirt collection. No. 808 is another must stop shop for more Hawai'i nostalgia goods. Owens & Co. is great when I'm looking for gifts to bring back to the mainland. Be sure to visit APB, Information and Kicks/HI. Also be sure to stop by Sig Zane, which is only open on Fridays.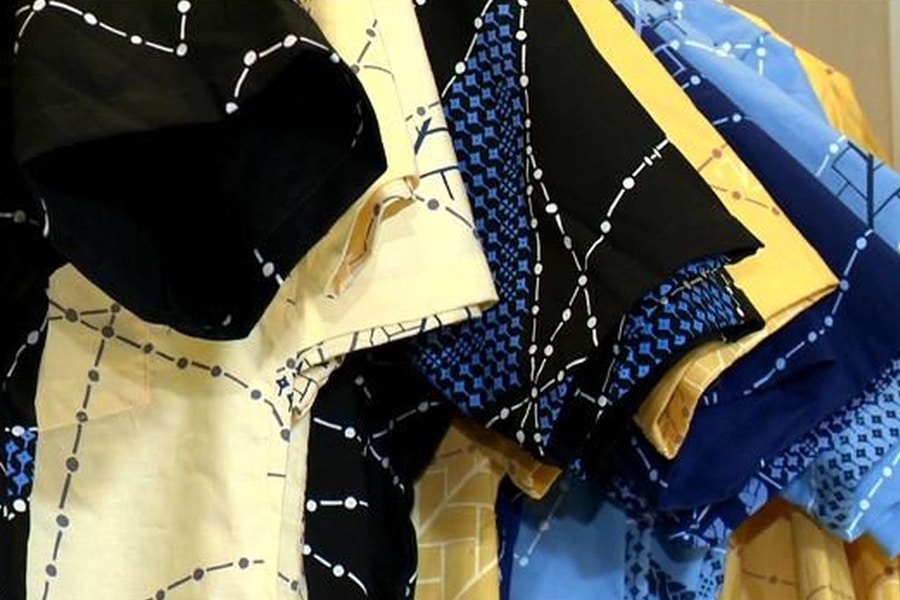 Sig Zane
122 Kamehameha Ave, Hilo, HI 96720, USA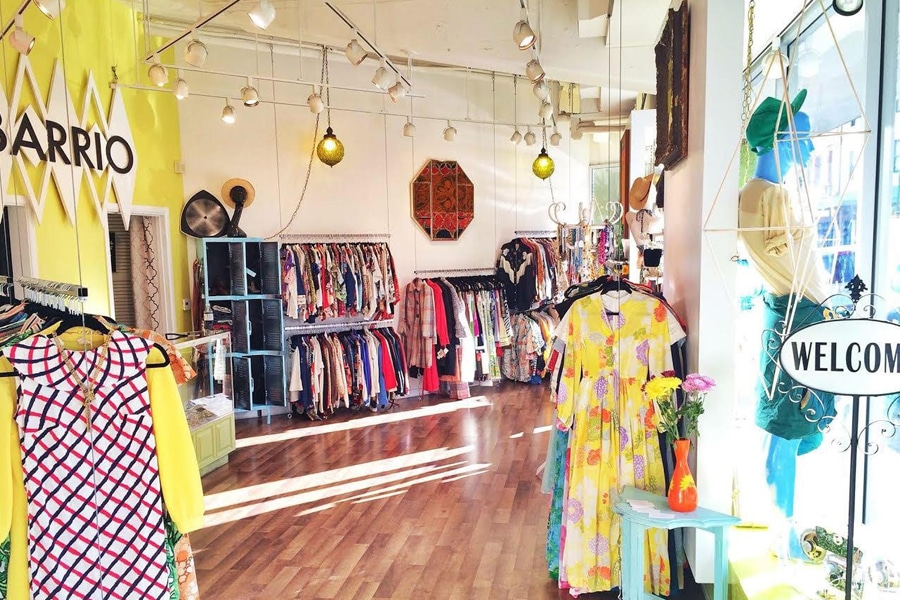 Barrio Vintage
1161 Nuuanu Ave, Honolulu, HI 96817, USA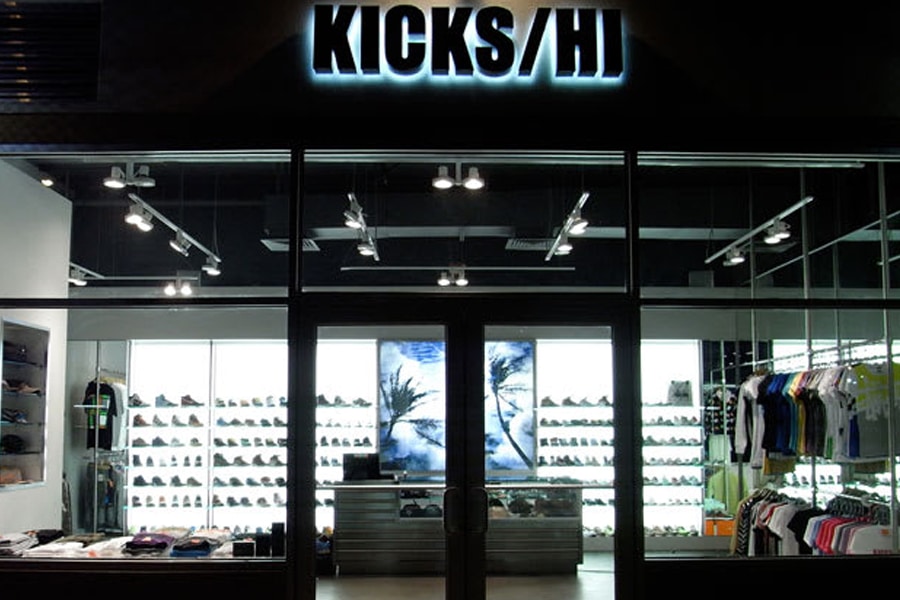 Kicks/HI
1530 Makaloa St, Honolulu, HI 96814, USA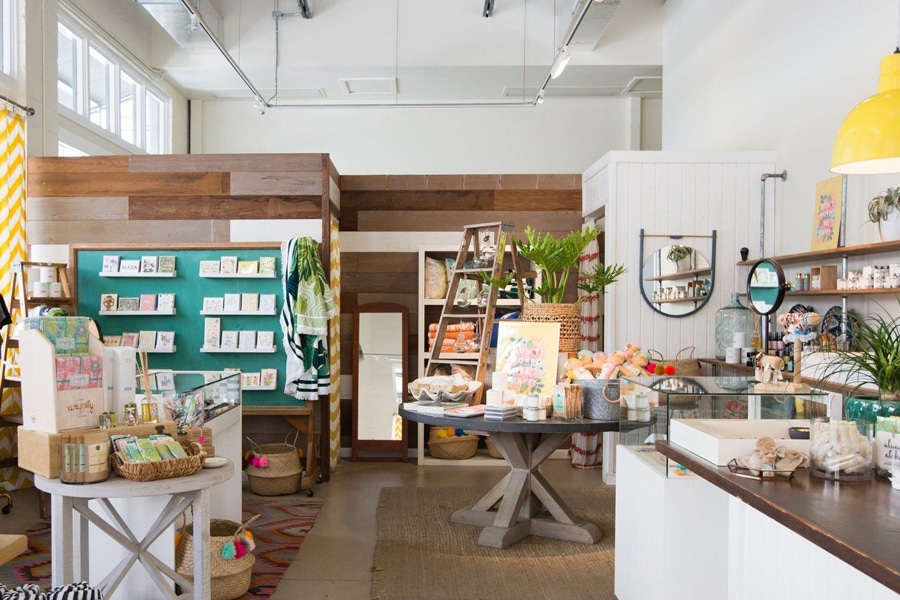 Owen's & Co
1152 Nuuanu Ave, Honolulu, HI 96817, USA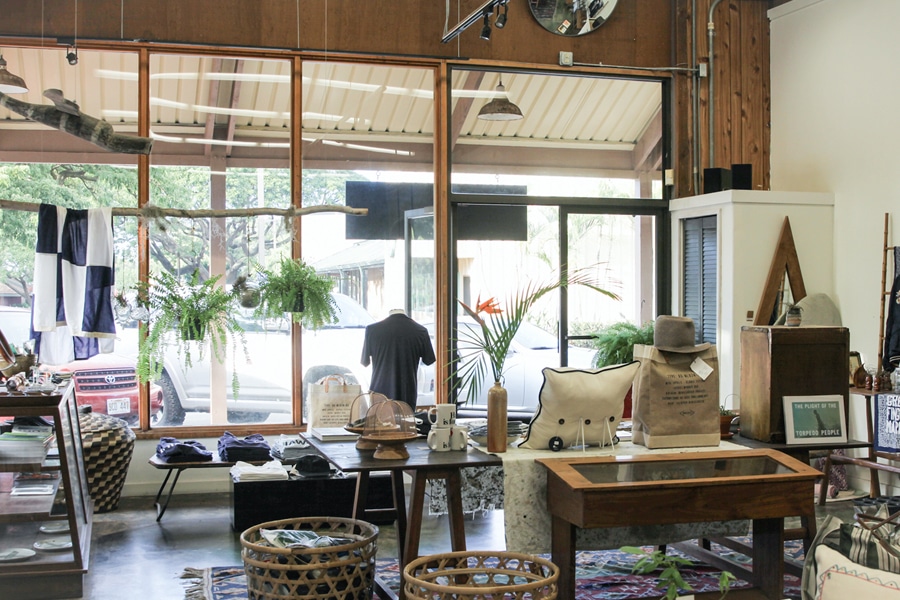 Number 808
66-165 Kamehameha Hwy, Haleiwa, HI 96712, USA
I feel like half your posts are about food. You clearly are a foodie. Tell me about your favorite places to eat on Oahu.
For food, my list is pretty extensive, haha. I (of course) eat at my dad's shop as much as possible – Okata Bento. He's been doing it for 38 years this December – it's a local food institution! Visiting my kalabash 'ohana (aka family-friends) at Pig & The Lady & Piggy Smalls, as well as one of their farmer's market stands, is a must – Momma Le (the mother of the family run business, has a weekly Pho special that continues to be my favorite in the world). Other favorite spots include Pioneer (mochiko chicken is bomb), Yama's Fish Market, Tamura's for all my beach grinds, Liliha Bakery (original location) for my late night eats, Kaimuki Superette for my farm to table fix, Helena's & Ethel's for everything.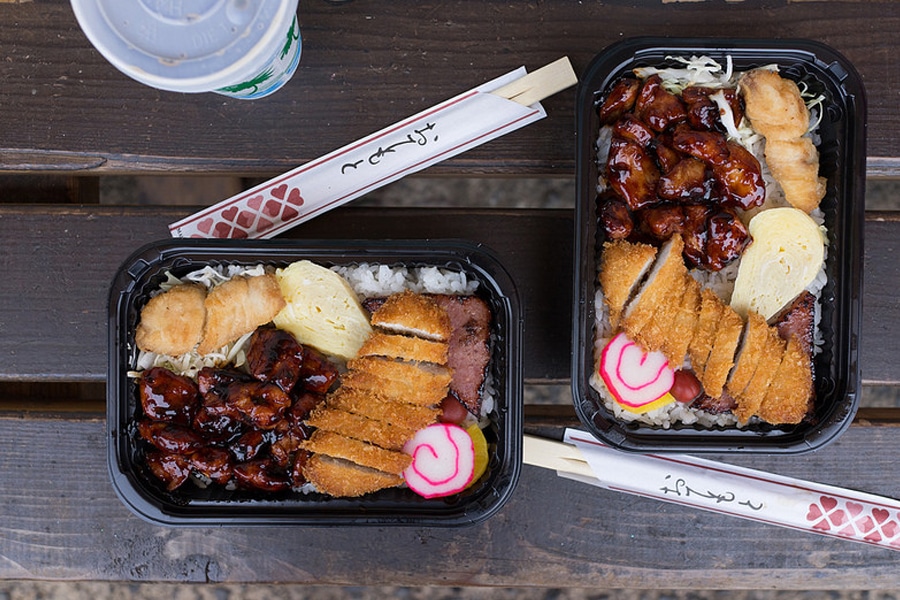 Okata Bento
3616 Waialae Avenue, Honolulu, Hawaii 96816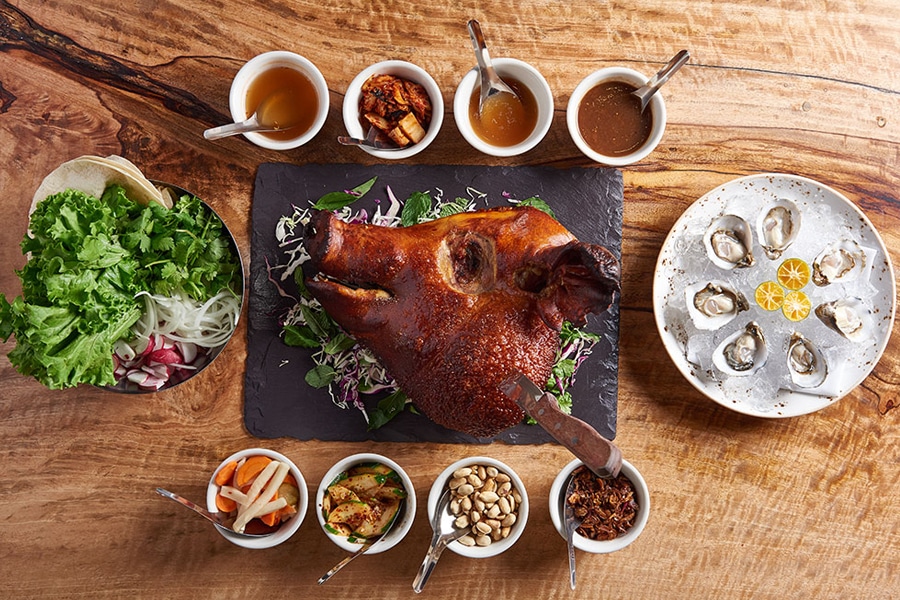 Pig & The Lady
83 N King St, Honolulu, HI 96817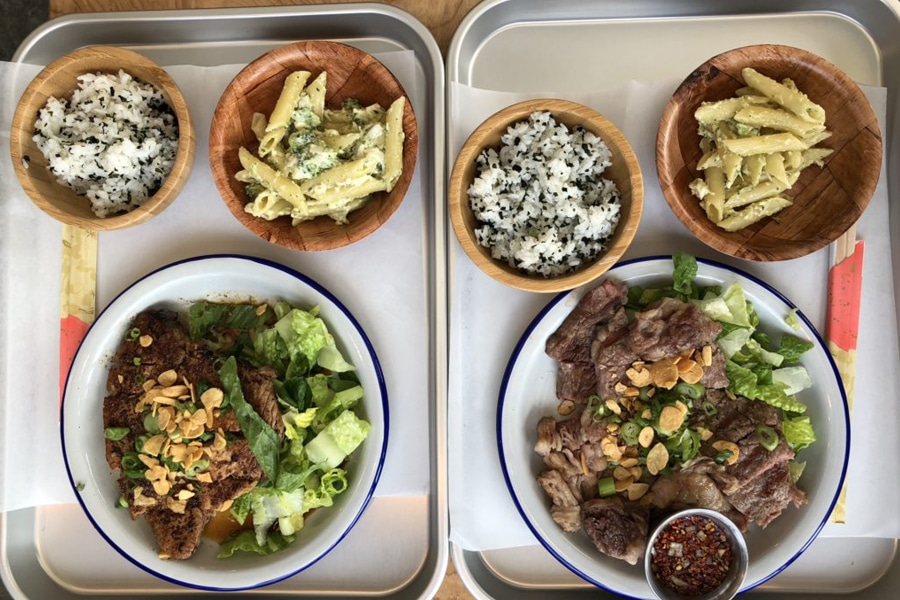 Pioneer
3046 Monsarrat Ave, Honolulu, HI 96815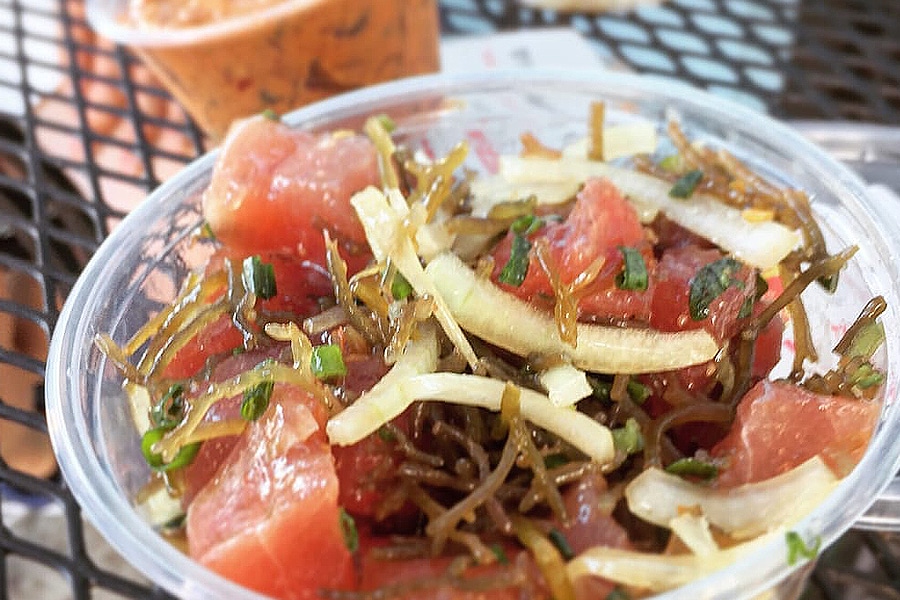 Yama's Fish Market
2332 Young St, Honolulu, HI 96826, USA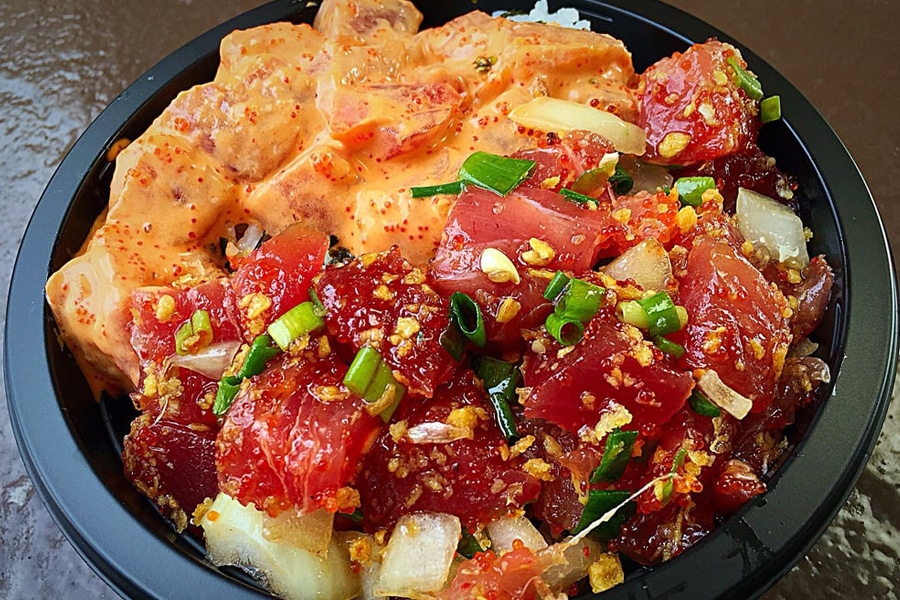 Tamura's
3496 Waialae Ave, Honolulu, HI 96816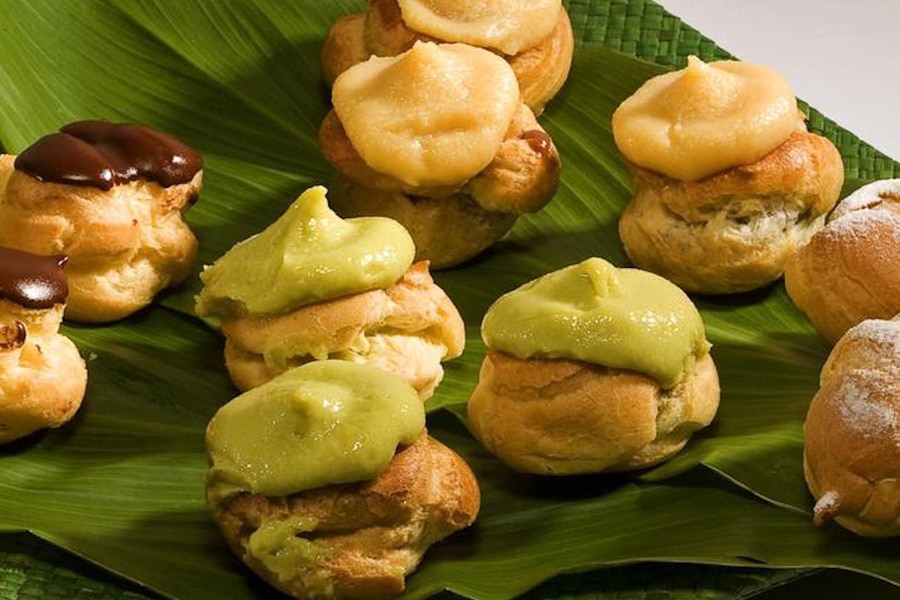 Liliha Bakery
515 N Kuakini St Honolulu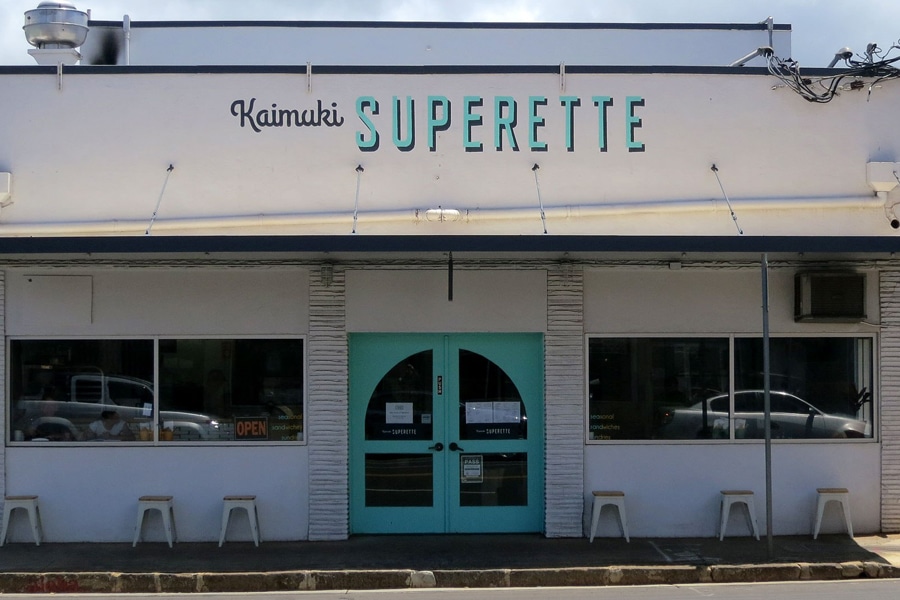 Kaimuki Superette
3458 Waialae Ave, Honolulu, HI 96816, USA

Helena's
1240 N School St, Honolulu, HI 96817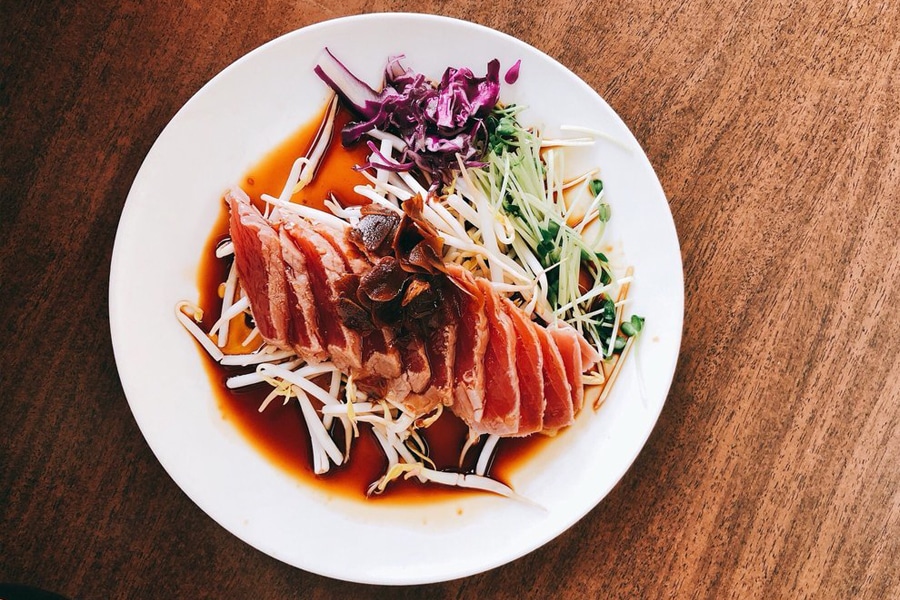 Ethel's
232 Kalihi St, Honolulu, HI 96819
Ok, now where do you go after hours? Where is the best place to score a cocktail or good music?
Bar Leather Apron is a must – make a reservation in advance. This place is an amazing mix of Hawai'i and Japan. For a hip-hop dance party, I go to my homie DJ Delve's weekly party at Manifest in Chinatown. Bevy's and Tchin Tchin are other spots I frequent with my crew.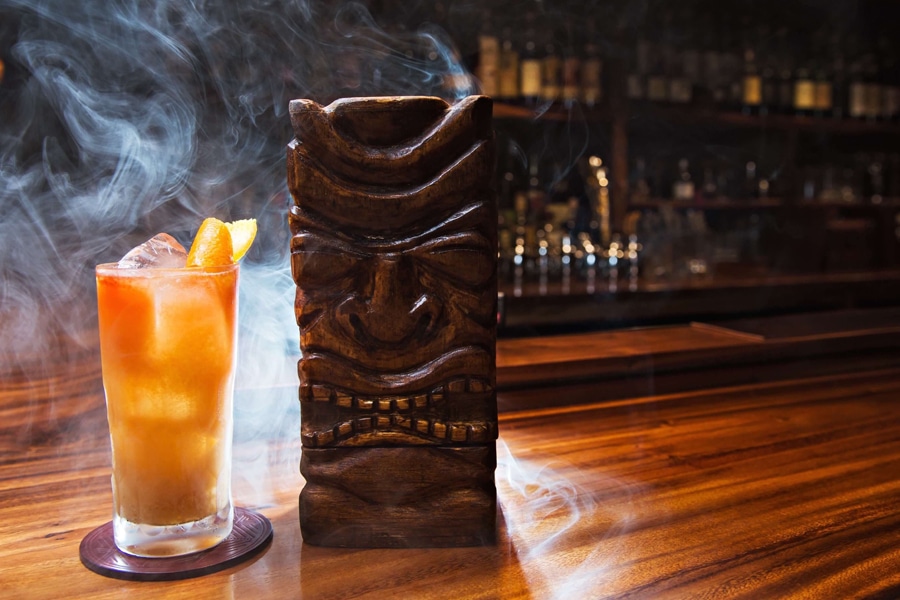 Bar Leather Apron
745 Fort St #127A, Honolulu, HI 96813

Manifest
32 N Hotel St, Honolulu, HI 96817

Bevy's
675 Auahi St #130, Honolulu, HI 96813

Tchin Tchin
39 N Hotel St, Honolulu, HI 96817
What's the best place for a caffeine/juice hit to help you recover from a night out?
For coffee, go to Arvo or Morning Glass. For juice & smoothies, I go to Da Cove Health Bar, Hale'iwa Bowls and Waialua Juice Bar.

Arvo Cafe
675 Auahi St, Honolulu, HI 96825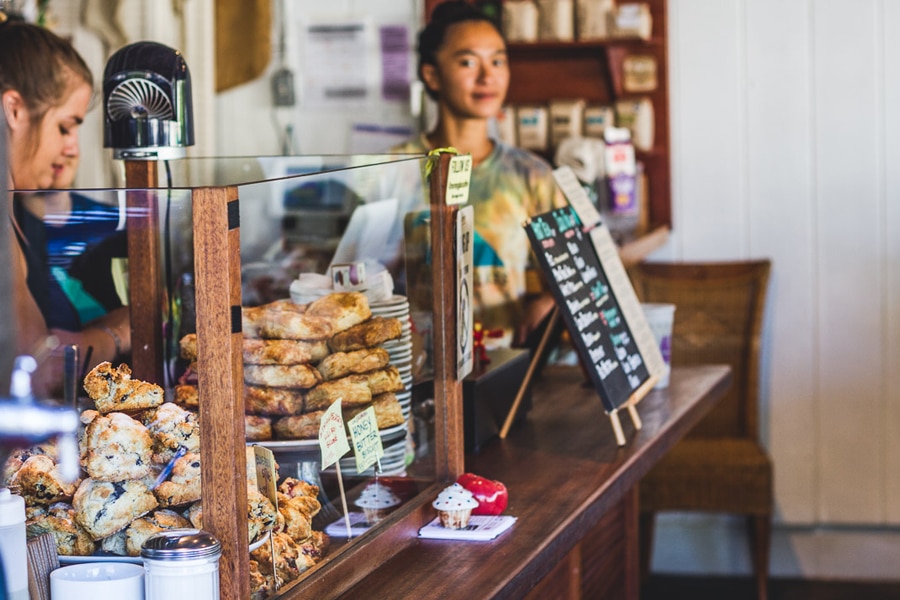 Morning Glass Coffee
2955 E Manoa Rd, Honolulu, HI 96822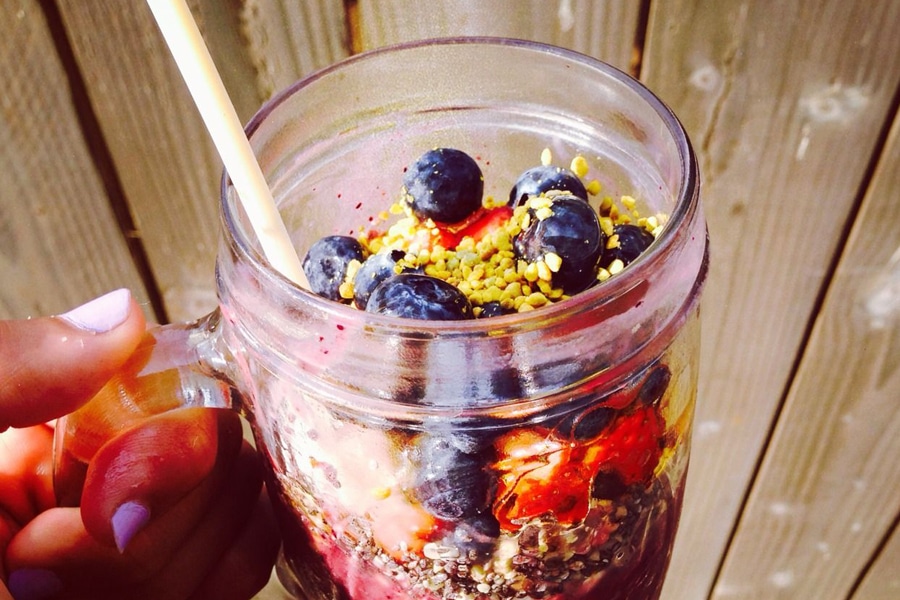 Haleiwa Bowls
66-030 Kamehameha Hwy, Haleiwa, HI 96712
If you had friends coming into town, where would you recommend they stay to get the full Honolulu experience?
My favorite hotels are the Kahala Resort, the Royal Hawaiian (iconic Pink Hotel) and Halekulani. For more affordable yet chic options, try The Surfjack and The Laylow.

The Laylow
2299 Kuhiu Ave, Honolulu, HI 96815
Check it out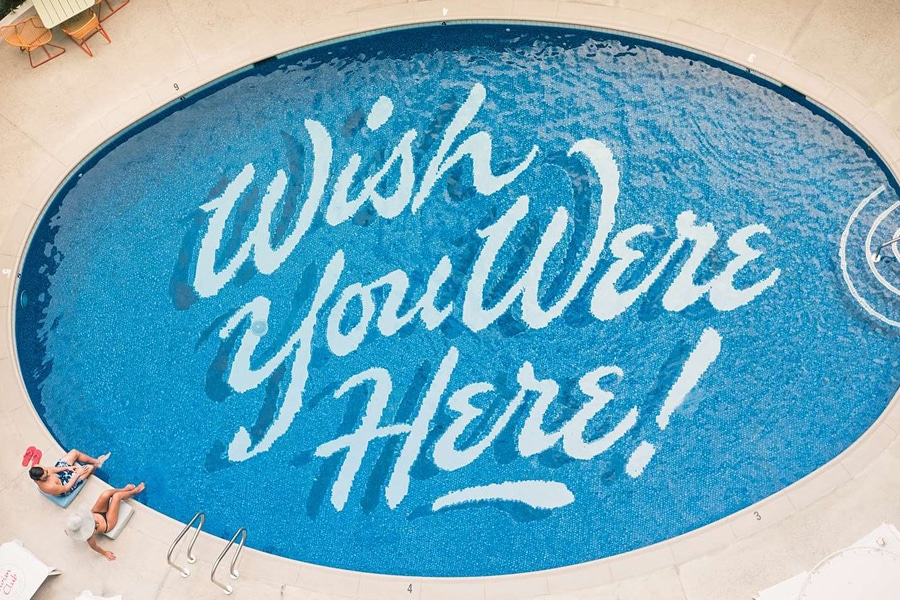 The Surfjack
412 Lewers St, Honolulu, HI 96815, USA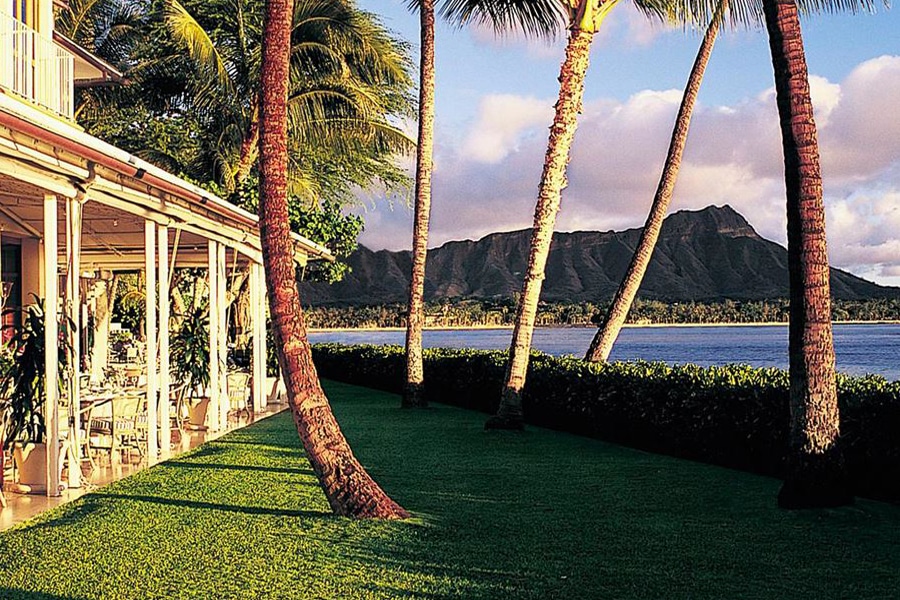 The Halekulani
2199 Kalia Rd, Honolulu, HI 96815, USA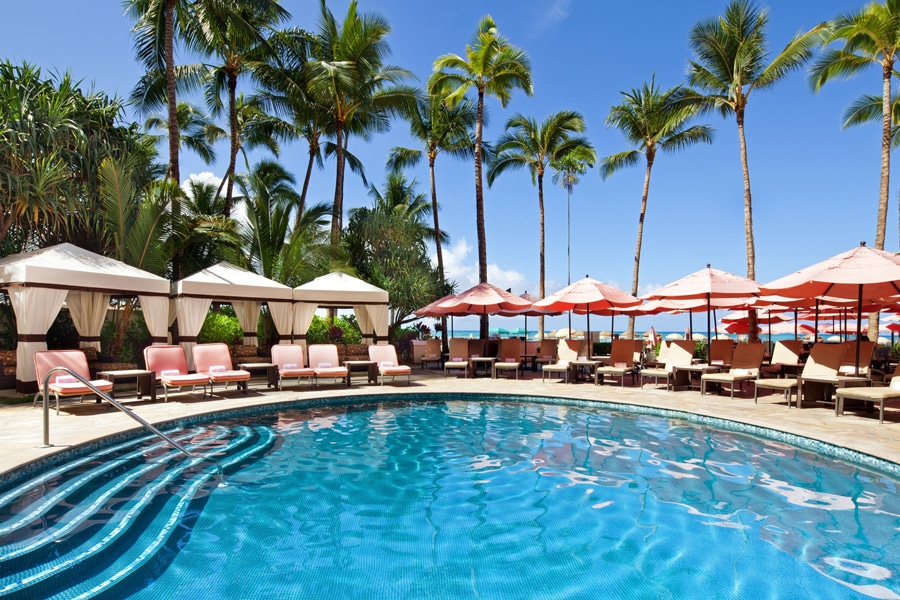 The Royal Hawaiian
2259 Kalakaua Ave, Honolulu, HI 96815, USA
Outside of eating, drinking and shopping, what are some of your favorite things to do in and around Honolulu and Oahu?
Being a townie, Kaimana's & Tonggs are go-to beaches for my friends and I to link up. On the North Shore, we'll usually go to Ke Iki's. Lanikai is great for a swim and an IG moment, but I avoid it on weekends. I drive up to The Honolulu Museum of Art Spalding House – I have lunch at the cafe and spend hours walking the grounds, which in itself is stunning.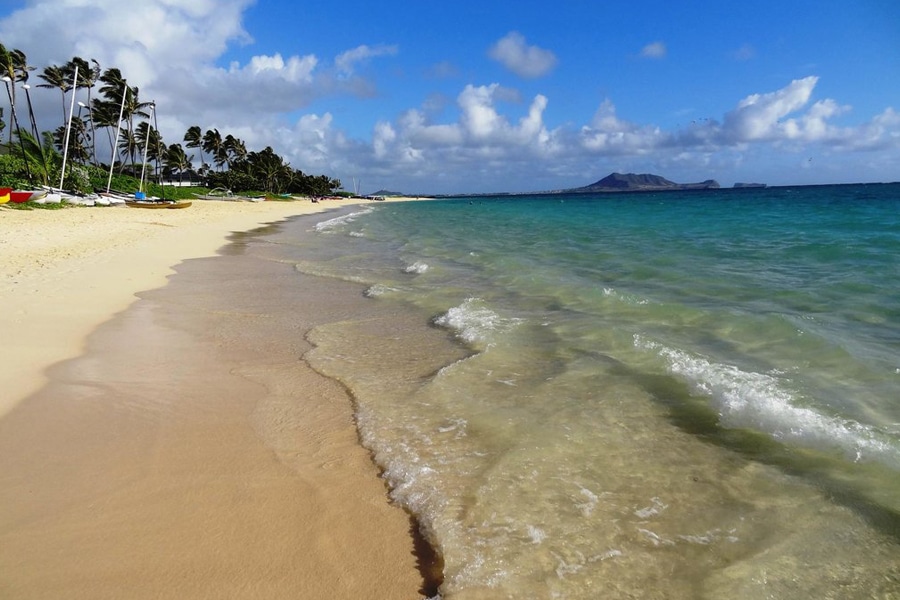 Lanikai Beach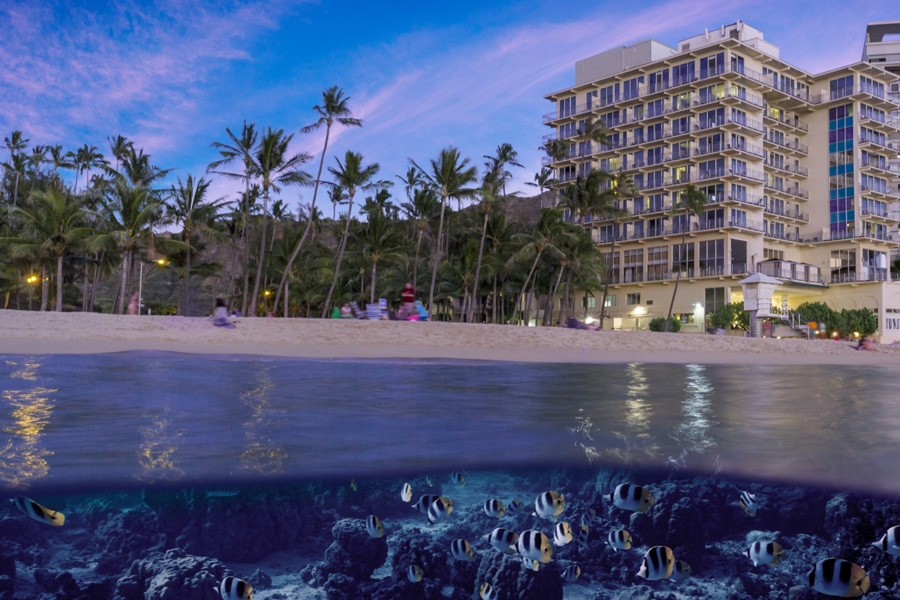 Kaimana Beach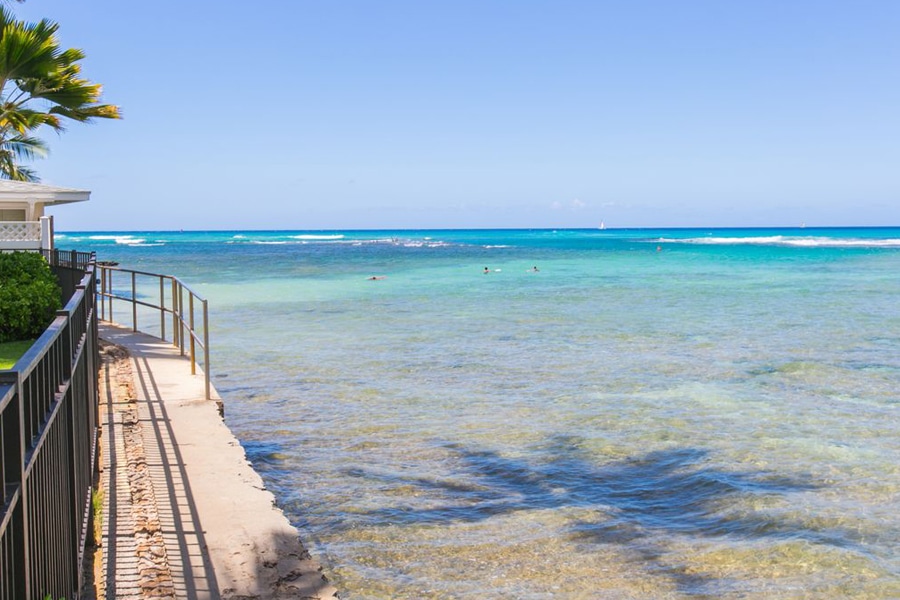 Tongg's beach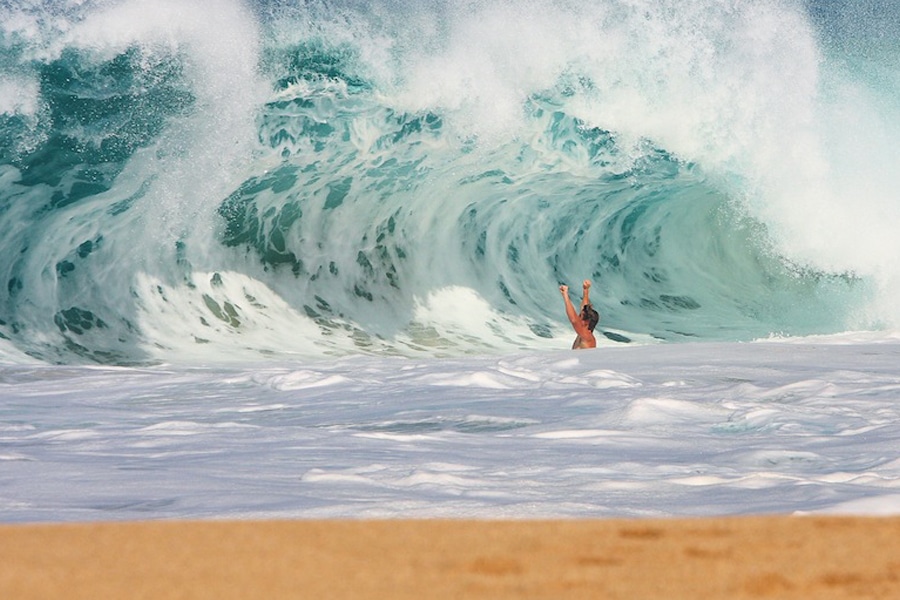 Ke'Iki Beach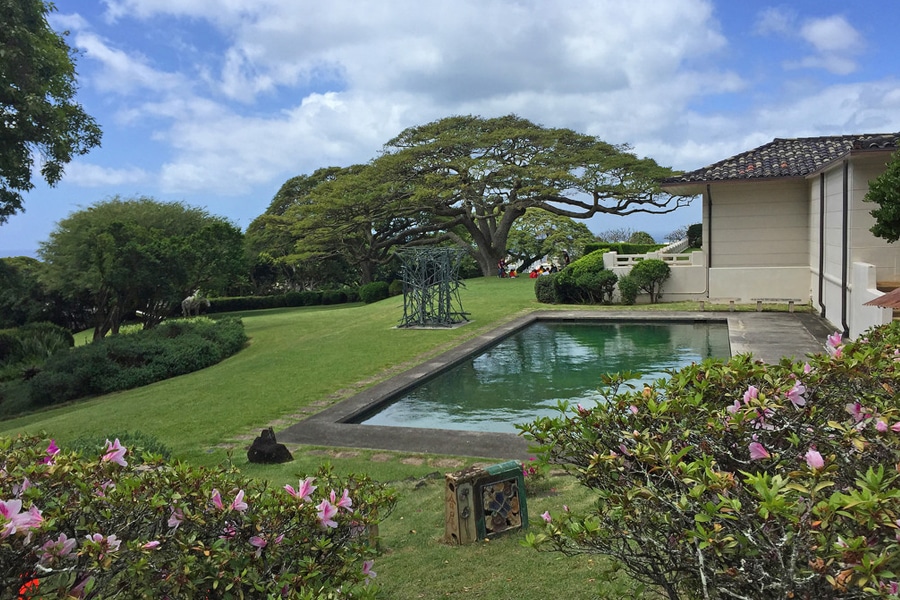 The Spalding House
2411 Makiki Heights Dr, Honolulu, HI 96822, USA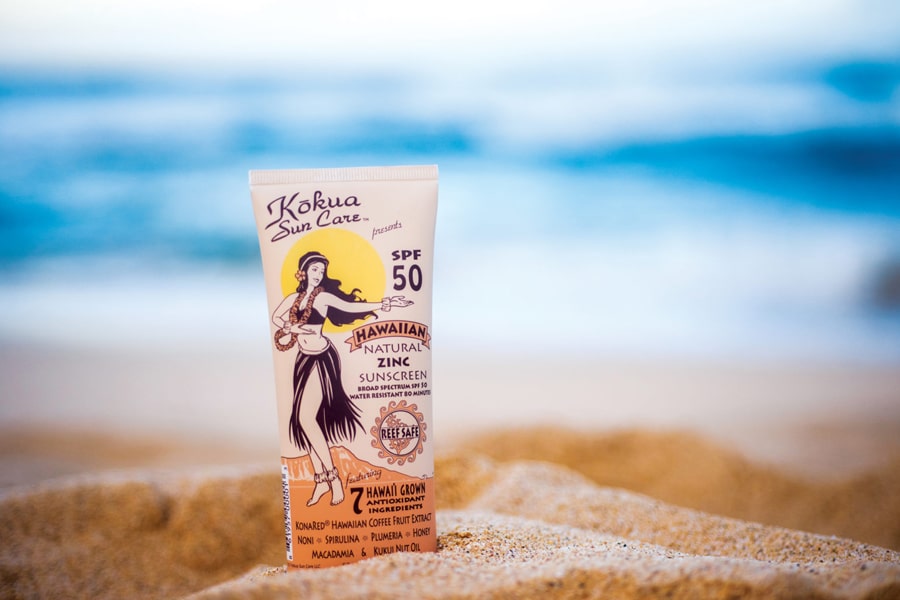 Finally,  as a frequent traveler and overall style influencer, what are some of your favorites?
Skin care brand: Malin & Goetz + Shiseido Men
Travel Bag: Rimowa
SPF brand: Kokua Sun Care Hawaiian SPF 50 Natural Zinc Sunscreen (Reef-safe)
Summertime Song: Depends on my mood – It can go from Keali'i Reichel to Frank Ocean
Summer shoe: I'm usually in a sneaker; slides for the beach
Summer hat/accessory: Oakley Radar EV XS & my grandpa's Lauhala hat
Summer Read (or book right now): Ayiti by Roxane Gay
Camera: iPhone X & Olympus Stylus 35mm
Beach Snack: Poké (not a bowl)
Anything else you think about when it's the summer…: Simply being in the ocean.
Find out more about Taylor Okata here:
Social: @taylorokata, www.taylorokata.com 
Bio: "Hawai'i grown, New York & LA based Stylist Taylor Okata (@taylorokata) has worked on advertising and editorial campaigns across the board — from Adidas to Apple to Reebok, Hypebeast Magazine to SSENSE to Vogue Italia –– Okata has a certain knack for effortless cool, combining sport & street with luxury in not only in his work, but his personal style."